Late Summer Break in Zadar Region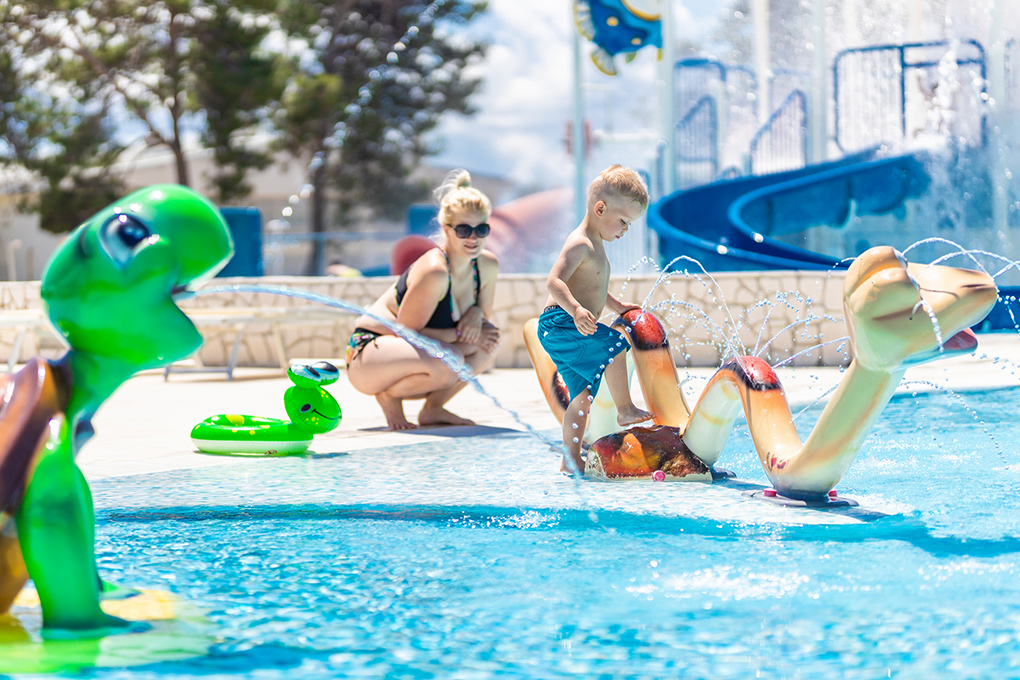 Round off your summer with the memorable final touch - a break in the Zadar region! Get away for a long weekend, stay a few days more or an entire week, and re-energize for the months ahead. And what better place to do it than in the very heart of the Adriatic coast?
For all the right reasons
Maybe you want to catch some final rays of sunshine before the summer ends. Or you just wish to get one more dose of the soothing vitamin 'sea'. You may also like a bit more calm, since the Zadar region is less busy than during the high season. Or you've decided to come on the spur of the moment. Just because.
Lovely weather for a lovely break
It won't be hot, but it will be warm. The skies may not be clear at all times, but you can still expect generally sunny weather with mild temperatures. The days may also be getting a bit shorter, but it's just a reminder to seize the day. In short, the weather is just right for your getaway, just perfect to relax and be active, when you feel like it.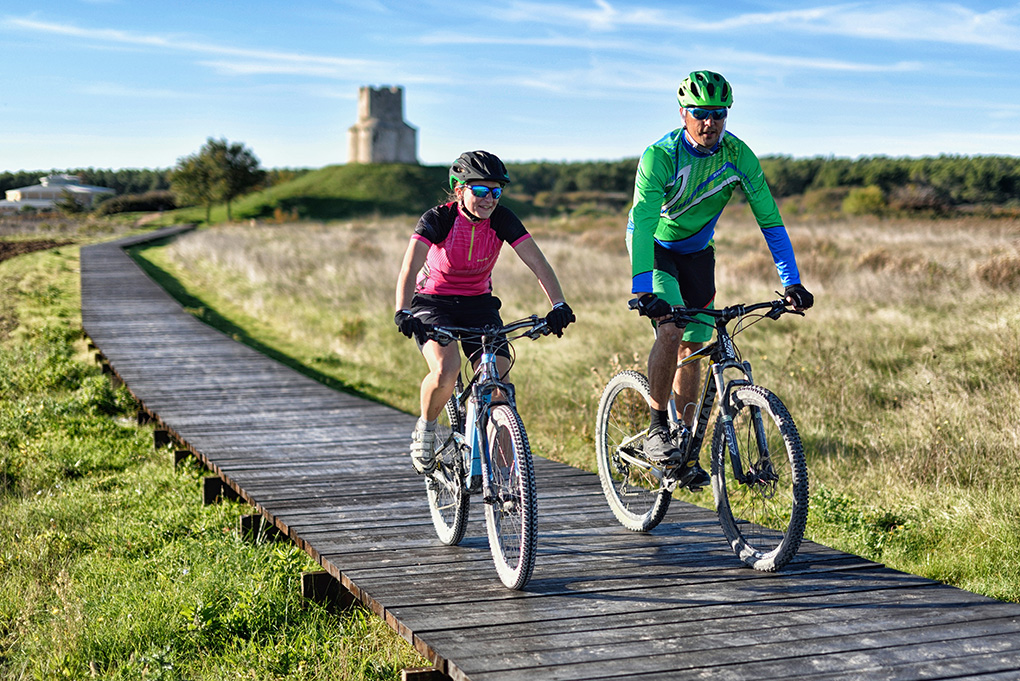 Keepin' it busy… or not
Feel like relaxing on a massage bench in a pool or lying on a beach listening to the waves washing the shore? Then do just that. Or you could also add a bit of adventure and actively explore the region!
The timing is excellent to see the sights - walk the streets of the historical peninsula in Zadar when it's far less crowded, discover the magic of smaller towns on the coast such as Nin, Biograd na Moru, Pag and Novigrad or head inland to visit towns such as Benkovac. To give a special touch to your trips of discovery, cycle your way across the region.
If you cycle in Ravni kotari or on the islands of Ugljan and Pašman, stop by a vineyard or an olive grove. After all, the harvest time is nearly there, so they will be filled with buzz.
Similarly, the Zadar region will thrill you in late summer if you are a hiking enthusiast. Without the summer heat, it's a great moment to go for a walk along the coast or, even better, wander along the mountain paths in Paklenica National Park.
Should you prefer to keep your activities to water, there's a lot to do as well. First of all, the sea is still warm enough for a swim. You could also go on a ride around the islands of Zadar archipelago for a premium boating experience. If you like kayaking, consider visiting Vrana Lake Nature Park or exploring the Zrmanja river and canyon.
Late summer events
Are you up for a sporty break? The Zadar region keeps the excitement going with special events such as the Zadar Outdoor Festival held at the end of September.
Give yourself a (perfect) break
You've deserved it. And you know you want to. Zadar region welcomes you to a touch of great weather, a heap of activities, a bit of relaxation and some excitement. And a nice holiday package at Zaton Holiday Resort. Now isn't that the perfect recipe for a perfect break?