A Look Back at Season 2021 at Zaton Holiday Resort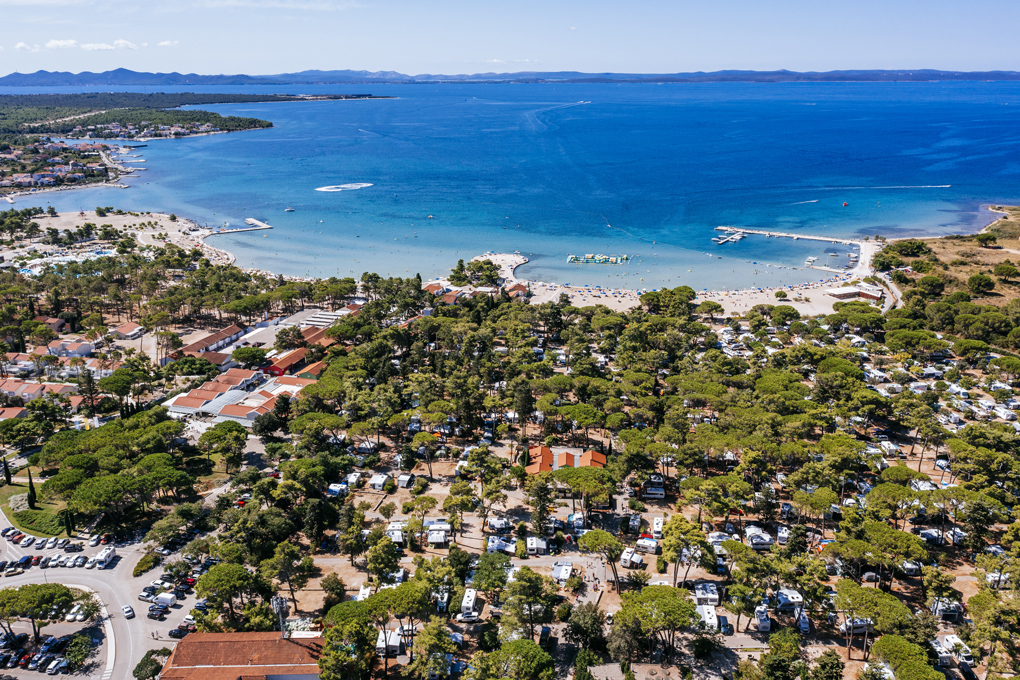 It's been a season of fun. It's been a season of exciting old and new experiences. It's also been a season of hope. Hope that the holidays can be enjoyed safely and just as you have envisaged them. In fact, special care has been taken and effort made to ensure you have a lovely and safe holiday in 2021 at Zaton Holiday Resort. So, as our doors are being closed for this year, we are taking a look back at the highlights of the season:
Zatonino moments
Hanging out with our friendly fluffy mascot, Zatonino, is always great fun. Apart from the activities at the Zatonino Club for kids and looking for pirate treasure in the mini musical, Zatonino also invited you to join in his very own special day. Zatonino Day was held every two weeks in July and August and included an afternoon race and a party afterwards.
Shows to remember
The show must go on… And so it did, magnificently! The open-air theatre hosted various performances and shows including Zaton's Got Talent and Netflix Variety Show. You were also invited to get to know the new Lion King and enjoy Aladdin's magic, both in musicals. And your kids had a chance to see popular Disney characters in the musical Buoni e cattivi.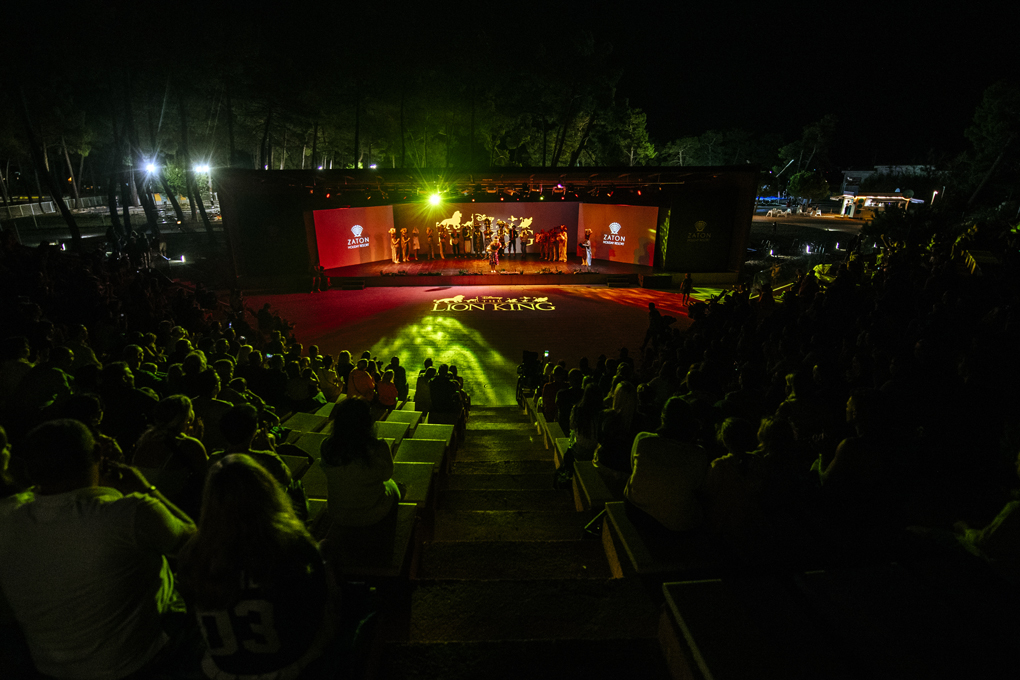 Sporty season of 2021
Faster, higher, stronger… together! Just as the Olympics motto goes. In addition to the Olympic Games, UEFA EURO 2021 also took place this summer. And the resort made sure you enjoyed watching it every step of the way with daily events. We also had our Sport September full of exciting competitions in mini golf, beach volleyball, sand soccer along with a swimming and crossfit challenge.
Delicious moments
Mmmm, doesn't food taste amazing when taken with a view of the sea, while the stars sparkle in the evening sky? The Gourmet Nights at the Beach Restaurant & Bar Mareta gave you the opportunity to have a unique gastronomic experience on your holiday, not to mention enjoy additional entertainment such as a fire show, aerial hoop dance, DJ and live vocal performances.
Party time
Ssshhh… it's time to party! We had a great time with our parties, especially the Silent Disco which took place every Friday at the Beach Bar Val.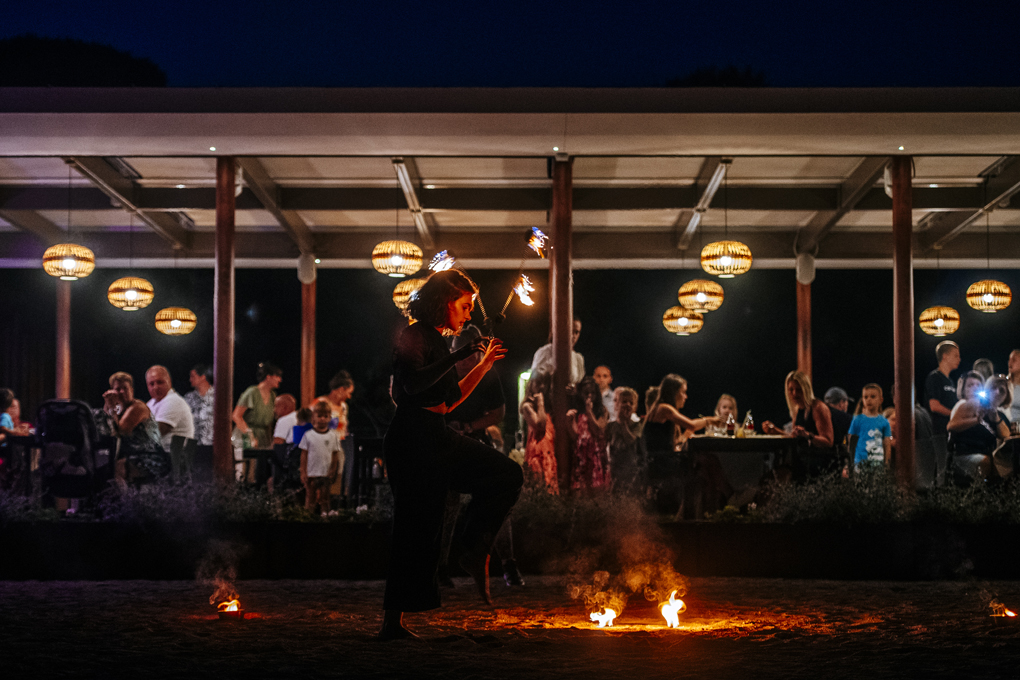 Novelties for your brand new experiences
Here we go again … with something new! Just like in previous years, the resort introduced new developments, all for your comfort and new special moments. A state-of-the-art theatre technology, new stage setting and 3D mapping projections were used for amazing shows under the starry sky. We now also have a new golf range that enabled you to practice your strokes or just give it a go for the very first time. Last but not least, we provided a self-service laundry for our apartment guests.
A season to remember
Yes, the season of 2021 has been quite a ride. So, thank you for entrusting us with providing a safe and beautiful setting for your holiday and for being a part of our Zaton 2021 story. We are also looking forward to welcoming you to a series of fabulous moments in 2022. In the meantime, keep your wonderful holiday memories close to your heart... until you join us for a new ride!