Time for a break? Take it at Zaton Holiday Resort in spring 2021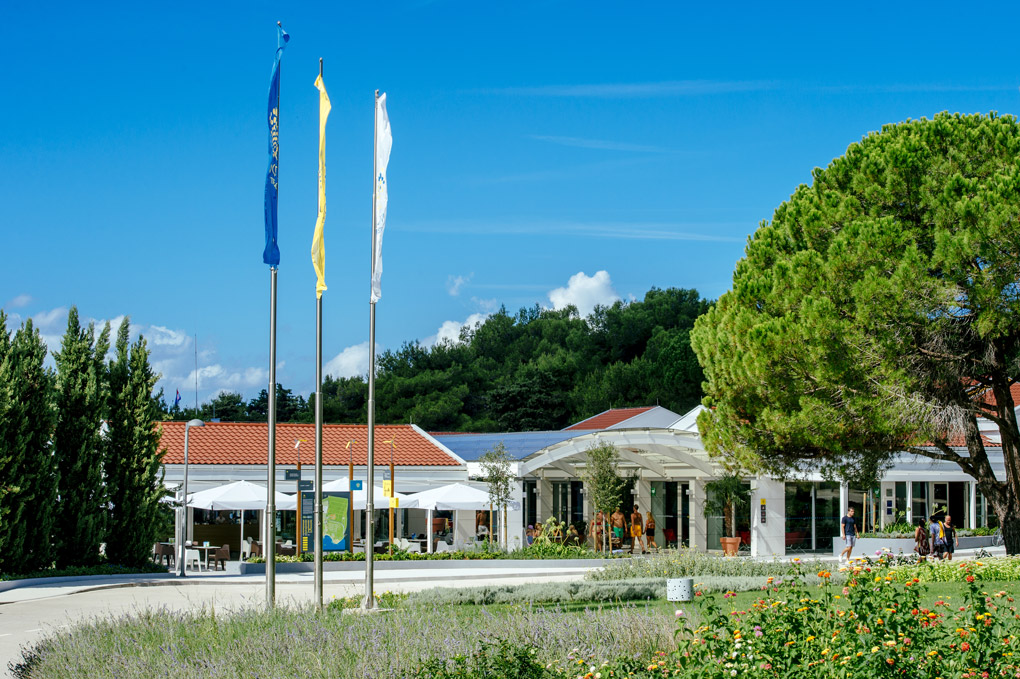 Stop & smile… 'cause spring is here! Feel like you could use a change of scenery and spend some time in a beautiful setting by the sea ? Wish to take a break from everyday routine, noise and rush? Want to relax and load new energy while spending quality moments with your favorite people? So, take your well-deserved time off and plan a getaway to your blooming retreat - Zaton Holiday Resort in Zadar region!
Perfect rest
Let the sea and sand tickle your feet. Breathe in the healthy sea air. Enjoy the sight of a colourful sunset. Listen to the waves rushing to the shore. Taste the authentic flavours of Dalmatian cuisine. Activate all your senses and just relax appreciating the simple moments of joy.
Pure inspiration
Admire the colours of spring in Zadar region! Watch the evergreen Mediterranean plants get a green boost once the vineyards, olive groves and fruit trees start leafing, while blooming flowers add a special colour to the scenery. All in perfect contrast to the shiny blue sea, so clear in the mild spring sun. The pleasant weather is ideal for you to witness the awakening of nature.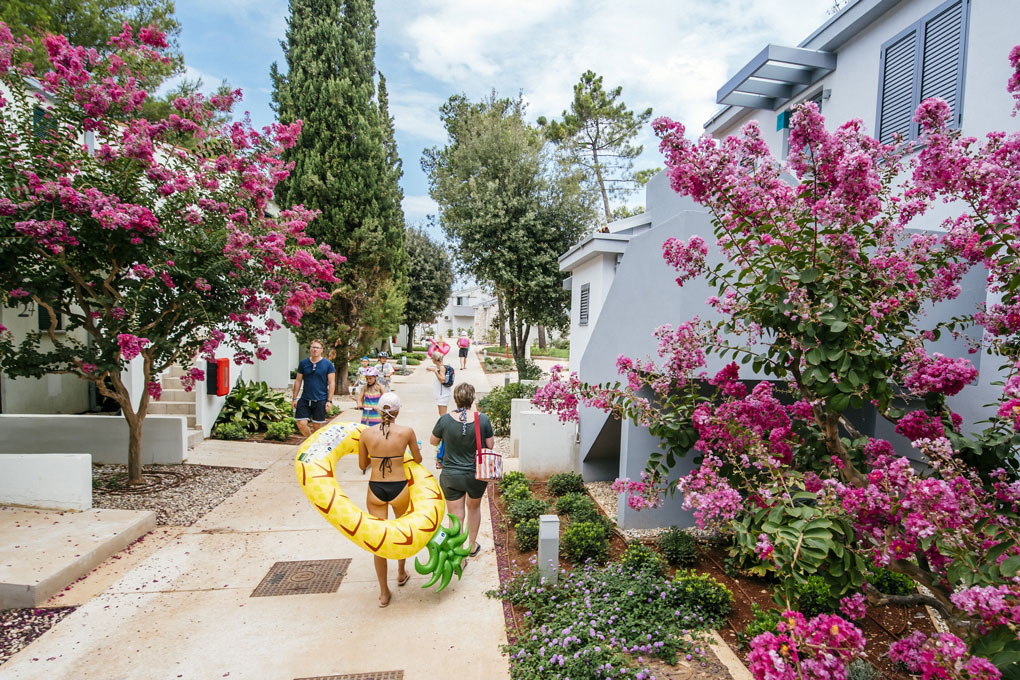 On the move
Get your dose of sunshine and feel-good hormones doing the things you enjoy! Maybe you like strolls or jogs along the shore. Or you are a cycling enthusiast who likes trips of discovery. What about the unforgettable experience of sailing around the island of Zadar archipelago? The timing and weather conditions simply couldn't be better to be active.
Curious to take up new hobbies and activities? Not only does Zaton Holiday Resort represent one large sports centre with different courts, fields and playgrounds, but it offers exciting options at the Flip Flop Activity Park, which you can use individually or all together. You can do archery or use the outdoor gym with a sea view, let your kids learn how to drive a mini car, play a round of mini golf or table tennis.
Wish to explore cultural-historical and natural attractions as well? See Zadar in all its glory with far less crowds and discover the charm of smaller towns and villages on the coast and inland. Hike in blooming Paklenica National Park, or see the waterfalls and cascades of the Krka river (national park) flowing at its peak.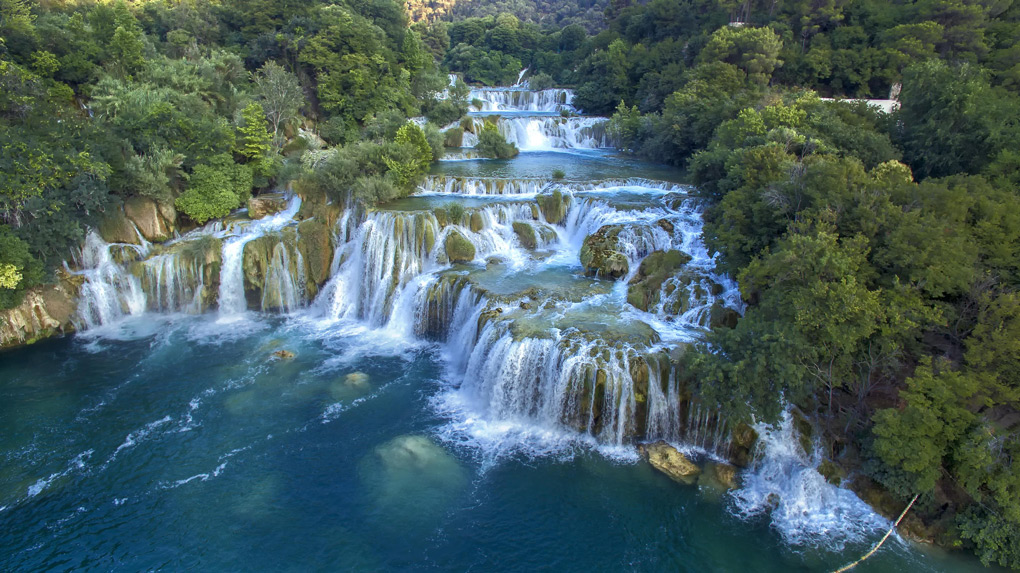 Special perks for your spring stay
Make your getaway to Zaton Holiday Resort come true and plan it with special offers! Apart from Zaton Break, which features breakfast included in the accommodation price, beach equipment and special treats, there are also other offers to choose from. That way you can find the one to perfectly fit your travel arrangements and get discounts as well as additional perks for your stay. Also note that Zaton Holiday Resort will be open to welcome the guests as of 15 May 2021.
Stop to smell the roses - this spring!
Relax and enjoy … the weather, the scenery, the beautiful Zadar region in spring! Take a holiday break at Zaton Holiday Resort to re-energize in peaceful surroundings and to savour fulfilling moments with your nearest and dearest.