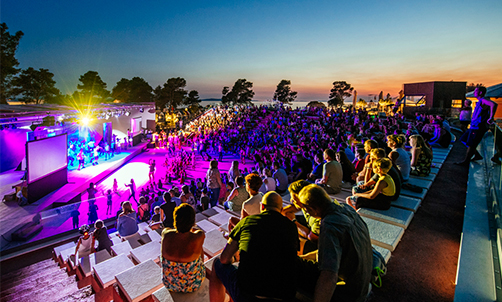 Summer Events in Zaton in 2018
Are your feeling excited about your upcoming holiday in Zaton? Can't wait to start your day with a breakfast outdoors, to swim & splash at the extensive swimming pool complex and amazing beach? Looking forward to being a part of animation programs and contests only to round off a perfect day with a show at the amphitheatre?
Then you must be eager to learn about the busy events calendar Zaton Holiday Resort has prepared for season 2018:
Get a kick out of 2018 FIFA World Cup
Keep your eye on the ball from June 14 to July 15! The most important secondary thing in the world, football, is here to dominate the first part of the summer when FIFA World Cup takes place in Russia. So, join in the football fever while on holiday in Zaton.
Note down June 15 - it's a football day to remember! Be a part of the exciting football competitions and performances in Zaton and enjoy the buzz with bubble soccer, soccerrama and soccer darts. Watch out for your most expected matches, including semi-finals (10-11 July) and finals (15 July), and enjoy the excitement as a part of the crowd at the amphitheatre. You're in for a thrilling World Cup experience!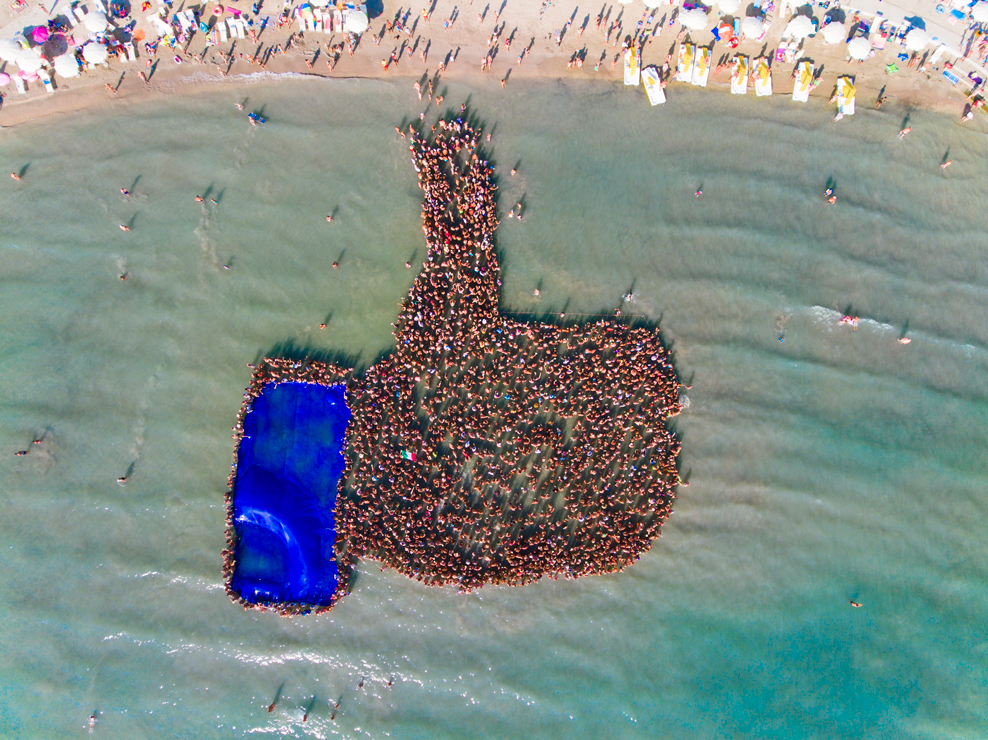 The best of Zaton Fest
Give me five! Five days of Zaton Fest, five days of fun with no time to rest. The main summer feast is traditionally held at the resort mid August (13-17/8) and it includes a variety of fun activities guests can be actively involved in.
For a good laugh and a great time, take part in the Summer Games (August 13) or cheer on those who participate. Be it on land or in water, these games are just pure entertainment. The following day is all about music, but a touch of foam takes it to another level of fun.
On fire! That's what Zaton will be like on August 15, when a Fire Show takes place, followed by the Silent Disco. You may have already been a part of the beating 'heart' or a gigantic 'like' for Zaton, but Guinness events at the resort, this year on August 16, are always moments to remember. Zaton Fest will be perfectly completed the day after, when the resort will have that special glow - shiny happy people having fun at the Glow Party.
Sporty September
Get a full dosage of happiness hormones for months to come by being active in September! Take part in the Beach Games on September 04, and show your skills in volleyball, handball or football. Stay in focus on the following day with the mini golf tournament. On September 05 challenge yourself to participate in a swimming competition or go for a Zaton run the next day. Do it because it's fun. Do it because it's good for you. Just do it!
Where fun never stops
A morning beach aerobic or a musical in the evening. A celebration of football or a party. Be an active participant or be in the audience. Just be a part of the unforgettable ambiance at Zaton Holiday Resort and don't miss the fun events awaiting you in season 2018!