Have a September Break in Zadar Region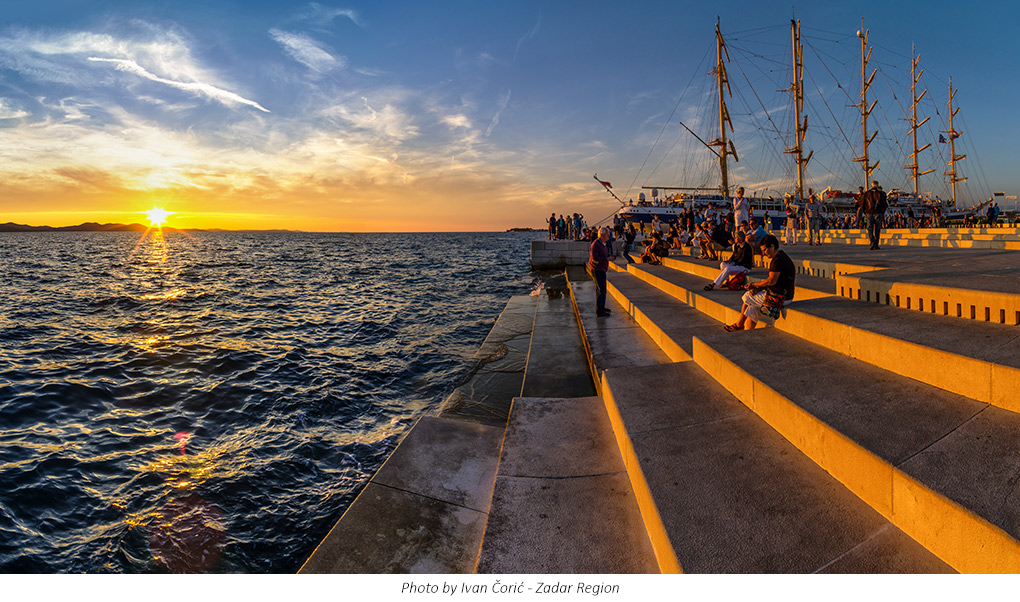 It's never too late for feel-good moments shared with your favourite people! If you are looking for an opportunity for a romantic getaway, now is the time. If you're not bound by the upcoming school year, it's the right time. If you want to grab some final summer sun rays before the autumn comes knocking, just make your September break happen in Zadar region!
Slow down to re-energize
Put your daily rhythm on hold and enjoy a slower pace! It's the time of year when everything seems to be slowly quieting down - from the busy motorway to the buzzing streets of Zadar, from crowded beaches to the most-visited places of interest. September is the perfect month to adjust your pace to that of nature, switch to full relaxation mode and seize every moment of the holiday.
Excellent accommodation at an excellent price
Spend your September break in beautiful, fragrant Mediterranean scenery! Wake up to the sound of the crickets' song and let the scent of freshly baked bread and pastry awaken your appetite for a delightful breakfast outdoors on your extensive camping pitch or the terrace of a mobile home, glamping tent or an apartment.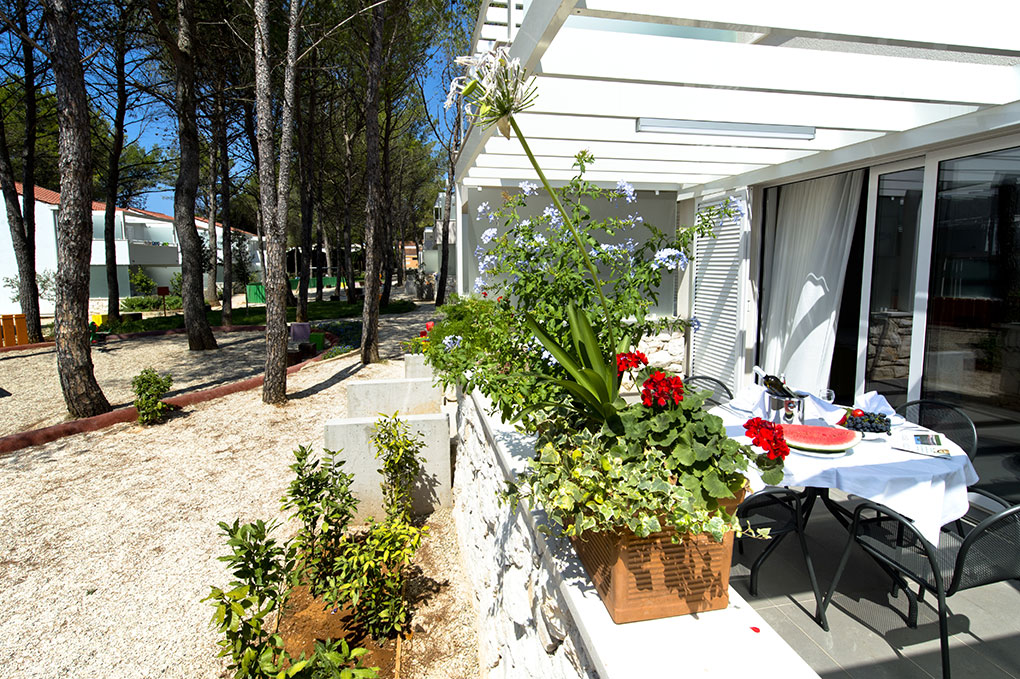 4-star apartment
September is, in fact, a great month to profit from attractive prices at Zaton Holiday Resort regardless of the accommodation option you choose. In fact, you're looking at 50% or even more off the price during the peak season. For even more extras, why not also use the available special offers such as Family Special, Summer in Pair or Zaton Break?
Perfect time to be active and see the sights
Sunny skies and pleasant temperature - that's what awaits you in September! The moment is just right to be active outdoors enjoying great weather conditions. Apart from a variety of sports facilities and fun activities available at the resort, there are a number of exciting trips you can do in the region - simply make your own plan or have it arranged at the resort.
Take a walking tour to explore the historical-cultural heritage and see the sights in Zadar, Nin, Pag and other charming towns on the coast and inland. Pick easy or more challenging, coastal or inland, on and off-road routes and go cycling in nature, on the island of Ugljan, around Vrana Lake (Nature Park), past vineyards in Ravni kotari.
It's also an excellent moment to visit the natural attractions of the region and wider - Krka National Park, Kornati Islands National Park, Telašćica Nature Park, Paklenica National Park, Zrmanja river and canyon. Scorching heat is no longer expected, so you're in for one fine day trip, or more of them, in beautiful nature.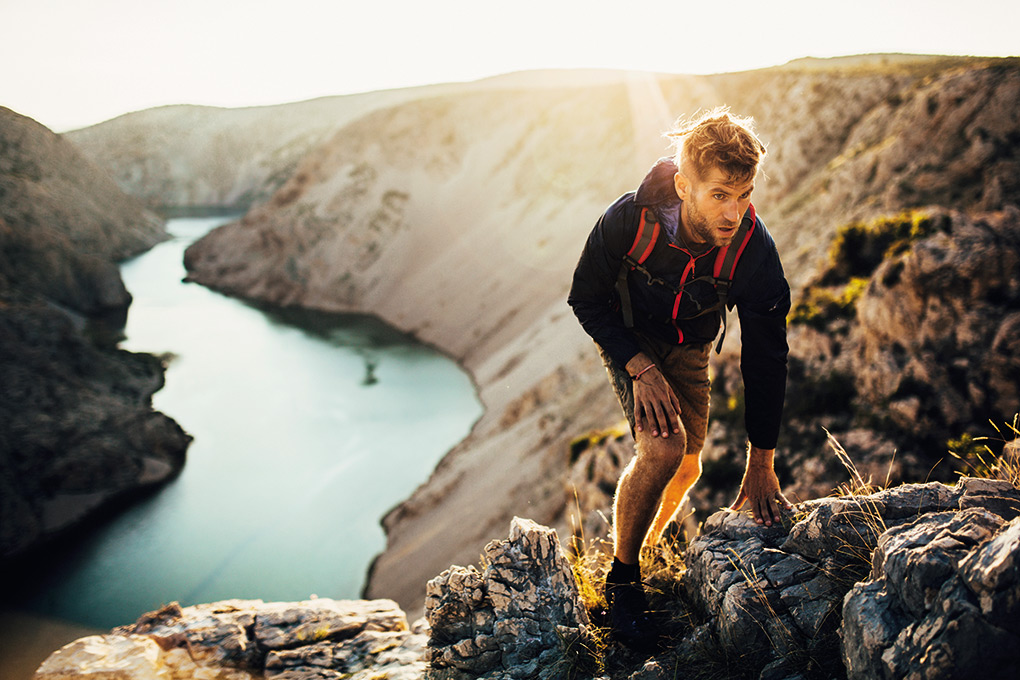 Zrmanja River & Canyon | Image Source: Zadar Region
The show still goes on...
It ain't over till it's over! The events calendar may not be as busy as during the peak summer months, but you can still have your share of fun. So, watch a musical or enjoy a live musical performance at the resort or combine your sightseeing with upcoming events in Zadar and have a great time!
It's a (September) deal!
Make the most of the final weeks of the summer and spend them in pure relaxation mode! It's your time to enjoy a fulfilling yet cheaper holiday in Zadar region with all the fun elements ... while the sun (still) shines!