Get Ready for a Sporty September in Zaton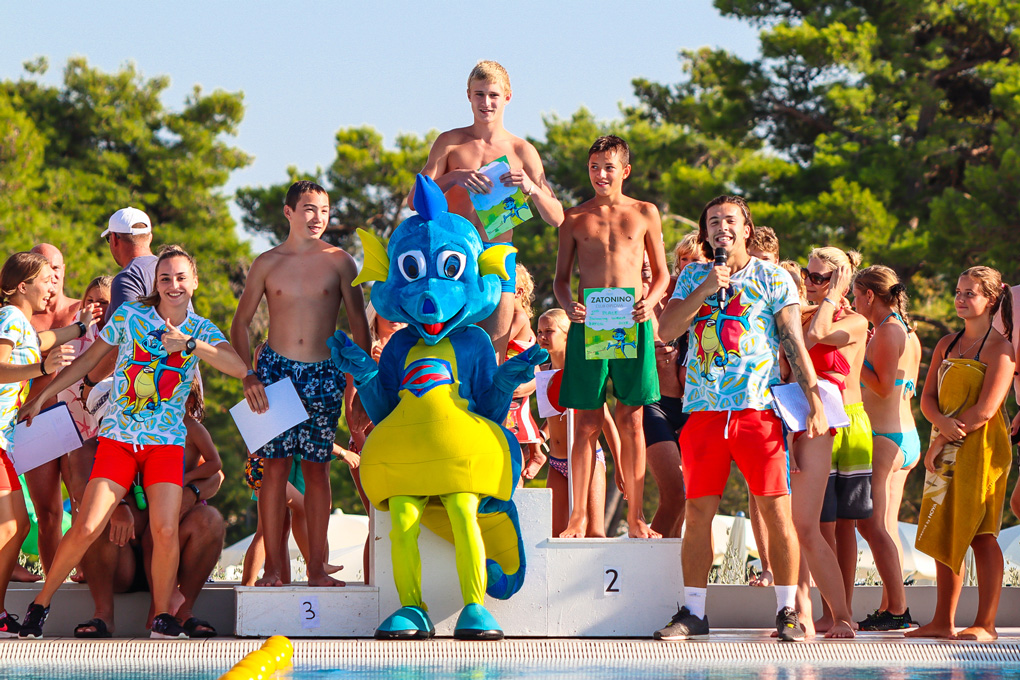 No need to be the fastest, jump the highest nor be the strongest - all you need is some goodwill! Just say 'yes' to being active, 'yes' to teaming up for some fun, say 'yes' to sports games in Zaton. Sporty September, organized by Zaton Holiday Resort in the first week of the month, is your invitation to use great weather and re-energize outdoors before autumn sets in.
Keep your eye on the ball
Ready? Go! Sporty September starts on Monday (02.09. 2019) morning at 10:30 with a mini golf tournament. Put your focus as well as hand and eye coordination to test and give it all in a fun game of mini golf on one of the best mini golf courses in Croatia.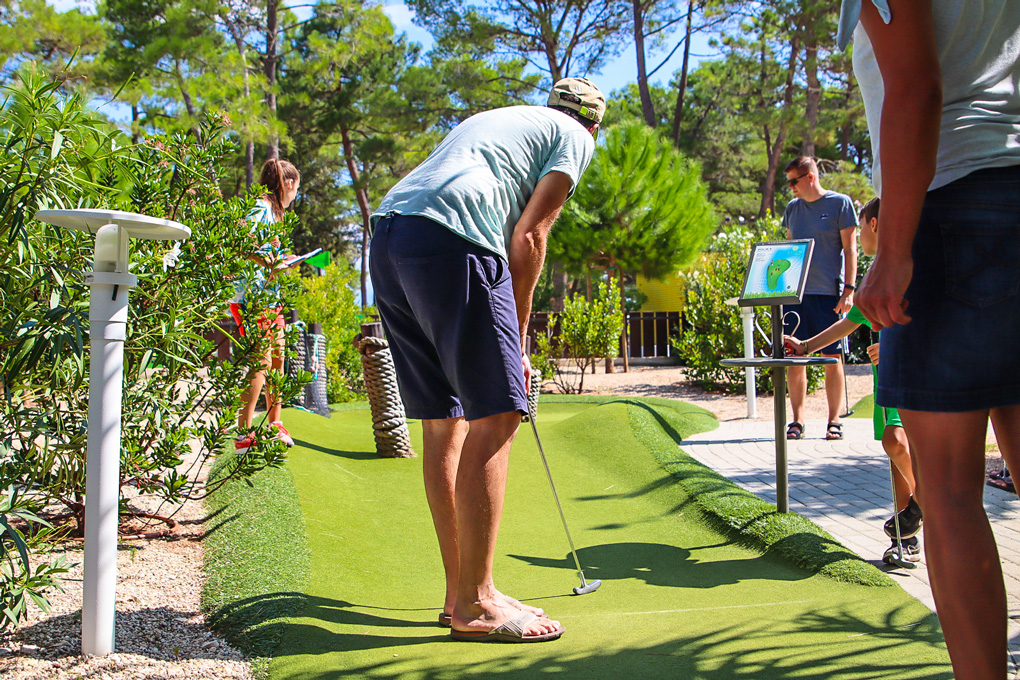 Ace it, seal it, nail it! Do all it takes to get that ball across the net, even if you have to dive. The beach volleyball tournament takes place at 16:30 in the afternoon.
Keep the ball rolling...
… And scooooore! It's time for the most important secondary thing in the world - on the sand! It's your moment to show football skills in the thrilling game of sand soccer. Both kids and adults get the chance to give it a go at the tournaments on Tuesday (03.09.2019) - kids' sand soccer matches start at 16:30, followed by matches for adults at 20:30.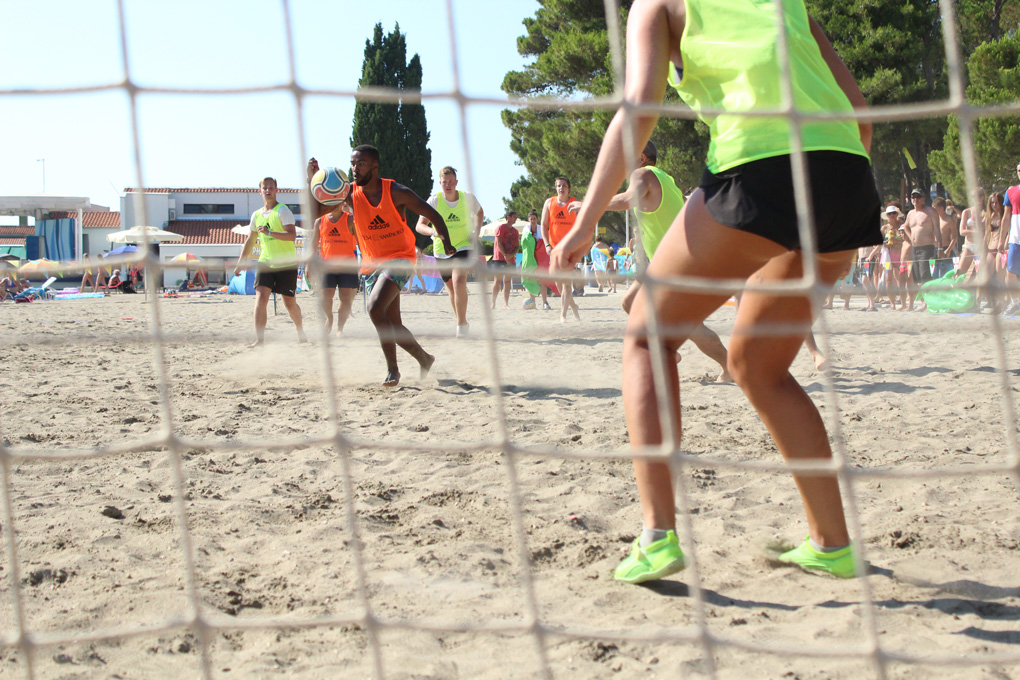 Swim with the stream
Continue your sporty streak and join in the exciting competitions on Wednesday (04.09.2019)! Encourage your kids, tweens and teens to take part in swimming contests and cheer them on in the kids' race at 16:15 and/or juniors' race at 17:00. Why not also try it yourself? The swimming contest for adults is scheduled to start at 17:30.
Time to run
Move it with your family, move it because it's fun, move it for the Zaton Family Run! Taking place on Thursday (05.09.2019) at 20:30, the race is not only a great opportunity to have a great time as a family team, but it also serves as an intro to the closing party at the theatre, since that's where the finish line is.
The party will include silent disco headphones as well as UV props such as hair pins, bracelets, face & body painting. In order to truly shine at the party with the stunning stage lights, you might want to follow the all white dress code.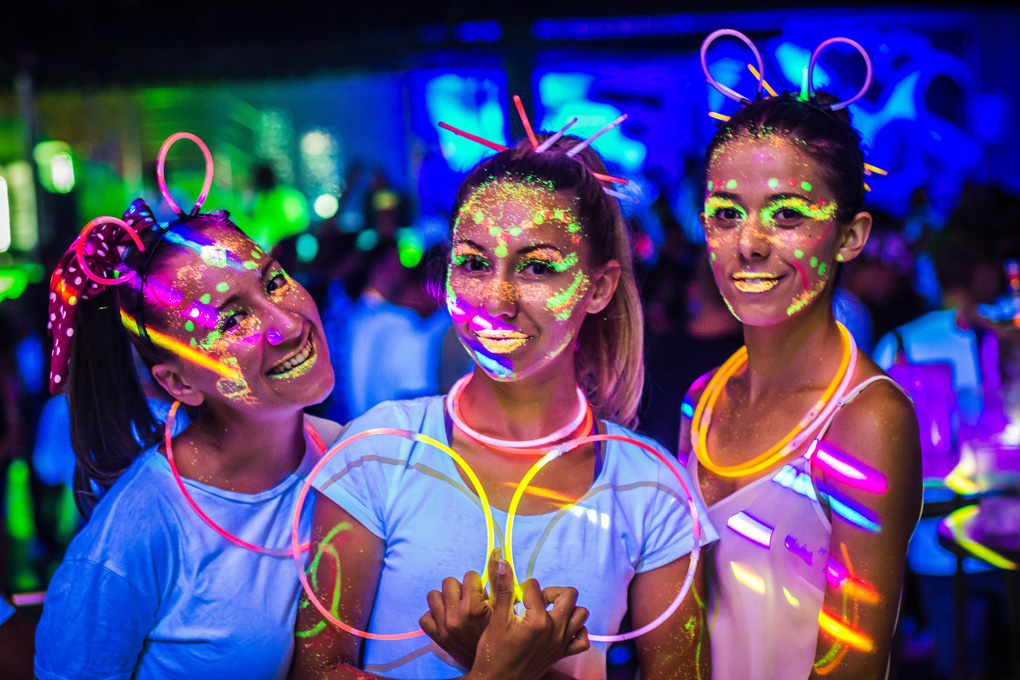 Let the games go on
Feel inspired by Sporty September in Zaton! Use the event to test your skills, challenge yourself to do your best and actively spend your free time. If you happen to miss the four days of excellent sports fun at the resort, you might still use the ideas as a source of inspiration for being active in the rest of the month.
Give Sporty September your best shot
It's not about winning and blowing the competition away, it's about trying your best and having fun at sports you may excel or not be so great at. Ready or not, Sporty September awaits you at Zaton Holiday Resort!