Top 7 Items for Epic Camping in 2019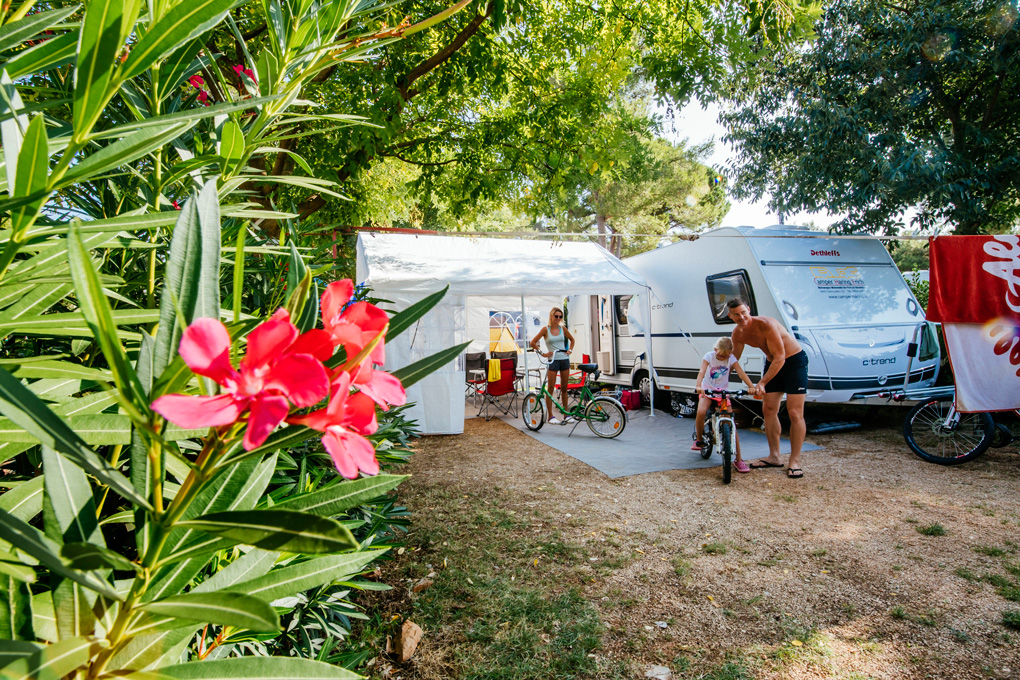 For relaxation and sheer inspiration nothing really beats time spent in nature! Camping provides a well-deserved break from the stress of contemporary life and daily rush, but you can even kick it up a notch in 2019. So, consider using the following camping gadgets and equipment on your next camping trip in Zaton:
Cookware and dining mess kit
For colourful dining outdoors! Make it simple by packing mess kits for both cooking and eating instead of all the pots and pans, cutlery and crockery. Dining kits of different colours are also a great way to include kids in the washing up by encouraging them to take care of theirs. But also don't forget that Zaton Holiday Resort offers you a variety of restaurants to choose from as well as a bakery for a yummy beginning of a day.
Grilling tools set
Get ready for a delicious barbecue in nature! The perfect grill set with just the right utensils in combination with BBQ zones available at Zaton Holiday Resort results in one fine meal preparation followed by shared family dining in lovely Mediterranean setting.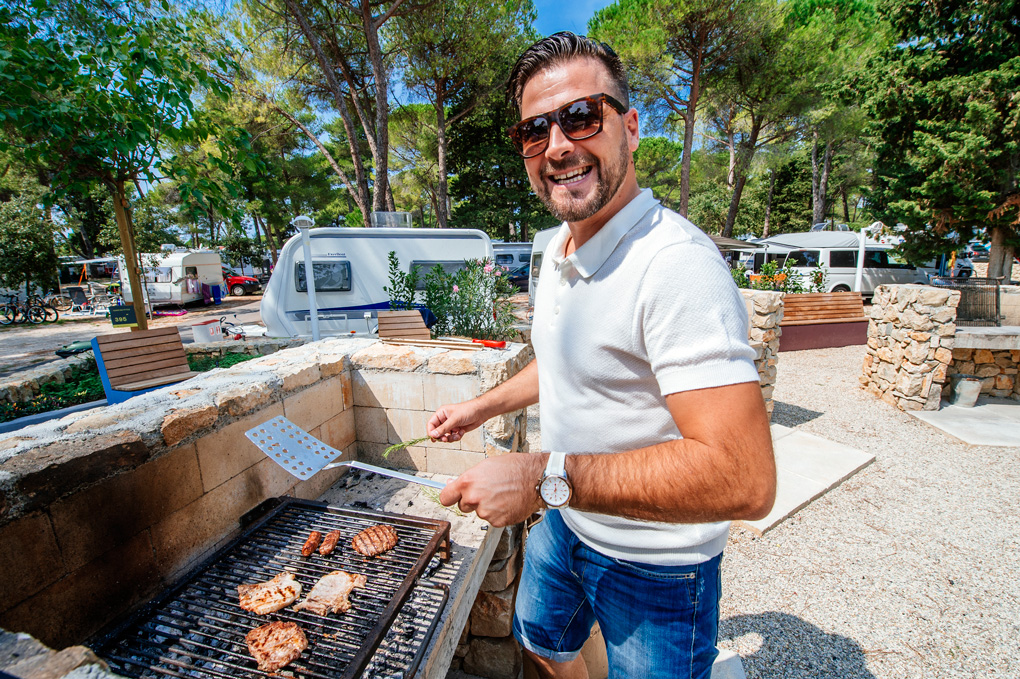 The perfect folding chair
Aaah… as you sit back relaxed in your folding chair looking at the pine tree and clear blue sky above you. Choose the one that's comfortable and with a recline function, so that you can enjoy some leisure time or an afternoon nap. Also, don't forget the cup holder for some refreshment during the summer heat or a nightcap under the starry sky.
Cooling fan
Beat the summer heat with some breeze to feel perfectly at ease! When air conditioning isn't really an option unless your time in nature includes a mobile home or a glamping tent, bring along a fan for some light wind during the warm summer nights.
Portable cooler
A refreshment coming your way! Get a journey cooler to keep your favourite food and drinks within easy reach. In case you have no space left to bring along one, at Zaton Holiday Resort you can also rent a fridge box next to a sanitary facility.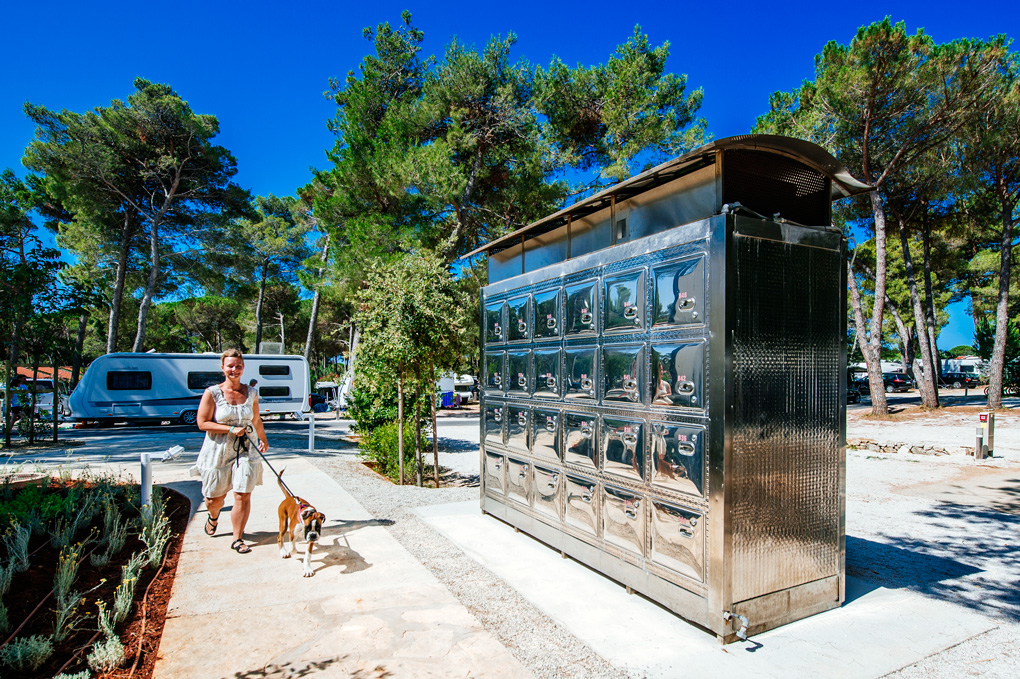 Portable speaker
Listen to the sounds of nature around you and add some music of your own! With portable Bluetooth speakers you can play your favourite songs, music to chill and relax and to have a good time camping with your favourite people.
Sleeping pads and airbeds
Make sure your camping holiday is as comfortable as possible! With inflatable mattresses and pillows you are bound to have a good night's sleep surrounded by beautiful nature. After all, camping does not have to mean renouncing your comfort.
Cool gear for a camping holiday to remember
Check out your existing camping gear and then browse for the newest accessories in order to add a touch of magic, a bit more comfort and ensure absolute enjoyment for your camping trip. Just remember that regardless of all the cool gear you might have, choosing the right place for your holiday is equally or even more important. So, pick Zaton Holiday Resort, get the right equipment and look forward to the ultimate camping holiday!