The Ultimate Valentine's Day Present - a 'Summer in Pair' Holiday in Zaton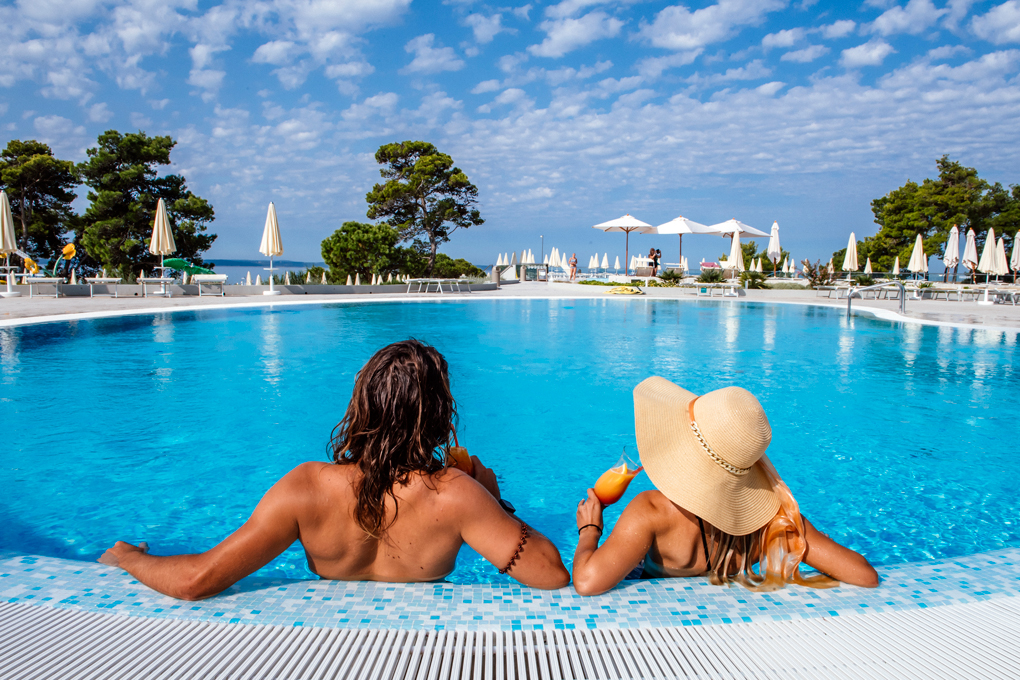 Say it with a hug and a kiss. Say it with a box of chocolate and favourite flowers. Say it with a surprise present - a promise of a couple's holiday at Zaton Holiday Resort! Make that grand gesture on this year's Valentine's Day and show just how much you care.
Spending a holiday with your dearest
A young couple in love, newlyweds, a Mr and Mrs with children, a partnership… the status of your relationship is irrelevant. What matters is the willingness to surprise one another, share amazing moments together, rekindle the spark in your relationship. So, what better way is there to do that than to spend time together away from daily routine? Just the two of you.
A very special Summer in Pair
Grab your special deal for that romantic feel! Zaton Holiday Resort has a very special offer for couples in love - the 'Summer in Pair' package, so use it to surprise your dearest with an amazing present.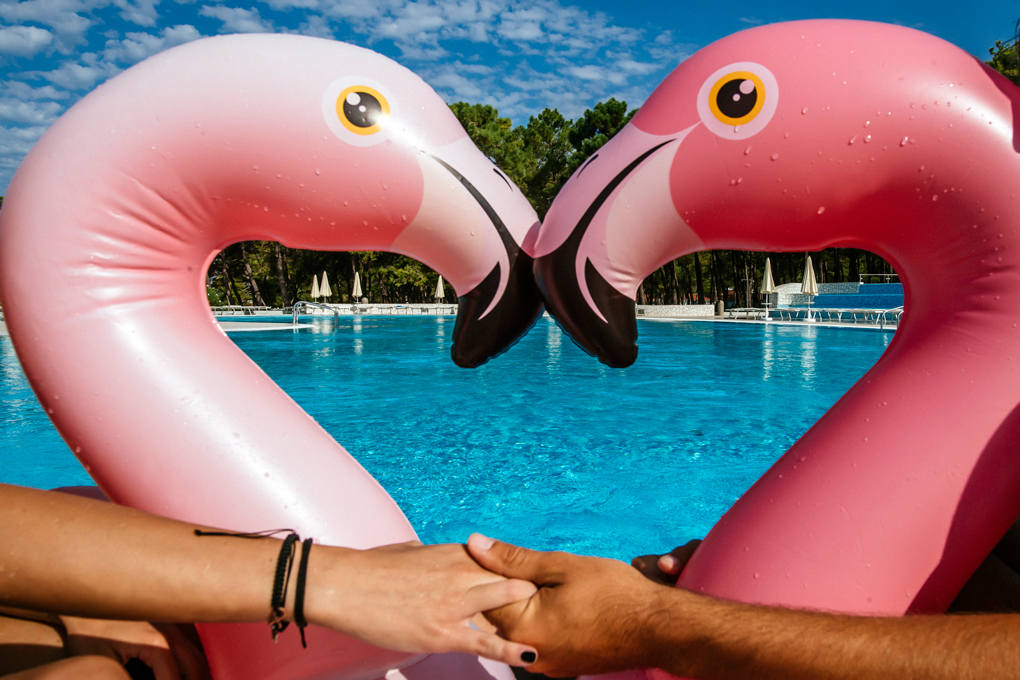 Pick a date … and make it a date! From the end of April till the beginning of October mark at least five days of pure enjoyment and look forward to a fabulous stay in a 4* apartment at Zaton Holiday Resort. Just imagine the two of you waking up to a clear sky and a relaxed day ahead of you, an afternoon rest in the air-conditioned beautifully furnished apartment, a night cap on the terrace or a cocktail by the sea. It's pure relaxation and exceptional quality time together.
And that's not all! Use the chance to fully relax and take a break from everyday chores as well. After all, in addition to wonderful accommodation, the special offer also includes half-board. Should you prefer to skip cooking entirely, you have at your disposal a choice of restaurants including the fine-dining Tinel restaurant. The resort also welcomes both of you with a glass of Zaton cocktail to toast to your us-time!
What a great Valentine's surprise it makes, doesn't it? Just picture yourself with your dearest relaxing on the lounger under a beach umbrella (the equipment included in the package) and taking it easy, spending time in lovely nature, getting to know the breathtaking Zadar region.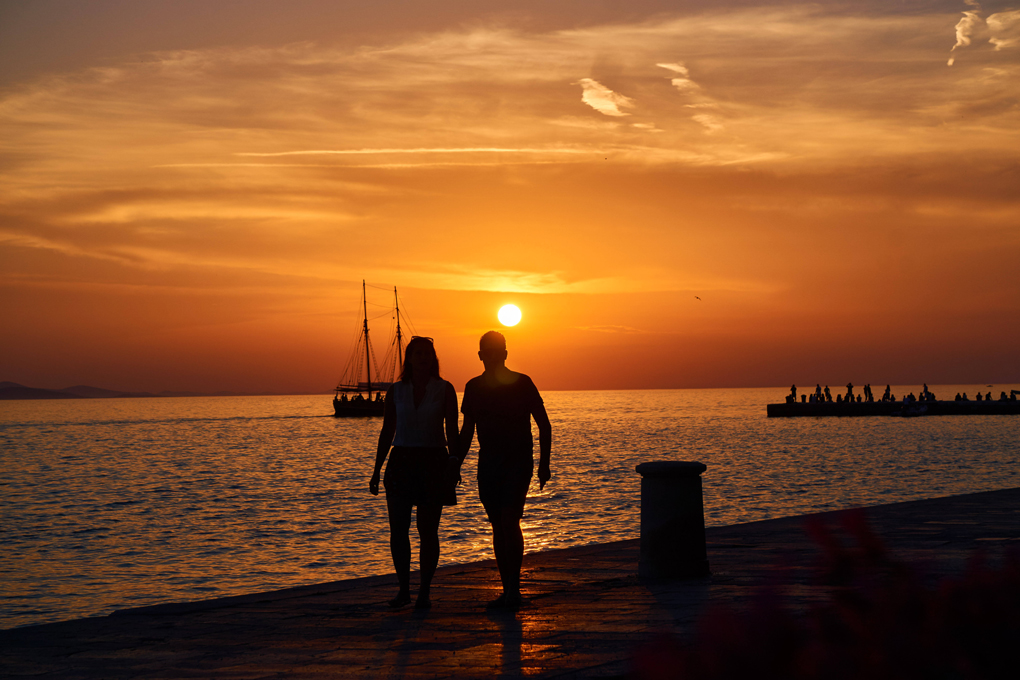 Romance in Zadar region
Love is in the air … with the most beautiful sunset in the world, the Zadar sphinx granting love wishes, barkajoli for a romantic boat ride, fabulous restaurants for very special meals. Most importantly, Zadar region offers you a variety of activities to experience together - be it off road cycling trips, adventure, fun excursions (with 10% off for selected trips as a part of the special offer) or simple sightseeing, moments you can share, laugh about and recall together later on.
One present for many days of joy
Spread the love on Valentine's Day and let it last for days and months to come! The special offer 'Summer in Pair' gives your precisely that. A fabulous day dedicated to couples in love in February, many days of sweet anticipation until, finally, you get to share an amazing stay for just the two of you at Zaton Holiday Resort. So, for perfect love bliss, choose the 'Summer in Pair'. Then seal it with a kiss.