Quick Reminder - Why You Love Zadar Region and Zaton Holiday Resort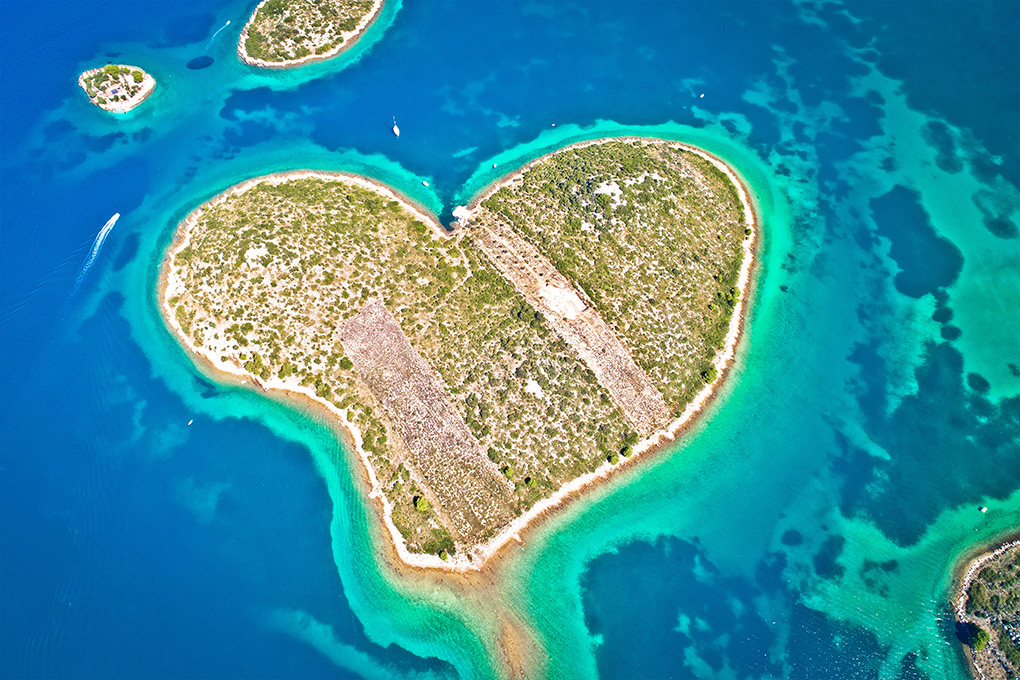 What is there not to adore? Beautiful seaside, breathtaking countryside and nature, numerous fun activities and adventure, rich historical-cultural heritage and delicious gastronomy to explore, lovely weather and, most importantly, a wealth of unforgettable experiences - that's what awaits you at Zaton Holiday Resort and the region.
Just by daydreaming about it, you get to press pause to current concerns for a while and simply relax, so here are a few inspiring reminders about what makes it such an attractive destination:
Zaton Holiday Resort is home
Home away from home! That's what you get on your holiday at the resort. Regardless if you stay in a tent or a camper on an extensive pitch in the campsite or enjoy all the luxuries of a contemporary home in an apartment, a mobile home or a glamping tent, you feel fully relaxed. Just like you do at home.
Beautiful Mediterranean setting
The soothing sound and sight of the sea. Fragrant Mediterranean plants and herbs around you. Regular rhythm of cricket's chirp. It's the perfect setting for you to fully rest and recharge. The resort not only takes great care of the natural environment, but also invites you to get to know more about it. Its thoughtfully arranged ecology spots are great places to take a moment and read about the native plants and animals.
Exciting beach and irresistible pools
Dive in for some refreshment! Once warm weather and high temperatures have kicked in, all you want to do is swim, splash & sprinkle. Zaton Holiday Resort has resolved the eternal summer dilemma 'beach vs pools' for you in such a way that you cannot go wrong with either.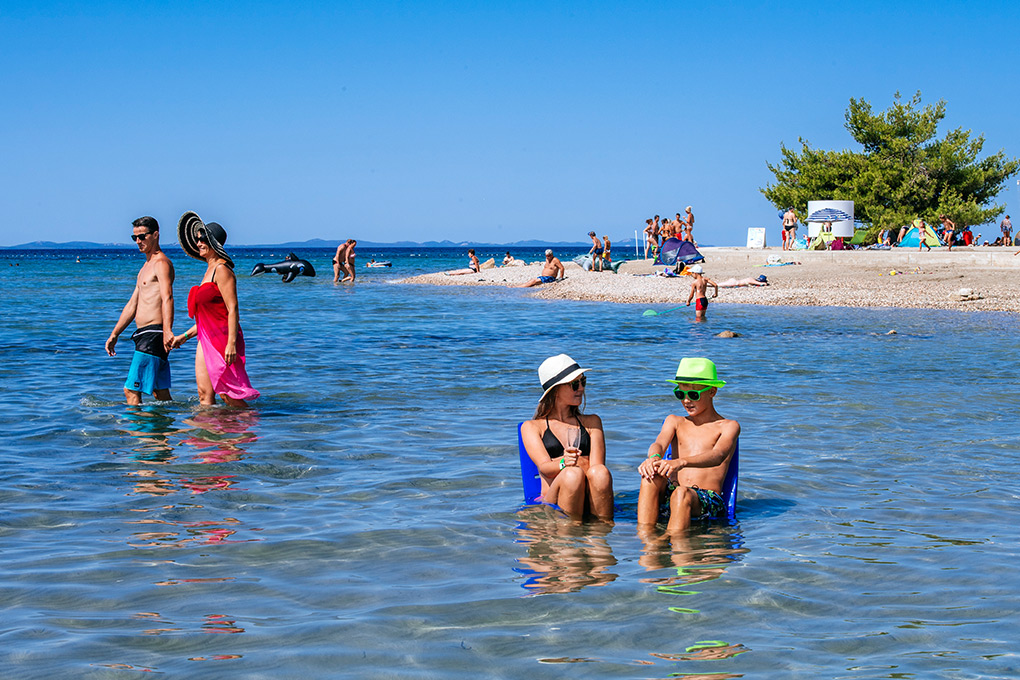 The beach has a long stretch of shallow water and plenty of shade, just perfect for families. It also provides access for people with disabilities, numerous activities and catering facilities as well as a separated dog-friendly area. Equally amazing is the swimming pool complex which caters for everyone's taste - from water slides and a spray park for kids to swimming pools of different sizes and depths, all of which offer a lovely seaview while some also have hydromassage beds.
Endless fun and amazing activities
Just like an amusement park! Whether you are a fan of sports, like to take part in competitions and shows or just prefer to be entertained, the resort is a rich source of fun & sports. From Zatonino Kids Club and animation team to musicals and performances, from individual and team sports to new pastimes at Flip Flop Activity Park, get ready for amazing #ZatonMoments every single day.
On a quest of unique experiences in Zadar region
Zadar region - the land of exciting possibilities for one-of-a-kind holiday moments! Regardless of your reasons to travel, Zadar and its wider area always deliver.
Love spending time in nature? Apart from breathtaking seaside with untouched protected areas (Kornati Islands National Park, Telašćica Nature Park), there are quite a few breathtaking destinations on land beyond national parks (Plitvice Lakes, Krka, Paklenica) and nature parks (Vrana Lake, Velebit mountain), all within one or two hours from Zadar.
Curious to learn about history, culture and heritage? While Zadar can keep you busy with its historical and modern attractions, don't overlook the smaller towns such as Nin, Pag, Novigrad or Benkovac adding a special touch to your explorations.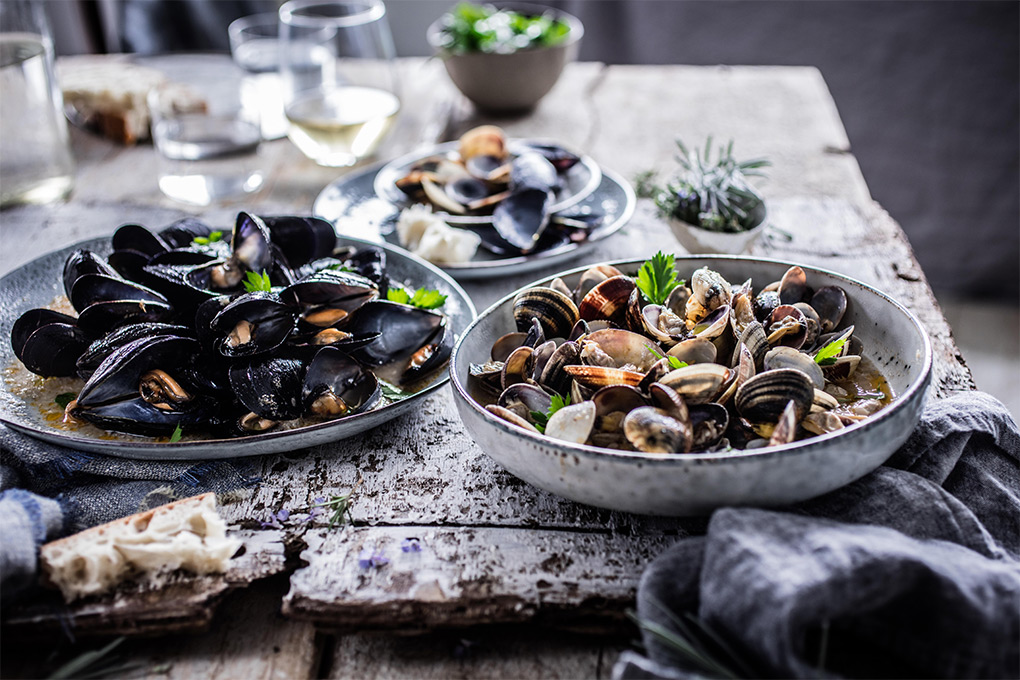 If you are looking for romance, adventure or excellent regional cuisine, Zadar region definitely won't disappoint. Known for its stunning sunset, romantic destinations such as Nin and the heart-shaped island of Galešnjak, the region is a great place to rekindle the spark. Similarly, to get the adrenaline going, only the sky's the limit - skydiving over the islands, bungee jumping off Maslenica Bridge, kayaking around the islands and down the Zrmanja river, rock climbing or MTB cycling, and more. Then, to fully round off your holiday experience, make sure you sample the very best of the regional cuisine, be it seafood and fish, meat or both as well as delicacies such as Pag cheese, Nin šokol and locally made wines and Maraschino liqueur.
Feelin' the love...
Close your eyes… and let your mind wander to the everlasting feel-good place - to Zaton Holiday Resort in Zadar region! Let your mind daydream about those lovely moments, until the time comes to make them happen...