7 Ways to Fully Relax on Holiday in Northern Dalmatia in 2019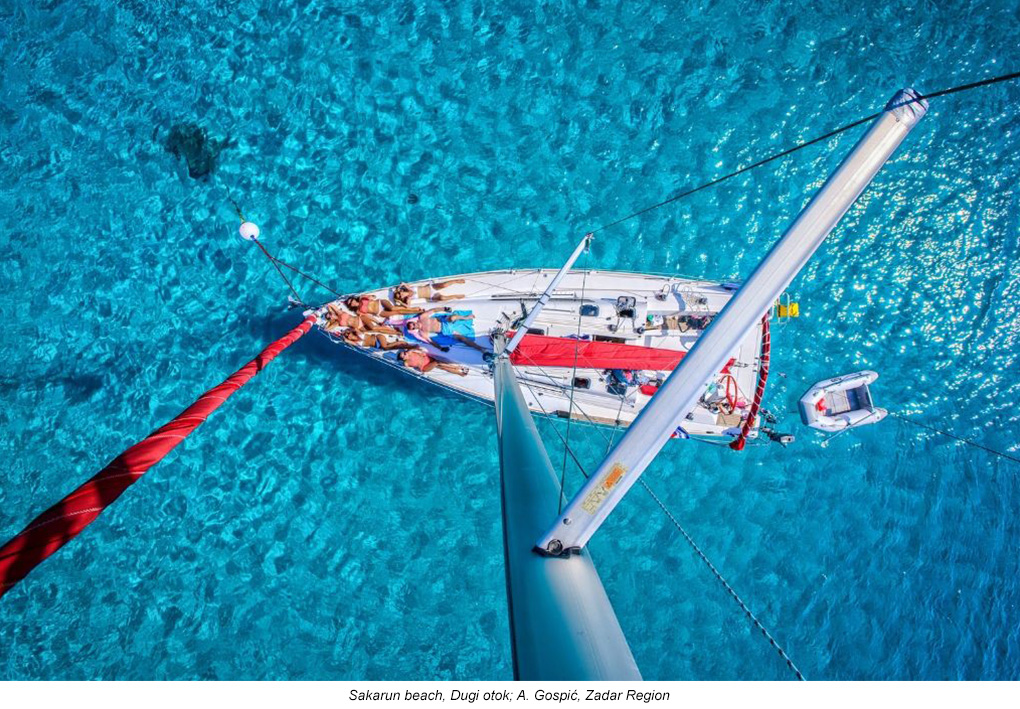 It's time - time to nap, disconnect, time to only do the things that please you and bring you joy. It's time for pure relaxation on holiday! Here are a few ways in which you can have the ultimate rest in northern Dalmatia:
1. Ensure a 100% comfortable stay
Have it all to enjoy at Zaton Holiday Resort! An air-conditioned accommodation unit for a carefree afternoon nap, the perfect camping pitch with excellent sanitary facilities nearby, all the necessary amenities within easy reach, so that you can simply hit the beach or the pools without any care or a worry to be addressed.
2. Have a massage
Take some me-time and treat yourself to pampering! Get a massage on the beach to relieve any tension or stress leftovers or sit back on the hydromassage bench with a view of the Adriatic Sea in the swimming pool for absolute relaxation.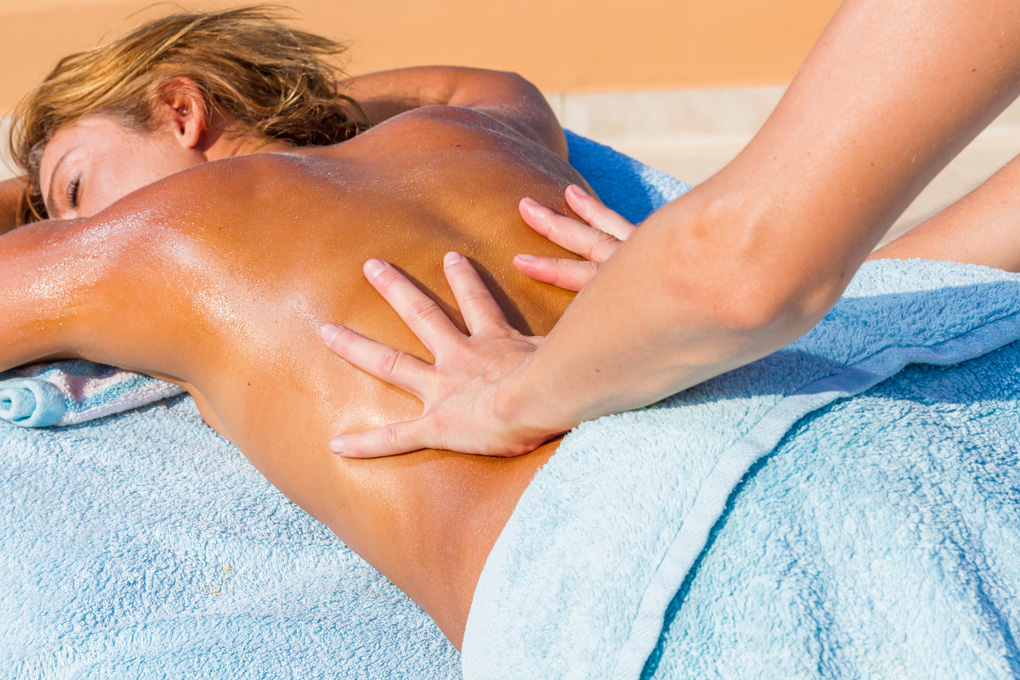 3. Take time off from cooking duties
Forget grocery shopping, forget cooking, forget washing-up! Zaton Holiday Resort offers you the half-board option at the recently refurbished Kužina restaurant, which enables you to spend your holiday free from daily household chores. Instead, you get to pick your breakfast from the rich buffet and have a delightful dinner before heading off to enjoy the evening entertainment.
4. Disconnect to recharge
WiFi, check! International newspapers, check! Satellite TV in your accommodation unit, check! But why not simply put the world issues and the world wide web aside and focus on creating your own stories and experiencing memorable #ZatonMoments instead?
5. Do the little things
Maybe there's a book you haven't been able to get down to. Maybe you can't wait for that cocktail beside the pool, while your kids swim & splash nearby. Maybe you want to spend your day lounging outdoors listening to your favourite band without lifting a finger. Maybe you would like to use some free time without parenting duties while your kids are having a great time at the Zatonino Kids Club, pools or the beach. The resort is the perfect place to do the things you love but you may not always have the time or the opportunity to do.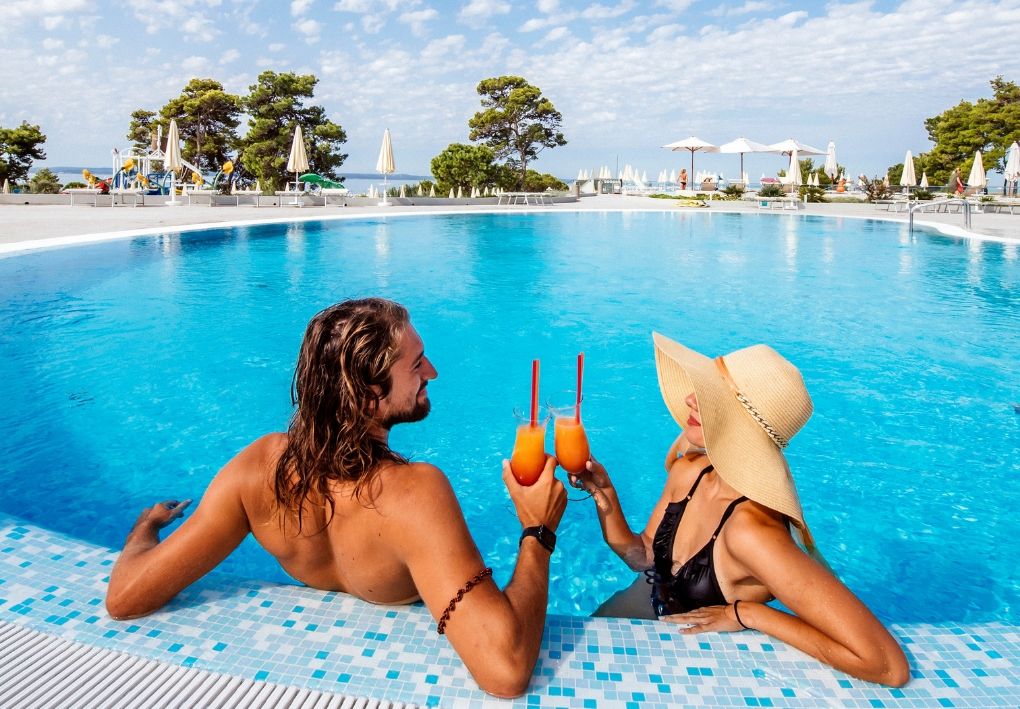 6. Don't overplan
Love to feel inspired on your holiday? Want to see amazing places of interest, be it national parks such as Krka, Paklenica and Kornati islands, or historical towns like Zadar and Nin? Sightseeing and being active can be relaxing as well, just don't over-organize and plan every single moment of your holiday. Instead, cross out off your must-see list the items you definitely want to do.
7. Adopt Dalmatian lifestyle
Live in the moment, leave any stress behind and simply take it easy! Just as the people in Dalmatia do. Who says you can't stop for a moment and just appreciate the beautiful nature around you? After all, that's why the resort arranged spots dedicated to ecology. Allow yourself to be guilt-free idle, to do things at your own pace and when it suits you.
Then there's your way…
Regardless of your personal definition of relaxation, a holiday is the right time to rest and recharge! So, find the ultimate enjoyment in northern Dalmatia, with Zaton Holiday Resort as your perfect host.