Going on Organized Trips or Finding Your Own Way in Zadar Region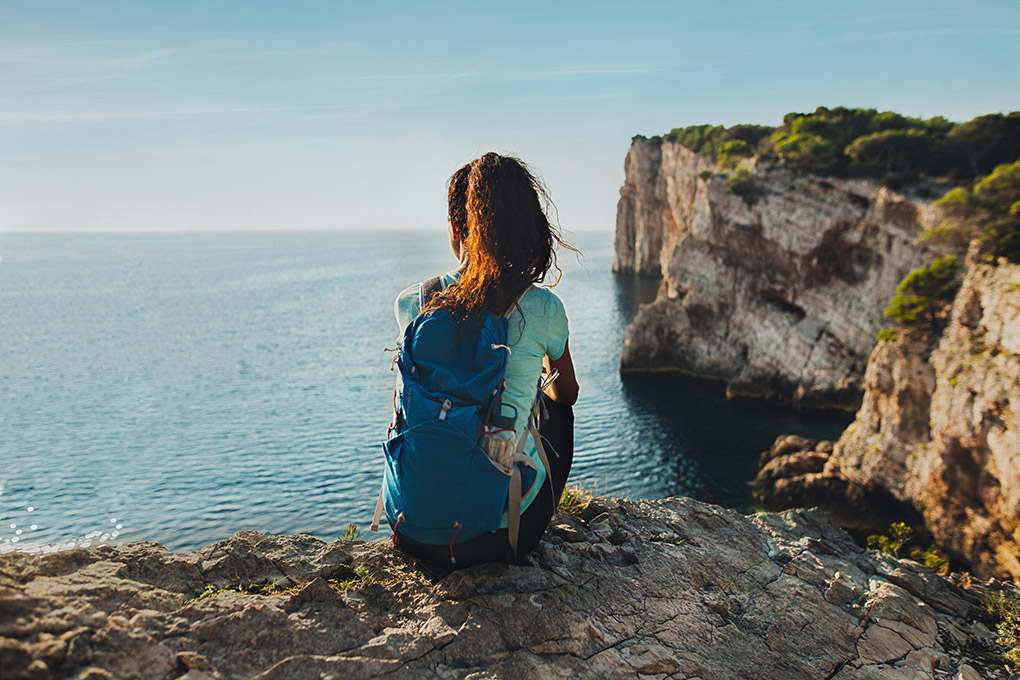 Soak in the sun, splash, explore & have fun … all over the Zadar region!
You may feel that the beach and the pools at Zaton Holiday Resort are too fabulous to skip even for a single day of your holiday, but the diversity of nature and attractions in the wider area are simply too good to miss. So, you're in for a real treat whether you decide to take an organized trip or go your own way.
Taking a trip with a group
You're all set to go… without lifting a finger! When you go on an organized tour in the Zadar region, you generally don't have to arrange a single thing such as transfer or tickets, which also happen to be cheaper for groups. Also, such excursions tend to include a guide providing a great insight into local traditions and curiosities.
Trips and tours from Zaton Holiday Resort
Marvel at beautiful nature in the wider Zadar region! A well-worth visit to top natural attractions, such as Krka National Park, Plitvice Lakes National Park, Kornati Islands National Park, Telašćica Nature Park on Dugi Otok island as well as its northern side, the Zrmanja river and canyon, can be arranged at the resort and all of them conveniently set off from here as well. The prices vary depending on the chosen destination, but generally cover all costs including lunch breaks especially for all-day trips. So, all you have to do is turn to our friendly staff and get all the details about your outing.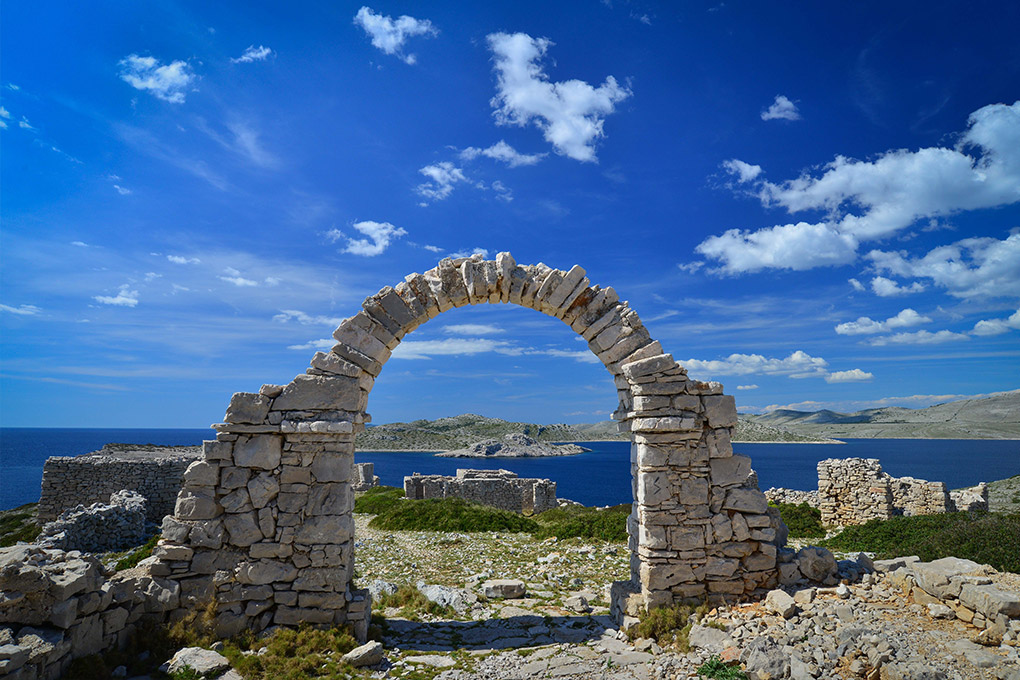 What to consider for an independent adventure
Look for your own way around the region! While making the arrangements by yourself requires some more planning on your part, it also gives you some more freedom - you don't have to set off at the exactly defined time nor follow the determined itinerary but can rather make stops and go off the beaten track when you feel like it.
Planning a trip to the nearby towns such as Nin and Zadar may seem like a piece of cake, but bearing in mind a few things can end up saving the day. For example, if you decide to take a short hike or a bike ride to Nin, consider the weather conditions in order to avoid the midday heat and make sure you look up the opening hours or tours availability when visiting the Salt Museum/Nin Saltworks or the Museum of Nin Antiquities.
Similarly, for a sightseeing trip to Zadar, check parking arrangements on the historical peninsula and the possibility of busy traffic during the rush hour or the weekend. Also, if you don't feel up to spending the entire day seeing the sights, visiting museums, wandering the historical streets and taking a break on lovely old squares, choose to see Zadar in the afternoon rather than the morning. That way you can fully appreciate the sight and sound of the city's famous attractions: the Greeting to the Sun (Sun Salutation) and the Sea Organ.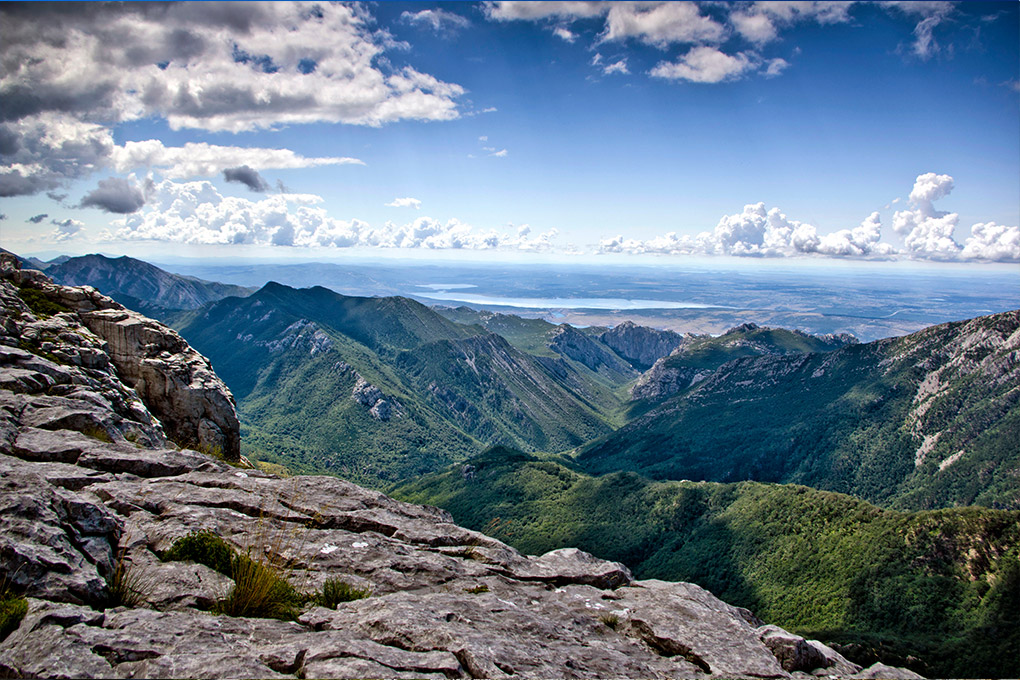 When it comes to visiting national parks and nature parks on your own, the simplest options include taking the car to Paklenica or Vrana Lake. Both are a one-hour drive away from the resort, but you needn't worry about possible queues in top season since they are less busy than Krka and Plitvice Lakes. Visiting Paklenica, all you have to do is make sure you have the right footwear, water and have roughly decided upon a hiking route so that you can manage your time accordingly. If you want to actively explore Vrana Lake, it's good to know that both bikes and kayaks can be rented on the spot.
Off you go… well informed!
Pick a trip and let us guide you through it - whether you go on your own or in a group! Apart from arranging an organized trip for you, the reception staff at Zaton Holiday Resort can also assist you with some useful tips. After all, experiencing the best of the Zadar region is not to be missed, no matter how you decide to do it.