Pick a Different Activity Each Day of Your Holiday in Zaton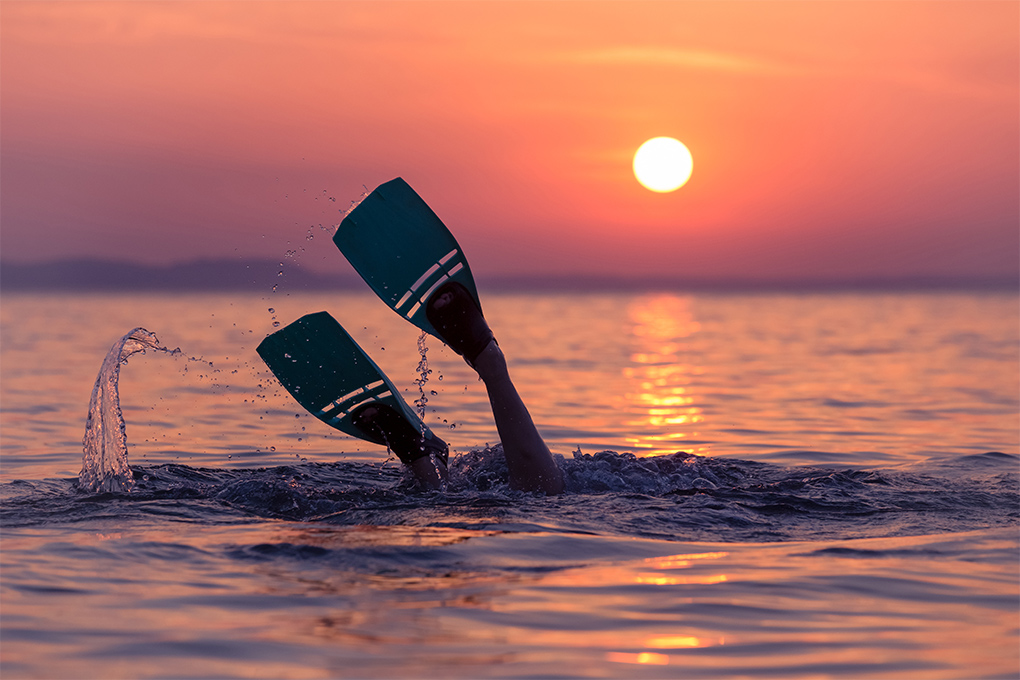 Love fun at the beach, adore splashing in the pools? Undeniably these are one of the highlights of a seaside holiday, but there are also other ways to spend fulfilling moments.
That's where Zaton Holiday Resort comes in - with a variety of sports and fun activities a family can enjoy as a whole or every member individually. So, take a look at the numerous available options, make an approximate plan ahead of time and maximize your stay in Zadar region in 2020:
School's out … or not
It's lesson time! Nothing can beat the excitement of a summer holiday as a sense of accomplishment right before the eyes of your family. So, depending on the age and preferences of your children, let them join in the available lessons at the resort. Enable your children to feel more confidence in water with swimming lessons, allow your tweens and teens to dive in even deeper underwater with diving school or to work on their balance on the surface with wind-surfing lessons.
How about learning or perfecting the shots in a game of tennis? Or maybe even take up horseback riding to be able to enjoy a beach tour? Lessons are a great form of exercise, the perfect opportunity to meet peers and other holidaymakers and, most importantly, absolute fun. They also provide other members of the family with some spare time to pursue their own interests, be it a water aerobics class, a workout at the outdoor fitness area, going for a run along the shore or a swim in the pools.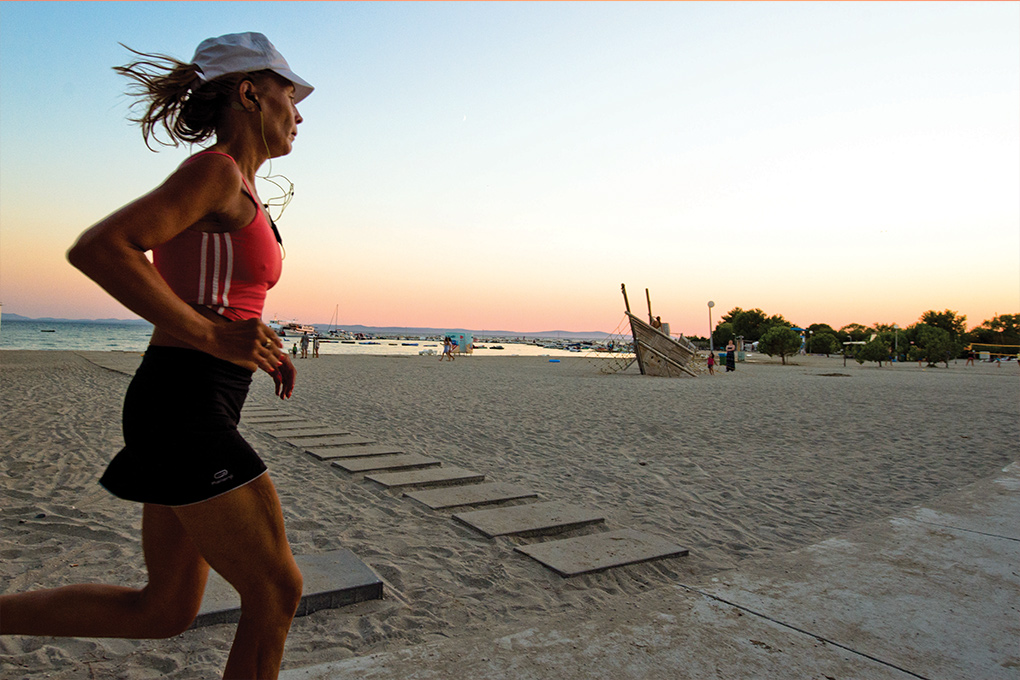 Team up for a fun game … every day
Turn your stay into a fun tournament! The resort provides a wide range of sports fields enabling you, thus, to play different sports. Maybe you'll be up for a game of beach volleyball one day, then show your skills on the football, basketball and handball courts the next few days. Then you may feel like playing a game or more of tennis, doing your best at table tennis or boosting your hand-eye coordination with adventure golf or archery at the Flip Flop Activity Park. Why not also give boccia, a favourite Dalmatian pastime, a go?
So, form teams with your family or arrange to play against other holidaymakers and make it competitive. Whether you decide to focus on just one sport or give several a try, why not use it as the perfect excuse to get a break from the beach or the pools? After all, good teamwork and fun strengthen the bond in your family and between friends.
Exciting activities with animation team and Zatonino
Encourage your kids to take part in the activities led by our animation team! Joining in the workshops at the Zatonino mini club, contests and games allows them to do something different and enjoy it the fullest all the same. With the support of Zatonino and the parents, your kids have a great time and get a confidence boost as well.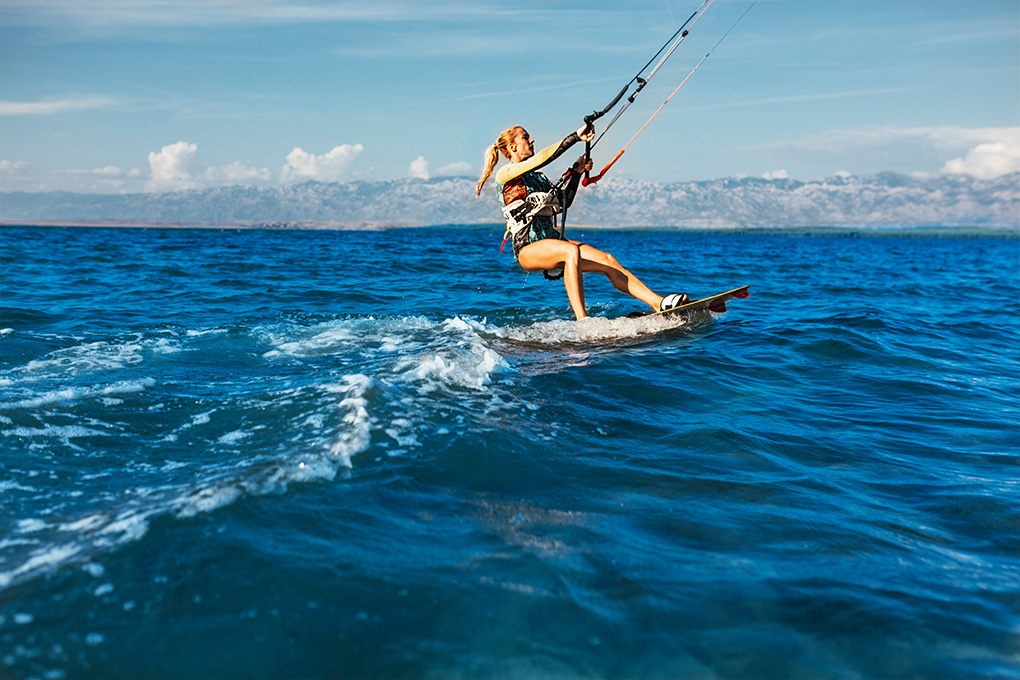 Be active beyond the resort
Plan an active excursion or three! Hop on a bike (available for rental at the resort) and take a tour of the area along 13 routes. Find the balance on a SUP board or paddle your way along the coast northward or southward from the resort. Rent a boat and sail off to explore even more the beauty of the coast in Zadar region. It may be a short morning or afternoon trip of discovery or a whole-day adventure, but it is a priceless, feel-good experience you don't want to miss.
See it, plan it, do it ...at Zaton Holiday Resort
No, there's no need to plan every single moment of your holiday in Dalmatia months ahead! Still, knowing your options and having a general vision of the activities you'd like to take up allows you to make the most of your stay, at your own terms and just as you like. So, do it your way for a very fulfilling stay … at Zaton Holiday Resort!