Keep calm and ... Zaton on in 2020!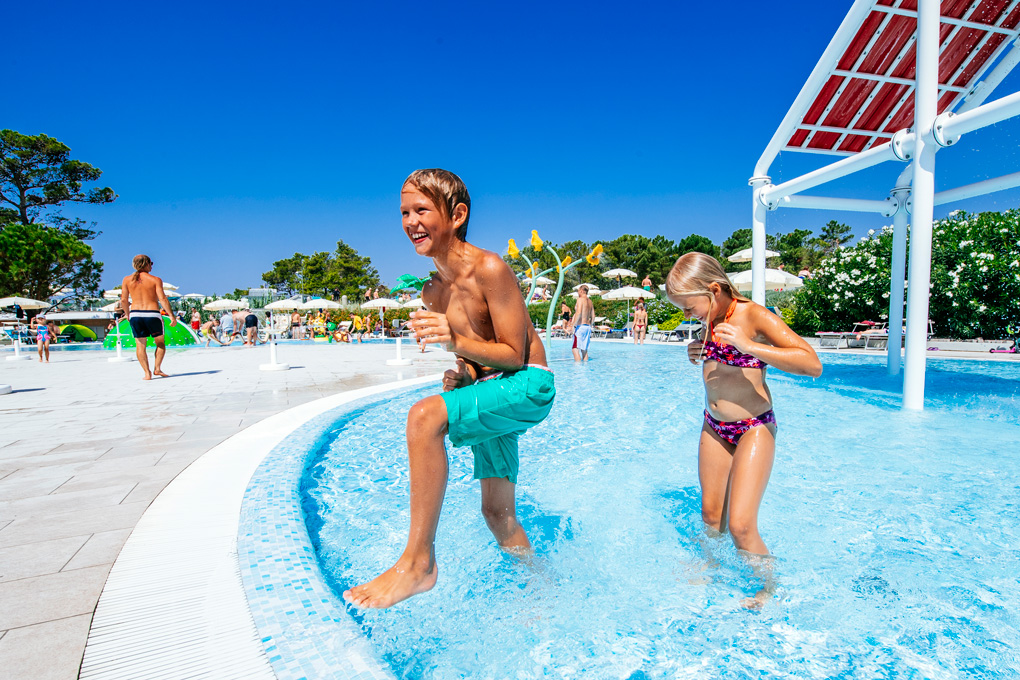 It's the perfect place for ultimate relaxation. It's the place of excellent fun for everyone, the place where you get to pursue your favourite activities and take up new ones. It's the place you feel at home and want to come back to, over and over again. It's Zaton Holiday Resort. And here's why it's your number 1 place to stay on holiday in Zadar region in 2020:
Quality family time
More than just being together! The resort meets all the conditions for a homey feel on holiday for your family, but it gives you so much more than that. Not only do you get to share quality moments over a meal out in the open, a board game or a day out at the beach or the pools, but you can also do numerous activities together strengthening the bond with one another. Maybe you like to go canoeing, SUP paddling, boating, maybe you prefer to stay on land and play a game of adventure golf and beach volleyball, go cycling, take part in events and competitions - all that and more you can do as a family at the resort.
Back to nature
Pine trees providing refreshing shade, fragrant Mediterranean greenery and herbs all around - a picture perfectly complemented by the clear blue sea… Nature at the resort not only represents a true sight for sore eyes, but also a well-deserved change of scenery. Going beyond the resort, the whole region is full of nature's wonders, from the sea and the islands to mountains, from rivers to lakes. So, take a moment to marvel at and feel inspired by the beauty of nature in Zadar region.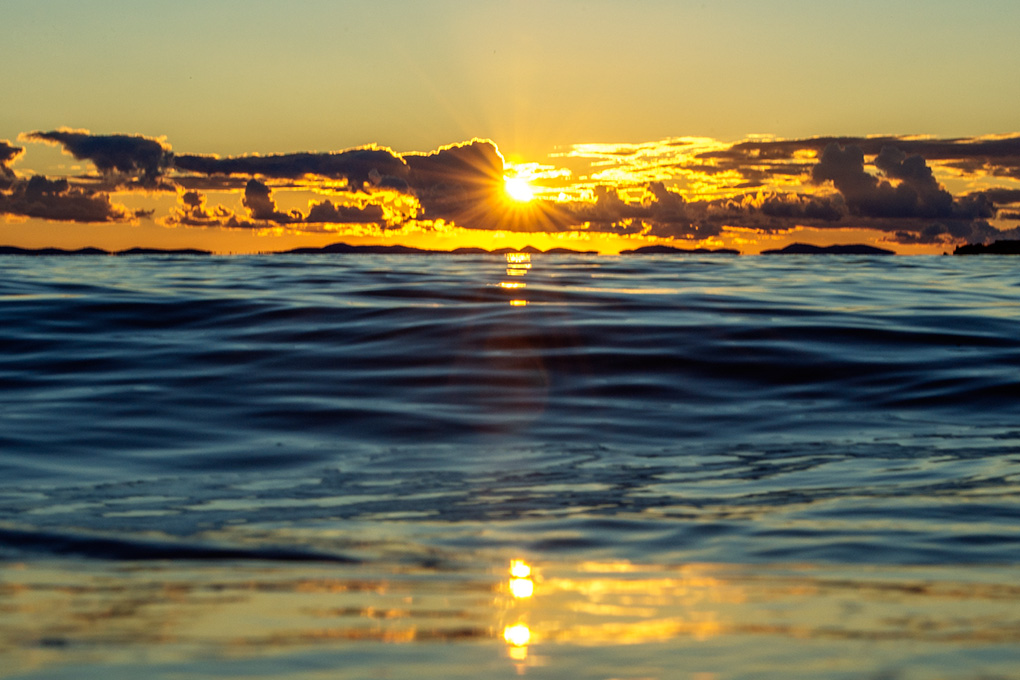 Stress-free zone
Watching the waves hit the shore, the sun disappearing below the horizon in the evening spilling into most fascinating shades of colour, the moon sparkling on the surface of the sea … there's something truly pacifying about the sea. The beneficial effect it has on your health is a scientific fact and a reason more for a holiday in Zaton.
Appreciate life with all the senses
See the beauty around you, let the crickets lull you into a nap with their chirp, feel the water splashing over your skin for refreshment, smell the lavender and Mediterranean herbs around you, treat your taste buds to Dalmatian cuisine… Zaton Holiday Resort is just the right place for you to awaken all your senses and feel every single moment of your holiday to the fullest.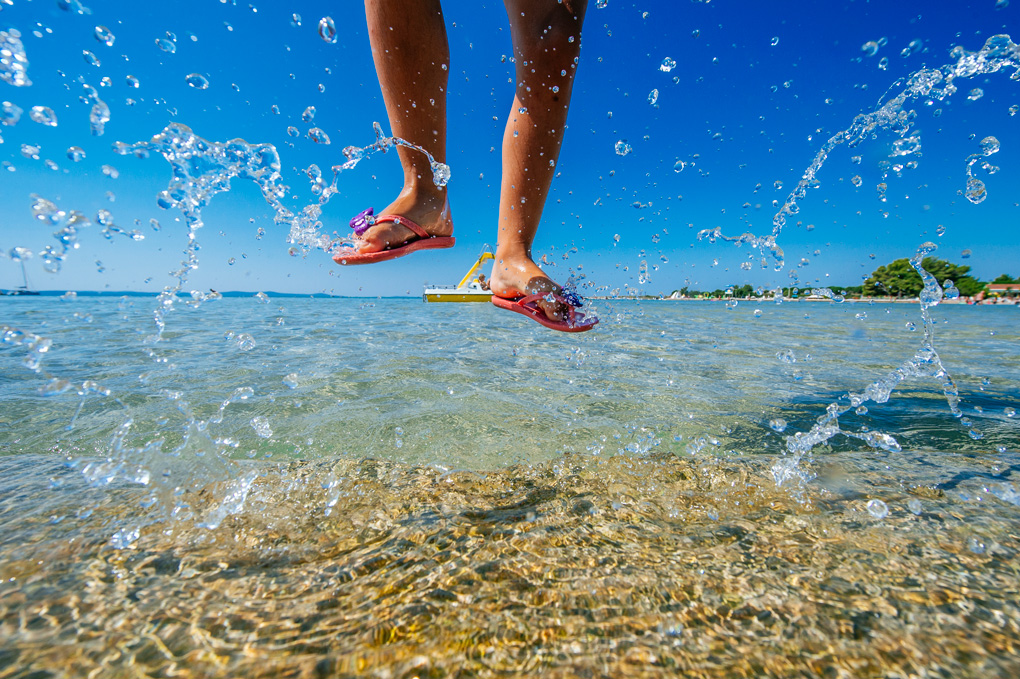 Just have fun
Be active and do sports, in water and on land. Pursue your favourite hobbies or have a break from them and take up new ones. Participate in contests and watch shows, performances and games. Dance the night away at Saturnus and just relax the next day. Feel free to do what pleases you the most, because at Zaton Holiday Resort there truly is a lot you can choose from and have the ultimate fun.
Be still my heart…
Does your heart skip a beat when somebody mentions Zaton Holiday Resort? That's because it's the place where you can take it easy and just relax, where you can have fun at full throttle, where you get to have unforgettable moments. It's the place you always want to return to. So, listen to your heart and let it lead you to Zaton Holiday Resort in 2020!