Dining in Zadar According to Michelin Guide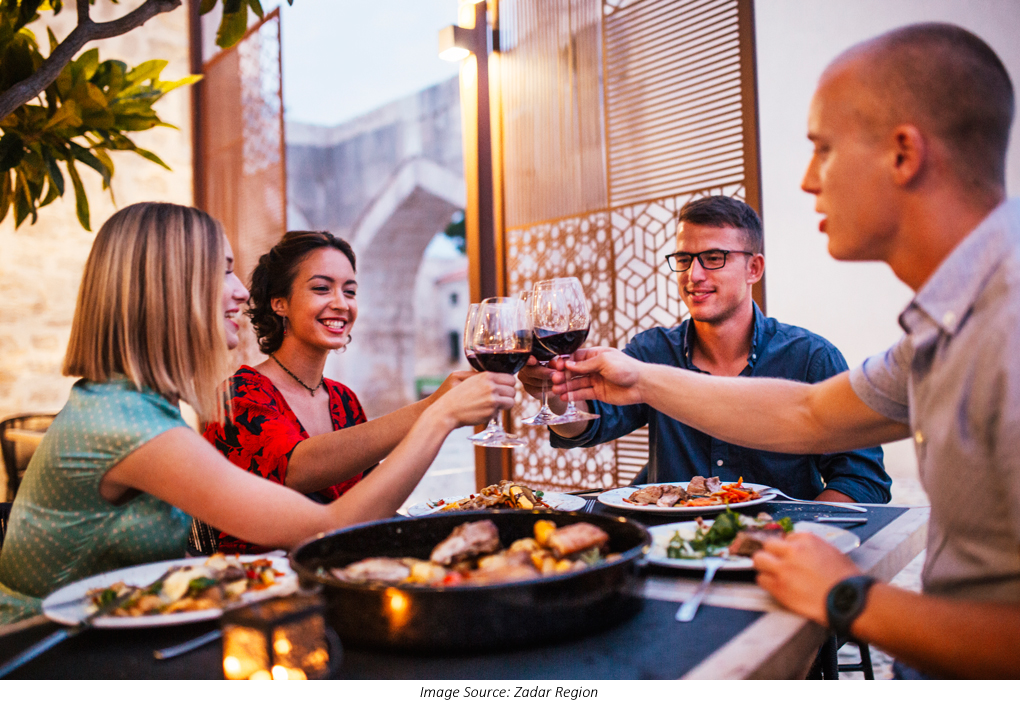 A brilliant dinner under the stars in Zadar… who could resist an opportunity like that when in Dalmatia? So, follow the trail of Michelin for an exceptional dining experience in Dalmatia your sense of taste will never forget. Two restaurants in Zadar have been recognized for their excellence by the Michelin restaurants guide and here's how and why:
Tradition meets modern gastronomy - Foša restaurant
Treat yourself to exquisite flavours of traditional Dalmatian gastronomy with a modern twist! Bearing the same name as the famous small port of Zadar, Foša restaurant perfectly blends into its historical surroundings. Its terrace is an amazing place to enjoy an excellent dish with a lovely view of the sea and the city walls. From lobster and octopus to a variety of fresh fish, let Foša impress you with its choice of first and main courses combined with carefully selected wines.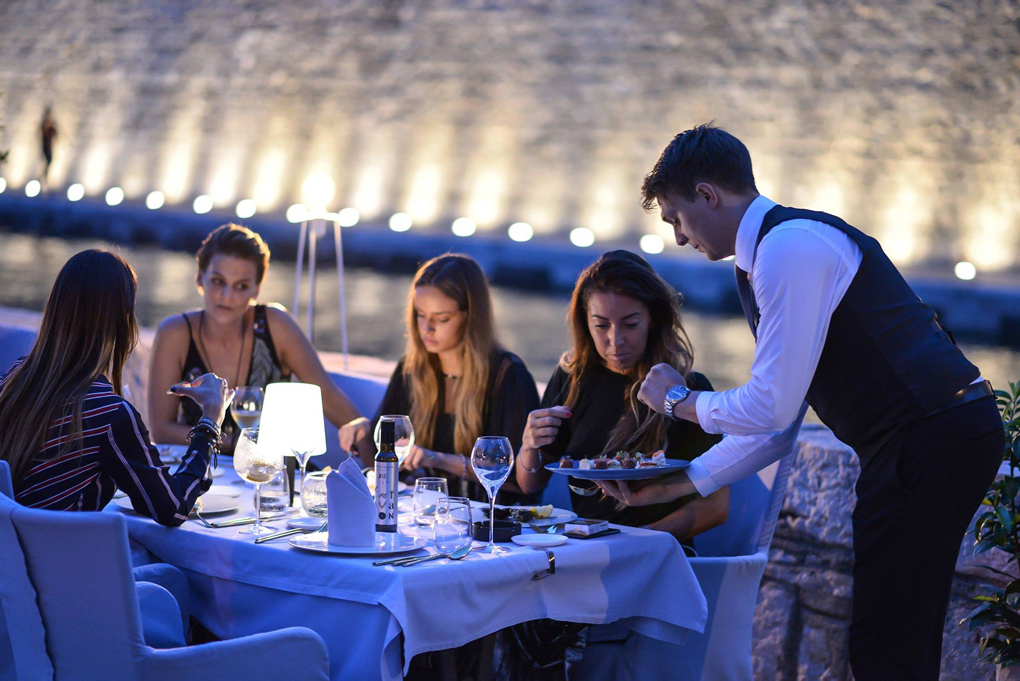 Paying tribute to the very best of Dalmatian cuisine, Foša restaurant interprets it in a creative way by applying contemporary gastronomical standards and ideas. The restaurant has been acknowledged by Michelin for its classic cuisine which includes fresh fish and meat as well as locally sourced vegetables.
Fusion cuisine at its best - Kaštel restaurant
A pinch of Dalmatian cuisine with a Peruvian touch paired with some French and Italian gastronomy and voilà … your fabulous gastronomical journey is underway! Owing its name to the medieval castle on the remains of which it was built, Kaštel restaurant is a great place to stop on your tour of Zadar's city walls. So, get some refreshment and a piece of fresh fish or stuffed homemade pasta and enjoy your meal in this historical neighbourhood known as Kampo Kastelo.
Relying on locally grown produce, Kaštel restaurant caught the eye of Michelin with its unique interpretation of Mediterranean cuisine and a lovely setting.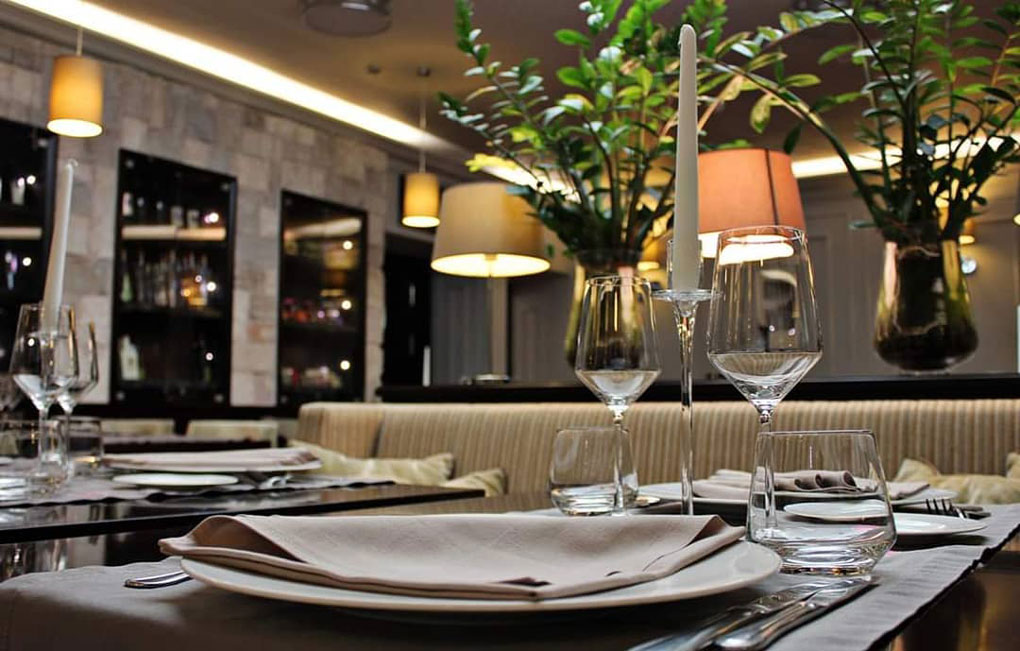 Entering the prestigious Michelin guide
It's all about providing the ultimate culinary experience! In order to make it into the Michelin guide, the restaurants need to stand out not only with exceptional signature dishes, but also impeccable service and lovely ambiance. Every single day, without excuses. After all, the restaurants never know when and if they are being judged by a Michelin inspector.
Once a restaurant enters the Michelin list, that's not the end of it. Anonymous inspectors are bound to show up again to check if the standards are still kept or if the bar has been lowered or, even better, raised. Known for their hospitality and excellent food, both Foša and Kaštel are sure to remain among the restaurants recommended by Michelin.
Have an excellent meal in Zadar!
Round off a visit to Zadar with an amazing meal in a historical setting! Recommended by the Michelin restaurant guide, both Foša and Kaštel restaurant invite you to an amazing culinary journey which includes modern interpretation of Dalmatian and Mediterranean cuisine served in an elegant setting. Treat yourself to flavours your taste buds will greatly appreciate and which will always remind you of that day in Zadar. And what a fine (dining) day it was!
Published on: 11.01.2019