Easter traditions in Dalmatia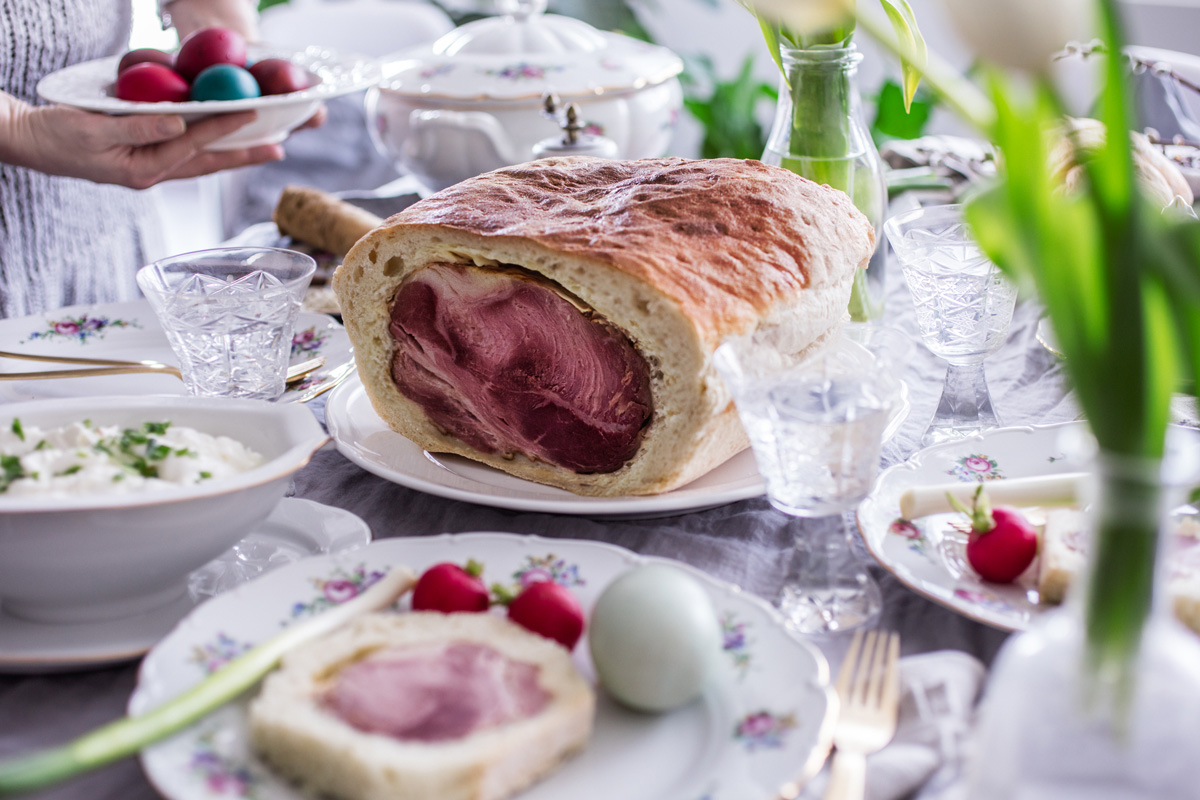 Feeling that special egg-citement ? It's Easter time, bringing us hope, the sense of renewal and togetherness. Traditionally observed with families gathering for some quality time, Easter celebrates new life just as we are witnessing the awakening of nature in spring.
More than a single day
Similarly to Christmas, Easter is widely observed across Croatia, and it represents a special time both for families and communities in general. Even though the only bank holidays during this time are Easter Sunday and Easter Monday, the special moments go well beyond that. In fact, the preparation leading up to Easter is called Lent and lasts for 40 days, starting from Ash Wednesday.
However, the joy of anticipation begins to rise with Palm Sunday. In Dalmatia people take branches of palm and olive tree for blessing to church. It was also customary for young men to give girls flowers. This Sunday then marks the beginning of the Holy Week.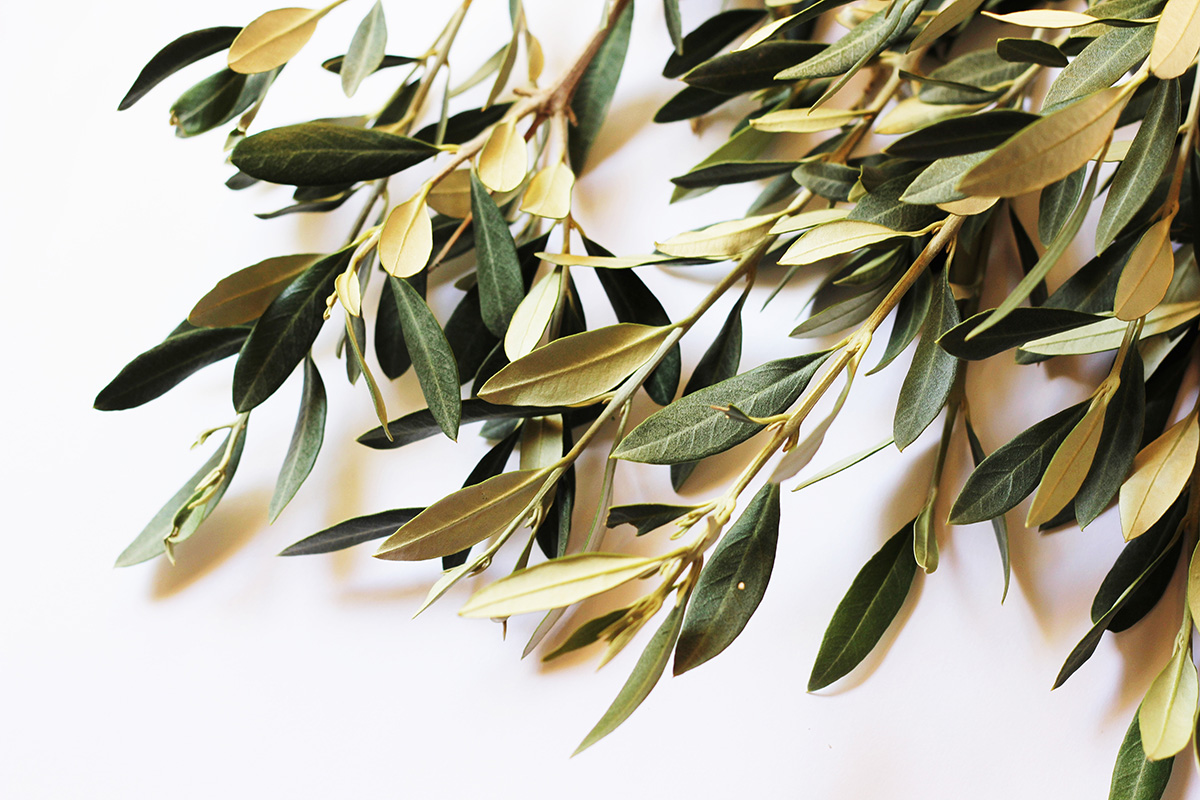 From Maundy Thursday to Easter Sunday
Silent contemplation and gratitude is what marks those special days. For example, the church bells are traditionally tied up on Maundy Thursday, so they won't toll until after Easter. There are also processions held across Dalmatia, the most famous one being on the island of Hvar. Namely, 'Za križen' (Cro. 'following the cross') has been held for 500 years and is listed as UNESCO Intangible Heritage.
Tranquility continues on Good Friday with a special display. Namely, there is a unit of guards called Žudije generally dressed as Roman soldiers in many Dalmatian towns and villages. The tradition dates back more than a century. On Good Friday it is also customary to fast, i.e. in Dalmatia people eat fish and seafood, such as cuttlefish or seafood risotto, cod stew or simple sardines over a glass of fine red Dalmatian wine.
The quiet time goes on on Easter Saturday as well. Still, there is a lot of movement in households, dying the eggs as well as preparing the food for the Easter basket. It is then usually taken to church for blessing in the evening or the next morning.
Following a morning service on Easter Sunday, it is customary to gather around the breakfast table to enjoy the food. It generally includes ham, eggs, spring onions, horse radish and traditional Dalmatian Easter bread called pinca. The family get-together does not, however, stop at breakfast. In fact, a festive lunch follows as well. In Dalmatia, it usually includes dishes such as pašticada (beef stew), lamb or veal roast, perfectly rounded off with a few sweet fritule (Dalmatian fritters).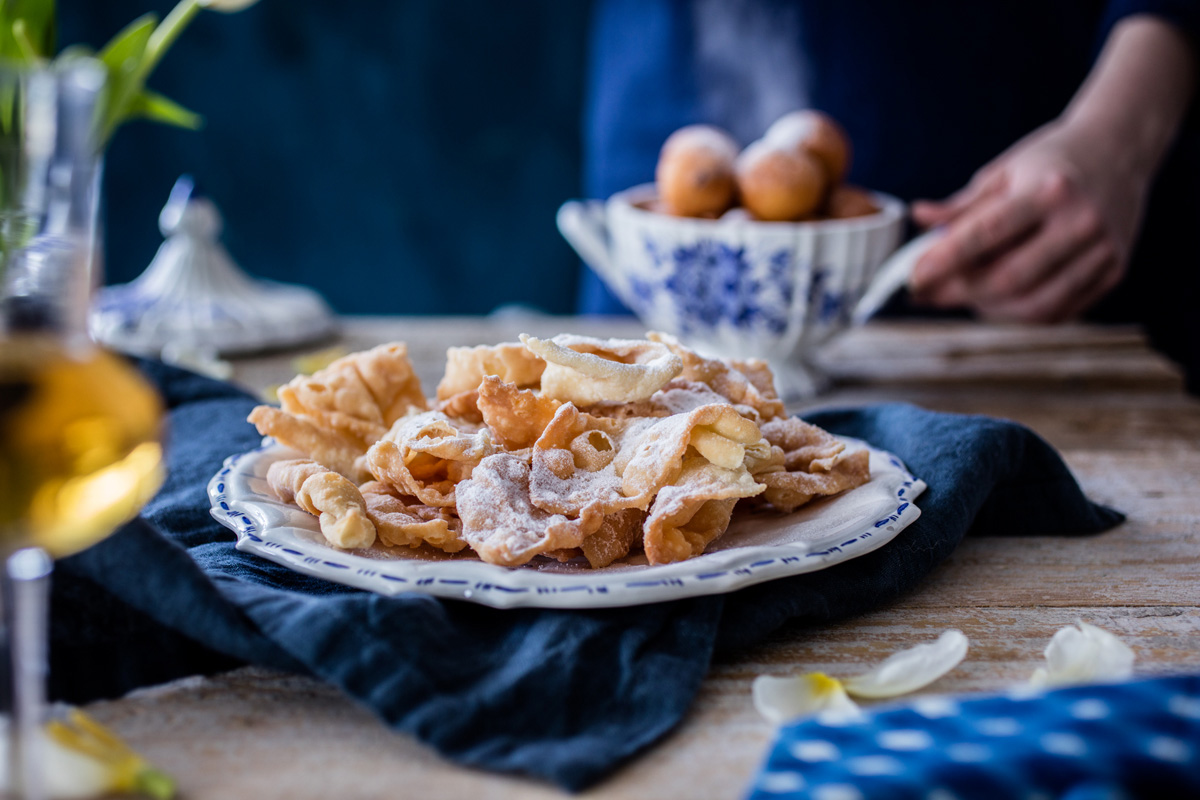 Universal language of Easter
How different are the customs or the food at Easter in Dalmatia from yours? Regardless of geographical and cultural differences, the main Easter message of love, gratitude and life is a universal one indeed.
On that note, we wish you an egg-stra special Easter and may your Easter basket be filled with sunshine, delight(s) and amazing moments with the people you love!