Wishing you ... a sea of great moments this Christmas and in 2023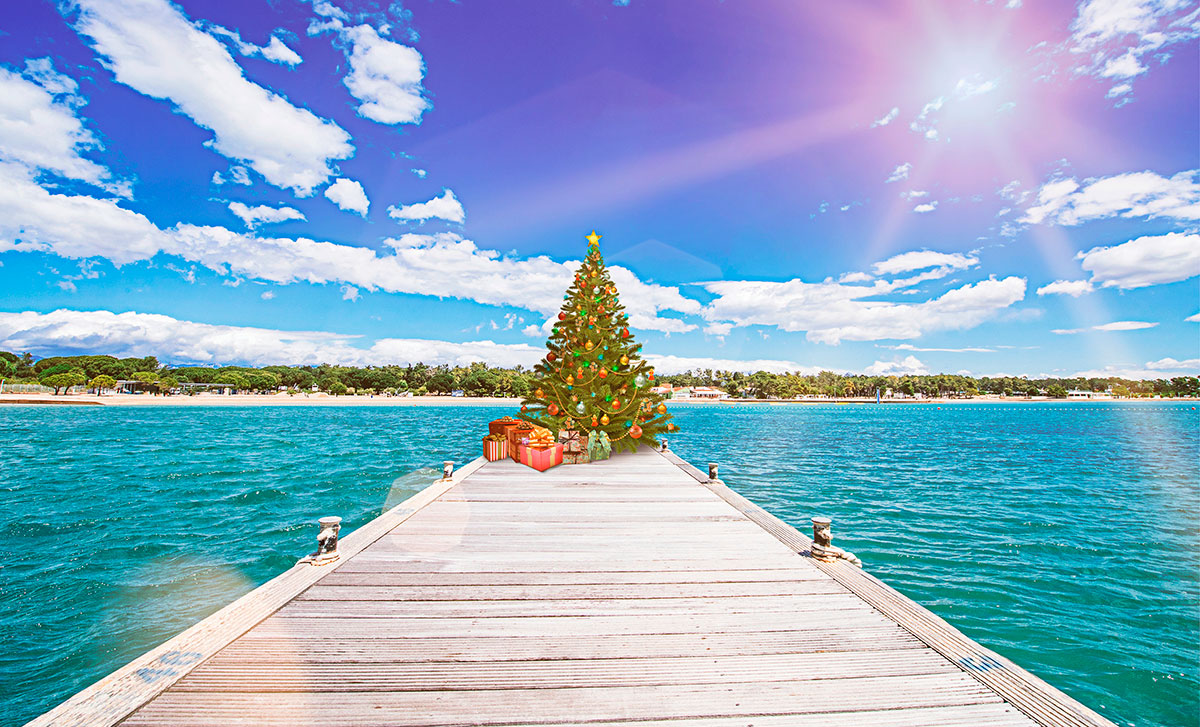 It's the most beautiful time of the year! Moments to wrap up the Christmas presents for our loved ones, time to wrap up the year… So, make a selection of amazing moments and place them in your storybook of 2022. And then get ready to turn a new leaf of a new book 2023, and may it be the one to remember!
From us to you…
Feeling the clock ticking, the end of the year is here… and we take this moment to send your way only good vibes for this Christmas and the year 2023. Wishing you a wealth of…
Moments of peace and calm
Like when you are walking along the shore at a beautiful sunset. Or enjoying a water massage in a pool with a lovely view of the sea. Or when you take a breather on a bench with wonderfully tended Mediterranean greenery all around.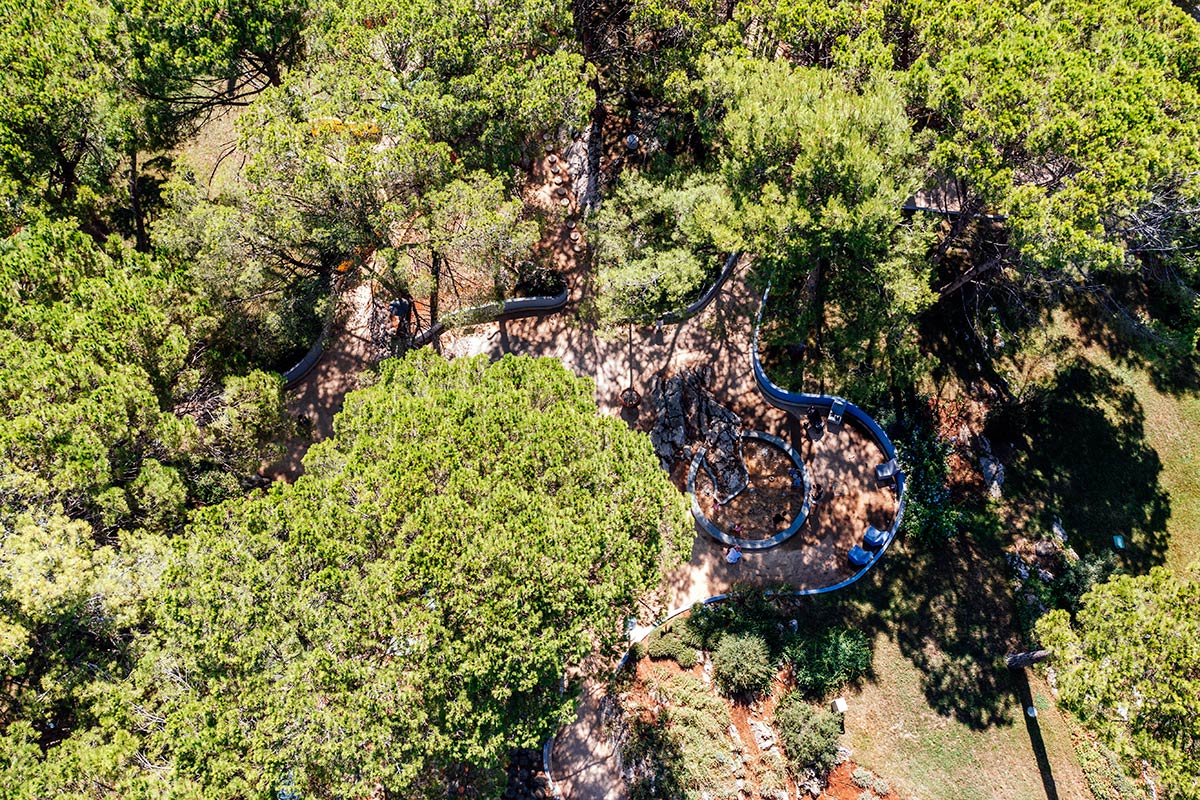 Moments of joy & laughter
Like when you splash & play with your children in the shallows on the beach or the pools. When you go on bike adventures together. When you join forces with your favourite people and take part in quiz shows, fun obstacle races and games.
Moments of pride
Like when you take up a new hobby, be it archery or golf, and you put your new skills to use. Or when you watch your youngsters perform together with Zatonino in a mini musical. How about that sense of accomplishment when you do a great workout along the trim track or master the balance on a SUP- and surfboard?
Moments of inspiration
Like when you go up to the top of the mountain in Paklenica National Park for spectacular views. When you listen to the sound of nature, played by the Sea Organ in Zadar. When you are boating around the islands of the Zadar archipelago, admiring the sight of the crystal clear sea.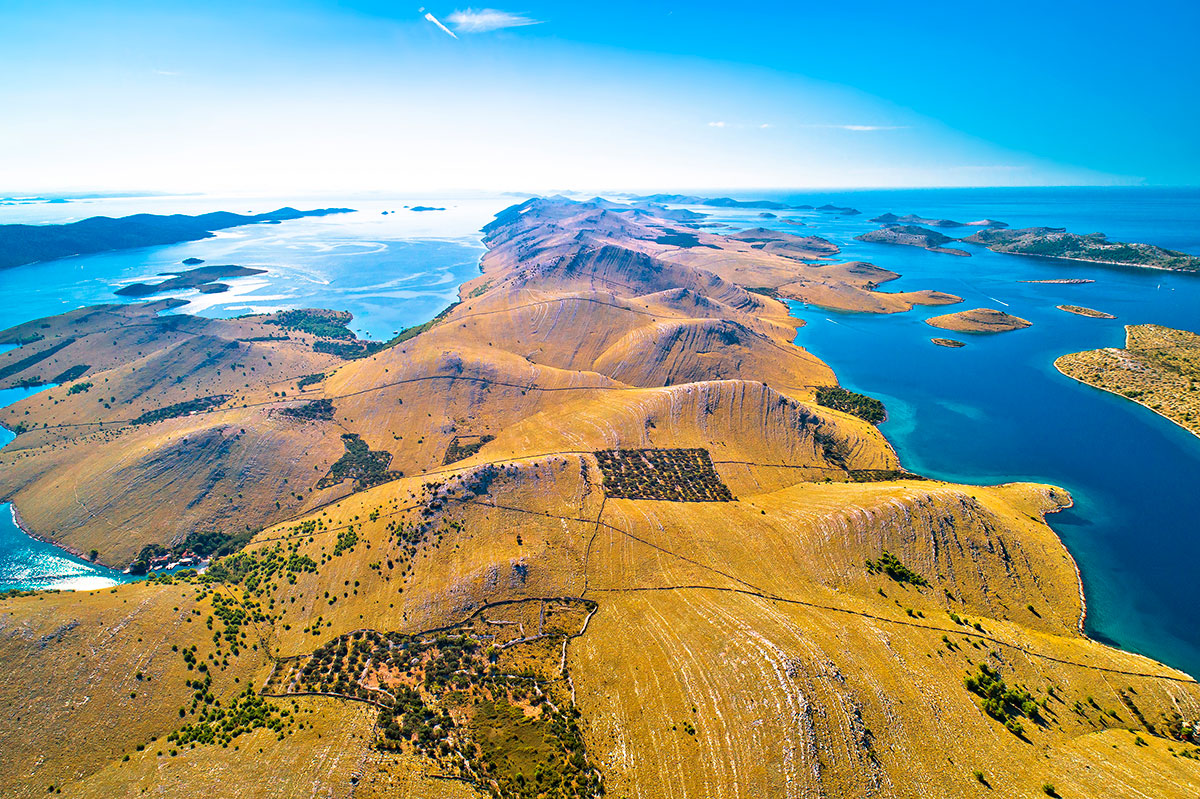 Moments of discovery
Like when your taste buds come in touch with the most delectable flavours of Dalmatia, enjoyed under the starry sky by the sea. When you are wandering the ancient cobbled streets of Zadar, learning about how life once was. Or when you grasp just how magically diverse and beautiful the Zadar region is, as you are exploring its heritage and nature.
Wishing you a merry Christmas as well as peace, health, happiness… and a sea of memorable moments in 2023!
Yours always, Zaton Holiday Resort