Your festive holiday table with a touch of Zadar region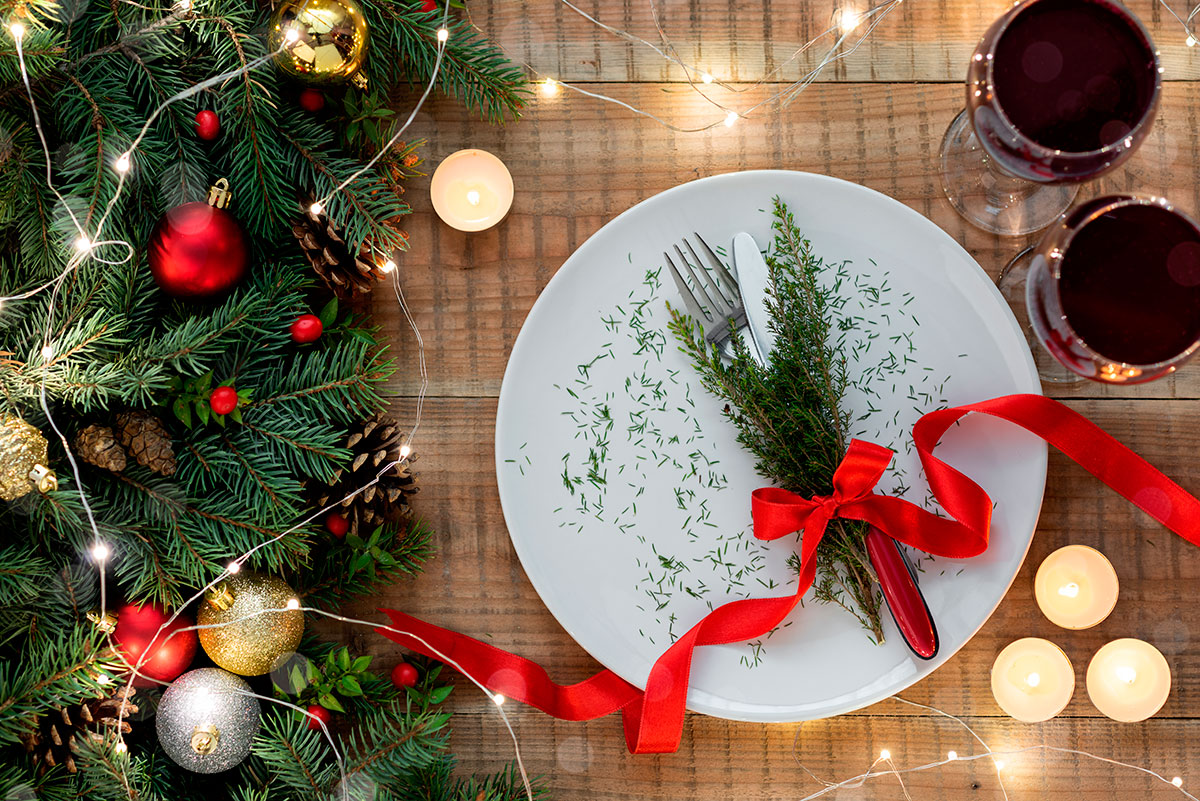 Don't you just love the joy of the holiday season? Taking out the decorations and lights with carols and popular Christmas melodies playing in the background. Thinking about presents and how to bring out the smiles on the faces of your loved ones. Getting ready for gatherings with friends and family, laughing together, sharing delicious food and treats. Why not also add a touch of Zadar region to your amazing moments? It may be in the form of a lovely meal, a treat or a very special toast.
A taste of sea … on Christmas Eve
Just like people in the Zadar region do. Eating light on Christmas Eve is a widespread custom, but traditional cuisine in Dalmatia has several delicious options to choose from for your festive table. The most common specialty are dishes prepared with dried cod and its 'in bianco' version is simply mouthwatering.
If you prefer adding the popular Christmas colour - red to your menu, then you might also consider the brudet, a traditional fish stew. While there might be slightly different recipes for the dish, they all include a selection of fish such as grouper, sea bream or sea bass, beautifully cooked with onions, tomato sauce, wine and native herbs.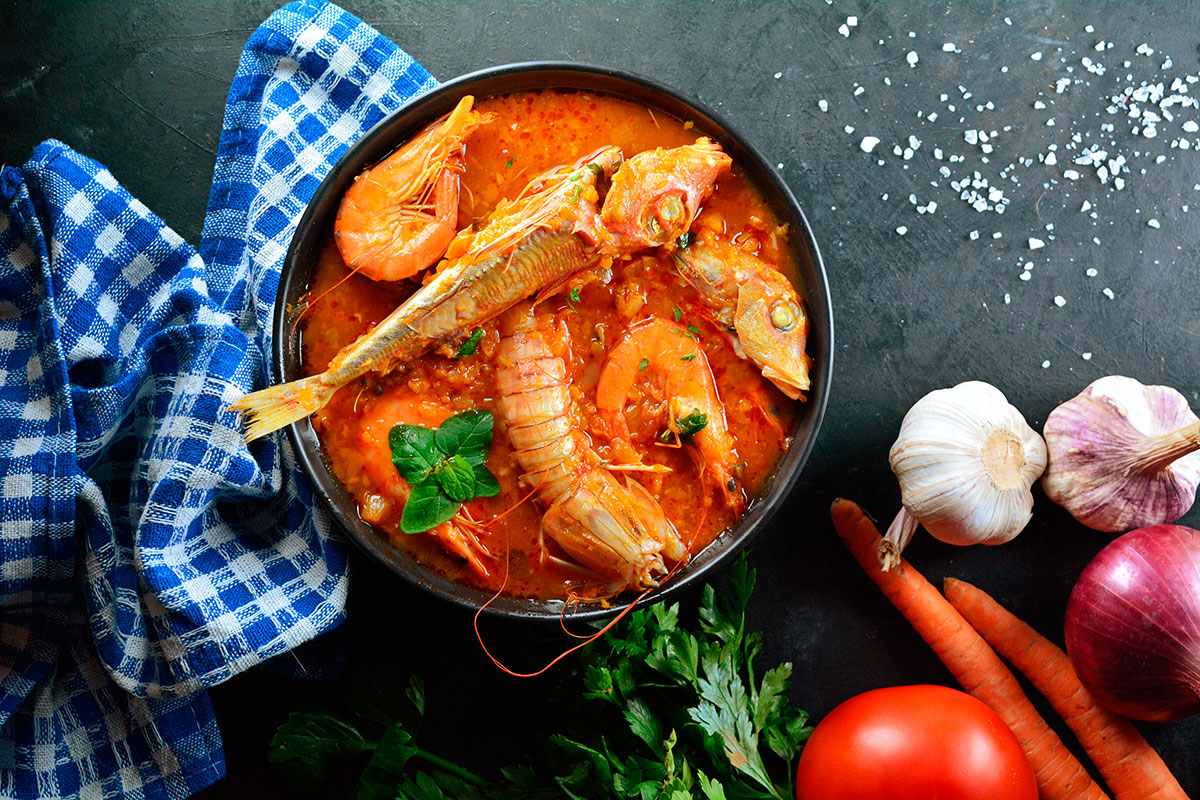 Taking your time… on Christmas Day
Just as it is done in the Zadar region. Lunch on Christmas Day is a truly festive occasion, with several hours invested both in preparing and enjoying the food. While a typical lunch in the form of a veal or lamb roast may not come as a surprise, a traditional dish such as pašticada can also be a popular choice.
A perfect example of slow-cooking, pašticada is traditionally made of beef. Marinated for hours if not days beforehand, it is then cooked without rush in a sweet-sour sauce containing onions, dry figs, wine and vinegar.
Your Christmas treats
Just like the ones enjoyed in the Zadar region. There's hardly a special occasion where you won't find fritule, small round fritters similar to doughnuts, and the Christmas holiday season is no different. Merely covered in powdered sugar, or in melted chocolate and other toppings, they are equally adored by kids and adults. Other irresistible treats that often complete the Christmas table include desserts made with dried fruit such as fig-based smokvenjak. Why not also pair your Christmas dessert with a sweet Maraschino cherry liqueur, an original product of the Zadar region?
And… Cheers!
Raise a glass and toast to the lovely moments you've had this year with your favourite people, and to the ones that are yet to come! Then take a sip of wine from Kraljevski vinogradi (Petrčane, near Zaton Holiday Resort) or the wine bearing region in Zadar hinterland. For a special final touch to your wonderful festive table and a great holiday season. Just as if you were in the Zadar region and Zaton Holiday Resort.