Make it a summer to remember … at Zaton Holiday Resort in 2022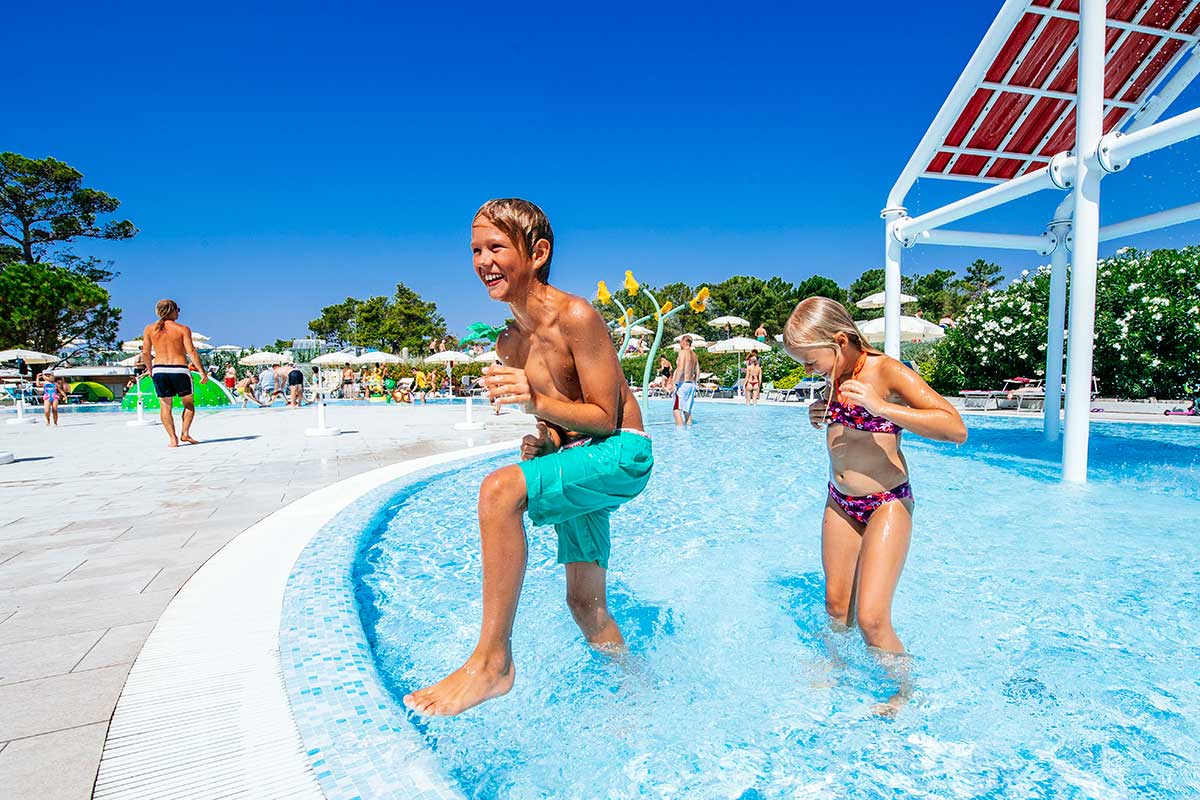 Fond memories you won't be able to stop talking about. A wealth of Insta-worthy photos and videos capturing those amazing #ZatonMoments. This summer write your very own holiday story made up of all the things you enjoy with Zaton Holiday Resort as the perfect setting!
Stray from routine
Allow yourself to truly feel the holiday in a beautiful Adriatic surroundings. Sleep in, if it feels right on a given morning. Or get energized with a workout right from the start of a day. Be it with a yoga stretch out in the open, a jog along the quiet beach or a set of exercises along the trim track.
Encourage new things
New hobbies, new activities for every member of the family to take up! Let your children become our fluffy mascot Zatonino's 'assistants' in fun at his Beach House, in the eastern part of the beach, near the climbing nets. They can take photos with him there as well as join in the activities and creative workshops, participate in games and competitions, even play a role in a mini musical. How about trying their hand at archery or picking up the basics of mini driving, both at the Flip Flop Activity Park?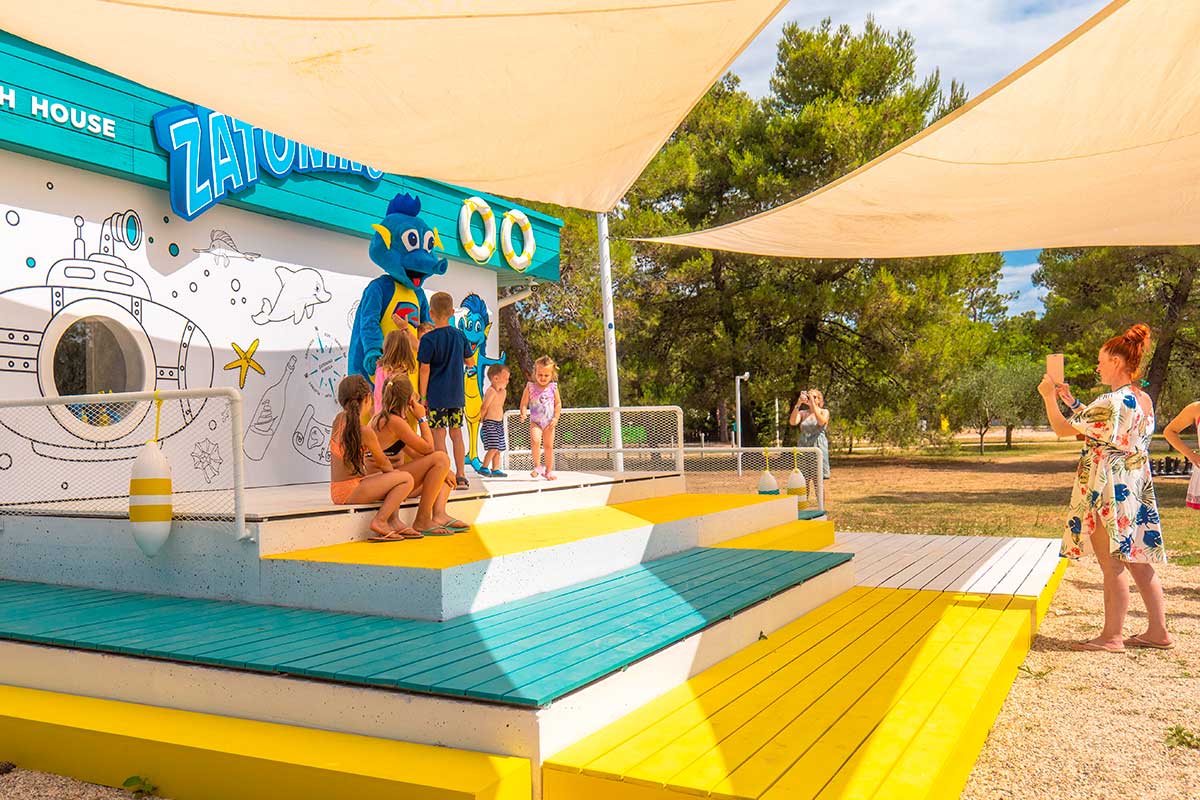 Get your share of fun activities as well! Join in the aqua aerobics at the beach or do an outdoor workout using gym equipment with a sea view. If you are a golf enthusiast or curious to try, you can have a go at the golf range. Why not also try out boccia, a traditional pastime in Dalmatia?
Seize the opportunities
Check out the rich program available at the resort! Treat yourself to a very special dinner night at the Beach Restaurant & Bar Mareta. The Mareta Nights on Tuesdays offer you delicious food with special performances such as fire dance, hoop dance and live music, just a few steps from the sea. Then on Thursdays you get to enjoy your dinner with smooth jazz music that creates a perfect ambiance.
Additionally, (live) music can be enjoyed on other weekdays as well. Namely, you can listen to live band performances on Mondays and Wednesdays at the Cocktail Bar Val. There you can also dance to your preferred beat at the Silent Disco on Friday.
Excellent evening entertainment awaits you at the theater, too. Be it a fabulous musical with state-of-the-art theater technology used. Be it a game show you can actively participate in or just cheer on those who do. Or a movie night, simply because it's magical under the night sky.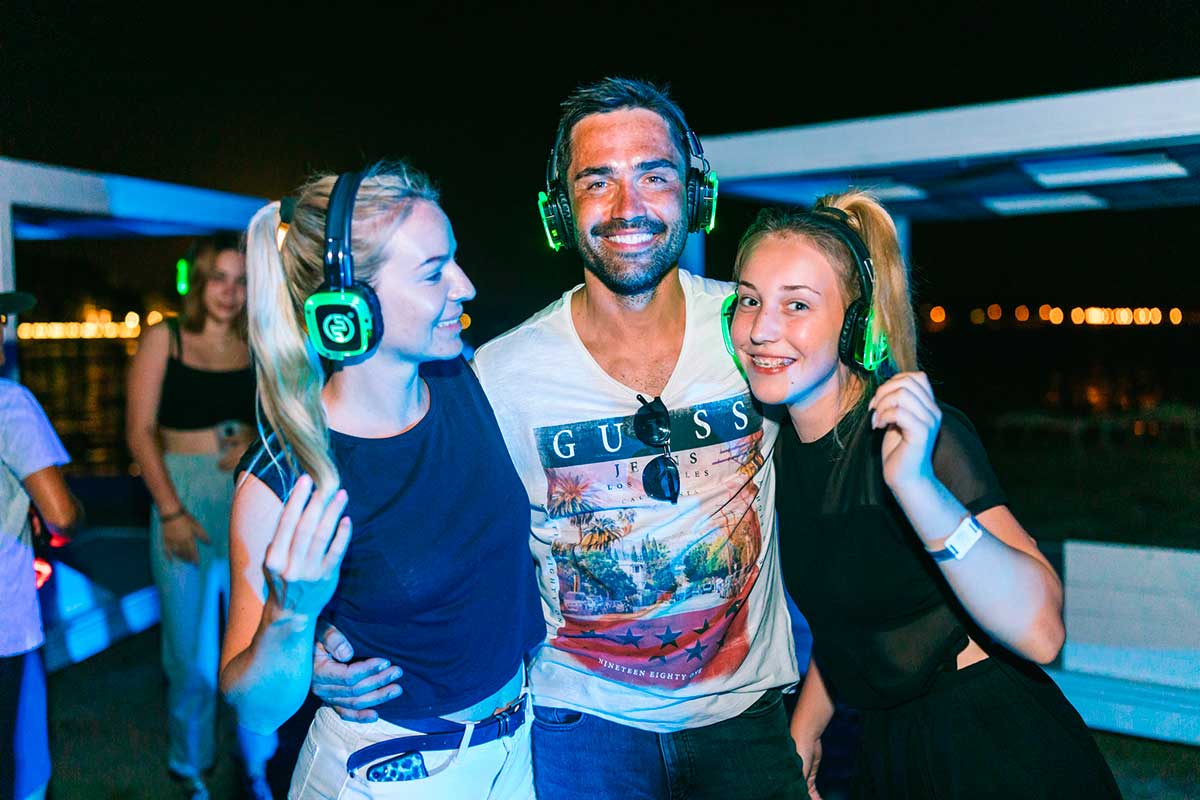 Have (competitive) fun with family and friends
Form a team with your favorite people and give it your best! It may be in a round of traditional 'picigin' ball game in the shallows, beach volleyball or adventure golf. It may also be in a quiz show A Minute to Win It at the open-air theater. Simply enjoy the good times all together!
Plan a trip… or two
Up the mountain, down the river, across the lake, around the islands, into the city - Zadar region has it all! From the fascinating story of Zadar and historical towns nearby to wonders of nature, arm yourself with a camera and mark the special moments. Such as swimming next to a waterfall (Zrmanja river, Krka National Park), rock climbing (Paklenica National Park), kayaking and feeling the thrill in an adrenaline park (Vrana Lake Nature Park), taking in the impressive cliffs (Telašćica Nature Park & Kornati Islands National Park).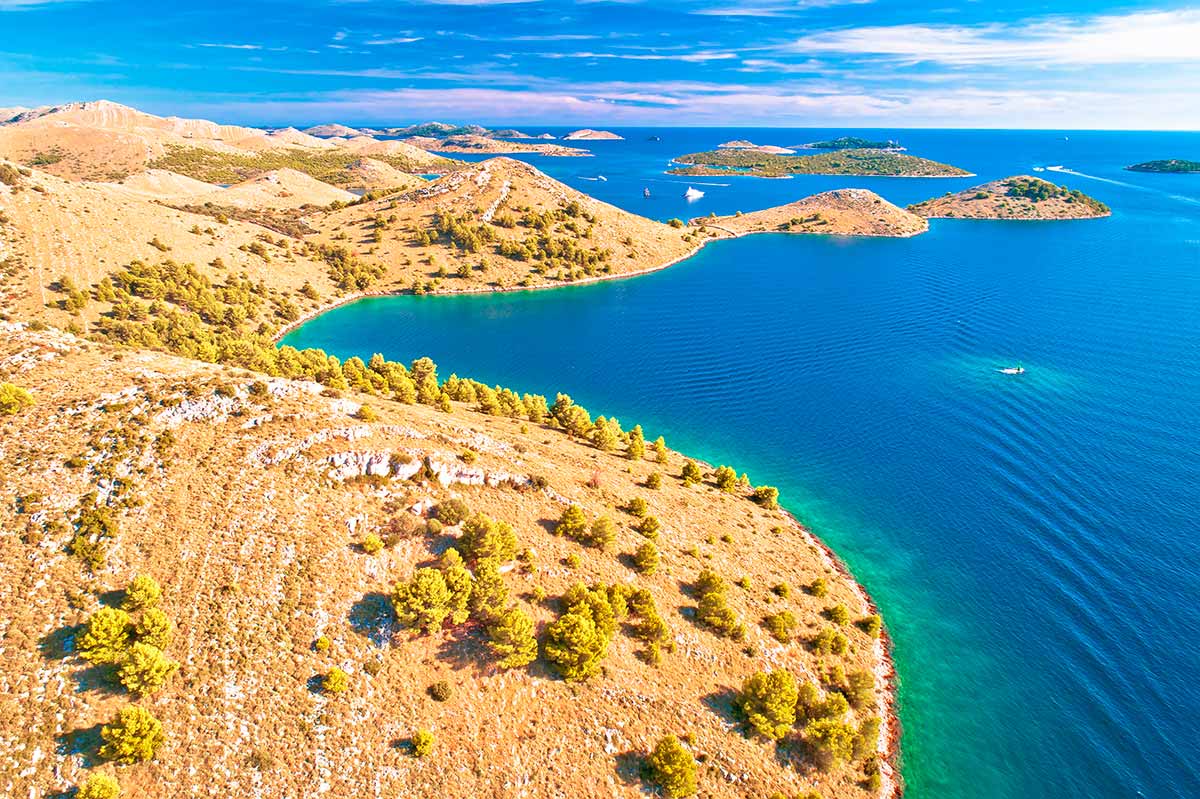 Your very own collection of moments
Moments to remember. So, rest and be active, try out new things and explore some more, simply making the most of the wealth of options available at Zaton Holiday Resort. All for you!