Easter holidays in Zadar region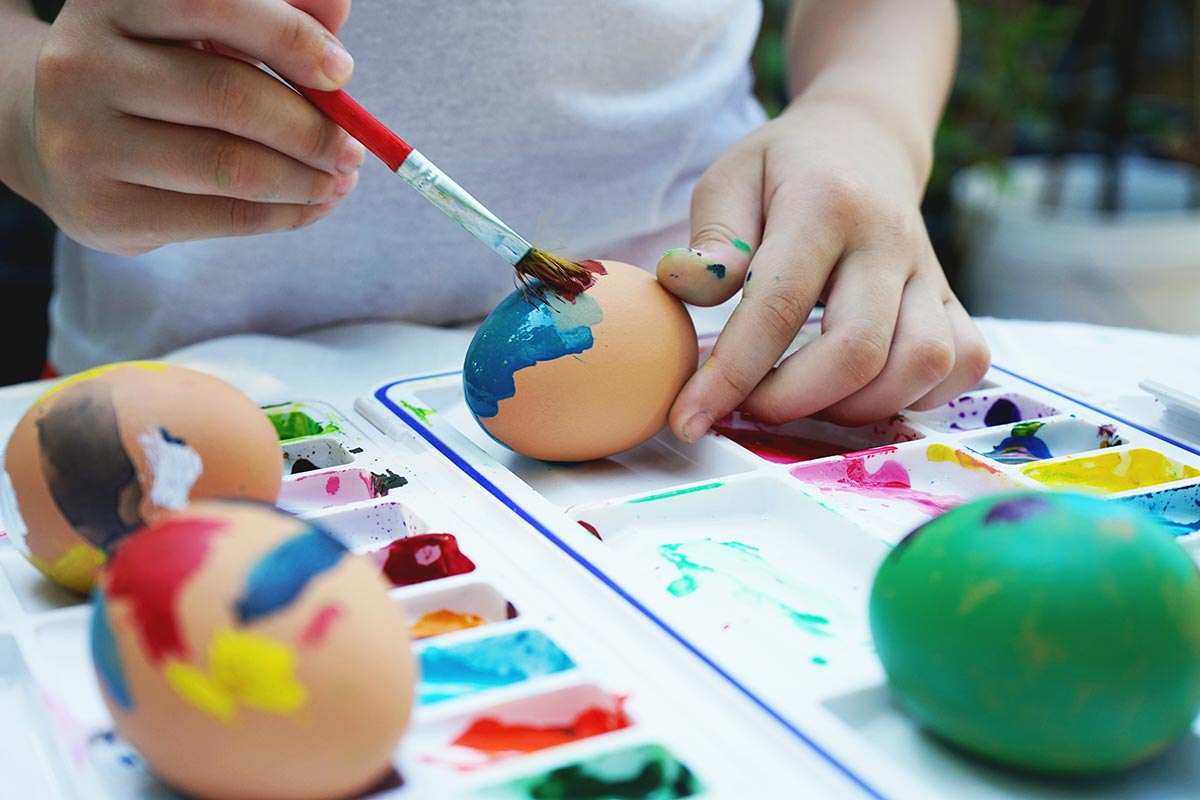 Wishing you a happy Easter and a basket full of egg-cellent moments with your loved ones! It's the time of year when we celebrate the awakening of nature, new life and hope. It's also the moment when Zaton Holiday Resort has reopened its doors with faith in good times ahead, those irresistible #ZatonMoments you get to share with your family and friends.
Indeed, it's a very special time of year. So, find out how it's celebrated in the Zadar region and particularly at Zaton Holiday Resort as the perfect start to a memorable season 2022:
Easter in Dalmatia
It's family time! One of the most important Christian holidays is observed throughout the country, with family gatherings, spring cleaning of the house and outdoors, and church service. Also, Maundy Thursday through Holy Saturday is a quiet time for contemplation. In Dalmatia it was even customary to tie up the church bells, so they wouldn't toll. Traditions may partially differ from one region to another, but welcoming spring and celebrating rebirth over delicious food with loved ones is common to all. Also, dyeing Easter eggs is an established tradition everywhere.
The Easter table is an important traditional feature as well. Fish such as common pandora, chub mackerel, sea bream, as well as seafood and octopus are generally taken on Good Friday. Then, a basket with a typical sweet bread called pinca, ham (in bread), eggs, spring onions, horseradish and radish, is taken to a Holy Saturday evening service or Easter Sunday morning service for blessings. The traditional breakfast is then followed by a rich lunch, in Dalmatia often with lamb meat and good red wine.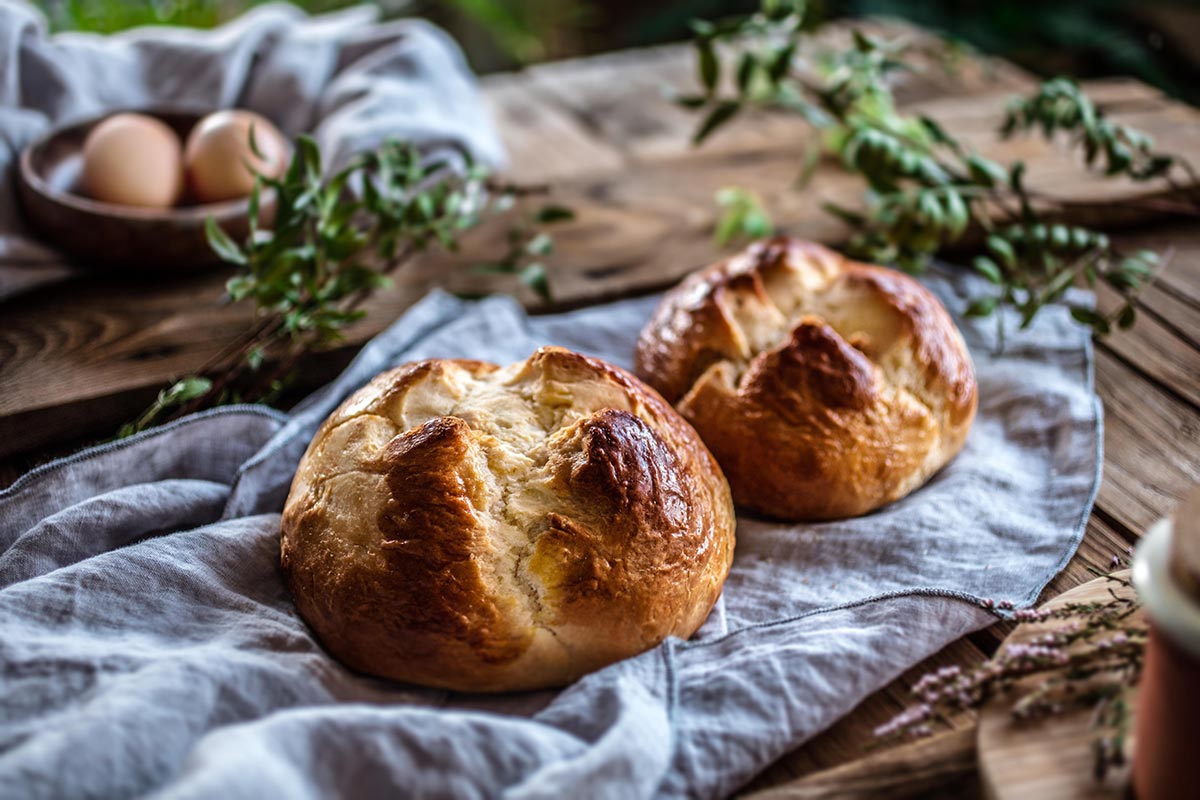 Egg-cellent Easter at Zaton Holiday Resort
The (Easter) hunt for amazing moments at Zaton Holiday Resort begins now! Having welcomed this year's first guests on April 13, we have ensured a very special opening of the season 2022 with Easter joy and treats.
Dyeing eggs, baking Easter bread, looking for Easter eggs in the traditional hunt, are some of the activities and workshops we have prepared for our guests. In addition, our fluffy mascot Zatonino will be joined by the Easter Bunny at the mini disco. For a complete Easter experience, we have also ensured the right food on the table for the occasion. Namely, traditional Easter lunch buffet forms part of our special Easter offer for stays in our apartments, mobile homes or glamping tents.
It's also the perfect moment to spring into action! Maybe play Adventure Golf or try out a few shots at the golf range, play a game of tennis, or hop on a bike and explore the region. Vouchers for these activities also formed part of our special offer inviting you to make the best of the perfect spring conditions for outdoor activities.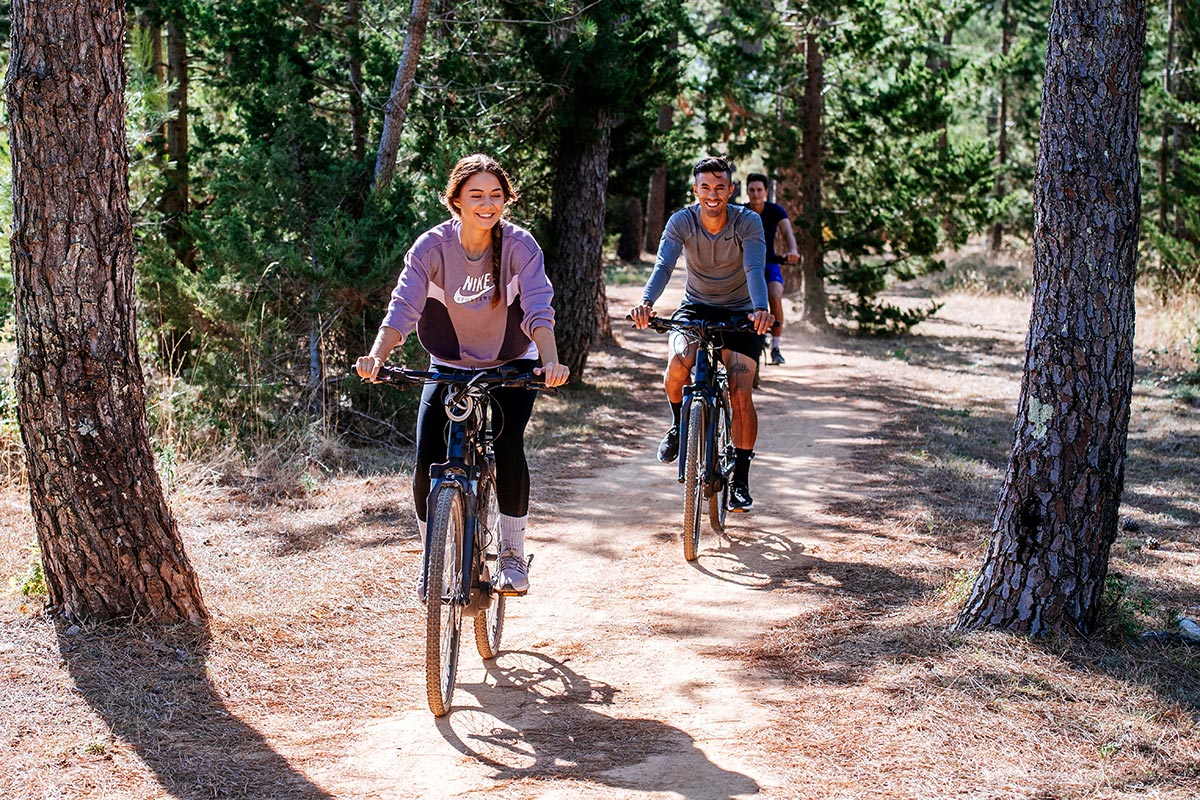 Only good times at Easter …and in the season ahead
Ready for new & fresh beginnings? Zaton Holiday Resort definitely is. We have opened our doors to welcome our first guests this season and are looking forward to many more exciting moments. From Easter on.
Happy Easter to you and your loved ones… from Zaton Holiday Resort!