Season opening 2022 … with egg-cellent specials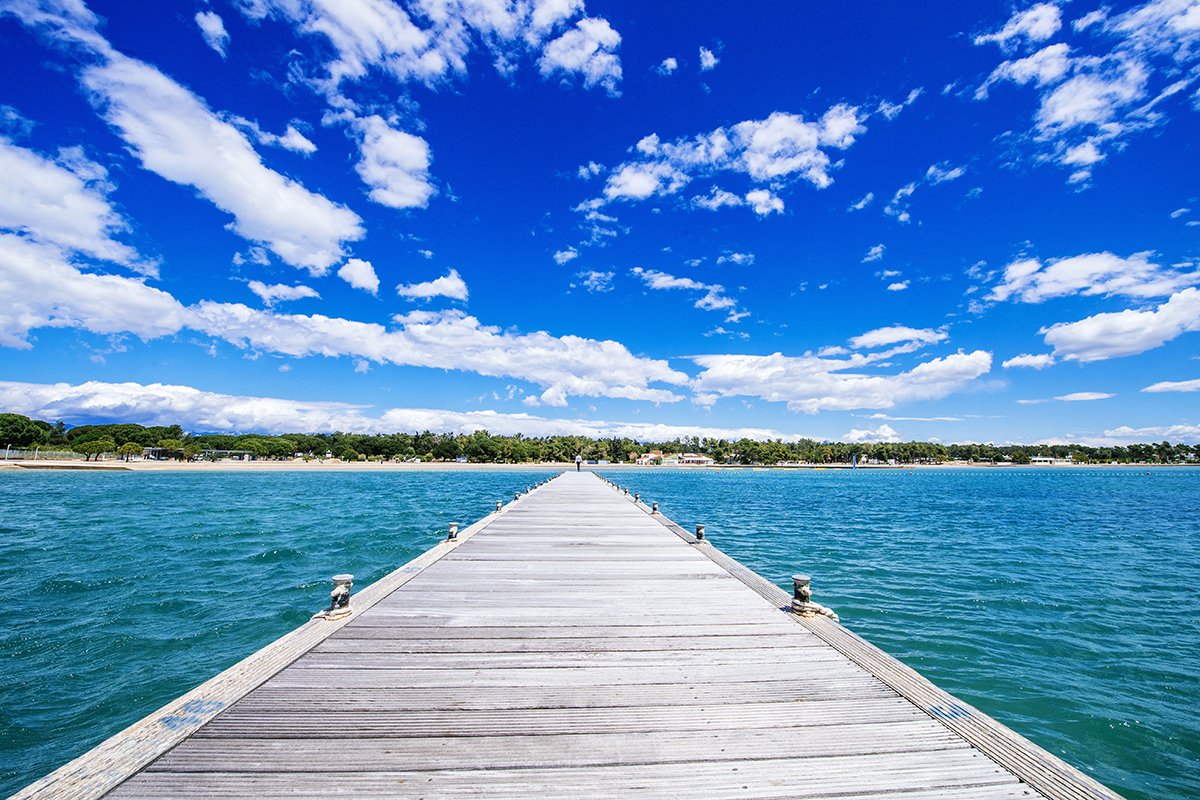 5,4,3,2,1… here we go in 2022! We are about to set the wheels of amazing #ZatonMoments in motion, with the official season opening getting closer. As we are preparing to open our doors to welcome you, we are hoping for sunshine in every single way, from clear skies to your safe and fun-filled stay. All season long. As always, we will do our best to provide you with a haven of good moments and pure relaxation.
See you… from April on
Days getting longer. Nature begins to blossom. Warmer rays of sun… That's how we know that springtime is about to make its grand entrance. Once it's in its full swing, Zaton Holiday Resort marks it with the season opening on April 13.
So, why not celebrate it with us? The moment couldn't be better for a nice little break, putting your jackets and winter clothes away, spending some time outdoors, simply soaking up the sun.
Your egg-cellent start in the holiday season
No need to go on an Easter-holiday hunt - Zaton Holiday Resort has got you covered! Have a very special Easter with your nearest and dearest at the seaside, and don't forget our very special offer for the occasion.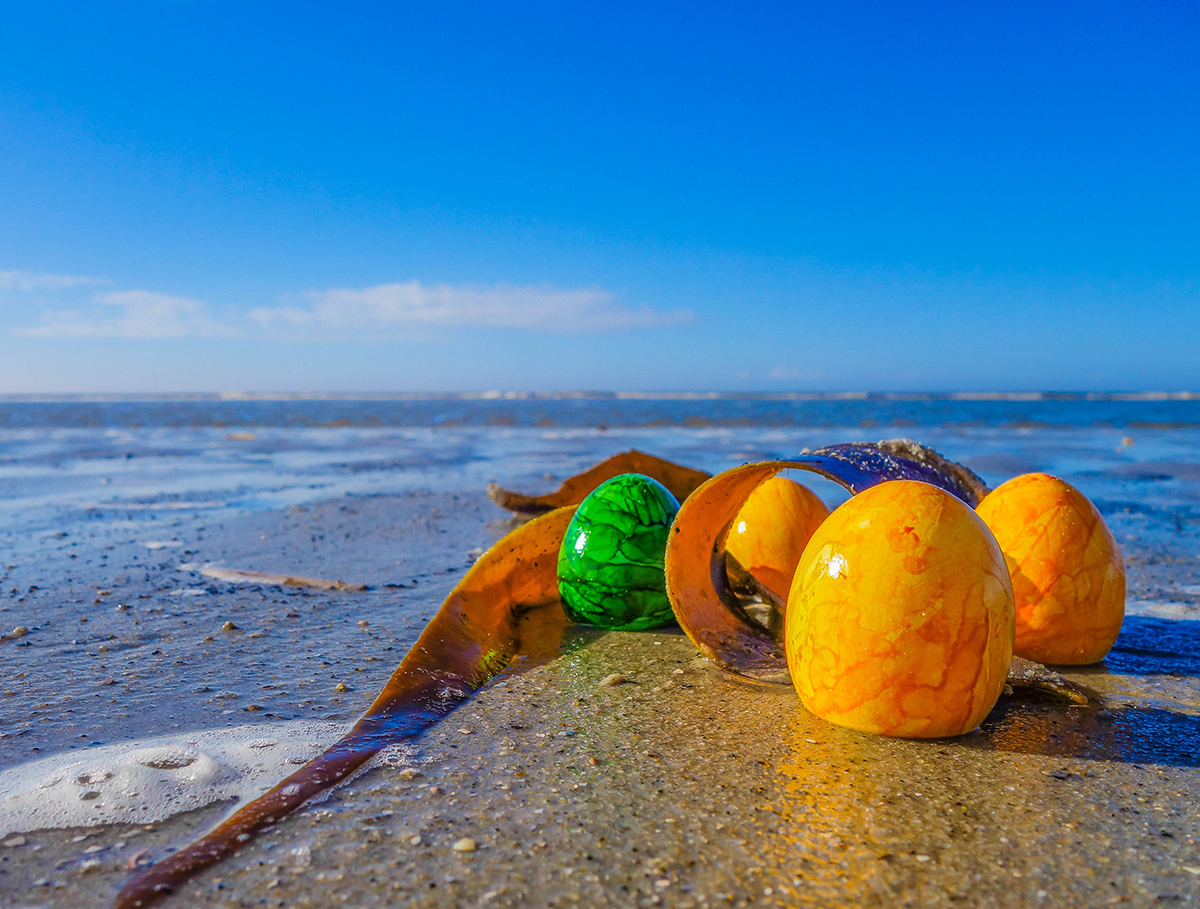 Besides a choice of accommodation in an apartment, a mobile home or a glamping tent, the Egg-cellent Easter offer includes a buffet breakfast and additional irresistible perks to keep you happily busy. Look forward to a traditional rich Easter lunch buffet, with drinks included. And don't miss Easter-related activities such as egg-dyeing workshops, egg hunt, and more... You can also keep active by using our gift cards for a family game of Adventure Golf or practice at the Golf Range (with a golf instructor at hand, especially for beginners), a game of tennis or a bike rental for a day. To make good use of this amazing offer, plan a stay of at least 3 days starting from April 14, 15, 16 or 17.
What to look forward to in 2022
Don't let spring fatigue affect you, but rather nip it in the bud. Be among the first ones to kickstart the season with us at Easter. Or come at a later date to share the spring joy, experience summer buzz or give autumn a welcome. Come once or several times, come for a break or a couple of weeks of pure relaxation. Our doors will be open for you, starting from April 13.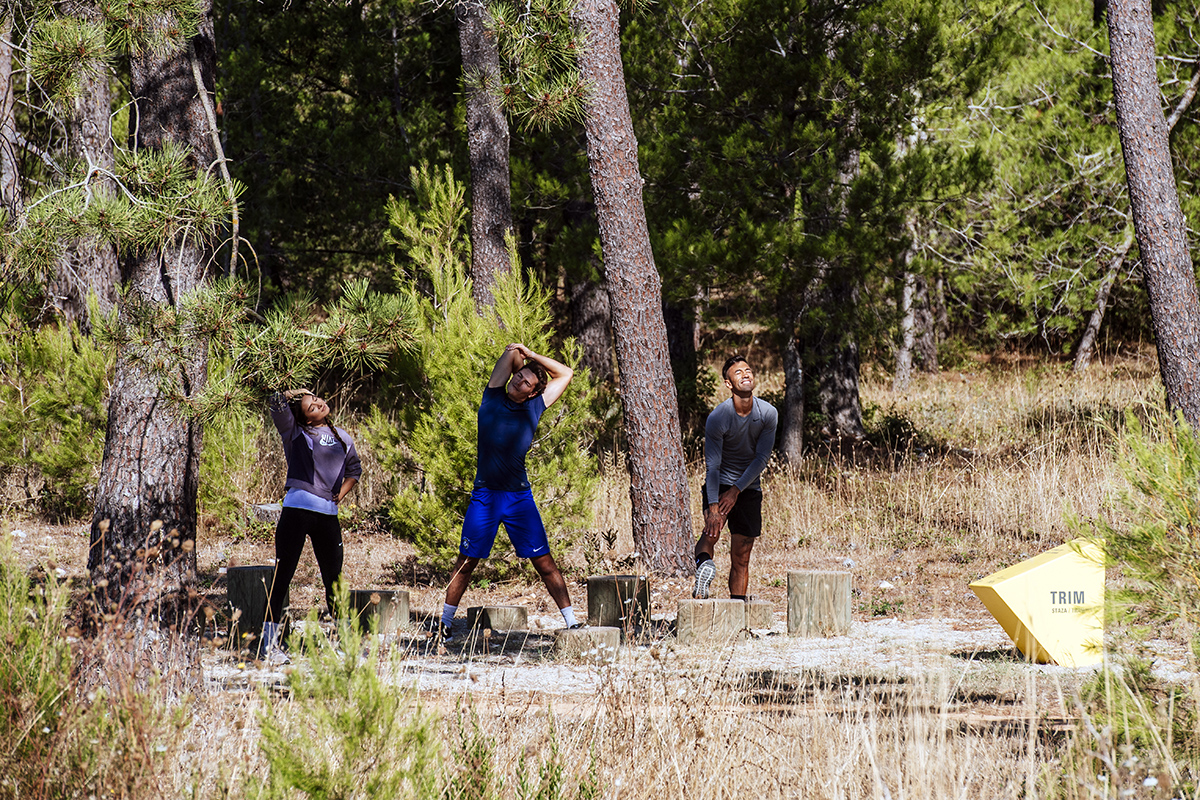 Will it be a season of joy and memorable moments? Will you have a splashing time at the beach and the pools? Will you be able to pursue your favorite pastimes and sports, and take up new hobbies? Will you be invited to join in the fun activities, competitions and events? Will you be able to enjoy amazing evening entertainment under the starry sky? And delight in gourmet treats? Will it be a season of discovery and trips to remember?
Yes, yes, and only yes to all the questions! So, now it's your turn to say 'yes' to a stay at Zaton Holiday Resort in the season 2022!