All Eyes on 2022: Book Early Your Holiday in Zaton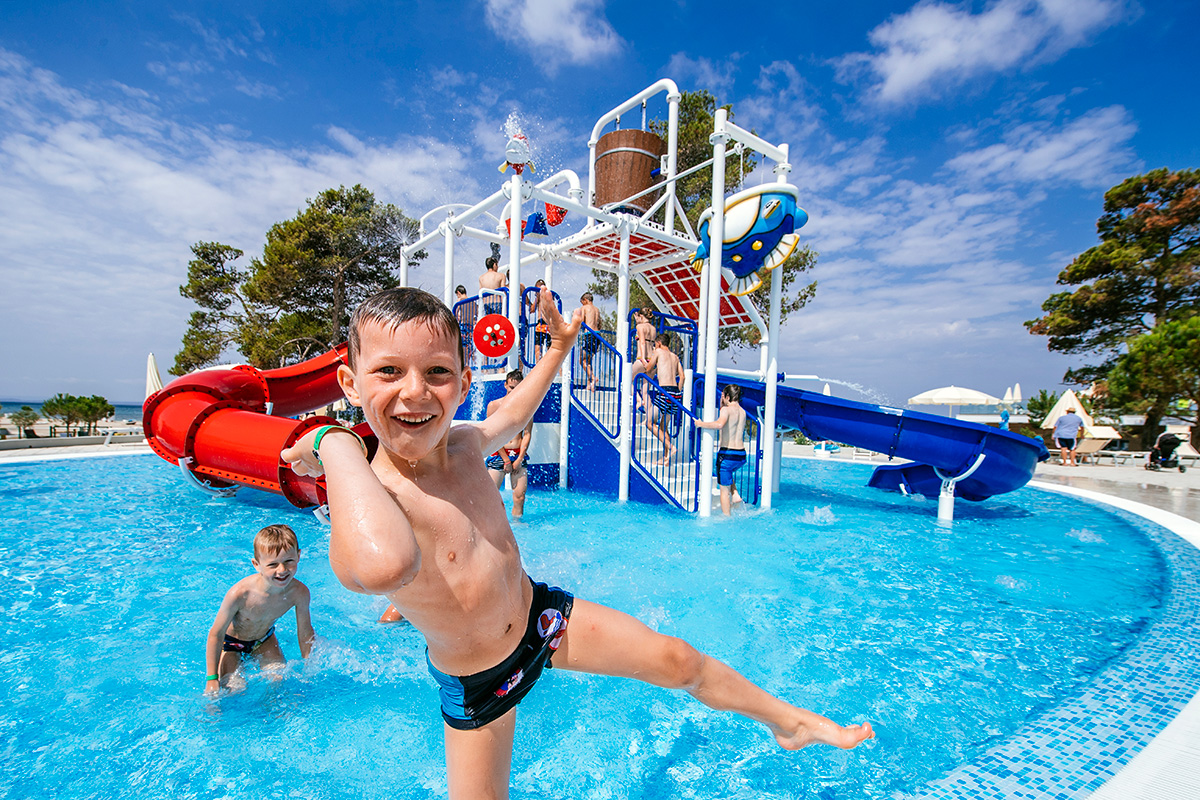 It's never too early to daydream. Or to browse for useful info that can make the fantasy so much greater. Even better, it's never too early to make sure the daydream comes true. So, consider your favourite time of year for travelling and mark it with a stay at Zaton Holiday Resort in 2022. Here are a number of compelling reasons why you should consider booking it early:
The perfect surprise
Maybe you are planning a birthday present for a family member. Or you are thinking about just the right gift for other occasions ahead of you in the coming months. Or just because it is something exciting you want your family, partner and/or friends to look forward to. Whatever the reason, you are sure to make your favourite people happy.
Come up with a plan
Just think about all the fun you can have planning your trip together without any stress or haste. This way you can do your research well ahead of time and ensure your stay is full of moments to remember.
Thinking about visiting the Zadar region for the very first time? Then booking early might just be the right thing for you, because you have plenty of time to study the information and become more familiar with all the possibilities for a fulfilling holiday.
Are you a Zadar region fan and returning guest? Then you may have already seen many of the top attractions, so you might think about going off the beaten path, embarking on a new adventure or taking up new hobbies.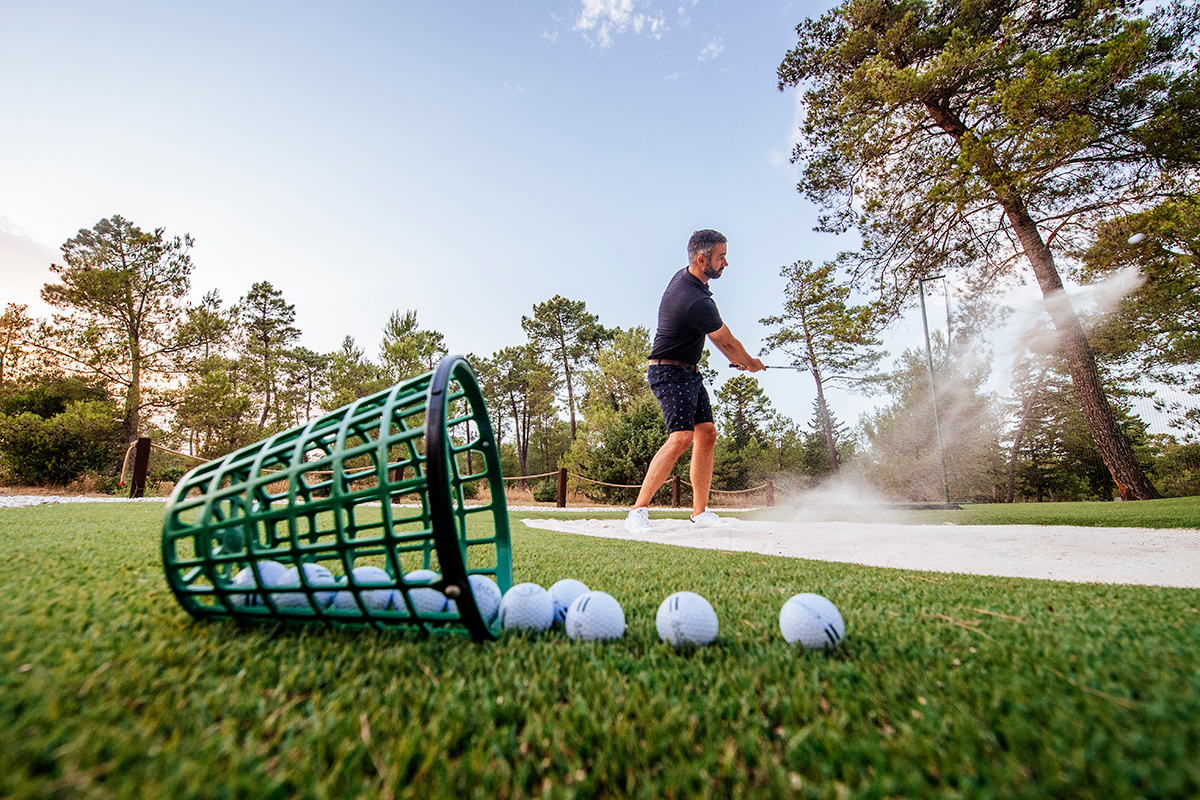 In any case, you can find the perfect fit for yourself and make sure it matches your calendar and travel preferences. Also, if you have special requirements, it is much easier to make the necessary arrangements well beforehand.
Get a nice deal
Booking early pays off! Not only does it allow you to budget your holiday travel more easily, but also to get a bargain and special perks. Zaton Holiday Resort offers you a choice of special offers to choose from.
Early Booking . Ten out of ten is a type of holiday you get. Ten also happens to be the percentage off the regular price you get by using this special offer for your 2022 holiday stay in an apartment, a mobile home or a glamping tent in Zaton.
Family Special . A very special time indeed awaits your family at Zaton Holiday Resort in 2022! Using the special offer, you get a half-board for the price of B&B, not to mention additional treats.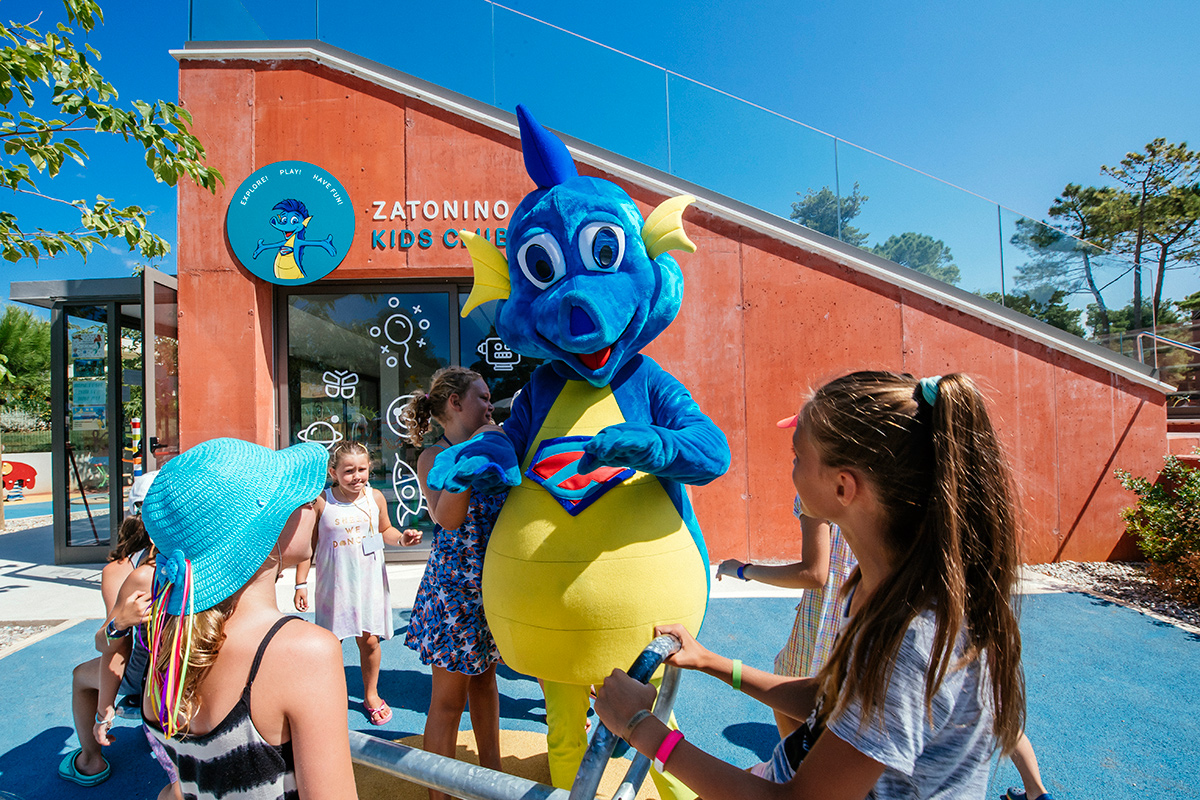 Summer in Pair . For just the two of you, in a lovely apartment studio. Use the special offer to rekindle the spark and enjoy the perks, including a half-board for the price of B&B and beach equipment.
Camping Card 2022 . Traveling with your own camping equipment? Book your camping pitch on time and at a special price! Holders of valid 2022 camping cards get a discount at Zaton Holiday Resort.
Not a minute too soon
Let the sunshine in! Opt for an early booking of your holiday at Zaton Holiday Resort in 2022 and let the daydream of sunny days, lovely beach, joy and relaxation keep you in sweet anticipation of amazing #ZatonMoments to come!