Have a safe stay at Zaton Holiday Resort in 2021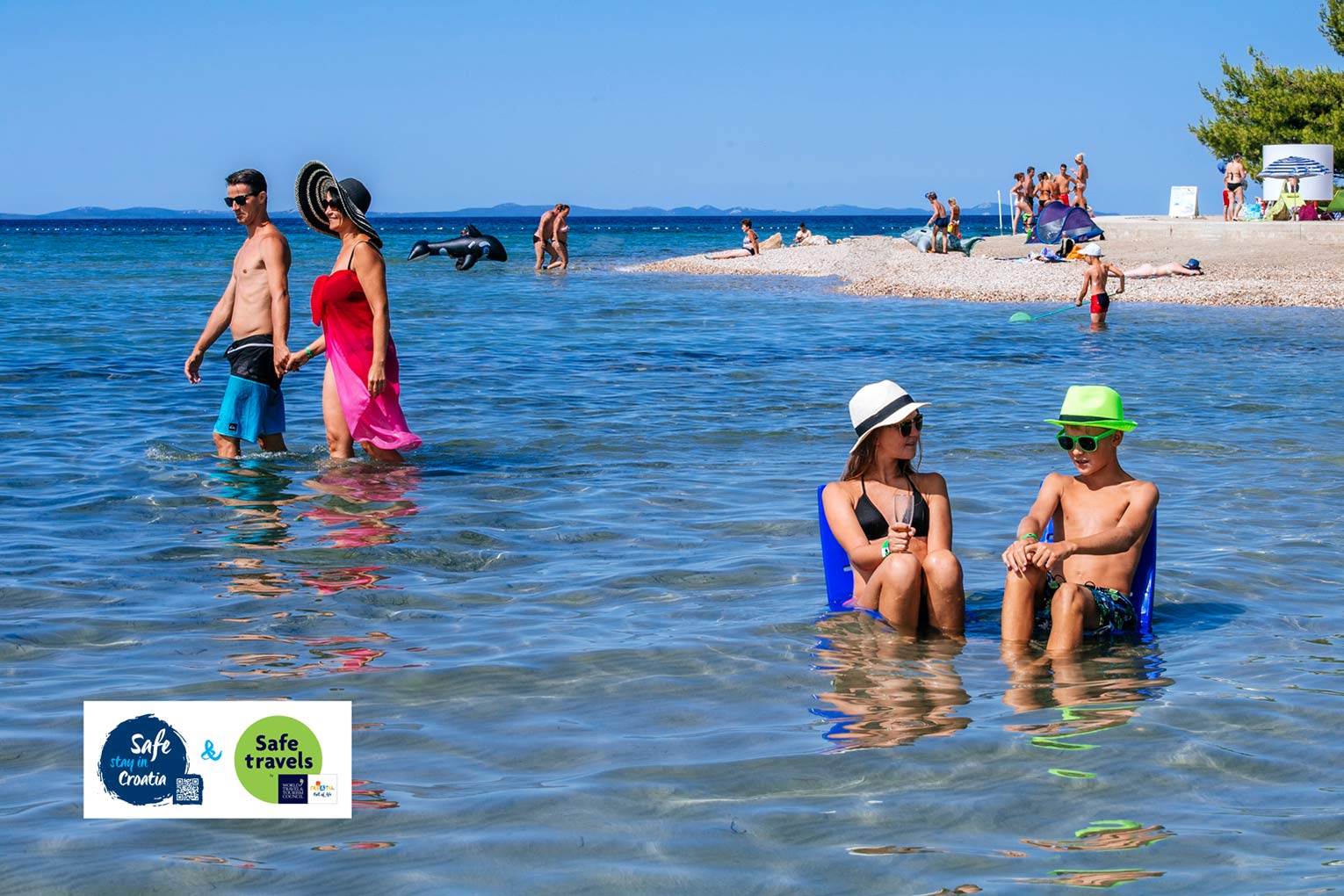 Feel the call of the sea, sun and beautiful nature? Wish to take a break from your daily routine and find the perfect escape in a place where you can greatly enjoy your time in a safe environment? Zaton Holiday Resort complies with COVID-19 prevention and control recommendations and implements measures to make sure you have a safe, healthy and memorable holiday in Zadar region.
In a time when we are hopefully reaching a post pandemic period, it is convenient to learn how to navigate travel under 'new normal' circumstances. In order to ensure your #SafeTravels, take a look at the useful input for planning your trip to Croatia.
Check out the updates
Plan your trip well informed! Follow the national and regional trends by accessing websites such as Re-open EU EU as well as CroatiaCovid19.info. The former provides the most relevant information about the present health status of European countries, requirements to be allowed entry and/or transit etc. The latter gives you a more precise insight into the current situation in different regions in Croatia.
Safe stay in Croatia
Given the green light for a holiday in Croatia? Then don't let anything spoil your well-deserved stay and get all the necessary info! The country has joined the global initiative by the World Travel & Tourism Council and has adopted health and hygiene protocols in accordance with the Safe Travel label. It's about ensuring you have a safe stay in Croatia from the moment you enter the country, throughout your stay and till you say goodbye.
In order to avoid any inconveniences during your trip and stay, make sure you know important details about the requirements and recommendations for #ResponsibleTravel. Croatian Tourist Board provides useful and, more importantly, up-to-date information about entry into Croatia, such as the form you can conveniently fill out before reaching the border. There are also answers to the questions about health, available services and activities you may be interested in pursuing during your stay.
Safe and healthy stay at Zaton Holiday Resort
Soak in the sun, swim in the sea, relax in the refreshing shade … Use the opportunity to rest and recharge in beautiful natural surroundings, breathing in the healthy sea air and enjoying the benefits of spending time outdoors. In short, experience a healthy stay knowing that the resort meets the suggested measures for your safe holiday. For example, the optimum distance between our accommodation units gives you plenty of privacy. What is more, in uncertain times, the resort offers flexible booking conditions, so that you can work around unpredictable circumstances, should they happen.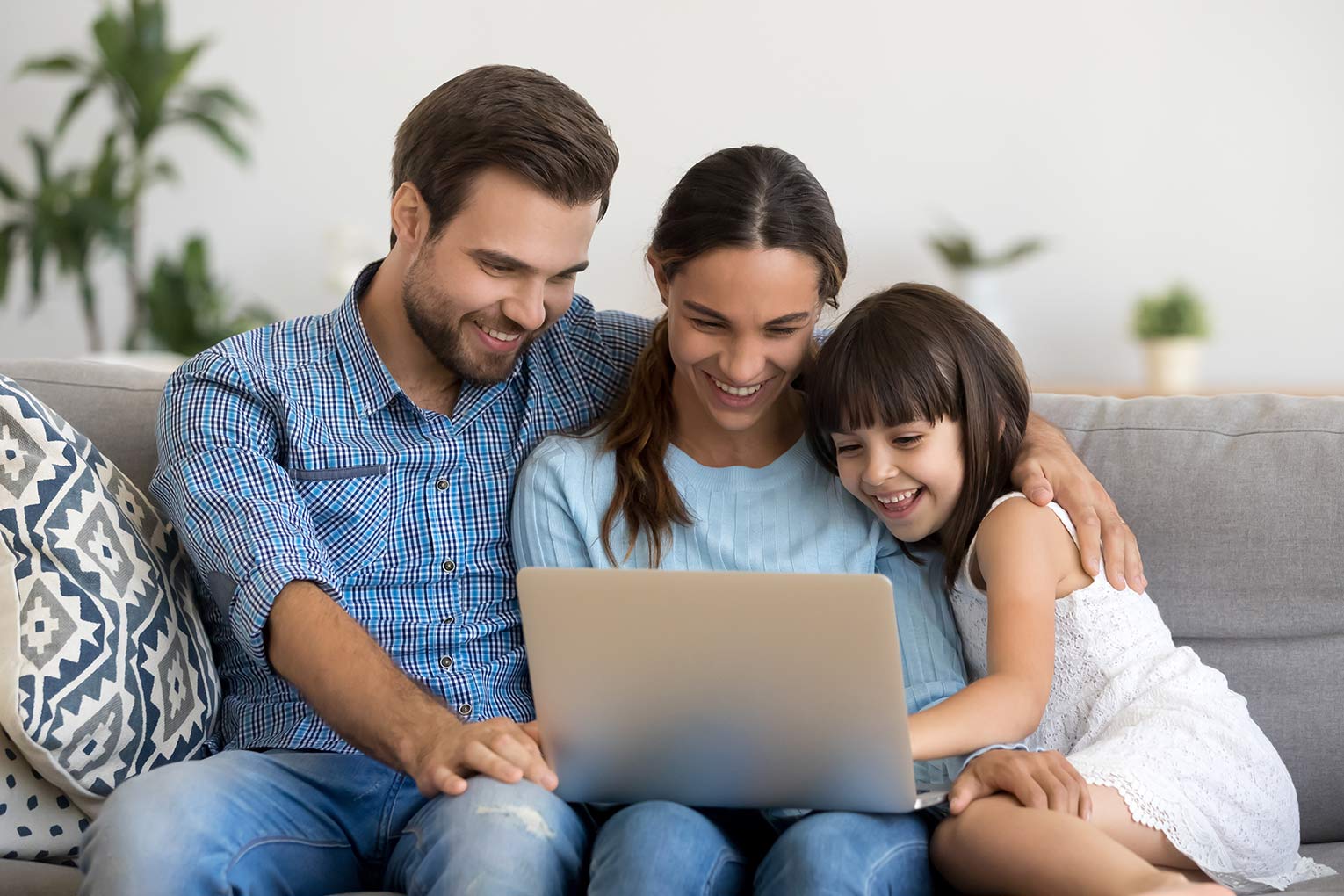 Prevention and control measures have been adopted at the resort. In addition to general guidelines, they clarify the standards set at the front desk, restaurants and bars, beach and swimming pool complex, sanitary facilities in the campsite, as well as procedures used at the Kids Club and for housekeeping.
Happy holidays in Zaton
Simply because Zaton Holiday Resort cares. We care about your safety and health. We care about your sunny moments. And we want to give you a happy place where you can fully relax on your holiday.