Feel at home ... at Zaton Holiday Resort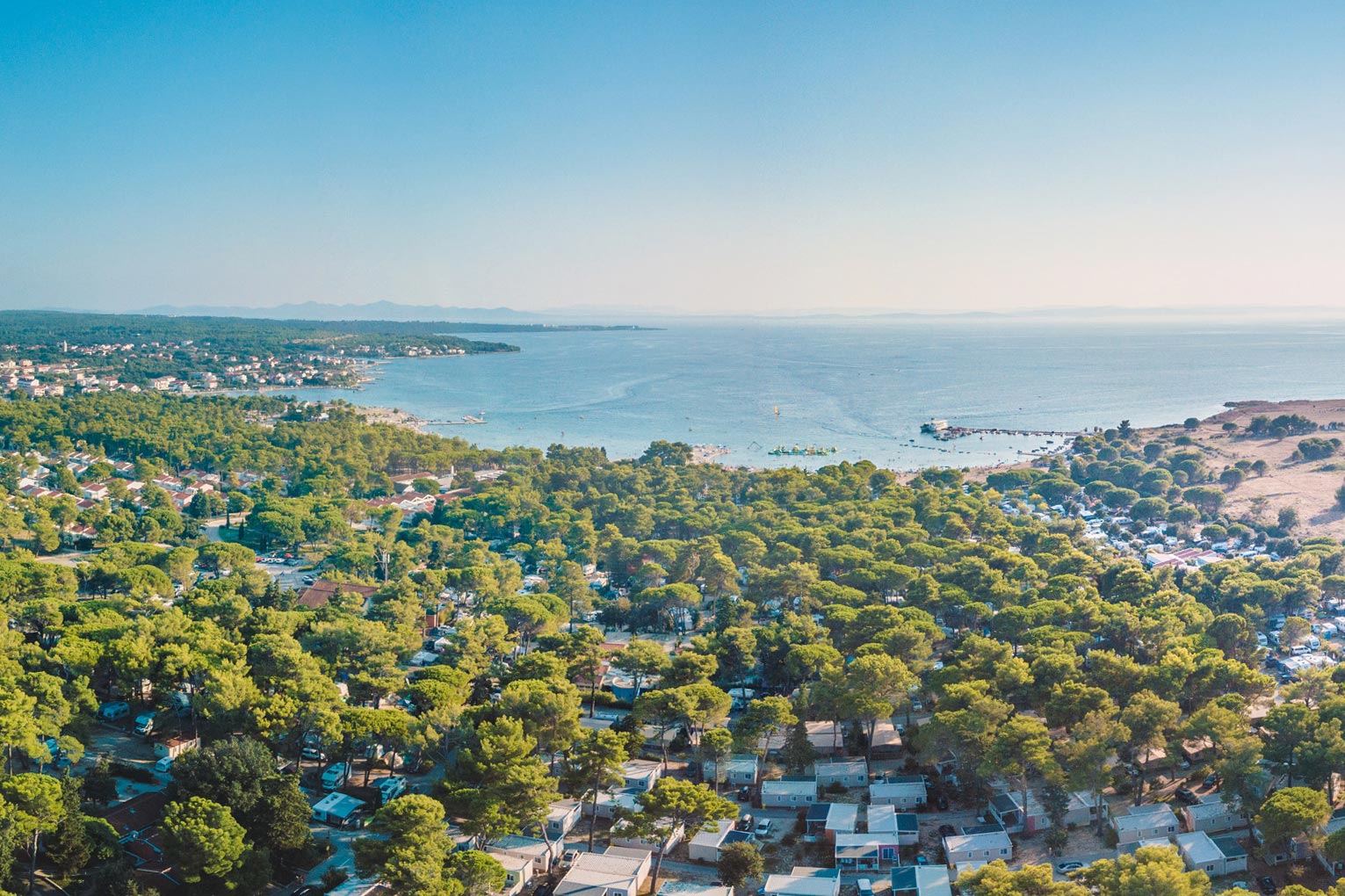 It's where you are deeply relaxed. It's where you do things your way. It's your safe haven where you can enjoy lovely moments with your family, friends and pets. It's your perfect home on holiday - Zaton Holiday Resort!
All in one. That's what you get at the resort! The perfect beach & the exciting swimming pool complex. Rich animation program all day long and great entertainment in the evening - for all generations. Excellent sports options - both on land and at sea. A choice of restaurants and bars, not to mention the possibility of arranging half-board or B&B. And then there's your accommodation unit or your camping pitch set in beautiful Mediterranean scenery, your very own private space where you feel perfectly at ease, just like home.
An apartment at Zaton Holiday Resort… is home
Spend your holiday with full privacy and all the luxuries of a hotel! Situated close to the swimming pool complex and the beach, apartments are fully equipped with modern appliances for your comfortable stay. You can choose between the stylish, recently refurbished, 4-star Comfort or Superior apartments, as well as functional 3-star units built in traditional Dalmatian style.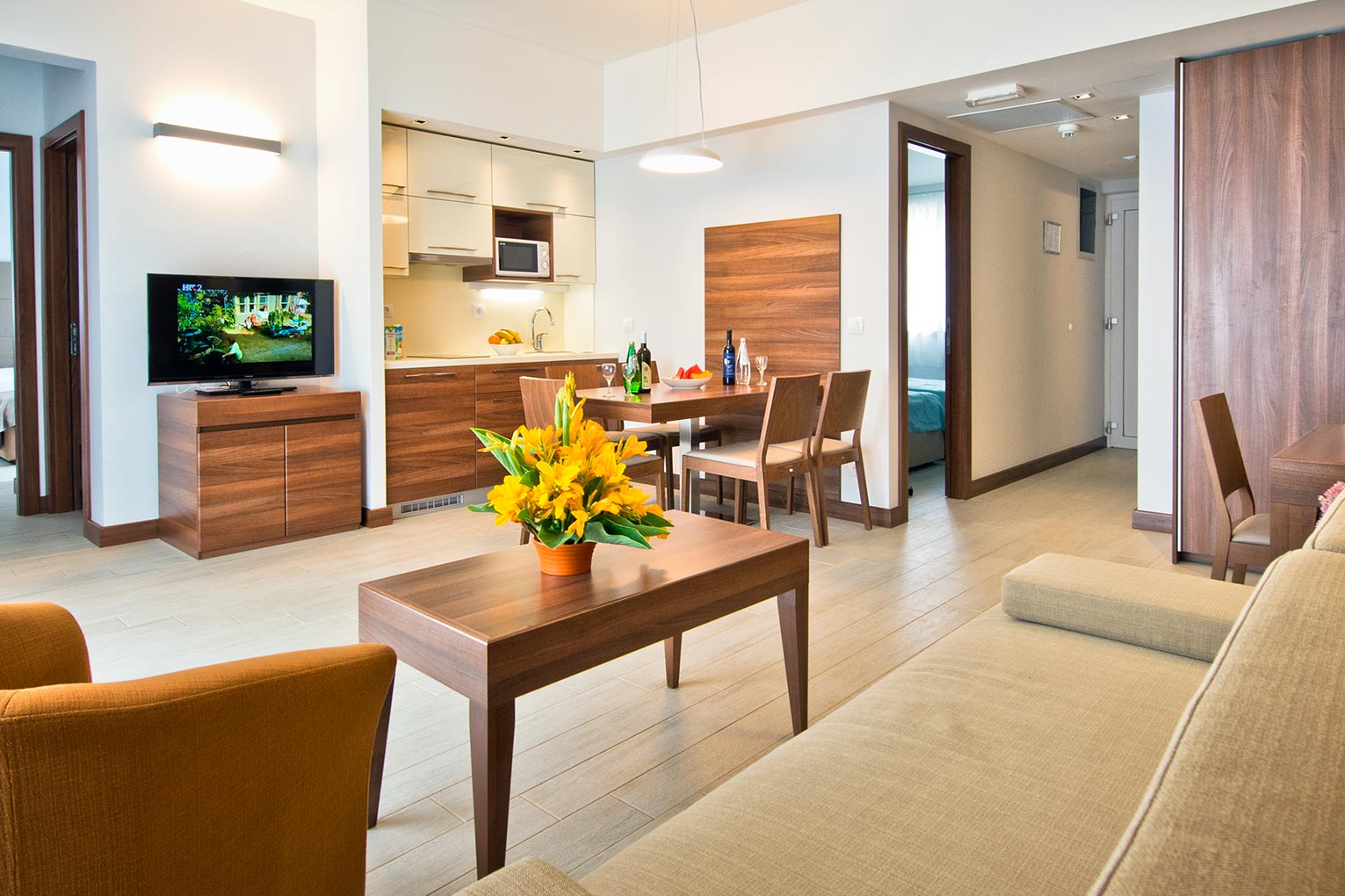 Available in different sizes, they are a great choice for couples and families. Every apartment has a balcony or a terrace surrounded by lovely Mediterranean greenery, where you can share lovely moments out in the open.
A mobile home at Zaton Holiday Resort … is home
Reconnect with nature, while keeping the comforts of a contemporary house! Set in the midst of the campsite, our mobile homes give you the perfect opportunity to enjoy the advantages of camping together with more privacy. The air-conditioned units come with a well-equipped kitchen and a large terrace for happy family moments outdoors.
Additional perk is a garden patch, where you can freely pick cherry tomatoes or native herbs for your delicious homemade meals.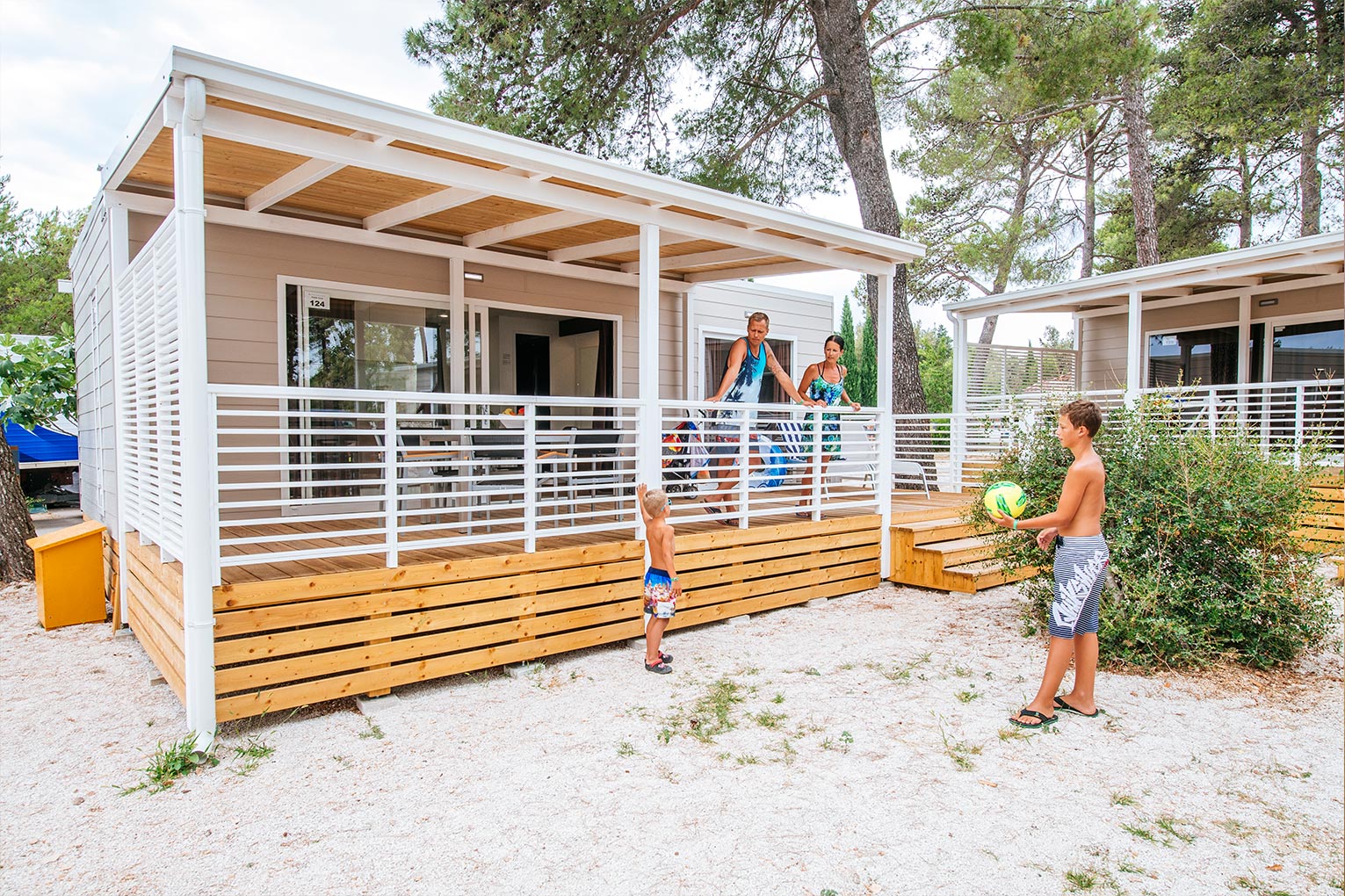 A glamping tent at Zaton Holiday Resort … is home
Camping in a tent has never felt more comfortable! Have a complete camping experience in nature without having to renounce the luxuries of a home. Your 'safari lodge' perfectly blends with the surrounding Mediterranean greenery, in the midst of the campsite. Besides a private bathroom and a kitchen, it has a spacious terrace perfect for lounging, playing board games and sharing lovely meals.
A camping pitch at Zaton Holiday Resort … is a home in nature
Experience traditional camping at its best! One of Europe's finest campsites offers extensive pitches with hook-ups set in the well-tended Mediterranean greenery. State-of-the-art sanitary facilities are at your disposal that do not only meet but exceed standard requirements. They have been adapted for people with disabilities and include amenities such as family bathrooms, laundry area, baby changing rooms. There is also a grill and picnic area as well as a children's playground next to the facilities.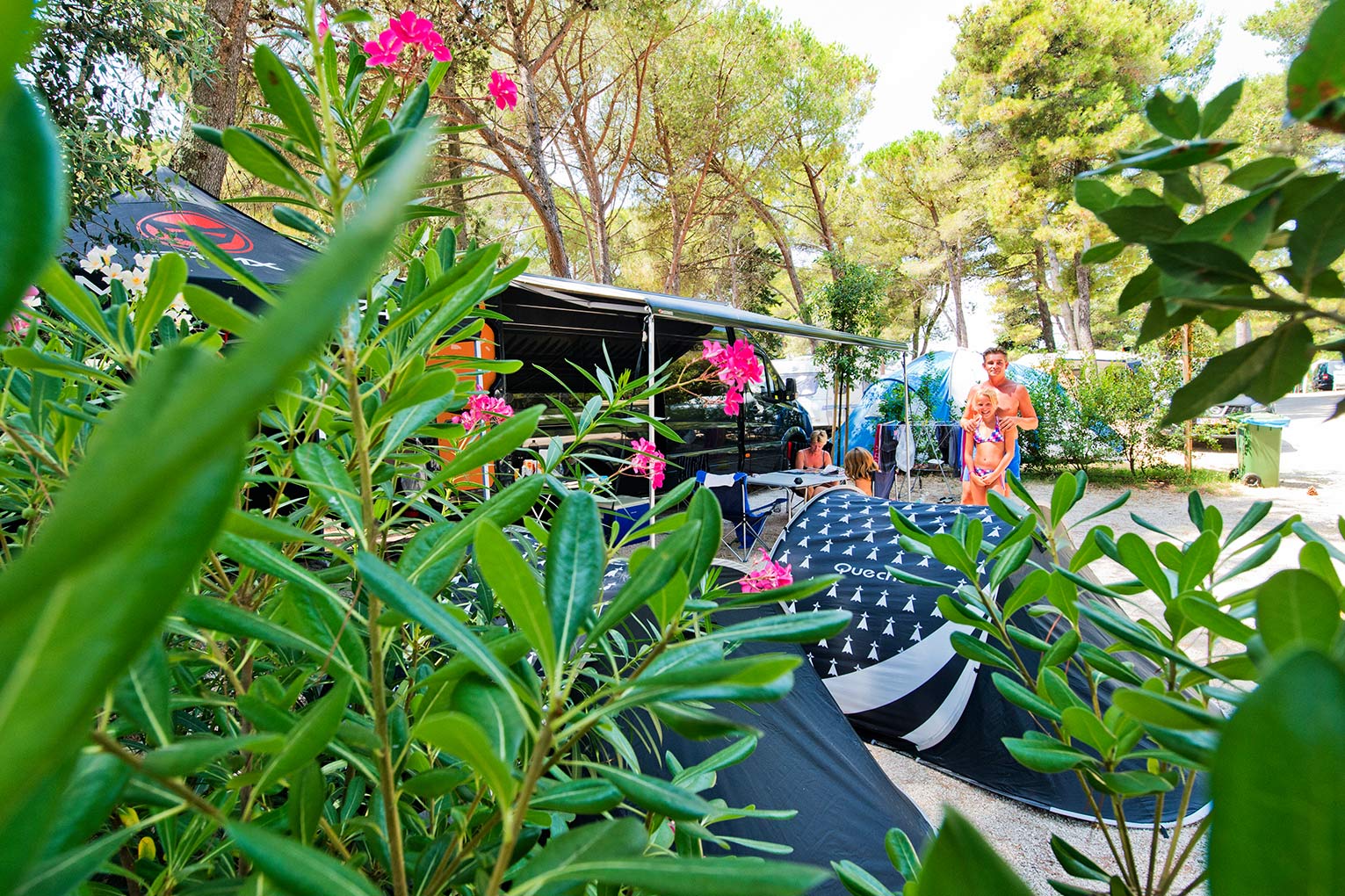 So, once you set up your camping unit in the cool shade of pine trees, all you have to do is just relax. Sit back in your camping chair, breathe in the refreshing air and let nature work its magic for that feel-good experience.
You're at home… in Zaton
Enjoy your stay at Zaton Holiday Resort with all your heart. Let it skip a few beats, let it get captured by pure joy. And if home is where the heart is, then you know its exact location in Zadar region. At Zaton Holiday Resort!