First hand family experience from Zaton Holiday Resort
Having every member of the family perfectly relaxed and content - that's the essence of a fulfilling family holiday and something that we strive for in Zaton Holiday Resort. We care about your opinions, appreciate your praise and pay close attention to your suggestions. In order to be able to see things from your perspective, we kindly asked family Zachmeier from Germany to share some thoughts on the current situation and their overall satisfaction with the level of service experienced at the resort.
Interview with Family Zachmeier
Why did you choose Zaton Holiday Resort for your family holiday?
The offer of kids' activities and the beach location were decisive for us. The price-quality ratio, the accommodation as well as the cleanliness of the entire resort are excellent and assured us that we made a good decision even more.
How was your trip, border crossing and travel time?
We had no problems at all as the roads and highways from Germany, through Austria, Slovenia, and Croatia were not occupied by heavy traffic.
We didn't wait long on border crossing and had no problem while entering Croatia. If you inform yourself in advance about the situation, you will have no problems. We drove for about 10 hours from Germany and it was a very pleasant trip - despite the Pentecost holidays.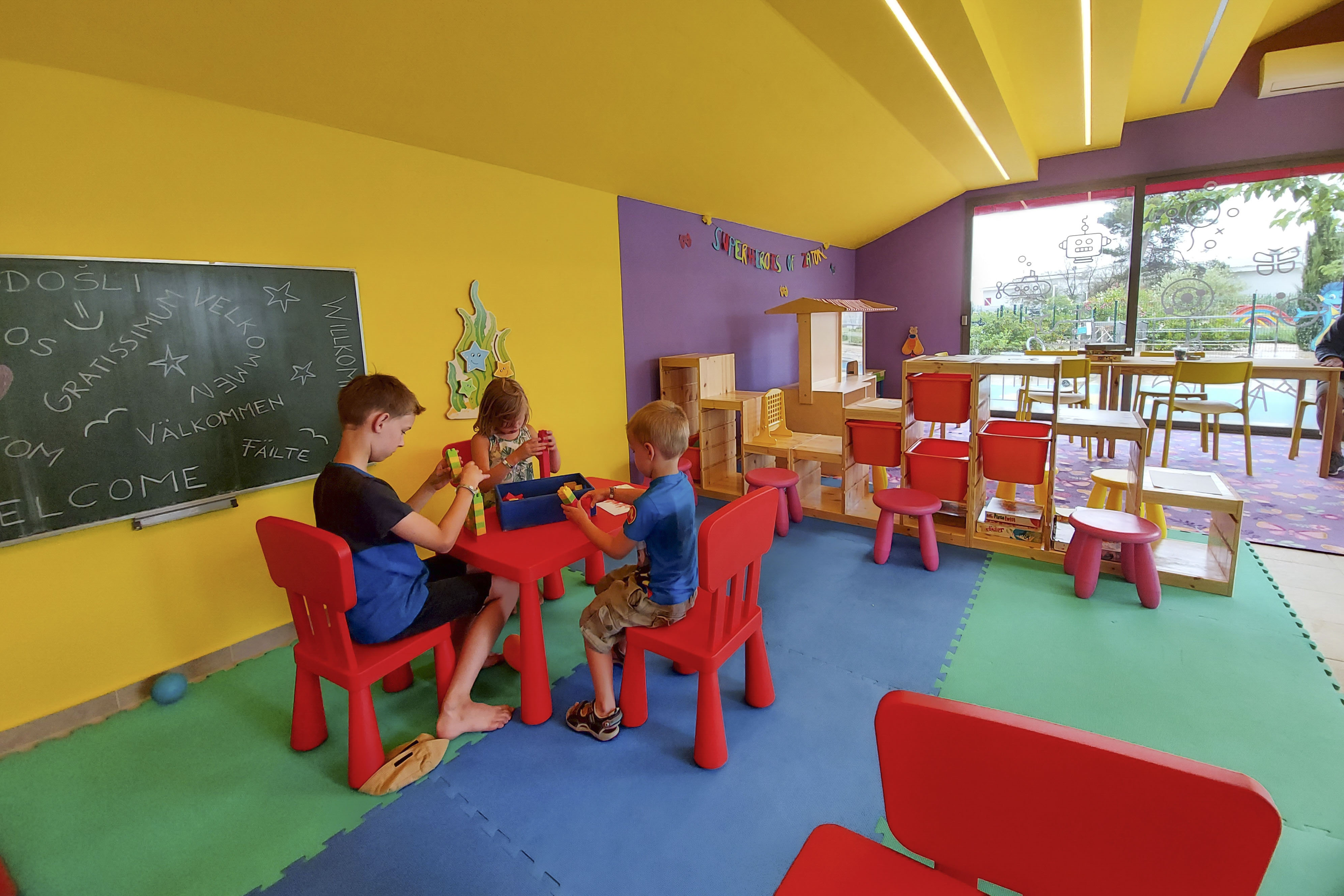 How can you describe your holiday experience in times of COVID - 19?
Throughout the resort, we feel safe and protected. Health and safety measures are present, but they do not stop us from having fun and enjoying our holiday in full. In Croatia, there is no face mask requirement for guests, but the staff at the resort pays more than enough attention to the hygiene regulations.
Any final thoughts?
We are aware that this is not the time to make travel decisions lightly, but we have to say that we enjoyed our vacation days at the Zaton Holiday Resort very much and we are happy that we decided to come. We would sincerely recommend it to everyone.
Still facing a dilemma?
In case family Zachmeier's recommendations didn't entirely convince you to join us, here are a few more arguments to help you decide. Hope to see you soon!