Get Ready for Your Pentecost Holiday in June in northern Dalmatia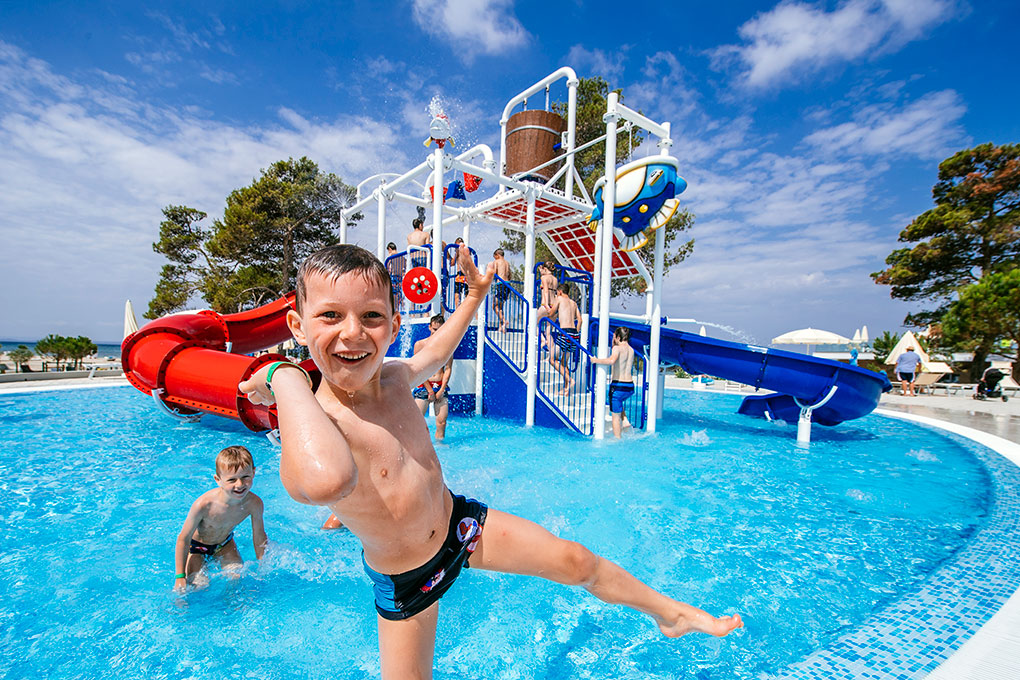 Say 'Hello, summer!' with an early holiday In June! Don't just daydream about warm sun rays caressing the skin, crystal clear sky above and the sea before you…
Make it happen and use the Pentecost holiday as the perfect excuse for a lovely getaway in northern Dalmatia. Zaton Holiday Resort has prepared a special deal so that you can give the summer of 2020 a very warm welcome in the best possible way:
Special offer for a week, or more, of pure pleasure
Warm up for exciting summer moments yet to come! Having followed the regular work and school routine for months, you must feel like you could use a well-deserved break and unwind for a bit. That's where Zaton Holiday Resort comes in!
Use the Pentecost Holiday 2020 special offer and arrange a week-long stay or more in a wonderful holiday apartment. Look forward to pure relaxation in an accommodation unit that offers you the luxuries of a hotel paired with a homey feeling. What is more, you can also take a break from kitchen duty as this special deal includes half-board for the price of bed and breakfast. The offer is valid from May 30 to June 14 and provides an additional advantage 7=6 available in the first week.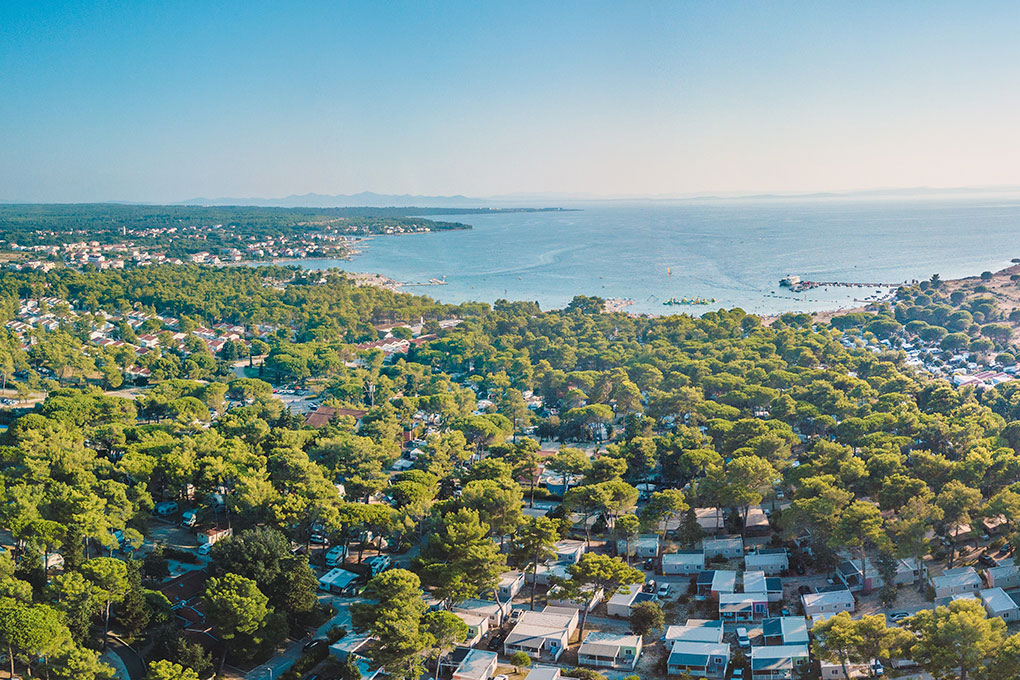 More accommodation options
Feel like having a camping adventure in beautiful nature? Then you can also choose between an extensive pitch with all the hook-ups, a mobile home or a glamping tent, all in perfectly tended Mediterranean surroundings. While the Pentecost Holiday special offer applies to apartments, check out other available options for the campsite (2020 Camping Card), mobile homes (Summer Start) and glamping tents (Family Special).
Expect it all … and more
What a fine moment to be in northern Dalmatia! Amazing weather conditions and lots of exciting activities await you at the resort and wider in early June. Wouldn't you just love to dive in the sea and soak in the sun by the pools watching your children splash with joy? Also, besides getting some lovely tan, you can use the opportunity to get or keep in shape with the numerous available workouts and sports facilities at the resort. Apart from spending your days filled with relaxation and activities that bring you joy, you can also look forward to some evening entertainment including shows and musicals at the theatre or live performances at the central beach.
Zatonino, our fluffy mascot, will be there too to keep your kids blissfully busy and entertained together with our animation team at the newly refurbished Kids Club. So, taking part in exciting workshops and games with Zatonino, going up all the climbing nets, exploring all the playgrounds and trying fun activities at the Flip Flop Activity Park, your kids get their enjoyable and carefree time-out from school tasks as well.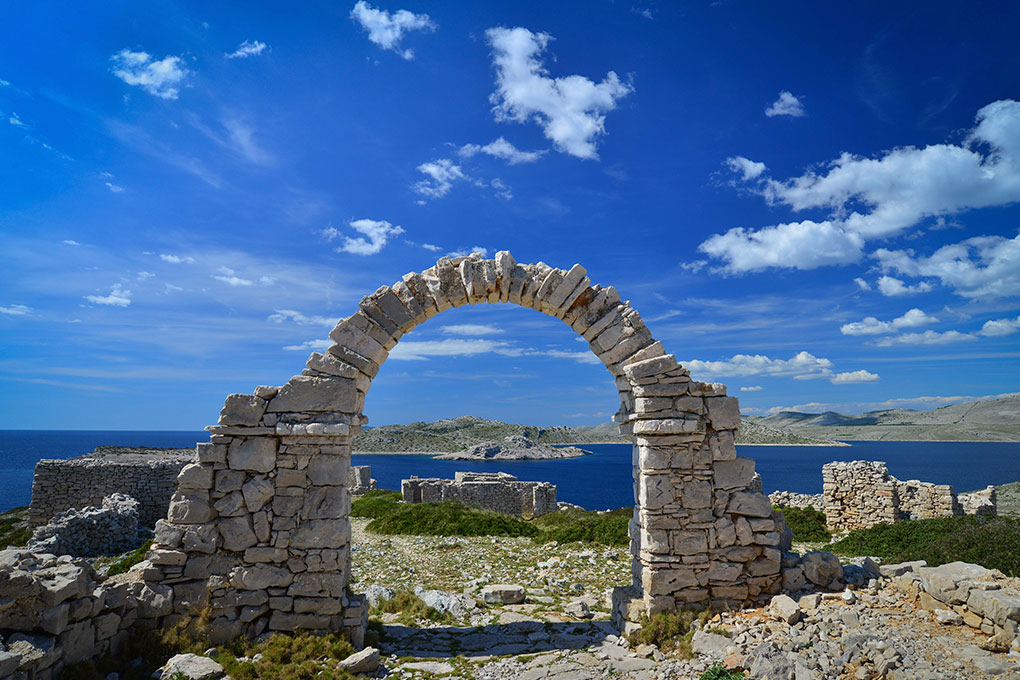 Why not also plan an excursion or two and spend some quality time with your nearest and dearest? Whether you take a morning hike to Nin or a cycling tour to Zadar, whether you go for a walk in Paklenica National Park, go kayaking down the Zrmanja river or rent a boat and sail around the beautiful islands of Zadar archipelago, you get to share marvelous moments and strengthen your family bond in a stress-free environment.
Pure joy in June… in northern Dalmatia
Don't let anything stop you from having a well-deserved break to welcome the summer of 2020! Even excellent flight connections and less busy roads paired with agreeable weather conditions work in your favour. So, treat your family to a Pentecost getaway in early June at Zaton Holiday Resort as the perfect introduction for the summer!