Looking for a Special Deal for a Holiday in 2020? Zaton Holiday Resort Has a Few for You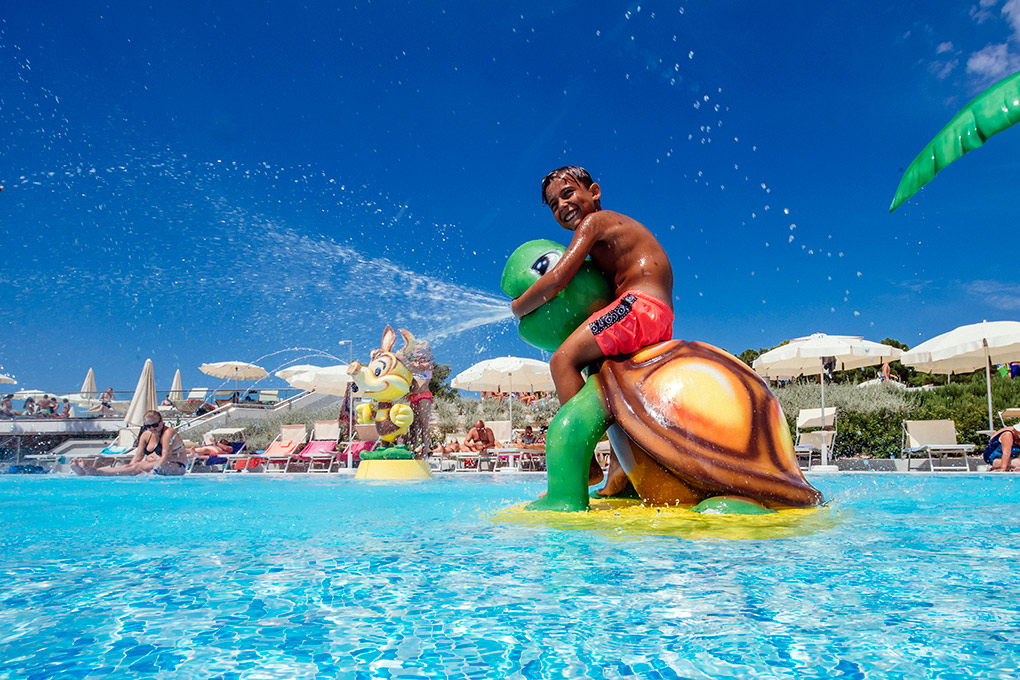 Give your holiday booking that one final, special touch! Nothing can give a better boost to your feeling of satisfaction as you're booking your holiday than getting a special deal on top of it.
Zaton Holiday Resort has prepared a few special offers for 2020, so check them out:
It's still not too late… for an Early Booking Offer
Be fast and get high five! Five very good reasons for booking early - you get a holiday precisely in the time span you want, you have months ahead to plan your trip, you can study all the information about the region without any haste, you get to enjoy that positive pre-holiday anticipation for months, and you save 5! Namely, the resort offers you a 5% discount with the Early Booking Special Offer for your stay in an apartment, mobile home or a glamping tent.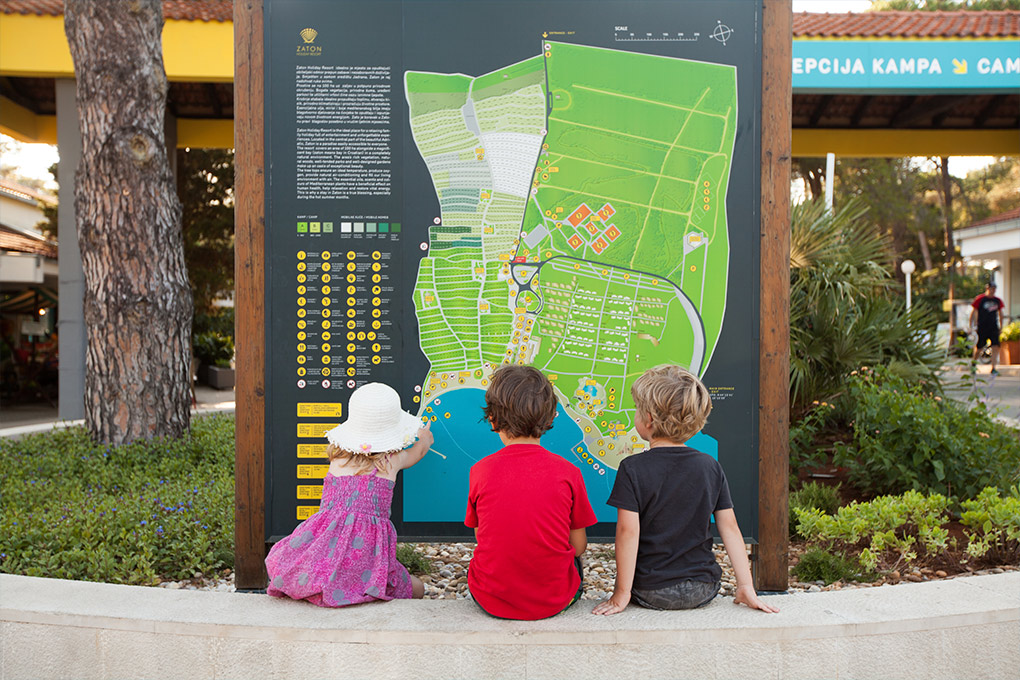 For one happy family holiday … a Family Special
Make this summer a truly memorable one for your family! In addition to endless fun that awaits you with numerous available activities at the beach, the pools, just all over the resort, you are invited to an exciting game of Adventure Golf, to a family pizza lunch and delicious summer treats. All included in the Family Special offer for a stay in an apartment, mobile home or a glamping tent. What is more, you can take a break from the cooking duty and just delight in the rich menus at breakfast and dinner for the price of bed & breakfast solely.
This summer couple goals … with a Summer in Pair
Maybe you're planning a special surprise, maybe you want to rekindle the romantic spark, or maybe you simply deserve some time off just for the two of you. Whatever the reason, the resort's got you covered! Opting for a Summer in Pair (special offer), you can look forward to a lovely holiday in a studio apartment, complimentary cocktails and beach equipment for you both. A special bonus is also half-board for the price of bed & breakfast.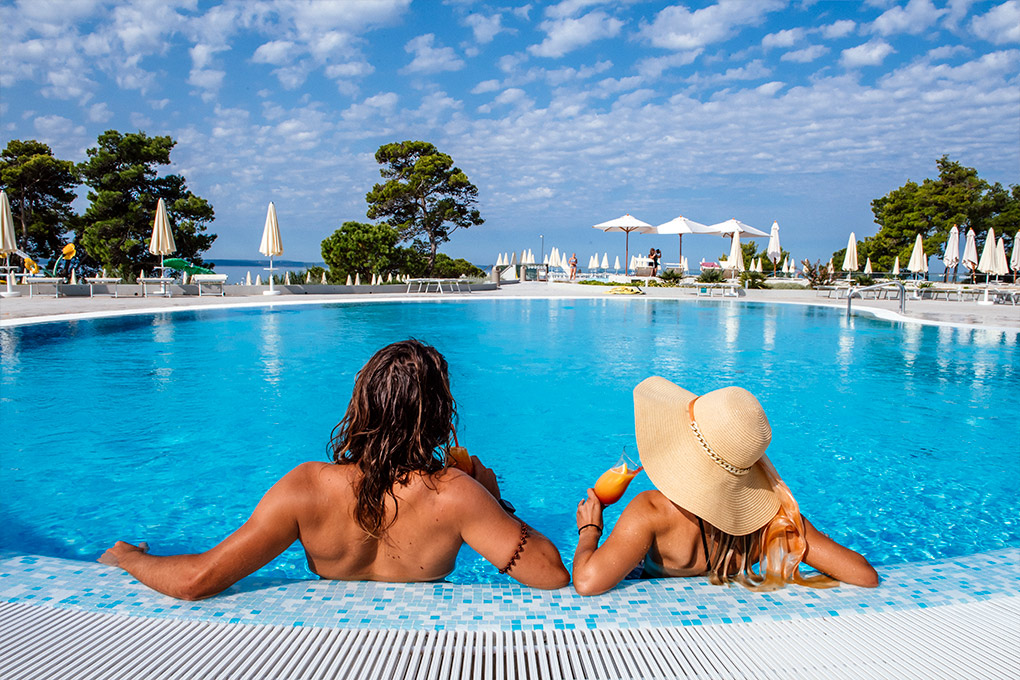 It's a sure thing … at a Non-Refundable Rate
When you know, you just know, so seal the deal on your holiday in Zaton! Check out the dates one last time, check out the apartment awaiting you at the resort, check out the price and then watch it decrease by 10% before the final click. That's what you can get with the Non-Refundable Rate.
Excellent camping experience … with your Camping Card 2020
Can't wait for another camping adventure in 2020? Then take out your Camping Card 2020 and use the special offer for a standard pitch at the resort already in spring and/or to catch those final rays of sunshine in the late summer and early autumn. The amount of €20 per day includes a pitch with all the hook-ups for 2 persons and a pet.
Special offers for a very special holiday
Get ready for another season of unforgettable #ZatonMoments! Use our special offers and secure a lovely holiday by the sea for your nearest and dearest in 2020.