Famous People in and from Zadar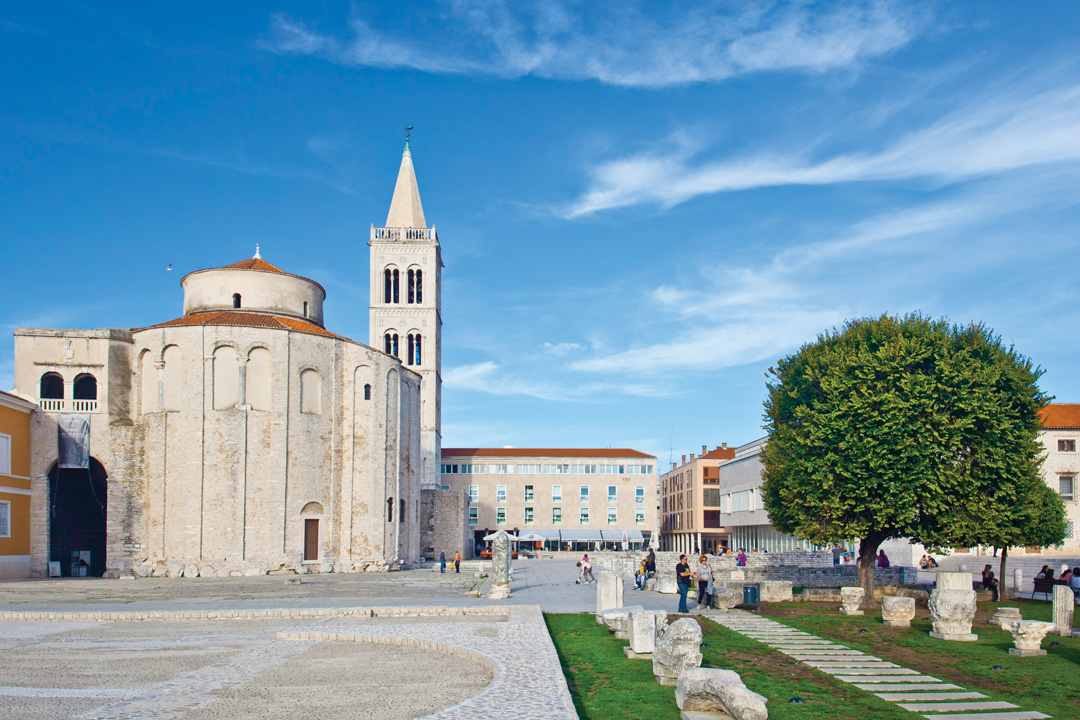 Love Zadar, its sunset and unique buzz? You're not the only one! Among thousands of visitors that flock the city year in year out, there have been many famous faces who felt captivated by its one-of-a-kind charm during their visit.
You might also be surprised to learn that there are still other well-known personalities with a special connection with the city, the place they were born and/or raised in, or have spent their entire childhood listening to their parents' hometown stories about it.
World's best football player…
And a few more! If there's anything that Croatians love to celebrate in large public gatherings, it's success in sport. While there was hardly a person who wasn't aware that the Croatian football team was the runner-up in the FIFA World Cup 2018, many visitors who were in Zadar at the time may not have expected to see such a welcome in the city. The city, namely, celebrated the footballers born and/or raised there: Luka Modrić (the best FIFA Men's Player 2018), Šime Vrsaljko and the goalkeepers Danijel Subašić and Dominik Livaković.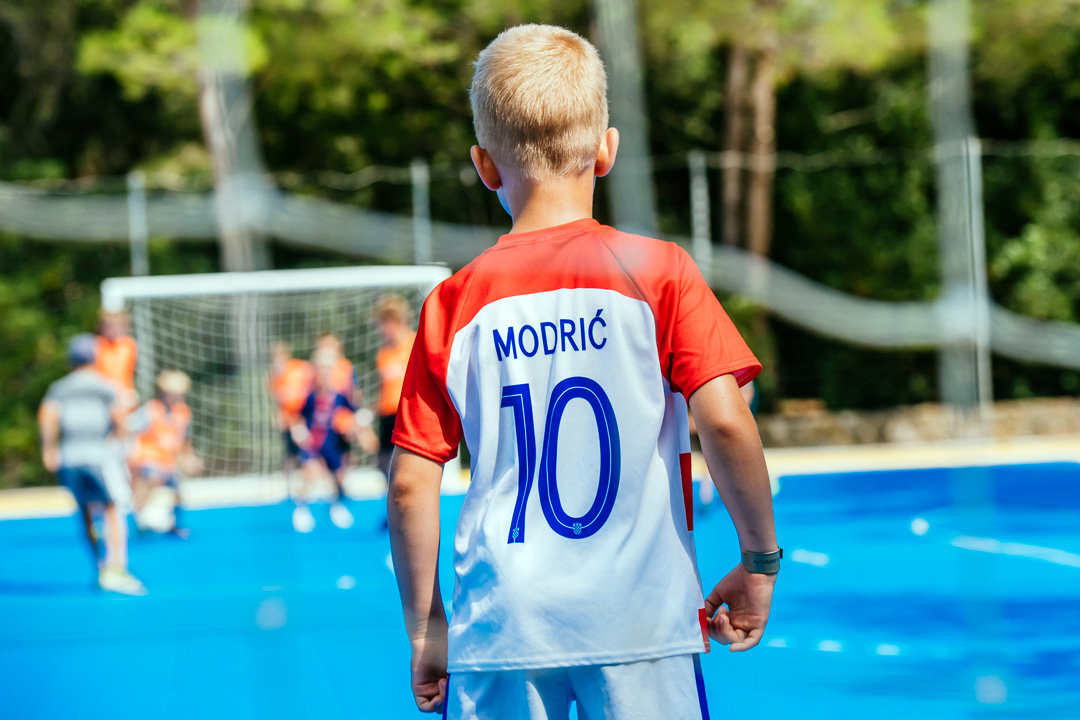 Interestingly, another top class football player's origins go back to Zadar area. Although of Swedish nationality, Zlatan Ibrahimović has made reference to his Croatian roots, with his mother coming from a village near Zadar.
Nirvana… in Zadar
Grunge may no longer be as widely popular as it was a few decades ago, but many people still remember or have heard about one of the most legendary bands of all times - Nirvana. Apart from its prominent frontman, Kurt Cobain, the band also included Krist Novoselic, who was not only born to Croatian parents, but in fact also spent a few childhood years in Zadar where he went to high school.
Fighting hard and proud
One of the fiercest UFC heavyweight champs, Stipe Miočić, has also been very vocal about his Croatian heritage. Apart from showing his pride in Croatia - the country of his parents' origin (his father is from a village near Zadar), the fighter also likes to visit it.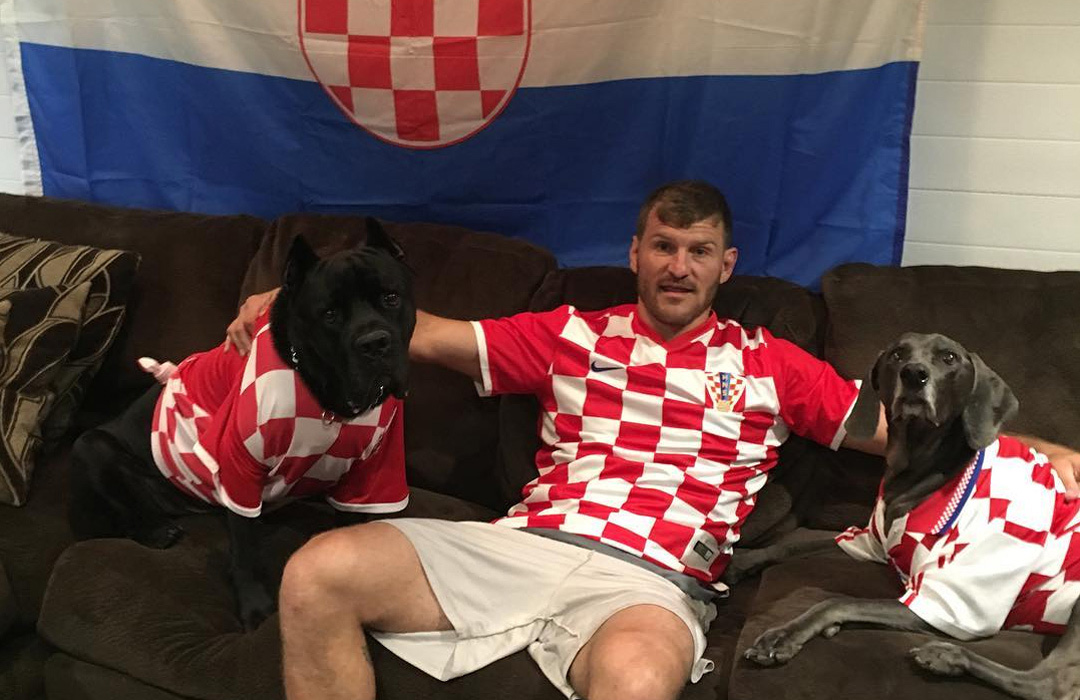 Famous fans of Zadar
Many celebrities have walked the streets of Zadar, many artists have performed in the city and experienced its magic. A famous praise, which has become a recognizable feature of Zadar, came from the renowned movie director Alfred Hitchcock. During his visit more than half a century ago he, namely, noted that the most beautiful sunset in the world happens to be precisely in this Dalmatian city.
What better way to admire the unique sunset than from the waterfront? The feeling is even greater when enjoyed with the sound of the Sea Organ and the light show of the Greeting to the Sun. The creator of these modern attractions, Nikola Bašić, presented his work and the city architecture to the famous American actor Brad Pitt in 2016, who was smitten by its charm.
And many more…
Ah, the irresistible Zadar. Equally cherished by famous Zadrans, international celebrities and general visitors, there truly is something magical about the city… Have you felt it yet? Or are you ready for more?