Think You've Seen it All? Tips for Returning Guests to Northern Dalmatia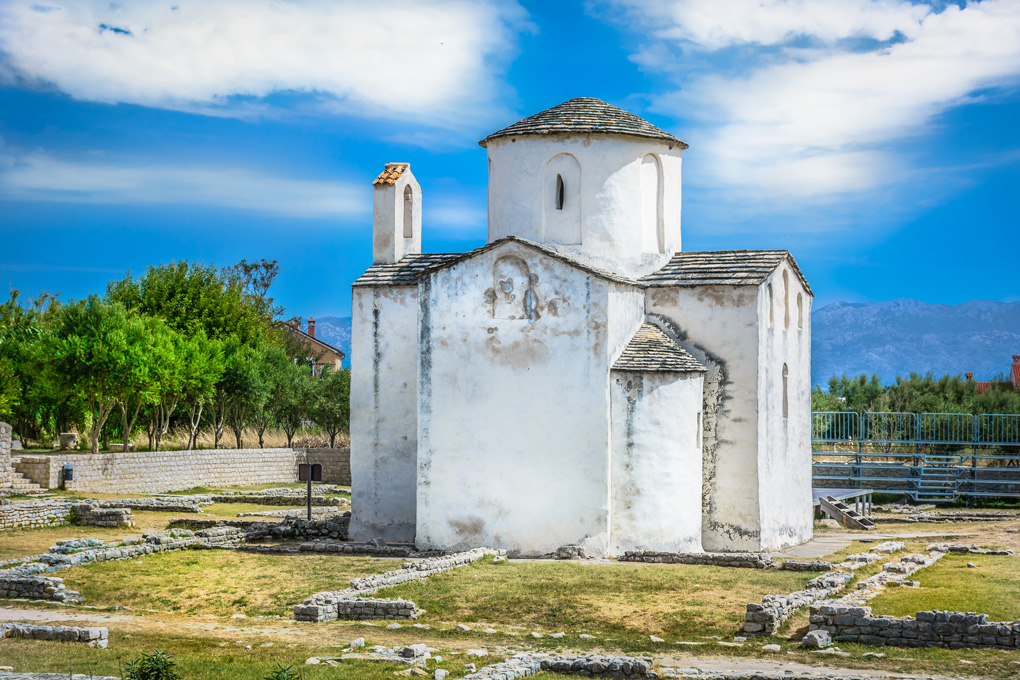 Fallen in love with Zadar (region) and can't wait to get back? Well, it has quite a number of attractive features ready for you to discover and enjoy with that sense of thrill you felt upon your first arrival. Take a look at a few suggestions on the basis of your previous experience:
Loved the city of Zadar?
Then dig even deeper into its history, legends and contemporary life! Don't just see the sights, but find out the story behind them and what they represent for the people of Zadar for a fresh perspective. And then there's the sunset and the sound of the Sea Organ - a whole new experience every single time.
Consider yourself a true expert on Zadar? Then you might also be curious to learn more about Šibenik, the oldest town in Dalmatia founded by Croatians, and see how it compares to numerous other towns, Zadar included, most of which were established much earlier, during the Roman period. Šibenik is just 90 km south of Zadar and is easily reached by motorway.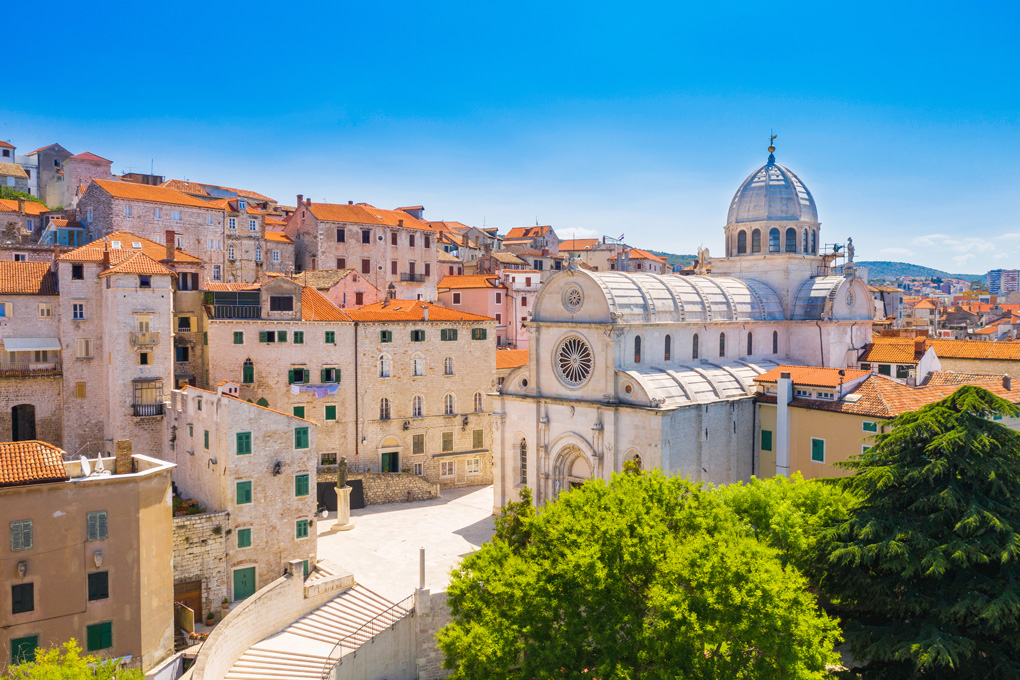 Explored the charming town of Nin?
How about taking a day tour of Pag and Novigrad? Each of the three has the typical Dalmatian feel to it, a fascinating history to tell and sights to visit. Discover the unique traditions and cuisine of Pag and enjoy the stunning views of the Zrmanja river meeting the Adriatic Sea in Novigrad.
Sailed around the islands in an organized tour?
Then consider renting a private boat! Spend a day out at sea enjoying the peace and quiet and absolute sense of freedom. Sail around the islands you feel drawn to, dropping anchor once you've found an untouched cove to your liking.
Krka took your breath away?
Topping that is almost impossible, but the Zrmanja gives you a taste of it as well. The river is absolutely stunning as are its cascades and waterfalls, although there aren't as many as on the Krka. Still, the Zrmanja gives you also a sense of adventure when you go along it in a kayak or canoe as well as a raft under high water conditions.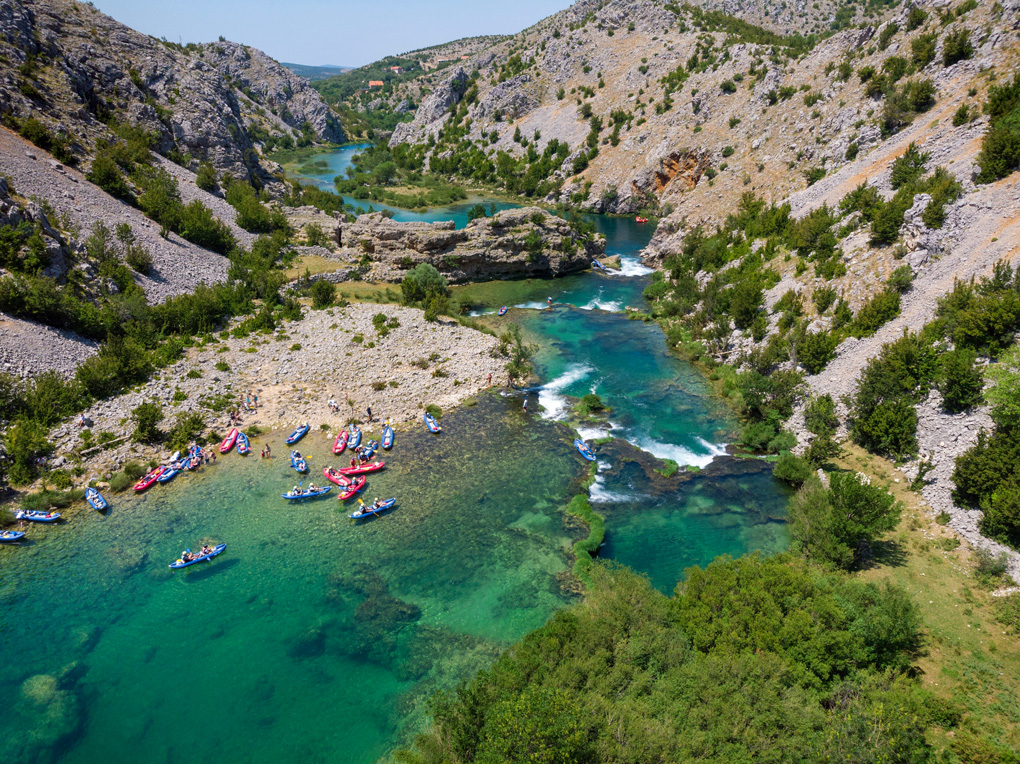 Stood in awe at Lake Mir on Dugi Otok island?
What about the largest Croatian lake - Vrana (Nature Park)? From its Kamenjak lookout you get to appreciate the lake in all its diversity and the beautiful Adriatic Sea and islands in the distance. It's a similar impression to the one at salty Lake Mir (Telašćica Nature Park) especially from the top of the Dugi Otok cliffs.
Admired nature's creation in Paklenica National Park?
If you are a hiking fan, then you must have loved going along the trails through the forests of Paklenica. Why wouldn't you also try reaching the peaks of the islands for magnificent views such as Sveti Vid on Pag (348 m), Orljak on Dugi Otok (301 m), Šćah on Ugljan (286m) or Veliki Bokolj on Pašman (274 m)?
Had an amazing stay at Zaton Holiday Resort?
Then you will love to come back for more! With such wonderfully diverse nature and rich heritage from the smallest villages to cities, northern Dalmatia always gives you new places to discover or new ways to explore its magnificent highlights. Similarly, a holiday in Zaton always delivers, never disappoints with a whole new, exciting, fascinating holiday experience !