Farewell to Season 2019 ... See You Next Year!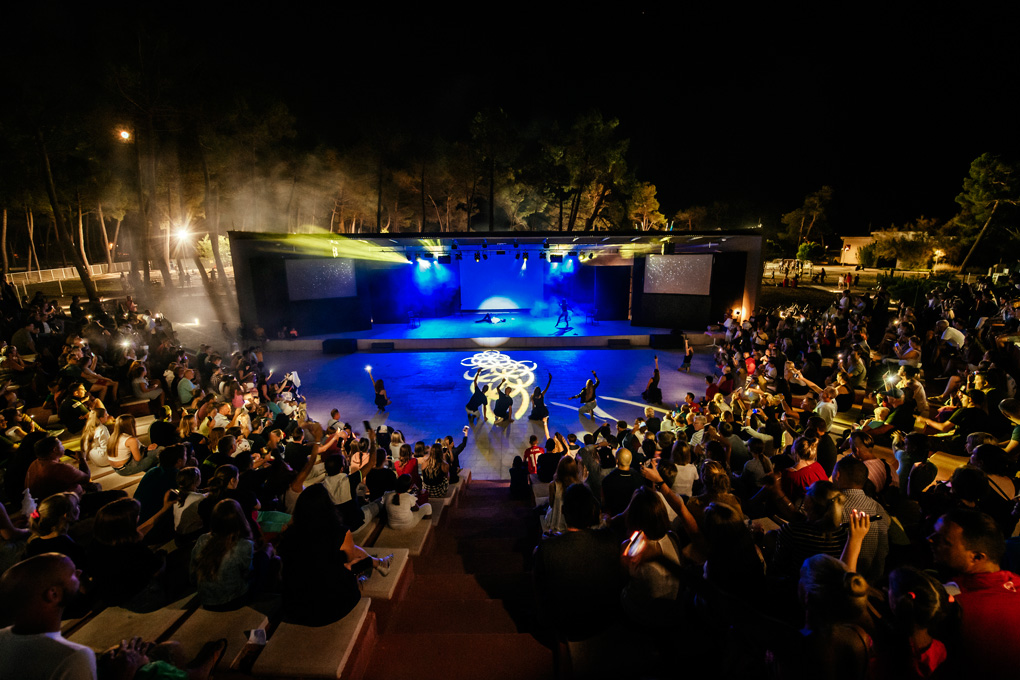 As we start to pack away our summer clothes, swimwear and beach towels, it is hard not to think about all the lovely moments that happened at Zaton Holiday Resort in season 2019. And what a season it has been! Before we look at the year to come with the hope of seeing each other again, we take a nostalgic look at some of the best moments and experiences this season has seen:
Theatrical highlights
Sing, dance & act! With elaborate costumes and scenery, our magnificent musicals continued to take central stage at the theatre and were among the most popular performances attended by a large audience throughout the summer. We saw the magic of 'Aladdin' and told a fabulous 'Story' with scenes from 'Cats', 'Tarzan' and 'The Greatest Showman' while some of our guests watched their little stars performing alongside 'Zatonino in Circus' (mini musical) or as their favourite Disney hero or villain in 'Buoni e cattivi'.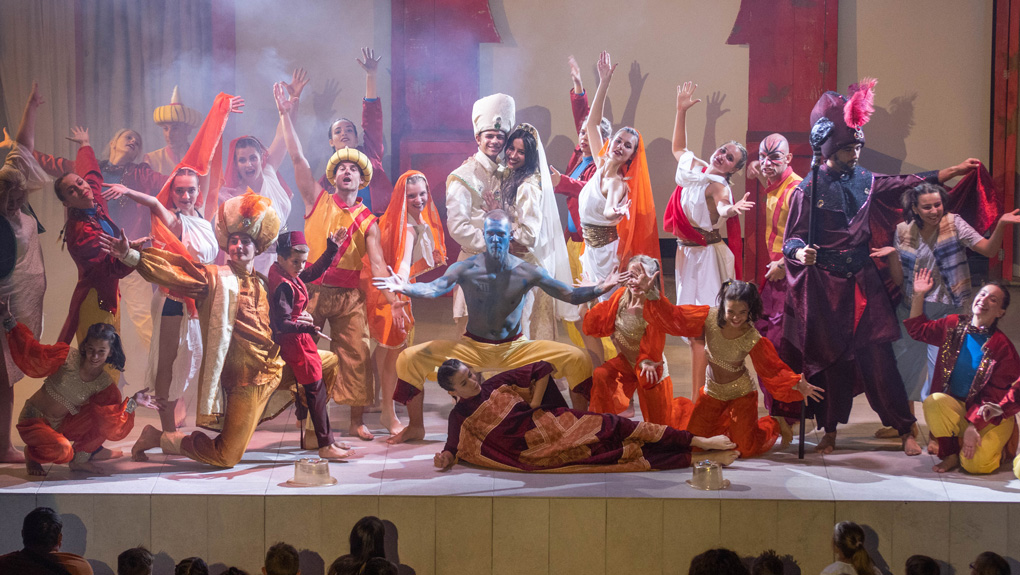 Attractive events
Fun that never stops! Our events calendar was as busy as ever with exciting performances, games and competitions. Those were true #ZatonMoments filled with laughter and enthusiasm. We listened to traditional Dalmatian songs, enjoyed live music performances at the central beach, had a week full of pure entertainment at Zaton Fest in August with 'Rock Me Up' rock show and a giant Wipeout obstacle course and did our best in Sporty September.
Throughout the summer we also hosted quite a few spectacular parties. We got all bubbly at the Foam Party at Saturnus, had shiny UV parties and a splashing time at the Pool party, in addition to all the disco evenings and nights for all our guests.
Hanging out with Zatonino
Say hi and smile! Our friendly mascot, the fluffy seahorse Zatonino, was here and there, just everywhere, always bringing the good times. He may have welcomed you upon arrival, given out a few scoops of excellent homemade ice cream at Mendula pastry shop, cheered on your kids in the fun contests and he sure has made you and your kids smile every time.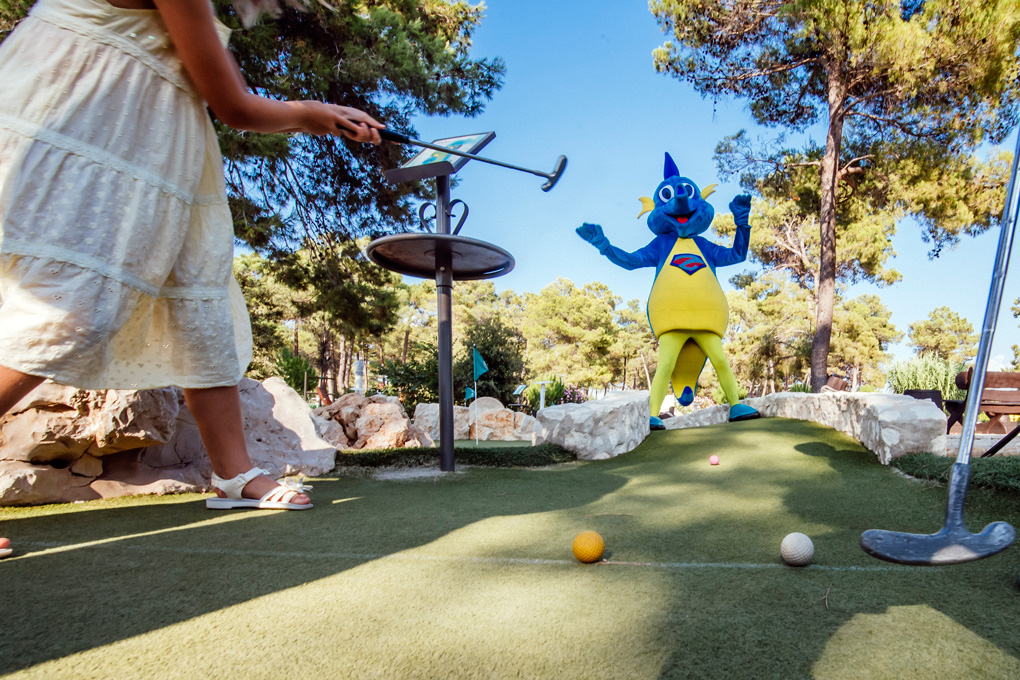 Fun for kids
Nothing beats seeing your kids smile! Zaton Holiday Resort made it happen, over and over again. The choice was, as always, quite wide: interesting activities, workshops and contests run by our animation team, hobbies at Flip Flop Activity Park, sports and races such as Kids Ninja Race, schools of swimming, archery and football including the visit of the famous AC Milan Football Academy, fun at the theatre and disco evenings.
Another step forward
New additions for an ever cosier holiday! Zaton Holiday Resort keeps introducing novelties year in year out to provide excellent stay for the guests. In season 2019 we introduced a cash-free eWallet payment system, a new state-of-the-art sanitary facility in the campsite as well as a refurbished and extended Kužina buffet restaurant with an upgraded service and a wider selection of food and beverages. All for your comfort and pleasure on holiday.
Looking forward to #ZatonMoments in 2020
Leaving doesn't have to be hard if you bring a piece of Zaton with you! Maybe you have found a special pebble or a pine cone, maybe you have brought home an item from the Zatonino Gift Shop. As you get sentimental browsing the photos, looking at souvenirs and drinking coffee from your yellow Zatonino mug all the while recalling the wonderful moments you spent in Zaton, remember that you can have all that and more in the year to come! Zaton Holiday Resort is getting ready and looking forward to 2020, how about you?