It's the Season of Dalmatia's Favourite Fruits of Nature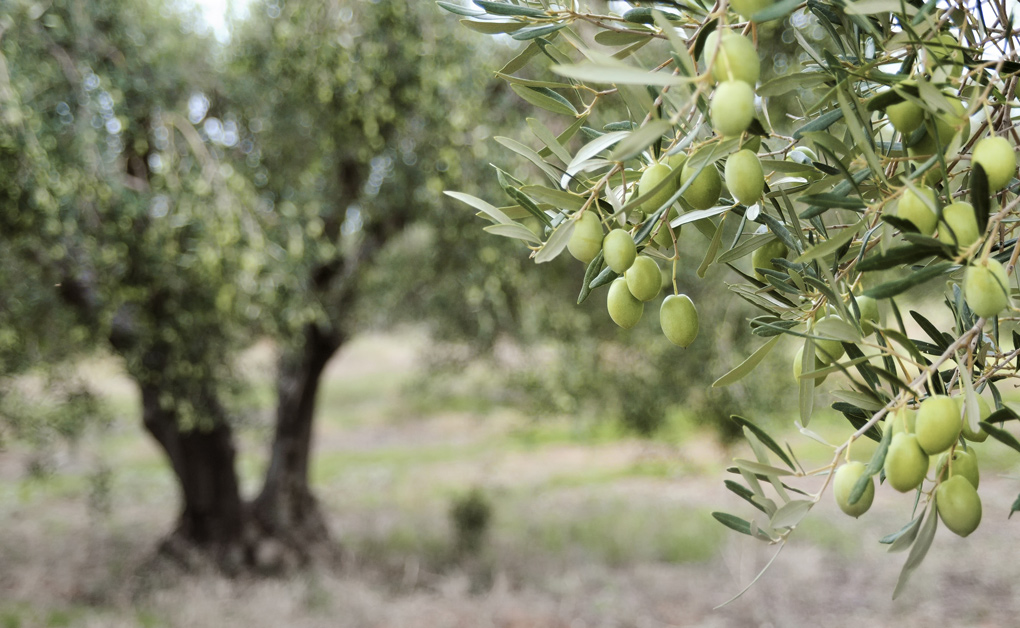 It's harvest time in Dalmatia! Autumn is the season when nature presents its fruits and the result of hard work invested in the months leading up to that moment. So, get to know more about the role figs, olives and grapes play in Dalmatian culture and enjoy them ripe as they come into season:
The excitement of autumn
So the buzz continues! The beaches may be losing the crowds, but incoming autumn does not drive away positive ambiance in Zadar region. Stop by any olive grove, a vineyard or an orchard and you will see a lot of movement, busy hands, laughter and joy after a day's work has been done.
Her majesty - the fig!
Bow to the Mediterranean queen of fruit - fig! It is highly nutritious and represents the perfect treat on holiday giving you not only refreshment but also energy. As the most popular fruit of Dalmatia, a fig tree can be found in practically every yard. One of the best ways to eat it is to pick it directly from a tree throughout the summer and at the beginning of autumn.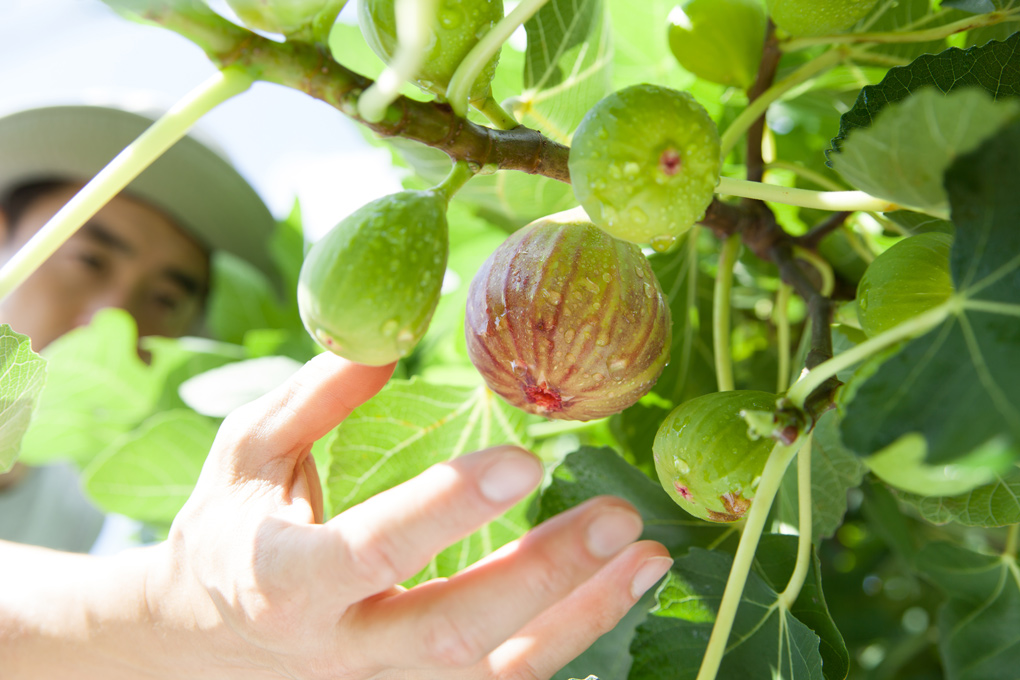 There are numerous other ways to enjoy a fig apart from having it fresh or dried and autumn is the time to try it in a variety of meals and desserts. You may like it in a jam, smokvenjak traditional cake, with some regional cheese and prosciutto, as a sweet touch to a pašticada beef meal.
The invincible olive
Peace, victory and loyalty - that's what this small, round, green piece of fruit stands for. The olive has been present in Zadar region for centuries, if not millennia. Its tree, which can truly stand the test of time, has become a recognizable feature of Ugljan and partially Pag island as well as Zadar hinterland. To grasp its resilience and fruitfulness, visit an olive grove with a more than millennia-old tree in Lun on Pag, ruins of an ancient olive oil mill in Muline on Ugljan or an olive grove in Ravni kotari. At Zaton Holiday Resort you can also see around hundred olive trees tended with great care and resulting in more than 100 l of olive oil every year.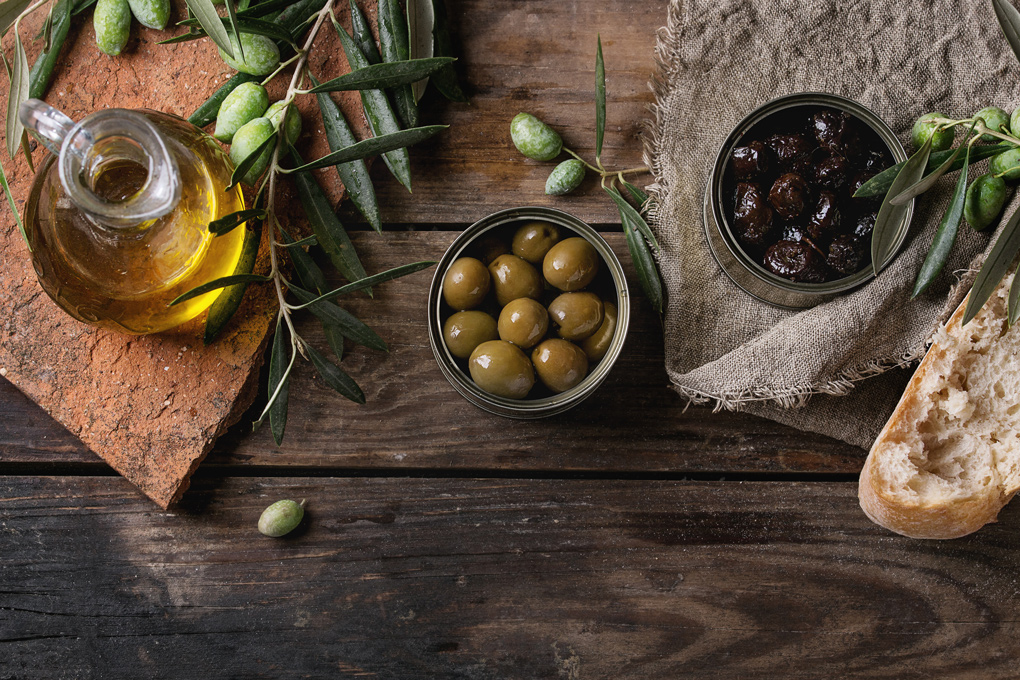 Mostly served in the form of a true liquid gold - olive oil, olives are also great served as appetizers with cheese and prosciutto. The beneficial effect of olive on the body is widely known and for that reason it is often highlighted as one of the most important elements of the healthy Mediterranean cuisine.
Seize the day with grapes
Raise your glass and toast to pleasure and enjoying life! Just like the olive tree, so have the vines been a part of the landscape in the region since the Antiquity. Vineyards such as Kraljevski vinogradi in Petrčane facing the sea or those in Ravni kotari are a special treat to see in autumn for the exciting feeling in the air, beautiful landscape and ripe vitamin-rich grapes.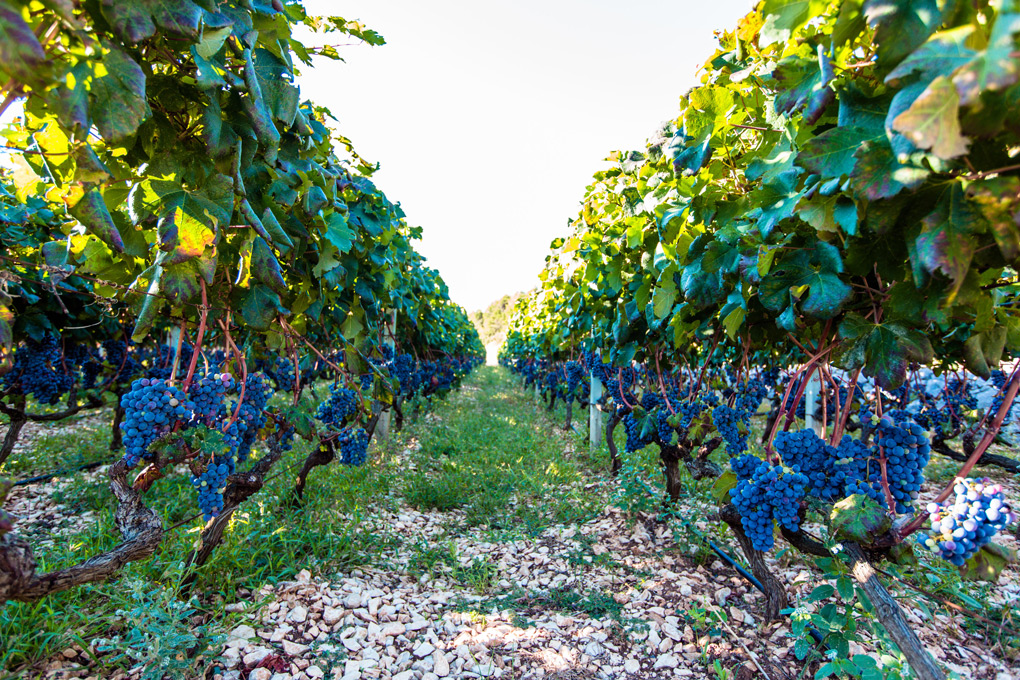 Zadar region is among the fastest growing ones in wine production, so don't miss the opportunity to sample and complement your Dalmatian dishes with a few drops of wonderful local wines.
Great fruit in a lovely season
Here comes colourful autumn with gifts of nature: fig, olive and grapes! Reflecting a distinctive environment of Dalmatia, they not only have a delicious flavour but also give you a taste of tradition and cuisine.