What You Have Said About Zaton Holiday Resort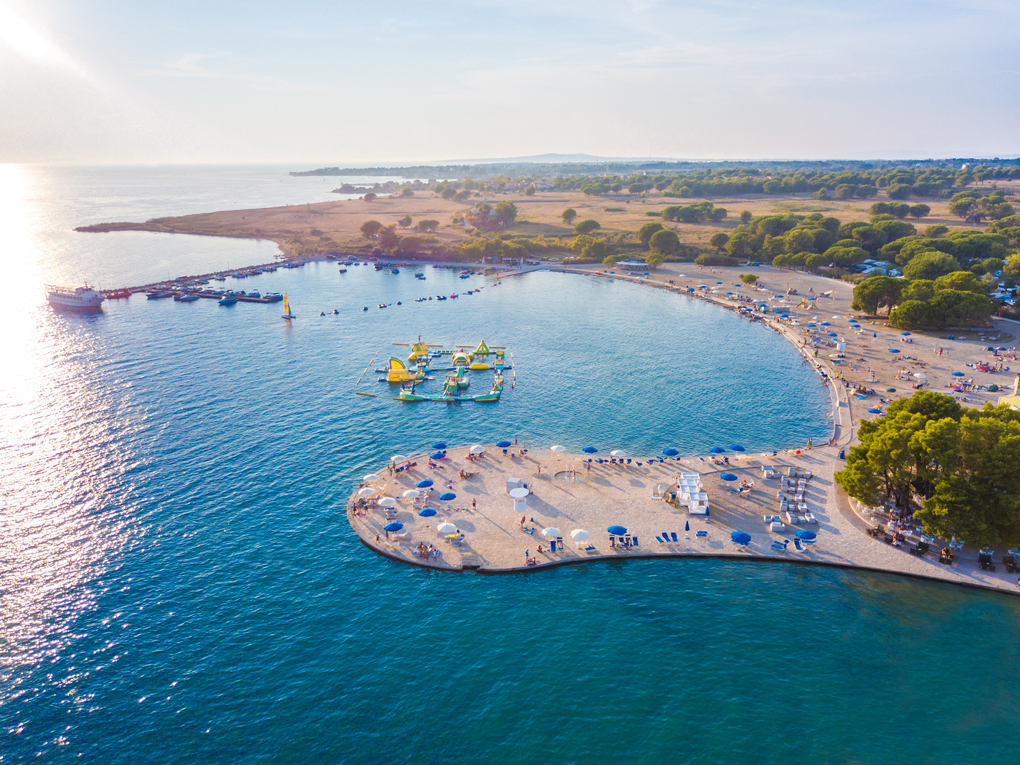 Zaton Holiday Resort cares. We take care of providing you with the best accommodation, top service and maintaining the positive ambiance for your absolute relaxation. We make sure your holiday experience is unforgettable.
Most importantly, we care about your opinions, deeply appreciate your praise and pay close attention to your suggestions. Here's Zaton Holiday Resort through your eyes and why your opinion matters:
Overall positive holiday experiences…
A great majority of our guests have had a great holiday at the resort, as the following extracts from selected reviews illustrate.
'Very family friendly'
It's the beach and the pools, kids' club with animation and Flip Flop Activity Park, contests and games, it's the playgrounds at every turn. We make sure the youngsters, from babies to teenagers, and the whole family together have their share of a great time!
Still, we wish to note that everyone is welcome! Be it a family with children, a group of friends, people with disabilities, guests travelling with pets, we strive to make everyone's stay as enjoyable as possible.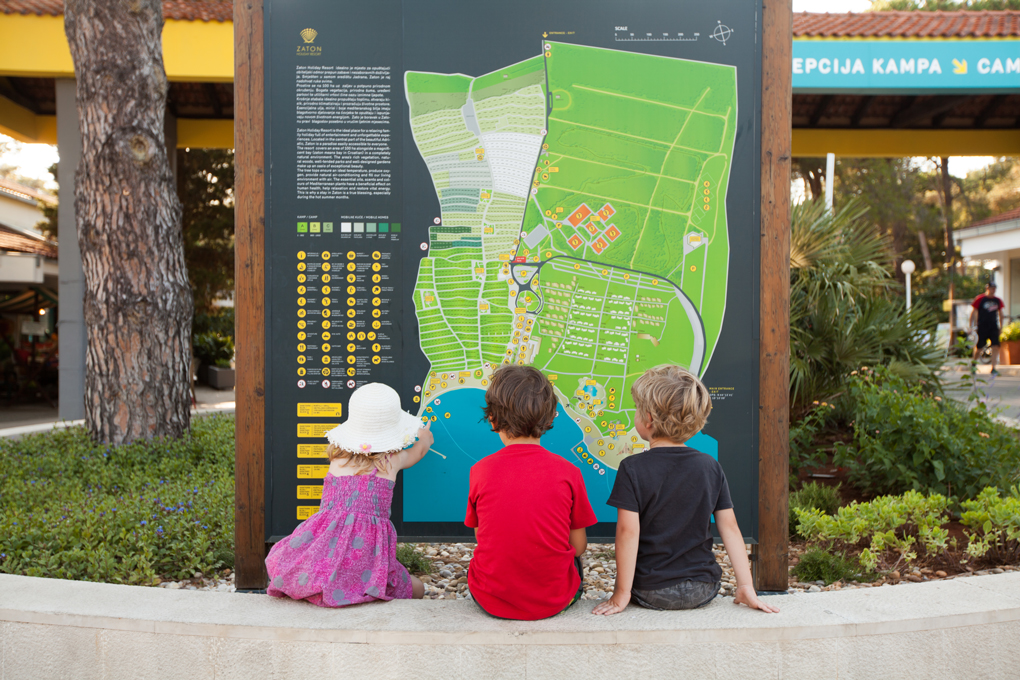 'Beautiful… lovely beach and great restaurants'
It's impossible not to love the sight of our beach, isn't it? The long mostly sandy beach with a wide stretch of shallow water is just perfect for a carefree stay, especially for families with children. We are also proud that it's considered one of the best in Croatia.
Amazing food just as you like it! Fans of Dalmatian cuisine or fine dining, pizza and grill enthusiasts, lovers of summer desserts, everyone can enjoy delicious meals in various restaurants at the resort.
'...The animation team is great and the activities (fitness, dance, children) are perfect…'
Keepin' the fun going all season long! It is our mission to have every single guest, from the youngest ones to adults, happily busy and entertained on your holiday. Be it morning aerobic or evening musical, it's all about fun, fun, fun.
'... Swimming pool complex is just awesome. A lot of shopping options... and sports activities to choose from…'
Swim & splash for a great time at the pools! Recently refurbished, the swimming pool complex with pools of different sizes and depths, water attractions and hydromassage promises unparalleled enjoyment.
From supermarkets and bakeries to playgrounds and sports facilities, it is our wish to make your stay simple and easy as well as provide you with options and new hobbies according to your preferences and needs.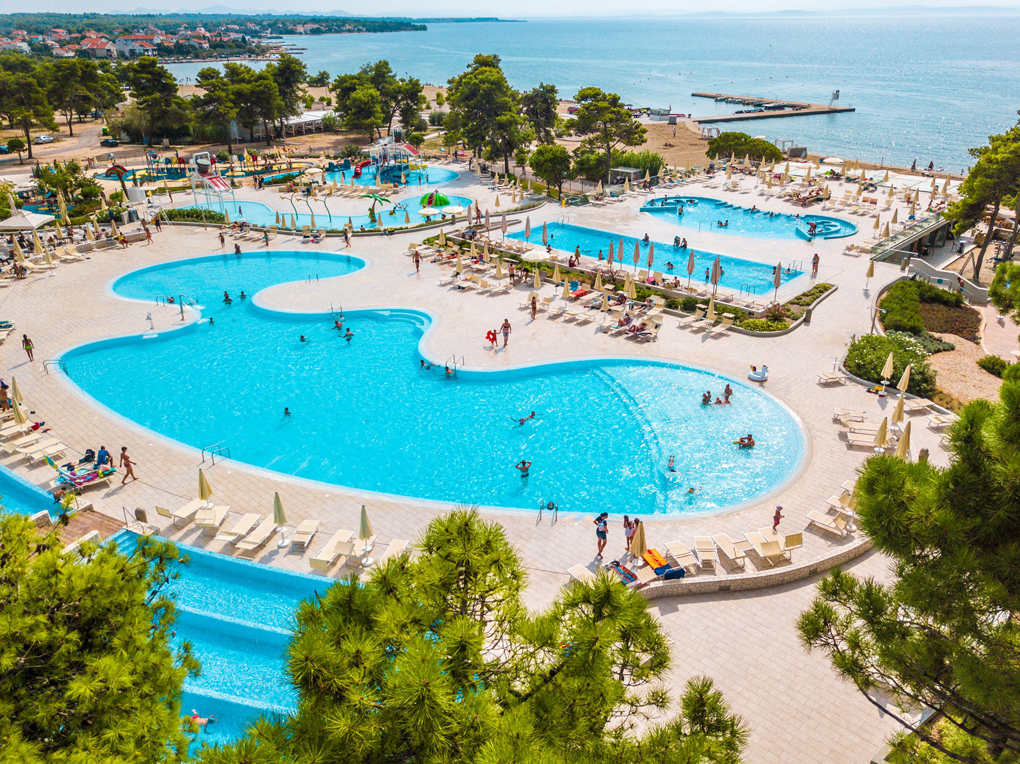 And a rare negative remark or comment
Most of the complaints refer to the entry price and options for daily visitors who wish to spend a day at the resort. We have tried to amend the issue by clearly stating their choices at the entrance.
Other remarks generally refer to isolated unfortunate occurrences which either happened due to non-compliance with our house rules or were outcomes of lack of information we immediately dealt with.
Your opinion is highly valued
Say it as it is! By telling your amazing holiday story, you highlight our expertise, reliability and professionalism and, thus, enable other potential guests to experience the same. Indeed, your personal recommendation is absolutely priceless.
Similarly, if you ever experience any inconvenience, your suggestions prompt us to react right away. After all, our aim is to provide spotless service, so we wish to correct any unintentional errors or omissions and your review can serve as a corrective. After all, it is our goal to improve our very good score, which is a result of a few thousand reviews. Reviews some of you have posted and for which we are deeply grateful!