Approaching Season Opening 2019 at Zaton Holiday Resort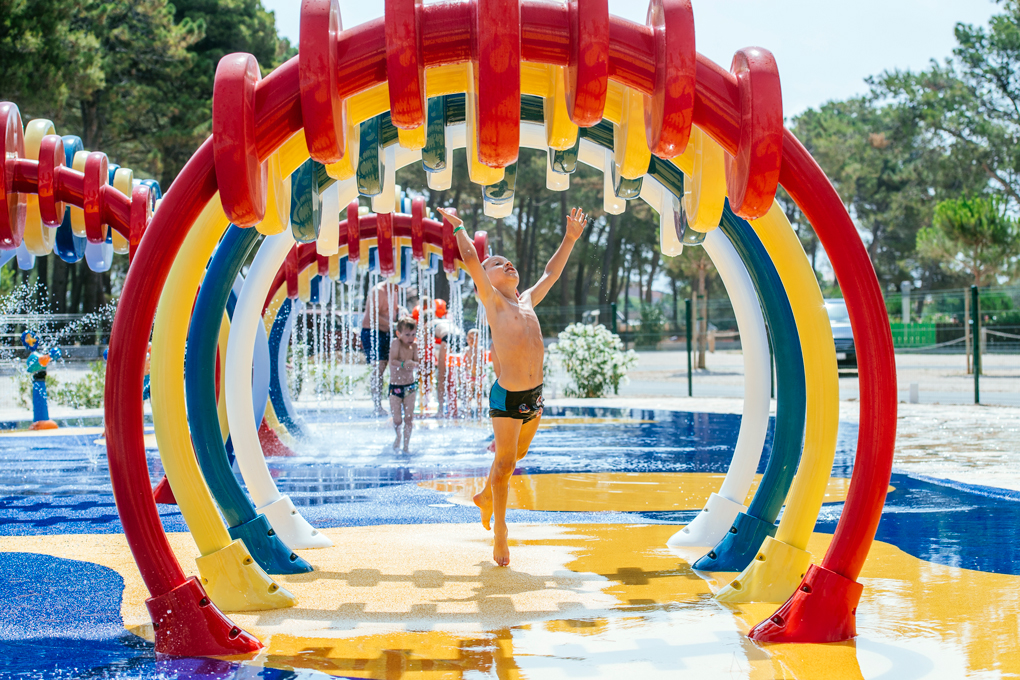 Feeling excited as the day to set a holiday in motion approaches? Thinking about ways in which a stay at Zaton Holiday Resort can be the best ever? Wondering about what to expect this year?
As the countdown to season 2019 opening is about to start, we share your sweet anticipation and are looking forward to welcoming you back or to a memorable stay for the very first time! So, get ready for joy and excitement, fun and action, unique moments to remember! Here's how:
Zaton Holiday Resort is … home
It's the place that invites you to spend your whole day outdoors taking in the lovely Mediterranean greenery, where your children can run around freely from playground to playground and from beach to pools, the place where you can finally take a break from tight schedules and busy streets.
Opt for a camping adventure and spend your holiday on an extensive pitch with all the necessary hookups and a state-of-the art sanitary facility nearby. Add a touch of glam and some safari flair to your holiday by choosing a glamping tent. Find your perfectly cosy holiday spot in a mobile home or treat yourself to hotel-like luxuries in an apartment.
Regardless of what you pick, the accommodation unit represents your home on holiday in every sense of the word. It's your very own feel-good place set in beautiful scenery.
Zaton Holiday Resort has … delicious food
Don't give up your daily meal plans and continue doing everything your way or decide on a cooking-free holiday! After all, the resort provides the option of arranged breakfast or half-board at the newly extended and redecorated Kužina buffet restaurant, which offers you a rich selection of food and dishes, be it for breakfast, lunch or dinner.
Want to try typical Dalmatian specialties or indulge in fine-dining? Are you a fan of quick bites while having a great time? Cannot resist the delicious taste of summer's most popular desserts? At the resort you can decide on the spur of the moment and you simply cannot go wrong by picking among a variety of amazing restaurants.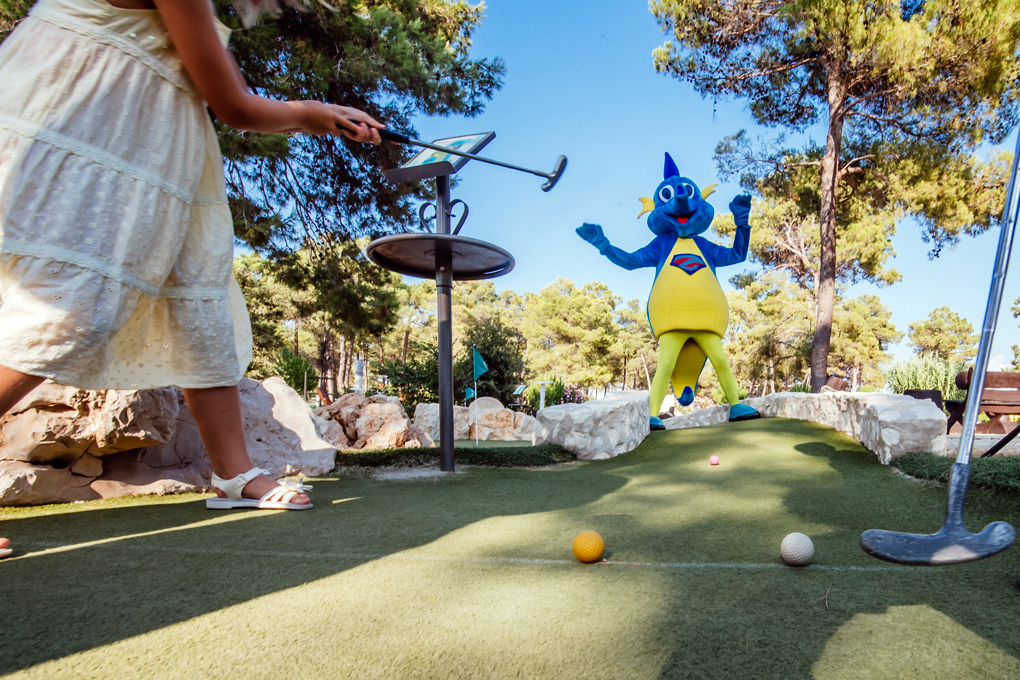 Zaton Holiday Resort has … the best fun and animation ever
Find your very own thrill by exploring the exciting activities available! Enjoy water sports, individual and team sports on land, let your kids have their share of fun at the beach, on the playgrounds and magnificent pools and acquire a new set of skills by joining the mini driving school at the Flip Flop Activity Park. There you can also try archery and share a game of adventure golf together, to name just a few options.
Why not also entrust your entertainment to our enthusiastic animation team? Be it a morning workout or a fabulous musical in the evening, be it contests and competitions or concerts, game nights and theme parties, they surely know how to get the fun started and make it last all season long. Every day, all day.
Zaton Holiday Resort promises … a unique holiday experience
And always delivers! As our doors are about to open to let season 2019 in, we hope it will match and surpass the previous one. In other words, we are looking forward to seeing you (again) and are here for you every step of the way. Welcome to your wonderful holiday filled with unique moments to remember at Zaton Holiday Resort in 2019!