Find Your Adventure in Zadar Region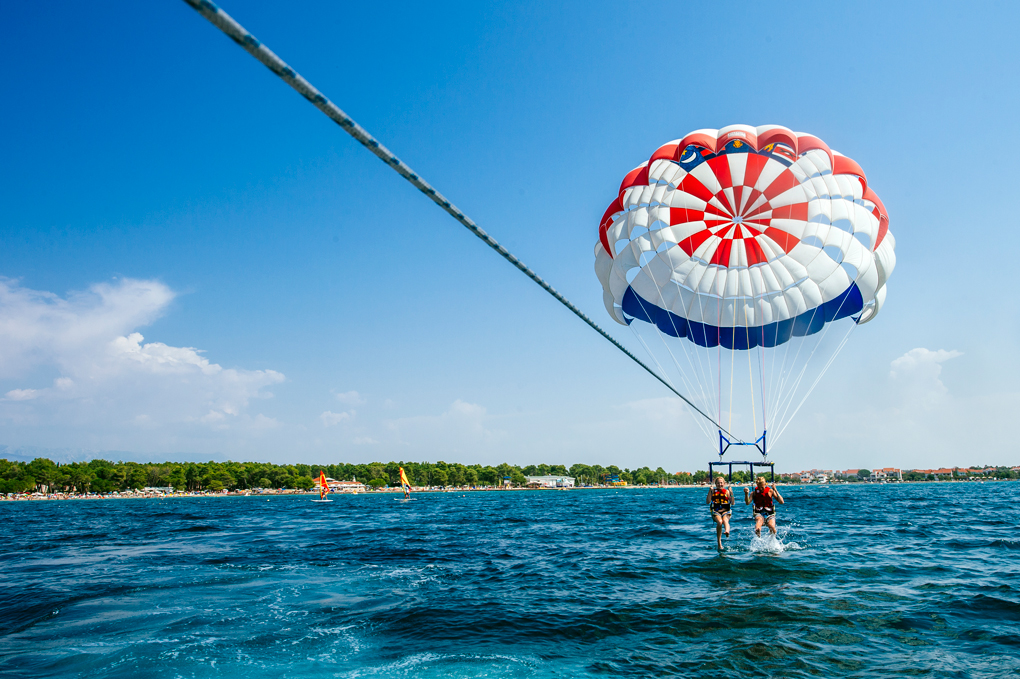 Get ready for an adrenaline rush in Zadar region! A number of exciting activities await you at every turn, so add a touch of adventure to your holiday and experience exhilarating moments to remember. Here is a selection of activities to choose from for the ultimate rush of fun:
Have tremendous water fun at Zaton Holiday Resort
Feel it rev up and... skiiiiii! Rent a jet ski and enjoy the speed, the sight of the shore, the refreshing water drops. Or take on a challenge and master a new sport! Go water skiing and learn to surf to feel the adrenaline and a great sense of accomplishment as you get the hang of it.
Fast, faster, the fasteeeest! Opt for a banana ride or a tube, have a blast and shriek with laughter as you get quickly pulled on the water. Why not also treat yourself to an exceptional experience and a fabulous view from above by parasailing off the shore?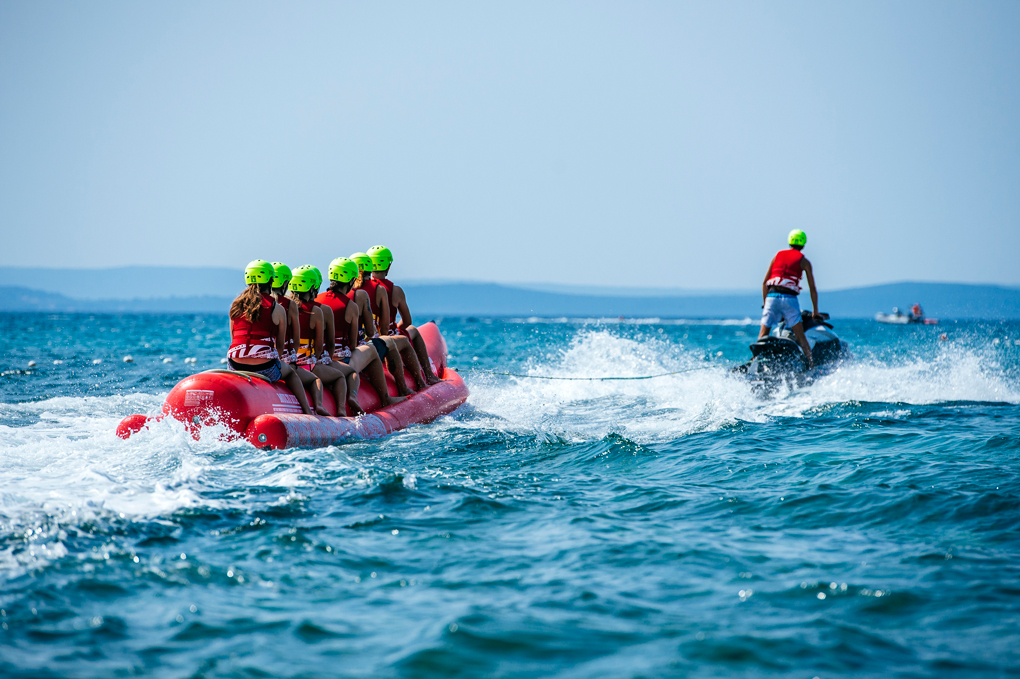 Dive into the fascinating underwater world
Take up a course or sharpen your diving skills and have a one-of-a-kind diving experience in the clear blue Adriatic Sea! Sign up for some diving lessons at Zaton Holiday Resort and let the underwater world take your breath away.
Go rafting along the Zrmanja
Face the rapids of the Zrmanja river by going on a rafting adventure! Take your family on an exciting trip along the river, enjoy the ride and admire the stunning nature around you.
Climb the rocks in Paklenica National Park
There's no limit to the thrill you feel as you climb the rocks in Paklenica National Park! With climbing routes of various difficulty levels, the national park is the perfect spot both for beginners including kids to try rock climbing and more advanced climbers to face exciting challenges, not to mention the spectacular views.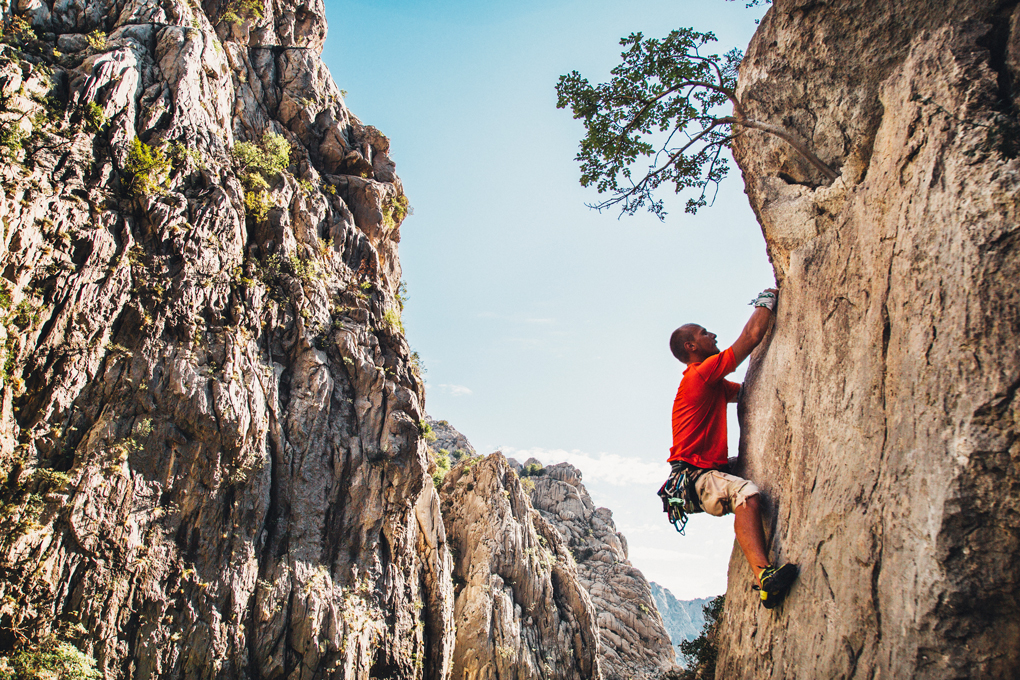 Image source: Zadar Region
Fly high over Zadar region
Board a plane for the ultimate adventure and unforgettable views! Admire the clear blue sea, the winding coast, endless islands of all shapes and sizes. Maybe you also dare to jump off the plane and... skydiiiiiive!
Go bungee jumping off Maslenica Bridge
Say bungeeeee! A spectacular sight on its own, Maslenica Bridge is also a favourite bungee jumping spot. Get that supreme adrenaline kick by going bungee off Croatia's highest bridge (56m).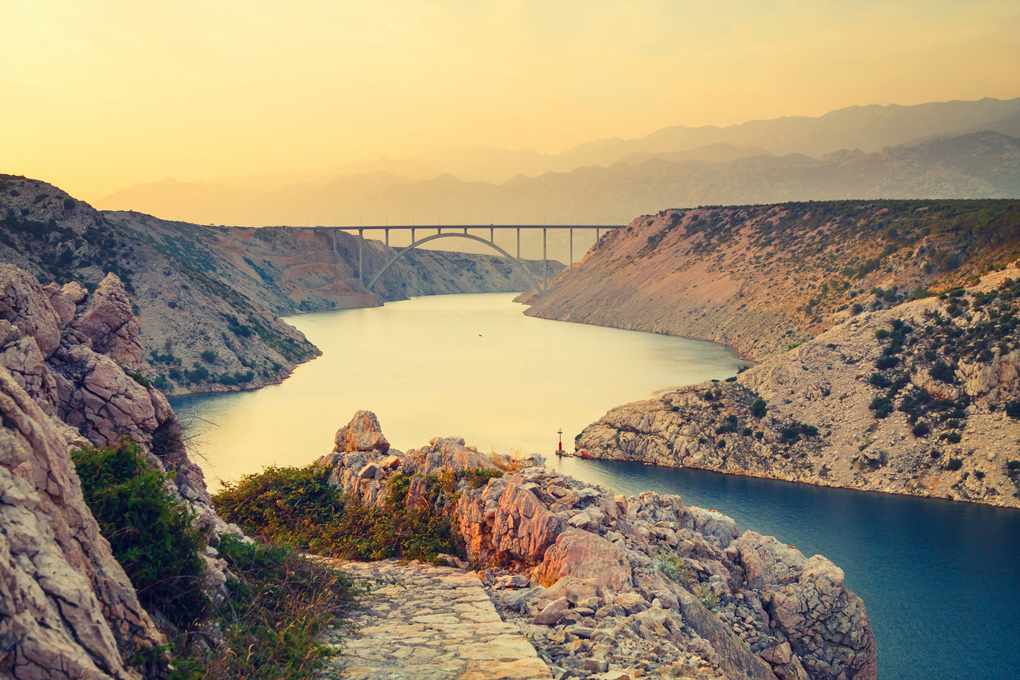 Mountain bike in Zadar region
Embark on a great adventure off road and down the hill! Explore the less trodden paths in Zadar region, get a confidence boost and a fabulous workout along with unforgettable and thrilling experience. Keep it light or go all the way by picking just the right trail - be it on Velebit, along Zrmanja, near Nin and Sukošan, Vrana Lake, on the islands of Ugljan, Pašman, Pag and Dugi Otok.
Pick your thrill
Oh that irresistible feeling of adventure! Take part in numerous games and competitions at Zaton Holiday Resort, search for excitement with your family and friends throughout Zadar region and appreciate the solitary moment as you stop to grasp the thrill of discovery and overcoming challenges. Spice up your holiday with an adrenaline boost and don't forget to instagram your adventure in Zadar region!