Do's and Don't's on a Holiday at Zaton Holiday Resort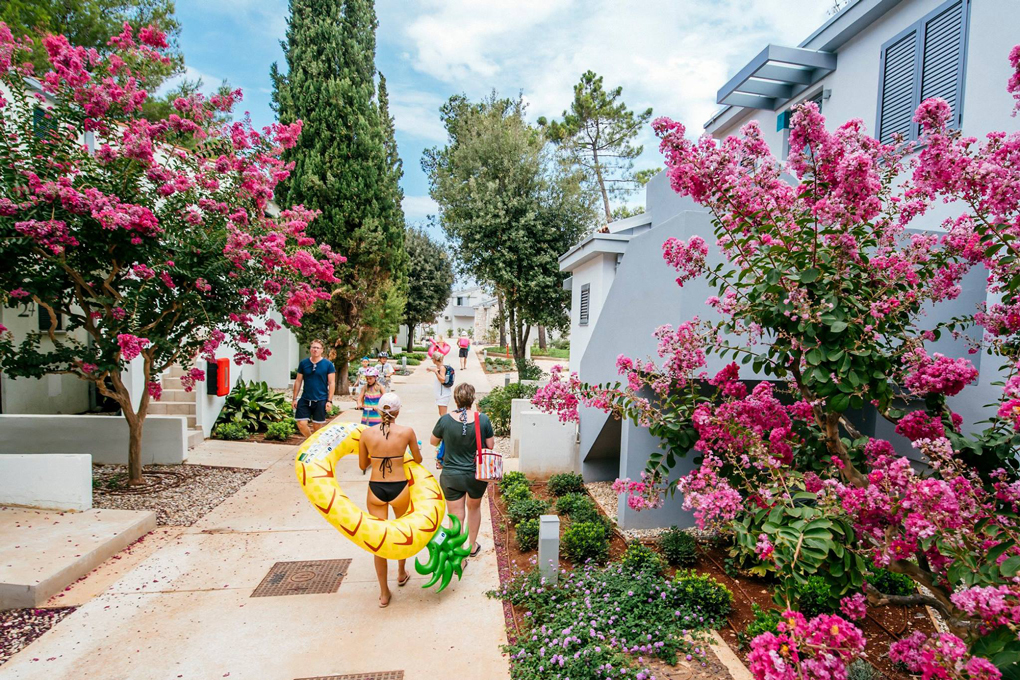 Are you a planner or an improviser? Do you like to know and weigh your options or simply go with the flow? Zaton Holiday Resort truly has everything taken care of so you get to enjoy your holiday to the fullest. Here are a few suggestions about what (not) to do while there:
Do! Feel completely at home
Rest in a fabulous apartment, get back to nature with full comfort of a mobile home or a glamping tent or have an amazing camping adventure in your tent or a camper. Simply relax, because Zaton Holiday Resort is home.
Do! Run back and forth from the beach to the pools
Why should you try to find the answer to the eternal dilemma - whether the swimming pool beats the beach or vice versa? At Zaton Holiday Resort you don't have to decide, because both are fabulous.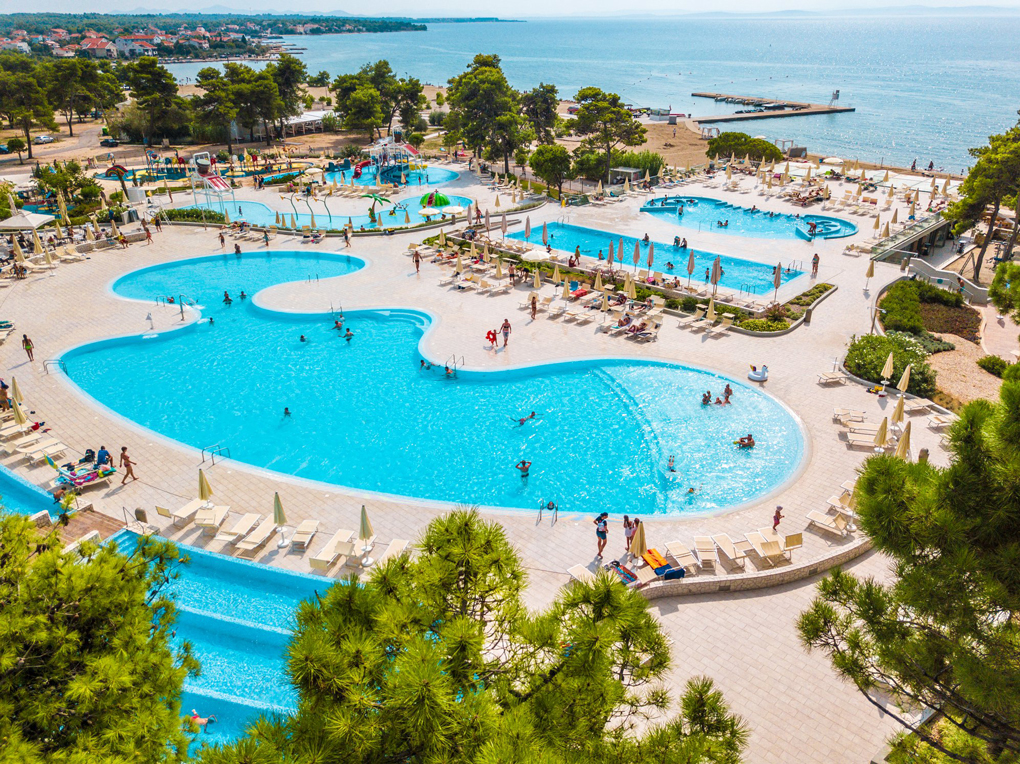 Do! Stop to smell the roses
Or lavender. Take a moment to rest in the shade of pine trees, preferably at a spot dedicated to ecology, and simply appreciate the amazing Mediterranean nature around you. Breathe in and acknowledge the fragrance of sea and native plants in the air.
Do! Become fit
Use the holiday to swim a few distances, to go for an early morning jog, to explore the region by bike. Why not also take part in aqua aerobics or do a fitness workout with the view of the sea? How about team sports, be it beach volleyball, football, handball or bocce? Zaton Holiday Resort represents one large sports centre and it's only up to you to choose what suits you best.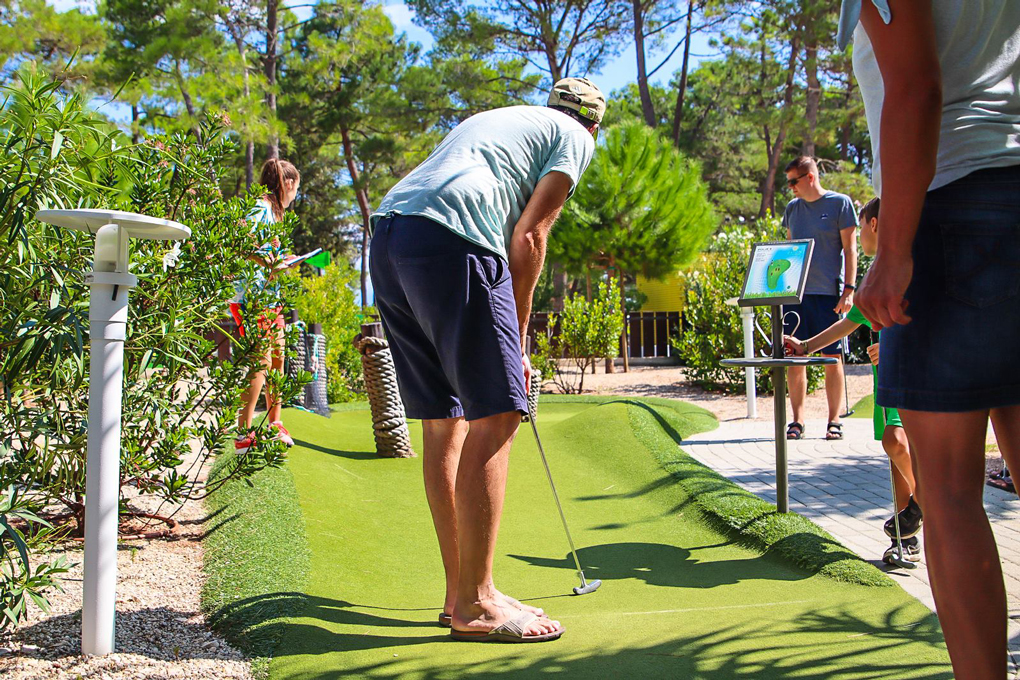 Do! Try out a new skill
Ever considered taking up SUP or water skiing? You may also be into archery or Adventure Golf at the Flip Flop Activity Park to sharpen your hand-eye coordination. Maybe you're an excellent team player for a show game or contests. Put your skills to test at Zaton Holiday Resort and challenge yourself to something new.
Do! Pick your favourites from the events calendar
Join the numerous recreational and sports activities throughout the day, cheer on your children in their workshops and contests, enjoy performances and evening shows such as fabulous musicals, dance the night away at parties. Simply check out the busy calendar at Zaton Holiday Resort and take part in the fun.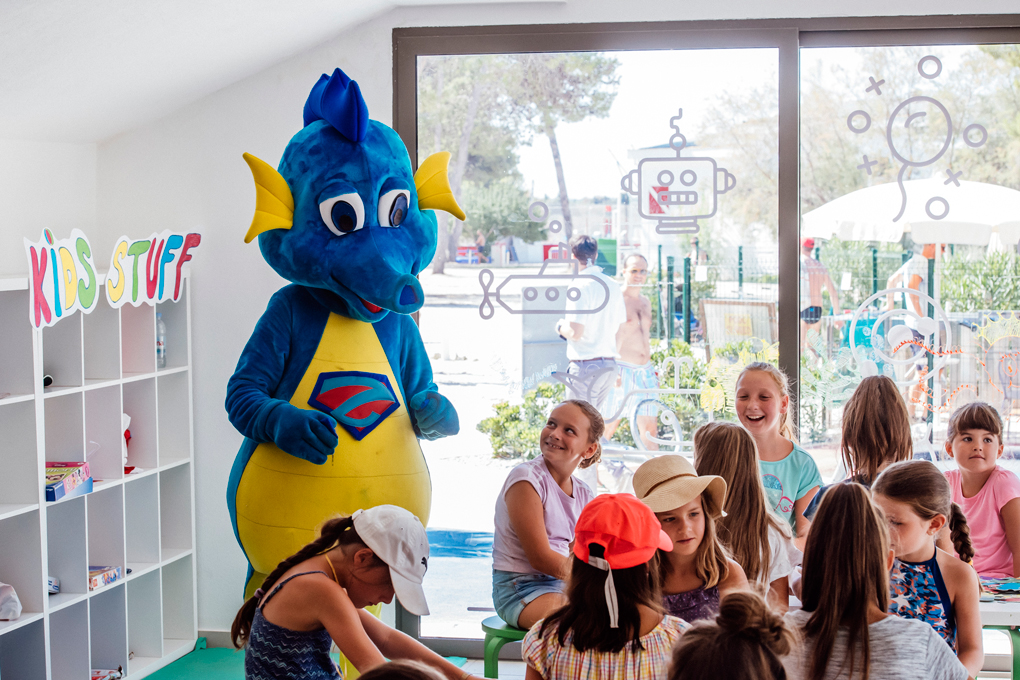 Do! Unplug and get plenty of sleep
Disconnect form the online world and your daily schedules! Sleep in, allow yourself to be idle and don't do anything you don't feel like doing in a given moment. No pressure, no tasks to fulfill, just pure relaxation. You deserve it.
Do! Take some time just for yourself
Read a good book, lounge on the beach listening to your favourite music, treat yourself to a massage or enjoy a hydromassage at the swimming pool, have a glass of wine under the starry sky. Take a moment or three to do the things dear to you. Just for yourself.
Don't! Worry about a single thing
Because Zaton Holiday Resort's got you covered! Let us assist you in making your holiday truly memorable and enjoy exciting experiences you will never forget.