The Most Popular Activities at Zaton Holiday Resort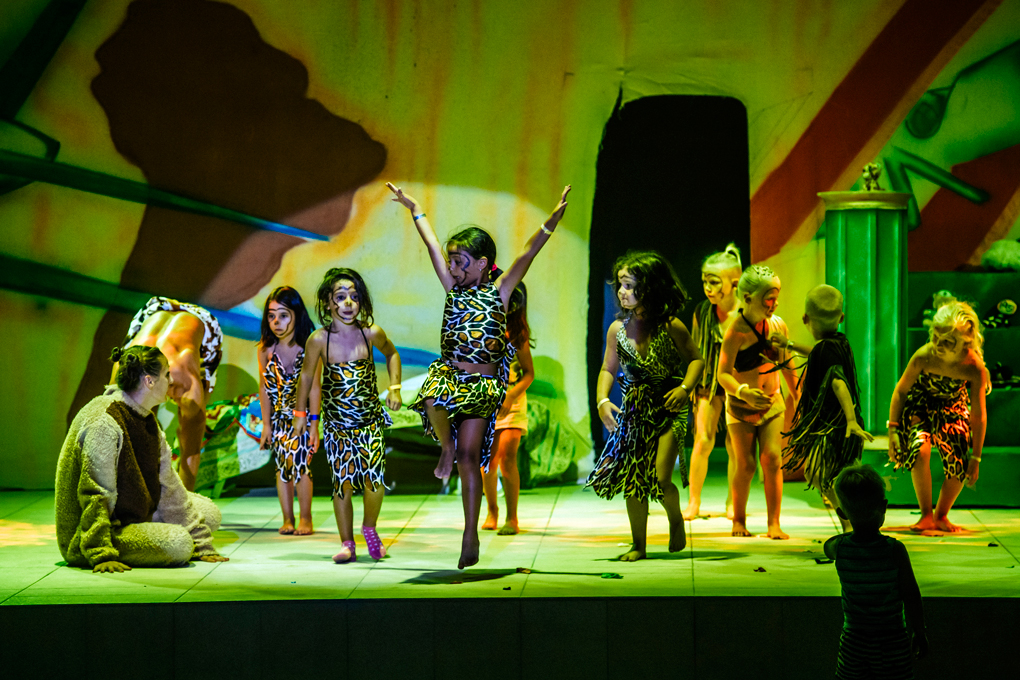 Be the enthusiastic audience. Be an active participant. Just be there! There are a countless number of activities available at Zaton Holiday Resort and just as many guests who have enjoyed them. Have a look at the most popular ones to recall the happy times and look forward to a rerun, which is always quite a new experience.
1. The evening program at the theatre
The best possible way to finish a fabulous day! Isn't it just great to spend your evening enjoying a rich entertainment program under the starry sky? The shows and musicals in particular held at the theatre truly give that magical touch to your stay. So, you may be more of a The Cats person, but you can't have missed Beauty and the Beast, the most attractive and the most popular musical, or the mini musicals such as In Wonderland and Zatonino Mini Musical with performances by the young stars - your children as a part of their animation program.
2. Football school and tournaments
Keeping that ball rolling! Learn about offside and corners, how to score with a header, how to pass the ball and shoot, and all the other football tricks of the trade at the school of football. After all, it's not about becoming the next Messi, Ronaldo or Luka Modrić, who happens to be a native of Zadar region, but rather about having the ultimate fun outdoors, on a great new field with artificial flooring.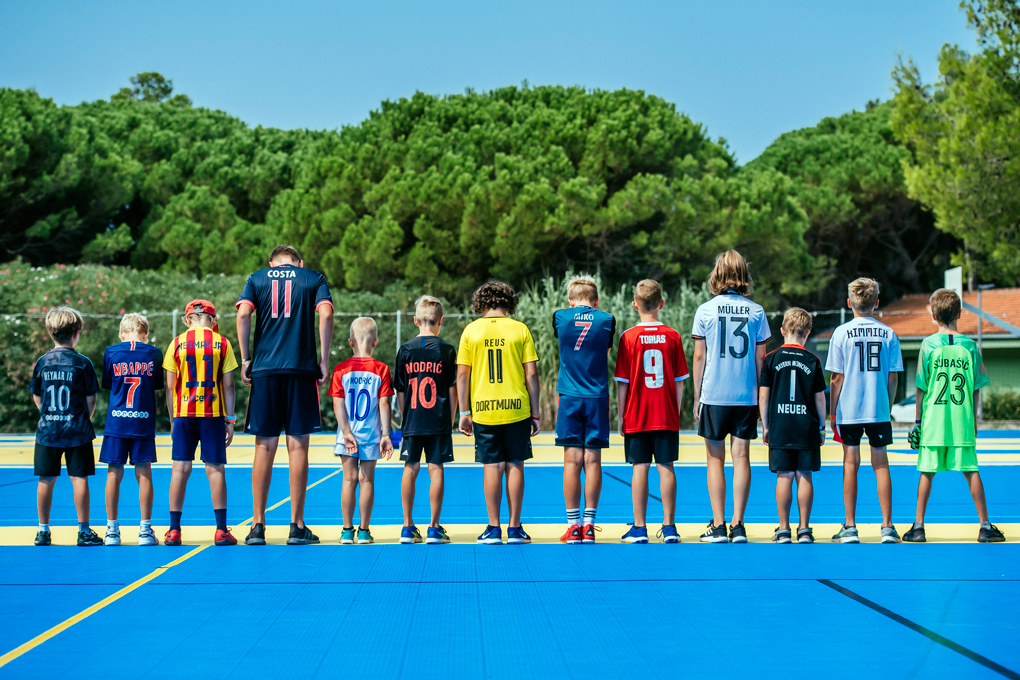 3. Aqua aerobic
Use the holiday to commit to become fit! One of the most popular options available at Zaton Holiday Resort is aqua aerobic. Just think about a workout at the swimming pool in the morning - it's the perfect moment for exercise and for a feel-good start of a lovely day.
4. Flip Flop Activity Park
Choose a favourite for a great time for everyone! Flip Flop Activity Park is an excellent source of endless fun for all generations with a number of activities and new hobbies to take up. Among others, the highlights include the Mini Driving School, which kids simply cannot get enough of, and a great fun for the whole family - Adventure Golf.
5. Zatonino's Kids Club
Busy as a bee and happy as a lark with a smile that never leaves your child's face… It's a parent's dream come true. Zatonino's Kids Club makes it happen with a choice of activities and workshops, where kids can meet and have a great time with their peers. And every now and then Zatonino, our fluffy seahorse mascot, shows up to bring even more joy and an amazing all-smiles photo opportunity.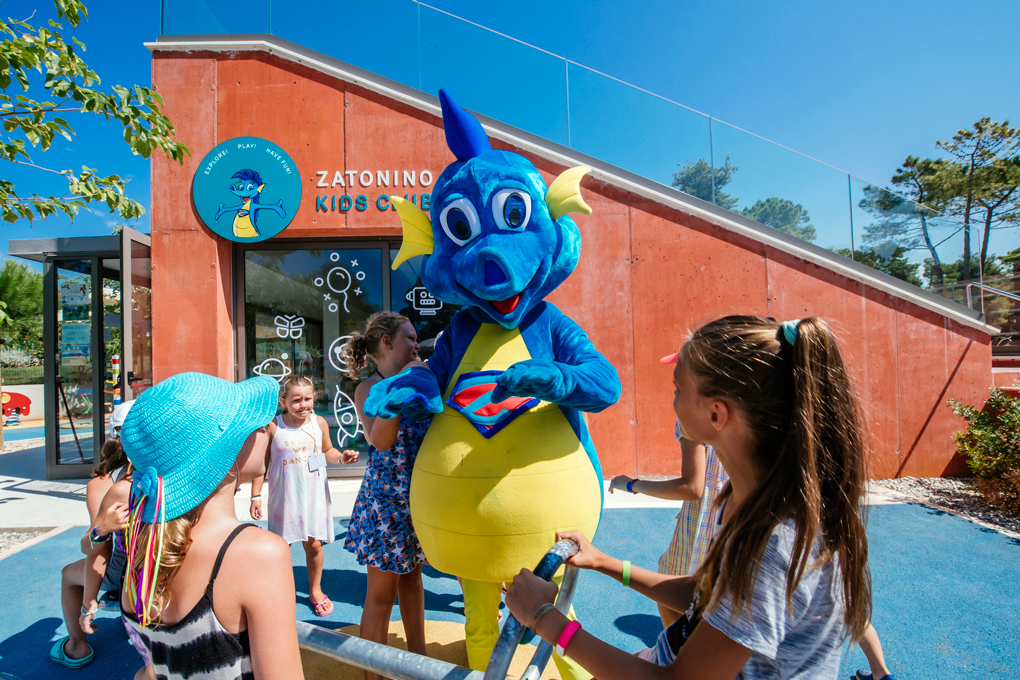 6. Kids' events and contests
Win or not, it's important to take part! The kids simply love facing challenges, overcoming obstacles and having enormous fun by participating in a ninja race, treasure hunt, swimming contest and similar events with you cheering them on every step of the way.
Pick a favourite or three
You may have missed some of the above, you may have tried and seen all of them or your very own personal favourite may not have made it on this list. Nevertheless, all available activities at Zaton Holiday Resort guarantee a great time in a joyful ambiance. So, what's gonna be your favourite option for 2019?