5 Things You Simply Must Do in Zadar Region in 2019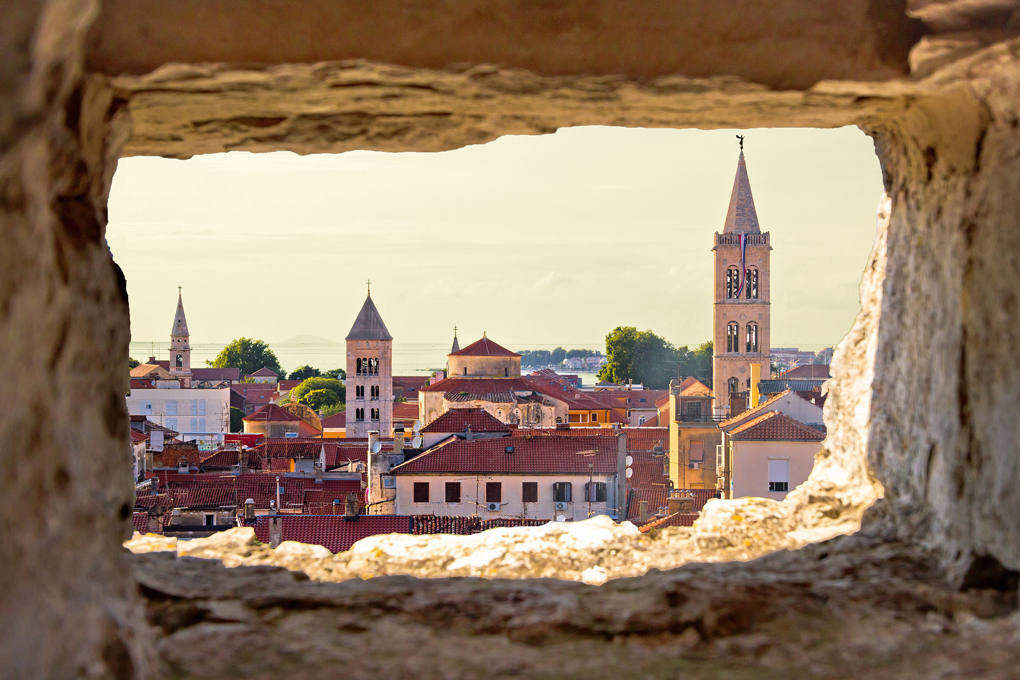 Be active, be adventurous, be breezy, be curious, be relaxed… on your holiday in 2019! Zadar region is the perfect place to be all that and more. So, check out the overview of options that await you in this excellent holiday destination and make sure you have an exciting time:
1. Get back to nature
Look at the evening sky with bright shiny stars, listen to the waves wash the shore, smell the lovely scent of Mediterranean nature around you… Take a moment to truly appreciate the wonderful nature, away from everyday haste.
Take a pick among the beautiful natural wonders of (wider) Zadar region such as national parks Paklenica, Kornati islands as well as Krka and Plitvice Lakes, nature parks Vrana Lake and Telašćica Bay on Dugi Otok island, Zrmanja river and canyon, but also dare to go off the beaten track. Hike past dry-stone walls to the top of a hill on an island, cycle past vineyards in Ravni kotari valley, sail to hidden coves, explore caves and go bird watching, simply plug in to the positive vibes of breathtaking nature in Zadar region.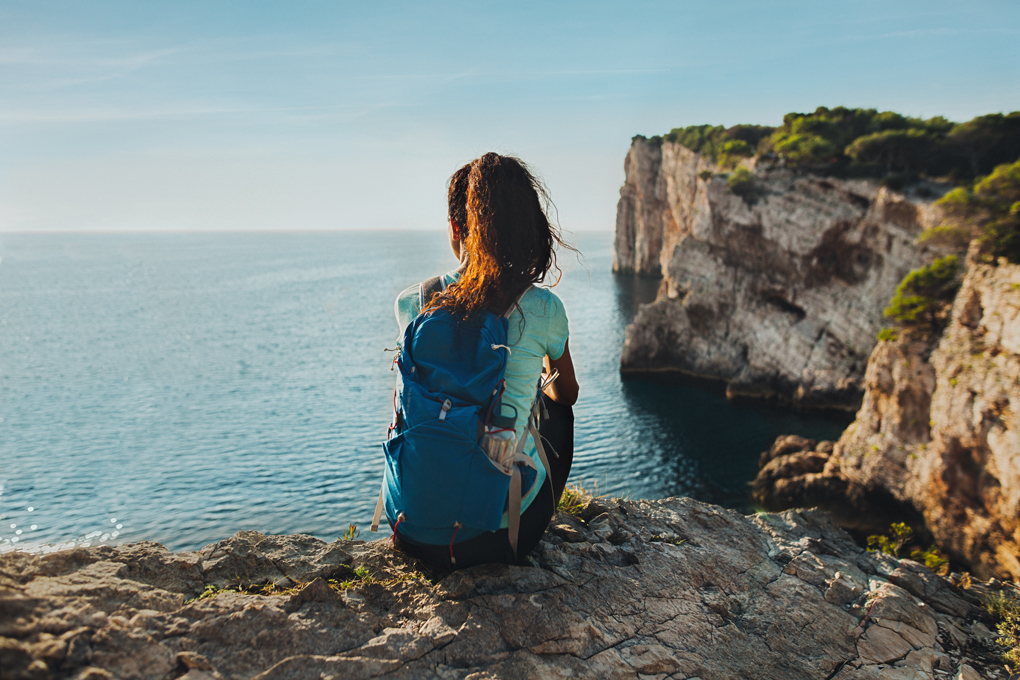 Image source: Zadar Region
2. Discover legends and cultural-historical heritage
Enrich your holiday experience by discovering legends and stories of the region! Walk down historical streets and along defensive walls in Zadar, stop by the city's museums such as the Archaeological Museum and the Museum of Ancient Glass, find refreshment in the first public park - Jelena Madije Park, but also discover the story behind the pedestrian bridge, Zadar barkajoli, the sphinx, Foša port, wells, Kalelarga (Široka ulica) and the Forum.
Apart from Zadar, many other places add a piece to the history puzzle of the region. So, don't miss the historical sights in Nin, the Benedictine monastery on Pašman island, Asseria near Benkovac, former estate of the Templars in Vrana, the medieval urban space of Pag town.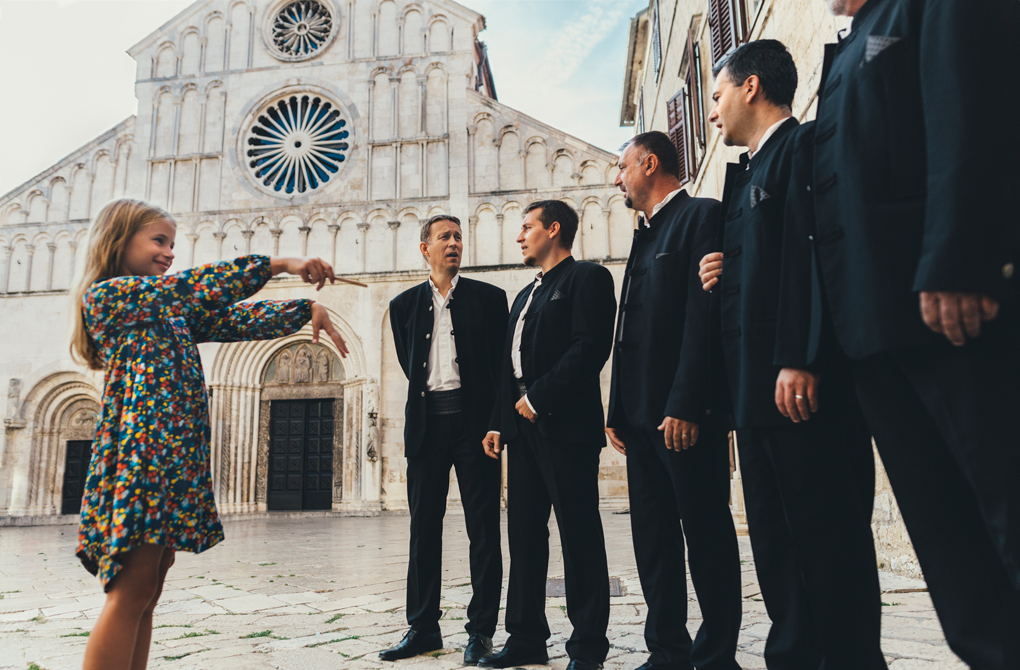 Image source: Zadar Region
3. Take up a fun activity
Come home from your holiday a skill or two richer! Snorkel or take a diving course to explore the underwater world. Learn to surf or how to swim (even better), hop in a canoe and enjoy numerous water sports and fun activities.
Go hiking and test your cycling endurance while discovering breathtaking nature of the region or exciting places of interest. Take up an individual sport such as tennis, or foster your team spirit in a few games of beach volleyball and other team sports. Sharpen your hand-eye coordination by playing adventure golf or doing archery. Only sky is the limit.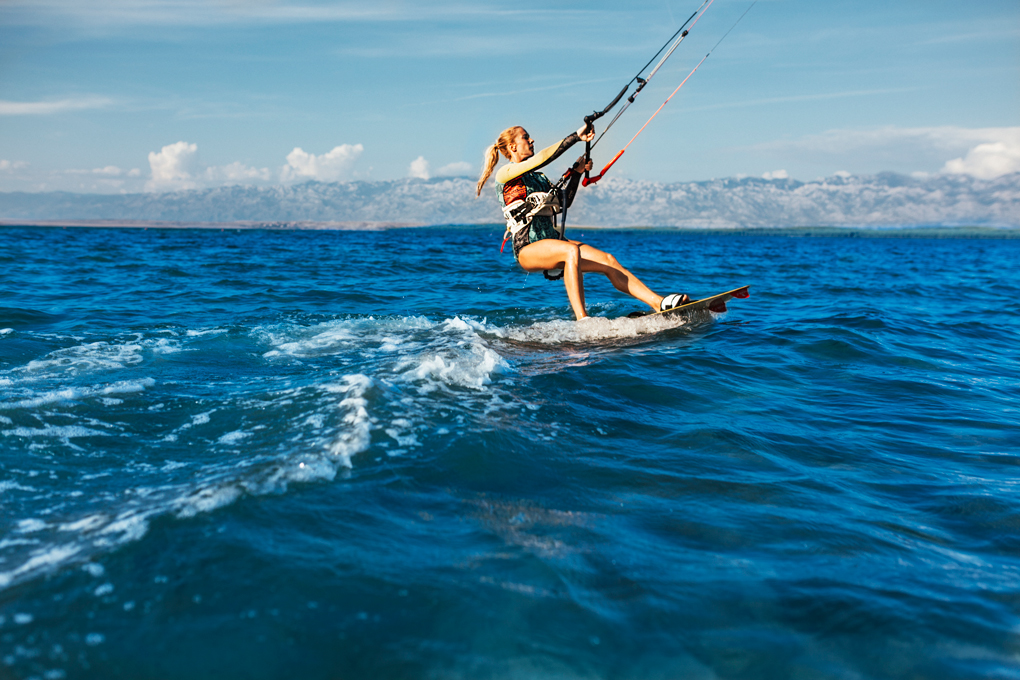 Image source: Zadar Region
4. Rest and relax in beautiful Mediterranean surroundings
Unwind and use the time for the ultimate relaxation! Sleep in, then have a nice family breakfast outdoors without a care in the world. Spend a day sunbathing at the beach, lounging by the pool or reading a good book in the cool shade. Pamper yourself with a massage and treat yourself to a great meal. After all, your holiday is the time to fully relax in the beautiful Mediterranean nature.
5. Pick the right place to stay
Don't look for a room to crash, but rather a place where a complete holiday experience is a guarantee. In Zadar region that place is Zaton Holiday Resort. Not only does it offer you a choice of great accommodation options, it gives you the ideal setting to relax, to be active and entertained, as well as an excellent starting position to explore natural and cultural-historical gems of the region!
Have it all … on holiday in 2019
You name it, Zadar region has it. So, seize the day and fully enjoy your stay!