Remembering the Best #ZatonMoments of 2018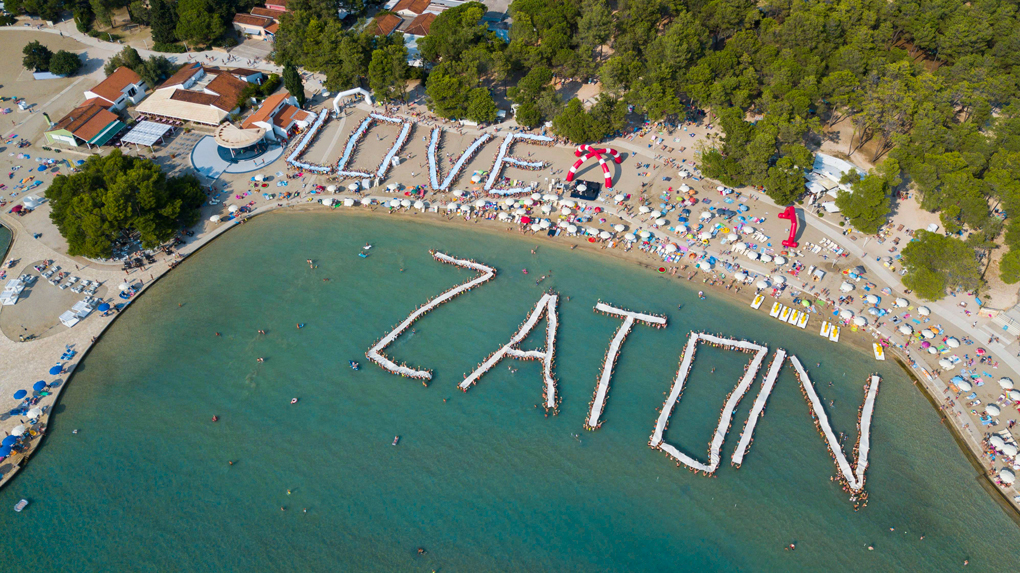 What's the first thing that comes to your mind when you think about your holiday in Zaton this year? Is it the refreshing scent of pine trees and the sea in the air, as you took a deep breath upon arrival? Is it the laughter of your children as they got splashed by a gigantic bucket at the pool? Or is it being a part of the fun #ZatonMoments?
Here's a flashback to some of the highlights we have shared in 2018:
Football fever with the FIFA World Cup
Goooaaal! From mid June to mid July the world seemed to stand still from the moment the referee blew the whistle to mark the beginning and until the end of a football match. Maybe your team played great, maybe they played terribly, or maybe they didn't play at all. Still, if you were in Croatia at that time, you were a part of general enthusiasm and positivity with every single match of the Croatian team, the team that didn't win the Cup, but won hearts instead. Zaton Holiday Resort made sure you had all you need to be a part of the football fever with live football matches at the Sports Bar Sidro featuring our animation team and a DJ, as well as competitions and the football school.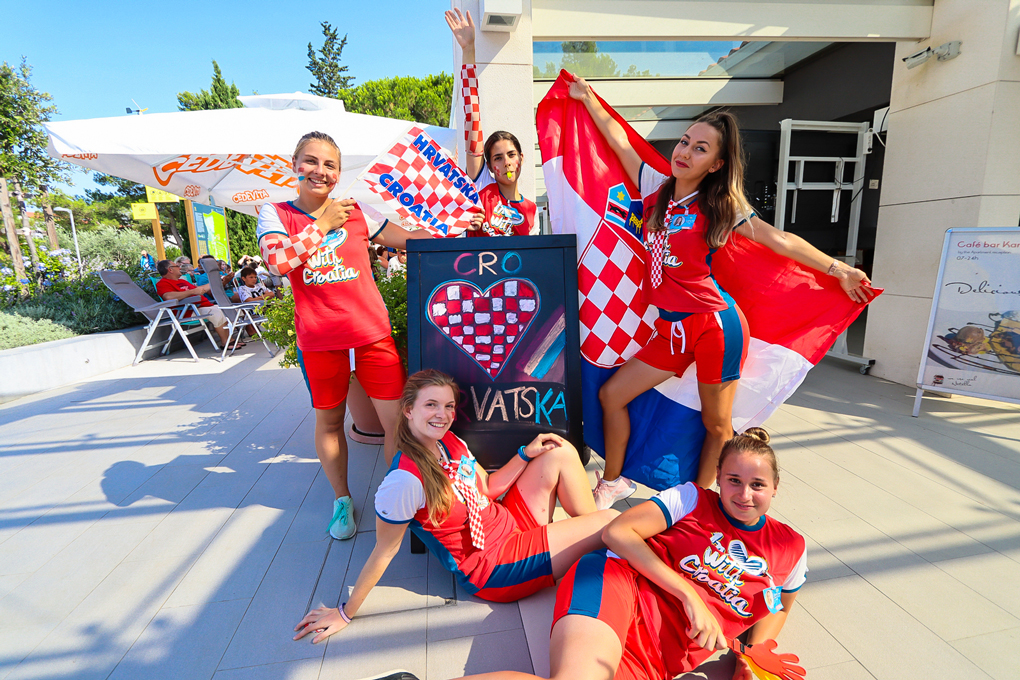 Never-ending fun for everyone with Zaton Fest
High five for Zaton Fest! The weather may have been a bit moody, but nothing could stop the good mood from spreading mid August. It included five days of games and competitions for all generations, such as Zaton Games, WipeOut for kids or Scavenger Hunt for families, as well as a rich evening entertainment with musical performances and the Broadway week with In Wonderland, Cats, Tarzan, Beauty and the Beast musicals. Zaton Fest reached its peak with the amazing Pool Party to remember.
Zaton for Guinness one last time
Love Zaton. That was the message of our final Guinness attempt as a part of Zaton Fest. More than 2000 of our dear guests gathered one last time to take part in a mass participation photo representing an image, logo or a message. It has been such a rewarding journey from a heart, smiley, Olympic circles, a like sign to 'Love Zaton', two simple words that say it all.
Sporty September
Time for action! Loving sports was not a condition to be able to enjoy sporty September in Zaton. It included the Sand Soccer Tournament, Family Olympic, Mini Golf Tournament, Swimming Contest with Zaton Run as the grand finale of the event. Medal or not, it was about participation and good times.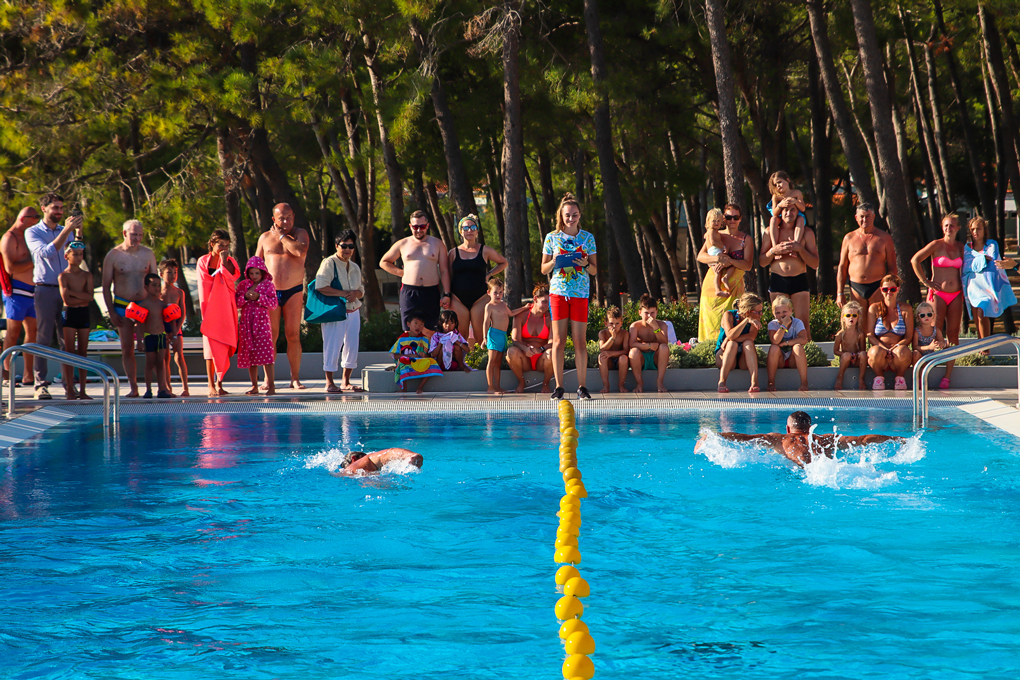 Fun with Zatonino
Have you met our fluffy mascot, Zatonino the Seahorse? Not only did he have a great birthday party, but was there spreading the good vibe every step of the way all summer long. He was the one who cheered on your children in games and contests, presented your kids with awards and danced with them at the mini disco.
Thinking about Zaton…
Maybe your kids took part in a ninja race, maybe your inflatable flamingo was the fastest in a race. Maybe you enjoyed our funk and soul parties, maybe you preferred the silent disco. Maybe you took an active part in our games, contests and events, maybe you just cheered on those who did. What we are sure of is that your favourite #ZatonMoments of 2018 were filled with joy and fun, and we hope you'll experience many more in the season to come!