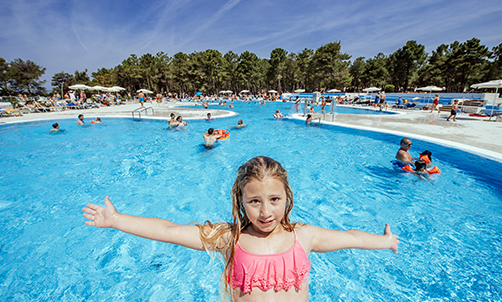 Welcome to Zaton Holiday Resort in 2018!
Cheer for the sea & sun, relaxation & fun, animation & sport, cheer for Zaton Holiday Resort! Our doors are ready to open, a new season start is almost here. It happens in the final days of April 2018 and it marks a beginning of another exciting holiday season in Zaton. So, remember the amazing, exceptional, fun #Zatonmoments and look forward to some more!
In 2018 you are welcome to:
Fabulous beach -a family and pet-friendly extensive beach is adapted for people with disabilities and it's a place where generations of children have learnt to swim and many more have spent unforgettable beach holidays.
Irresistible swimming pool complex - recently refurbished and enlarged pool area perfectly complements the beach with fun for everyone, large sun deck and pools with massage beds for adults as well as various slides and a spray park for kids.
Exciting playgrounds - the resort is an endless source of inspiration for your children, who get to explore playgrounds at the beach and in the shade, sunken ship playground and climbing nets.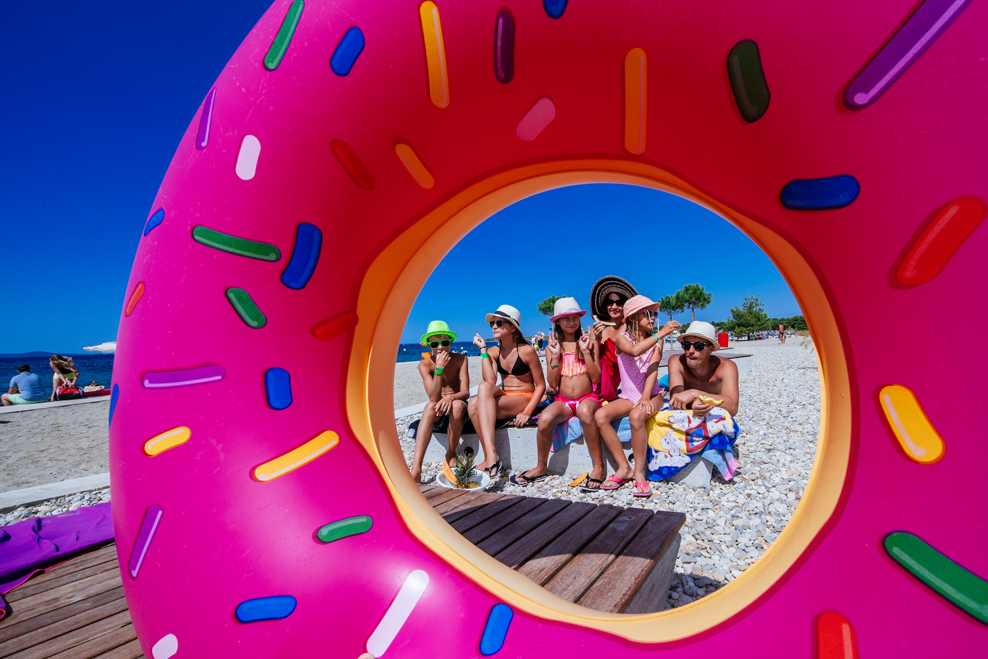 Diverse sport courts - getting and keeping in shape is simple in Zaton thanks to sports courts for volleyball, handball, football, basketball, tennis, in addition to a trim track, diving centre and horse riding. For extra fun, both kids and adults can find activities to their liking at the Flip Flop Activity Park which include 3 mini golf courses, mini driving school, tennis school, archery, table tennis, outdoor fitness, bocce.
Amazing nature - refreshing scent of old pine trees and well-tended Mediterranean greenery are distinctive features of the environmentally-friendly resort. Our eco-project Zaton - nature we grow with illustrates our dedication to nature preservation.
Homelike accommodation - a choice of accommodation options, which allow you to feel at home while in nature, includes camping pitches with all the necessary hookups as well as modern 3* and 4* apartments, mobile homes and glamping tents with extensive, fully-furnished terrace.
Non-stop entertainment - clubs for kids and teens, contests and games, themed evenings and dancing, plays and shows at the new amphitheatre by the pools, musical performances and live bands on the More terrace on the beach, guarantee a great time, anytime.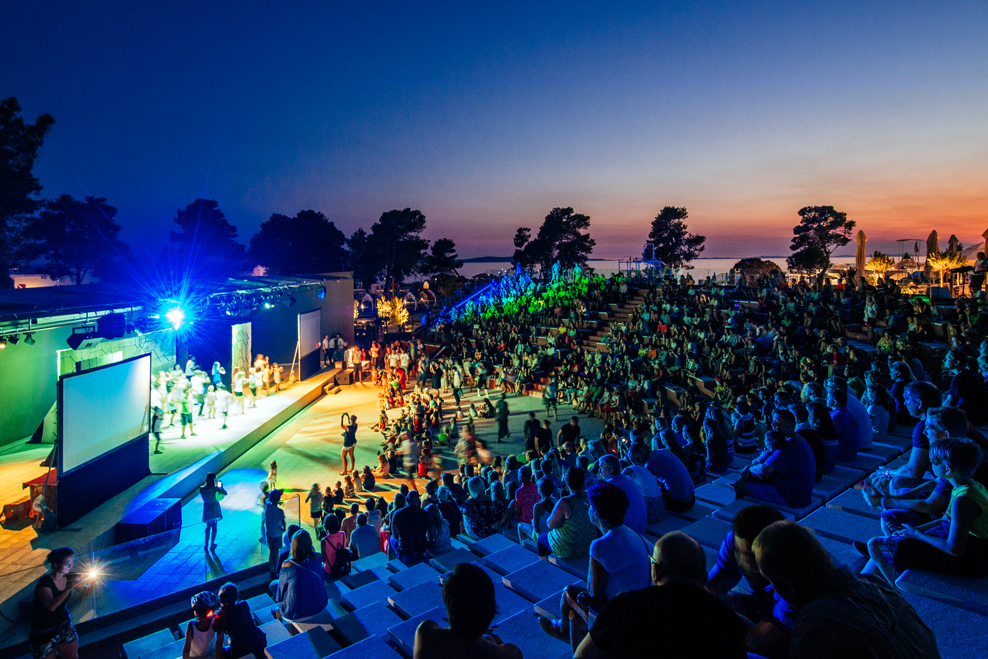 Various services - anything you might need for a carefree holiday is available on the spot - from a supermarket, bakery, greengrocer's, different restaurants for all tastes to services that make your holiday even easier and better such as berth for boats, electric vehicle charging station and motor-caravan service station (coming soon!)
Excellent starting point for exploring the region - whether you choose the excursion agency at the resort or prefer to discover the region on your own account, Zaton has a fabulous location near a number of exciting places of interest, from national and nature parks to Zadar, Nin and other picturesque towns and villages.
Most importantly, Zaton Holiday Resort welcomes you to new, fabulous, unforgettable #Zatonmoments your family and friends can experience in 2018. To a place where a dream holiday comes true, a place you can call your home on holiday, a place you always want to go back to!