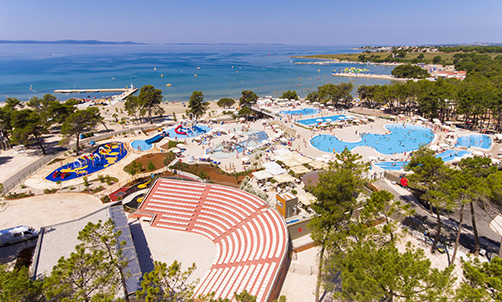 10 Reasons to Book Your Summer Holiday in Zaton Now
Rain, cold, winter gloom setting in. But don't let it get you down - just think of Zaton! The time you spent there, the moments you want to experience again. So, all you have to do to keep the smile going is count to ten and … book now! Here's why:
1. All about Zaton
Oh the fun you had! It's been just a month or a few more since your last visit to Zaton, so planning another holiday brings back all the fabulous moments and keeps the smile on your face for days. Oh the fun that awaits you! If you're a first-timer, you should know that the photos of Zaton are great, but the place is even better in person.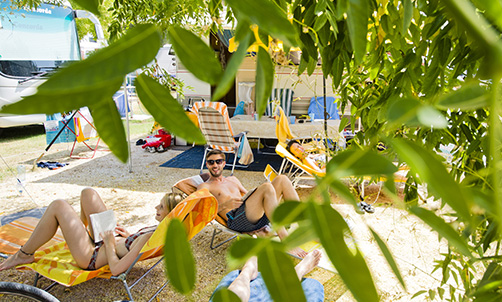 2. The best present ever
Ho, ho, ho! Or a happy birthday to your sweetheart born in winter! Don't waste money on things, surprise your favourite people with the promise of an unforgettable experience. Can there be a better present than a holiday to look forward to?
3. Beat the blues
Gloomy weather and shorter days… How to beat the winter blues? By picturing the most amazing holiday on the beach in Zaton. And knowing it's going to happen by booking ahead!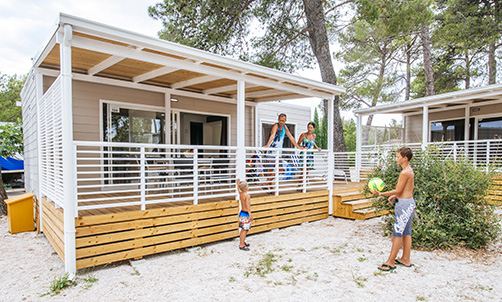 4. Choose your pitch or accommodation unit
More than 500 apartments, more than 300 mobile homes, more than 1000 pitches and 20 glamping tents to choose from. Prefer to be closer to the central promenade or as near to the beach as possible? The sooner you book, the more chance you have to get just the spot you wanted.
5. More flexibility in picking the date
Want to travel on a Thursday and stay until a Tuesday, so as to avoid possible traffic jams? It is more likely to get the accommodation unit of your choice within the exact preferred dates, when you make your reservation months ahead.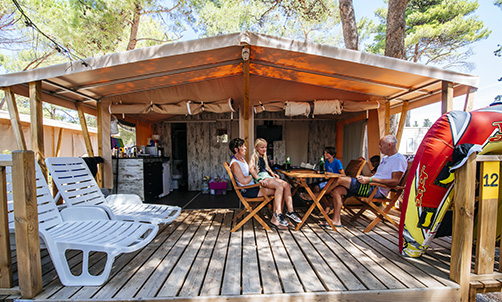 6. Easier holiday budgeting
When the accommodation cost is taken care of, you can plan ahead all the extra costs - from arrival and possible trips to food and fun activities. Also, holidaymakers arriving by plane might use the chance to find cheaper tickets because of early booking.
7. Specialize in Zadar region
Find out what's new in Zadar. Read about Gregory of Nin and why you should touch his statue's toe. Look for the best hiking trail for your family in Paklenica NP. And more, so much more to do and see. So, do your homework and learn about the famous and less known facts about the region.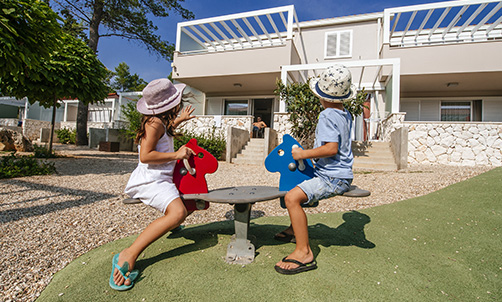 8. Trip(s) planning
Nature, mountain and the islands or towns and villages? A scenic state road or a fast motorway? Study your options and decide on a peaceful or more active excursions, fast or take-it-easy arrival. All options are open when you have the necessary information.
9. Enjoy pre-holiday excitement
Feeling exhausted or stressed out? Just remind yourself that it's just a few months and then you're in Zaton again! Taking an afternoon nap in the shade, sunbathing by the pool or doing a fun stress-release aerobics in water. With that picture in mind, everyday stress doesn't take its toll so much.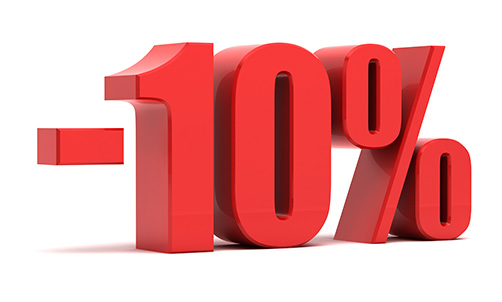 10. % off
Be that early bird and use the 10% rate in the special offer for early booking. All you have to do is imagine what you can do for that money instead. An extra excursion. A diving course. A delicious meal in Dalmatian konoba restaurant. And so much more.
Take ten
Ten are the reasons you should book early. Ten is the number of minutes you need to make that reservation. And then just give your dearest a high five, twice, and say: 'Here we come to Zaton paradise!'