Daytime and Evening Entertainment Program in 2021 at Zaton Holiday Resort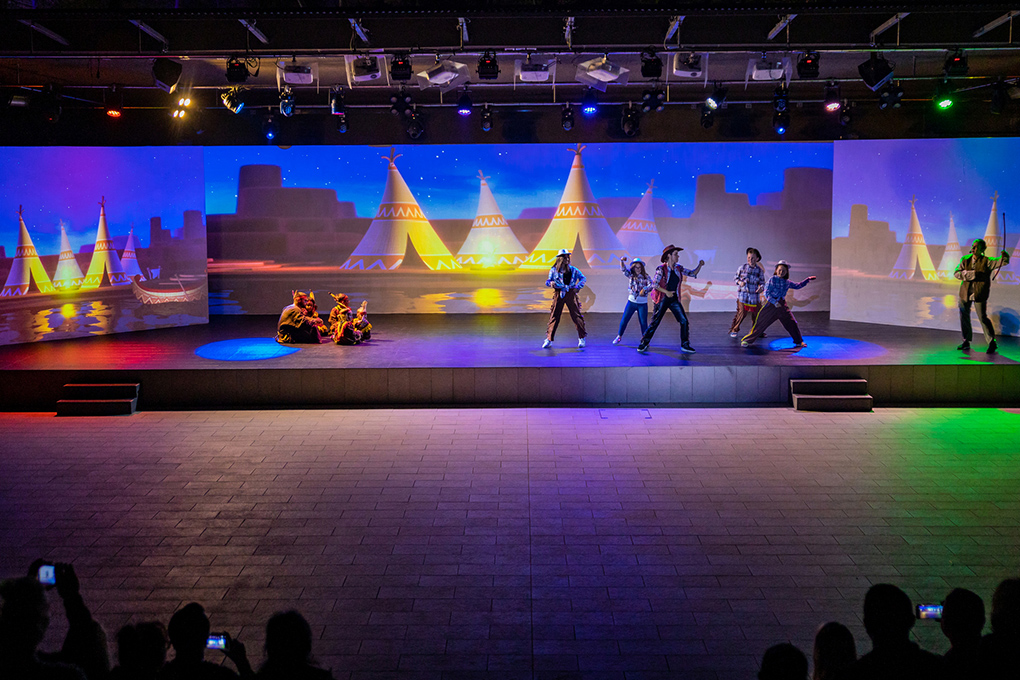 Get ready because never-ending fun has just started at Zaton Holiday Resort! And it's here to stay all season 2021 long. Every single day. From morning till evening there is a selection of activities every member of your family can choose from and enjoy. So, take up a new hobby, acquire a new skill and just live it up on your holiday in Zaton:
Join … the fun club
Let your kids join Zatonino in his world of excitement! Under the guidance of our friendly animation team, your kids can take part in a wide variety of activities, contests and workshops at the Zatonino Club. Tweens and teens also get their share of fun at the Junior Club.
Learn to…
…do exciting new things! Not only to be kept happily busy, but to pick up new skills and work on the ones you already have. The resort offers your kids the opportunity to take lessons in sports and other activities.
… kick that ball! Fans of football greatly enjoy the practice and use the chance to play their favourite game under guidance.
… swim like a fish! It's the perfect time and place to learn how to swim. Then your kids can apply the learned lessons while having a great time at the beach and the pools.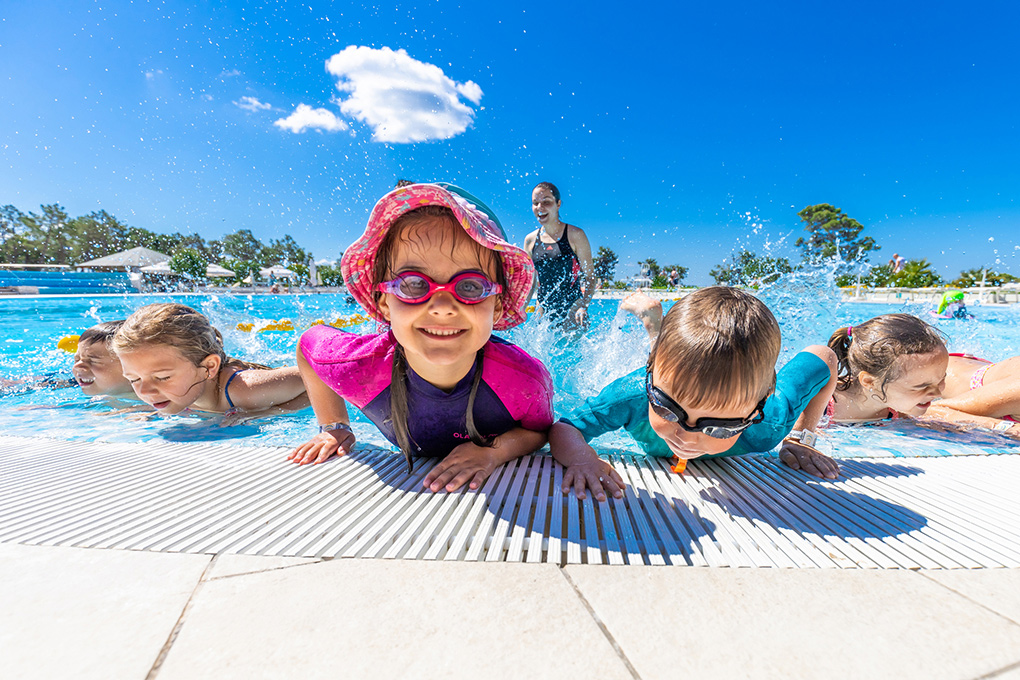 … aim and shoot! Excellent for focus and hand-eye coordination, archery is a great new hobby with lessons you can take at the Flip Flop Activity Park.
… just dance, dance, dance! With fabulous new moves. In addition to the fire dance school, silk dance lessons are also available as this year's novelty.
Have sporty fun
Splash and score! Take part in the sports tournaments and daily exercise during your stay. Join in the Pool Gym and Aqua Fun at the swimming pool complex. Or head to the central beach to do Body Relax and Aqua Aerobic. You can also do a fitness workout outdoors with an amazing view of the sea.
Let us entertain you…
… to round off a lovely day! Every single day. From restaurants and bars to the theatre, pick your evening fun and have a great time.
Watch the shows with the new stage setting and state-of-the-art technology at the theatre … under the starry sky! Enjoy famous Disney characters in the musical Buoni e cattivi and let your kids join Zatonino in his search for pirate treasure (mini musical). Or just sit back and watch the amazing Beach Cabaret.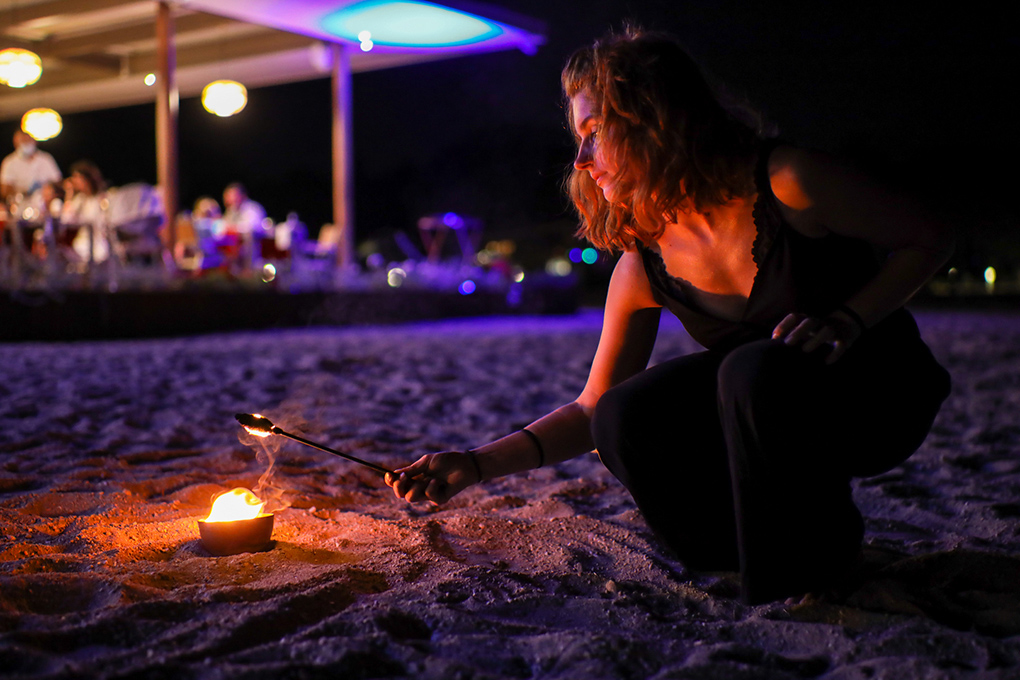 How about discovering the hidden talents of your animation team in our unique show Zaton's Got Talent? Or simply relax with the Netflix Variety Show. At our theatre you can also meet the new Lion King and let Aladdin do his magic, in the two popular musicals.
Make your evening a delicious one! Go to the Beach Restaurant & Bar Mareta and have a Gourmet Night to remember.
Where the good times never stop …
Be it sports, exciting activities or shows, find your favourites at Zaton Holiday Resort in 2021! Explore the daytime and evening entertainment program with numerous options available from morning till evening … and pick your fun. Day in, day out, all day long.