Top Activities for all Generations at Zaton Holiday Resort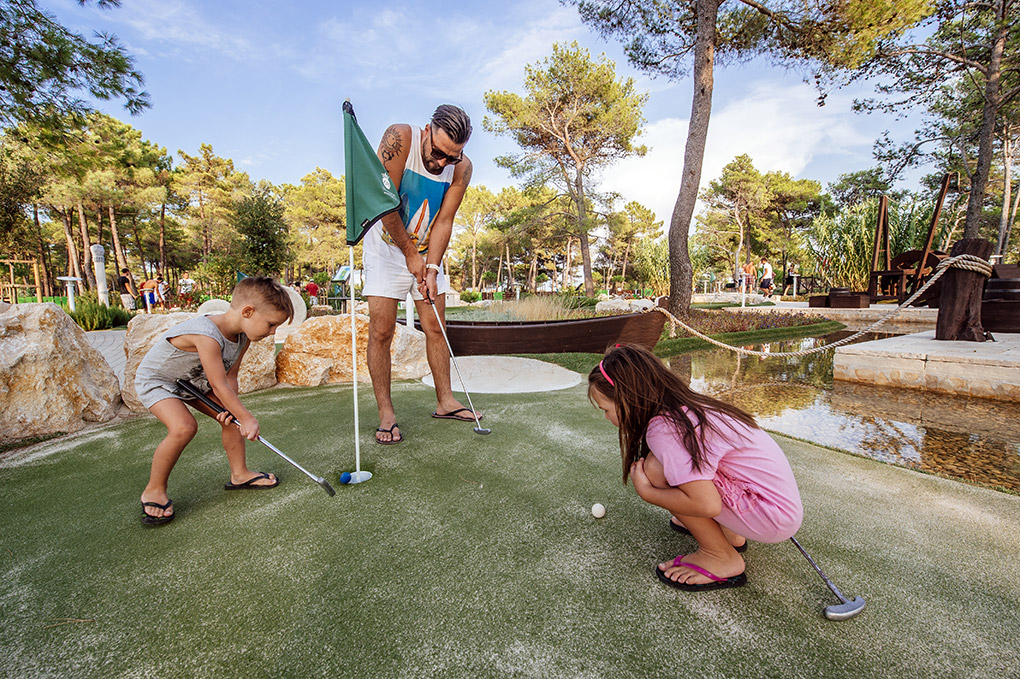 Endless fun for everyone! Keeping busy at Zaton Holiday Resort is quite simple, yet fulfilling. Not only do we offer a wonderful beach and exceptional swimming pool complex, but there are also sports and leisure facilities as well as a rich entertainment programme. From toddlers to senior family members, all generations can get their share of good times.
Curiosity and joy for toddlers and preschoolers
Let the fun begin! Whether you have a toddler or a curious preschooler, Zaton Holiday Resort is like one giant, yet perfectly safe playground for them. Let them freely explore the climbing nets, playgrounds and eco spots. Laugh with them as they splash in the smaller pools with attractions or the spray park. Help them build sandcastles, look for shells and tiny fish in the long stretch of shallow water on the beach.
Why not also use the opportunity for them to take swimming lessons at the pool complex or learn how to drive a mini car at the Flip Flop Activity Park? Also, introduce them to Zatonino, our friendly fluffy seahorse. Joining him at Zatonino Kids Club, they get to take part in workshops and fun activities. Then in the evening, they can show their dance moves at the mini disco.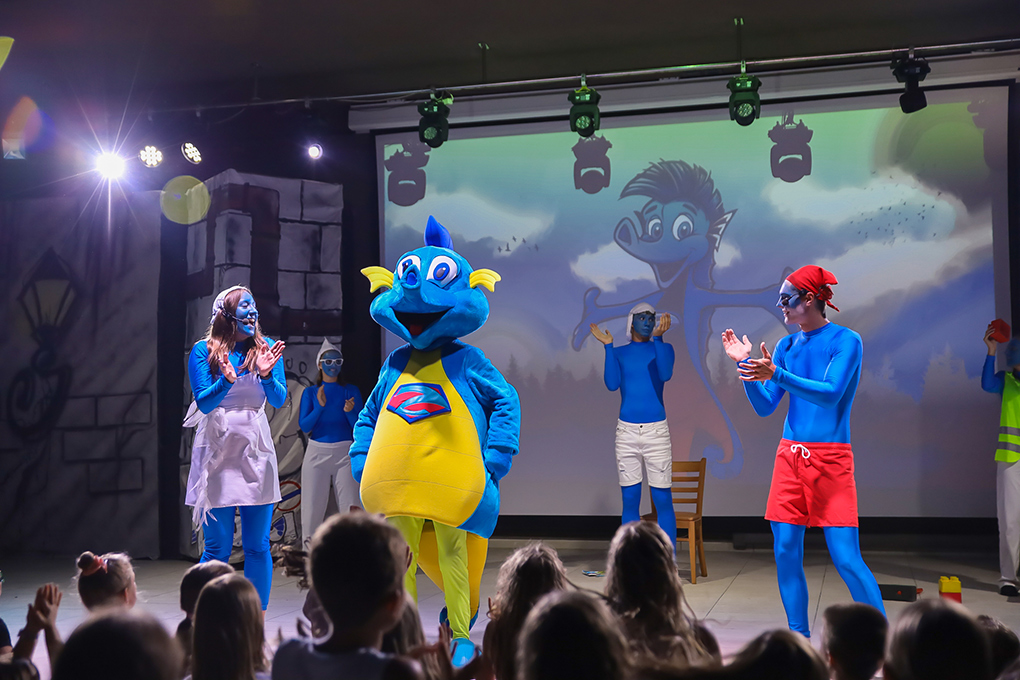 Adventure and new hobbies for school-aged kids
Let your kids join in the exciting buzz at the resort! Grade-schoolers, tweens and teens can take up new hobbies, acquire new skills, and just enjoy every step of the way.
Water fun does not get better than at the resort! Let them brush up their swimming abilities or simply have fun with the attractions at the pool complex. Moving to the beach, they can go snorkelling or learn to dive, go paddling in a kayak or SUP, go bouncing on the inflatable jumping centre, and feel the thrill of banana and tube rides.
Your kids love sports? Then they can easily continue practicing or take up new ones. The resort offers facilities for tennis, table tennis, football, basketball, handball, beach volleyball, boccia in addition to fun activities such as Adventure Golf at the Flip Flop Activity Park. You can also take dance and archery lessons and join in football practices with a coach.
Under the guidance of our friendly animation team, your kids also get to take part in workshops, contests, obstacle races and perform with Zatonino in a musical at the theatre. To round off a lovely day they can head to the Beach Bar Val for a Silent Party, as well.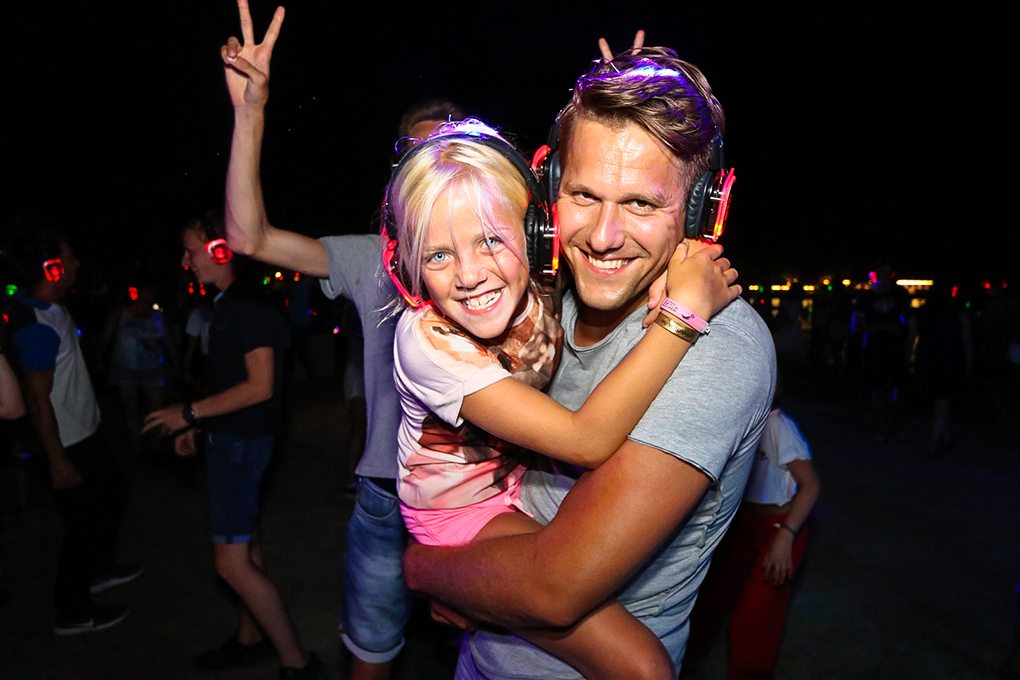 Relaxation and enjoyment for adults
Allow yourself some me-time on holiday! Spend it fully relaxed on a hydromassage bench in the pool or sipping a cocktail in the shade. Or do some exercise to your liking, be it stretching in the morning or aqua aerobic. Maybe you would also like to run along the shore and the trim track or go cycling. How about doing a gym workout out in the open with a sea view? Starting from 2021, you now also have a chance to try golf at the new practice range, regardless if you are a beginner or would like to work on your shots while on holiday.
In the evening, take part in quiz shows or watch a musical at the theatre with state-of-the-art video technology. Also, don't miss the opportunity to savour delicious food during Gourmet Nights at the Beach Restaurant & Bar Mareta, completely refurbished in 2020. It's just pure entertainment & pleasure for you to choose from.
Stay happily busy on your holiday
From the moment you get ready for a new day to the moment you close your eyes in the late evening, it's a series of fun activities you get to enjoy all together or solo. After all, Zaton Holiday Resort caters to all generations and ensures you experience amazing #ZatonMoments.