Grab an Early Booking Deal for a Holiday in Zaton in 2020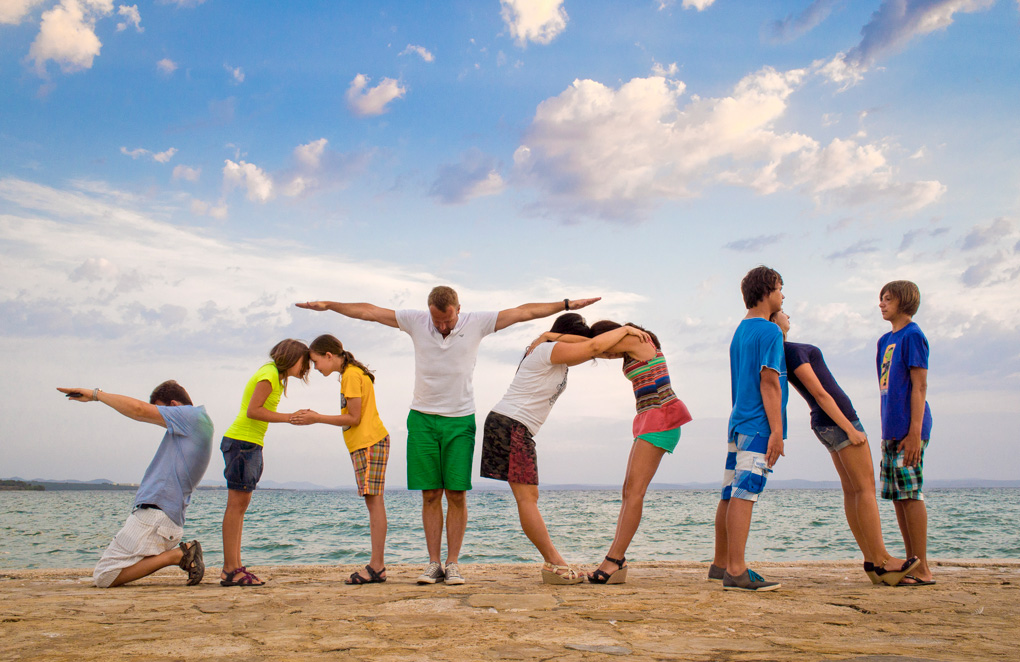 It's not just any deal, it's more than that. It's a fabulous holiday at Zaton Holiday Resort in 2020. How? By being the early bird that uses the Early Booking special offer. Why? Because it's a clever thing to do and here are a few arguments to support it:
1. Something to look forward to
Always looking on the bright side - your upcoming holiday! Through the gloomy winter months, when you're stuck in the congested streets of your town during workdays, whenever you feel a bit down, just visualize that in a few months you will be lounging by the pool or in the cool shade of pine trees by the sea in Zaton. It's a daydream that never grows old, a daydream that you can look forward to coming true.
2. Simpler management of annual leave
Do you have it easy or somewhat complicated to arrange your days off work for holiday? Announcing your holiday dates well ahead of time should simplify managing your workload and delegating your tasks, thus making your absence from work run more smoothly. You should also be able to feel completely relaxed knowing that work is being taken care of.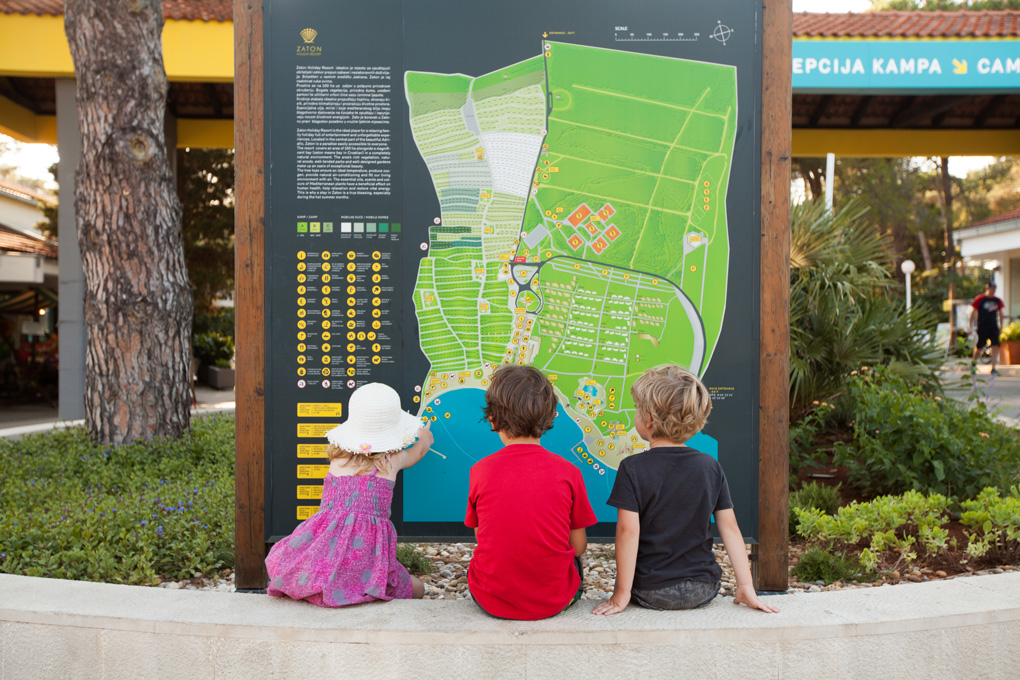 3. Plenty of time for research
What do you know about Zadar region? What would you like to see? What kind of (new) adventures and experiences would you like to have? Booking early allows you to have more than enough time to do your homework about the region, to learn more about its natural and cultural-historical heritage as well as exciting places of interest and available activities.
4. Get organized with time to spare
Get ready for arrival and your stay leaving nothing to chance! Get all the necessary info about the roads and border crossings, the best time and route to travel. Make sure you also pack all the things that bring you joy, from beach equipment to essentials for hiking, cycling or any other hobbies and sports you pursue. The sooner you start making a list, the less likely it is for you to leave anything of importance behind.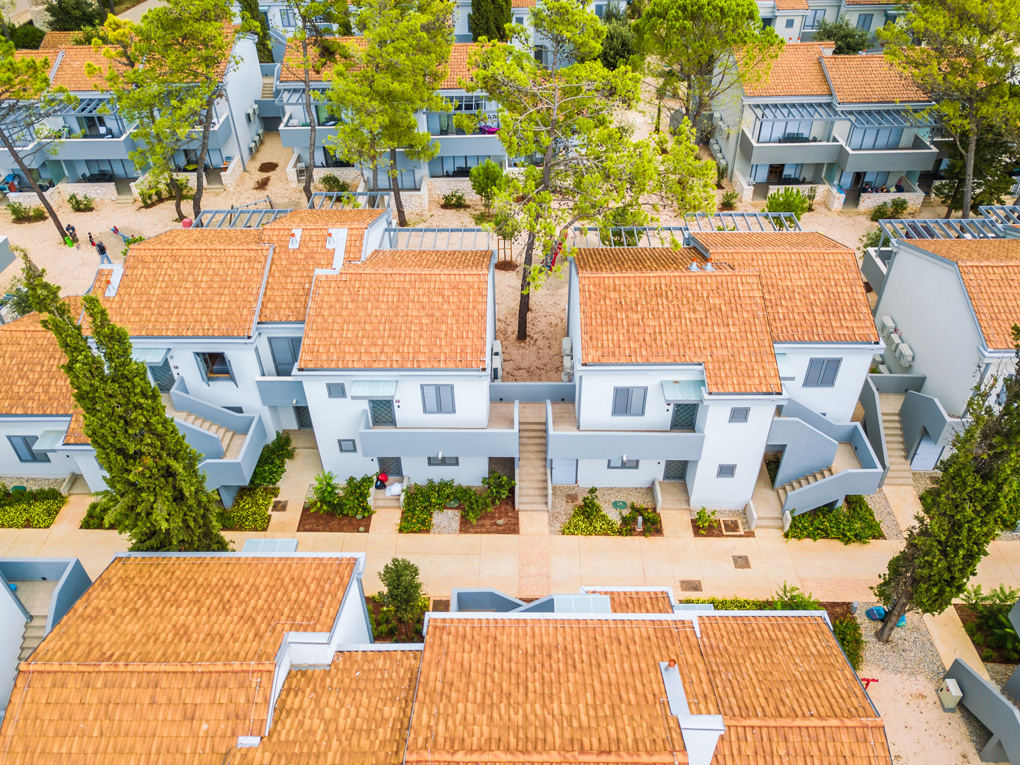 5. Take 5
Because you deserve a break. Because that's precisely what you get at Zaton Holiday Resort. Before and during your stay. Besides the actual time off, the resort treats you to a 5% discount for an early booking of a holiday in an apartment, a mobile home or a glamping tent.
6. Manage your holiday budget
Save and manage your holiday money! By using the early bird deal not only do you pay less, but you also get to distribute the payment. A part of the amount is expected upon booking and the rest upon your stay. Booking in advance also provides plenty of time to set your holiday budget and plan your expenses ahead.
7. Take your favourite people by surprise
Treat your family to an authentic surprise! Wrap it up as a family member's birthday present, put it under the Christmas tree or a 'just-because' gift. After all, who wouldn't love to get a beach holiday whatever the occasion?
It's never too early for Zaton
Grab that special early bird offer and get a holiday just as you like it at Zaton Holiday Resort in 2020! Do it for all the reasons above and simply because there's no other place you'd rather spend your holiday.