Exploring Zadar Region by Land, Sea and Air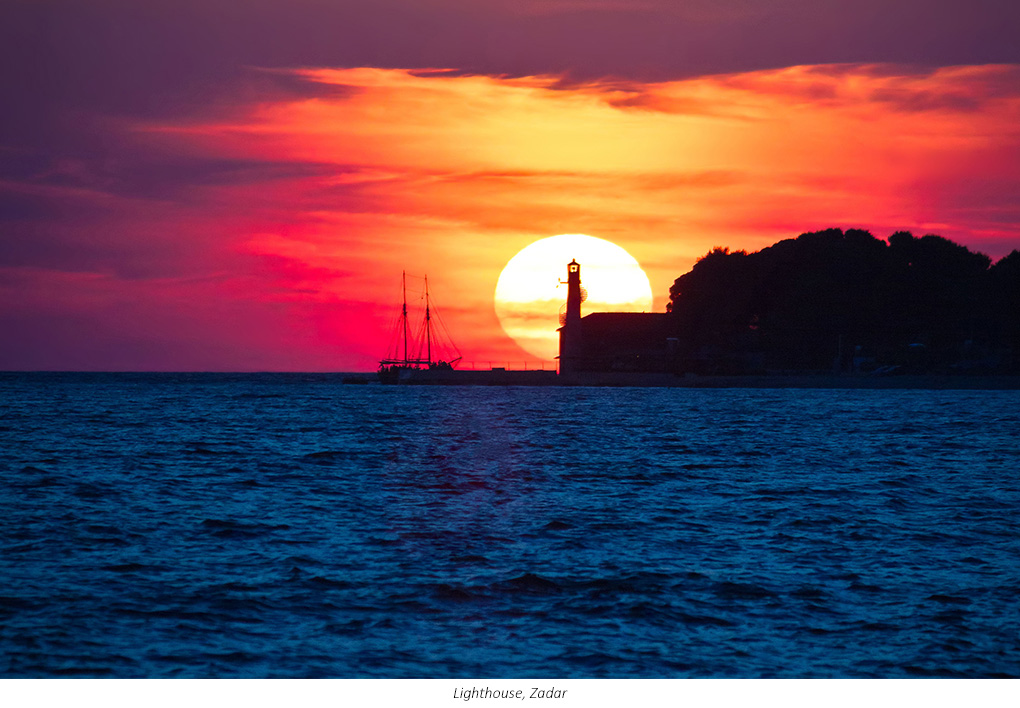 Get to know Zadar region in all its glory from all angles! Go up high for a bird's eye view, set sail to appreciate the stunning coast and be active in your journey of discovery ashore. There are a number of exciting ways to experience all that makes the region one of the most popular destinations in Croatia and wider, so check out the following suggestions:
An exhilarating look from above
Winding coastline, endless blue colour of the sea interrupted only by countless islands, be it a green island such as Ugljan, heart-shaped Galešnjak, the loooong Dugi Otok, bare Pag and many more islets and rocks… To be able to fully appreciate just how impressive the seaside and Zadar archipelago are, take a panoramic flight and add adventure to your holiday.
For a more localized upper view with a sense of excitement, why not also dare to go parasailing at Zaton Holiday Resort? While it does not require you to be physically fit, it guarantees a spectacular view, thrill and inspiration at the same time.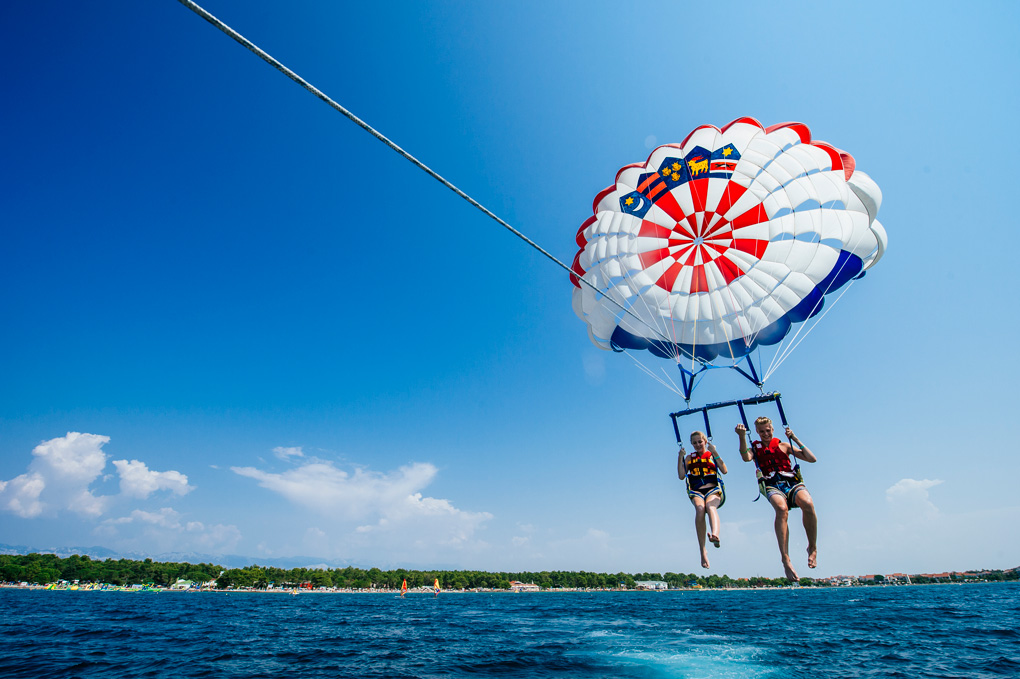 Parasailing - Zaton Holiday Resort
Diverse experiences on land
Go step by step in all directions, inland and back, north and south for the wide picture of the region! Choose your preferred way to be active and have an exciting time along the way.
Take a walking tour on Zadar's historical peninsula, go past its historical walls and learn about its streets, squares, gates, historical and modern attractions as you pass them. Opt for a light walk to Nin to see the charming town, its amazing Salt Museum and to witness the biodiversity in Nin's lagoon. For a more energized exploration on foot, opt for a hiking trip with Paklenica National Park as one of the most challenging options.
Why not also cycle your way around the region? Rent a bike at Zaton Holiday Resort, study the numerous available trails and plan a trip to visit nearby towns and villages along the coast and in the hinterland, cycle past vineyards and olive groves, around Vrana Lake Nature Park, along Zrmanja river, up and down across the islands of Pašman and Ugljan. Simply let curiosity be your guide.
Ride off for a very special experience of the beautiful shore and the countryside! Feel absolute tranquility around you as you go on a horseback riding tour available at the resort.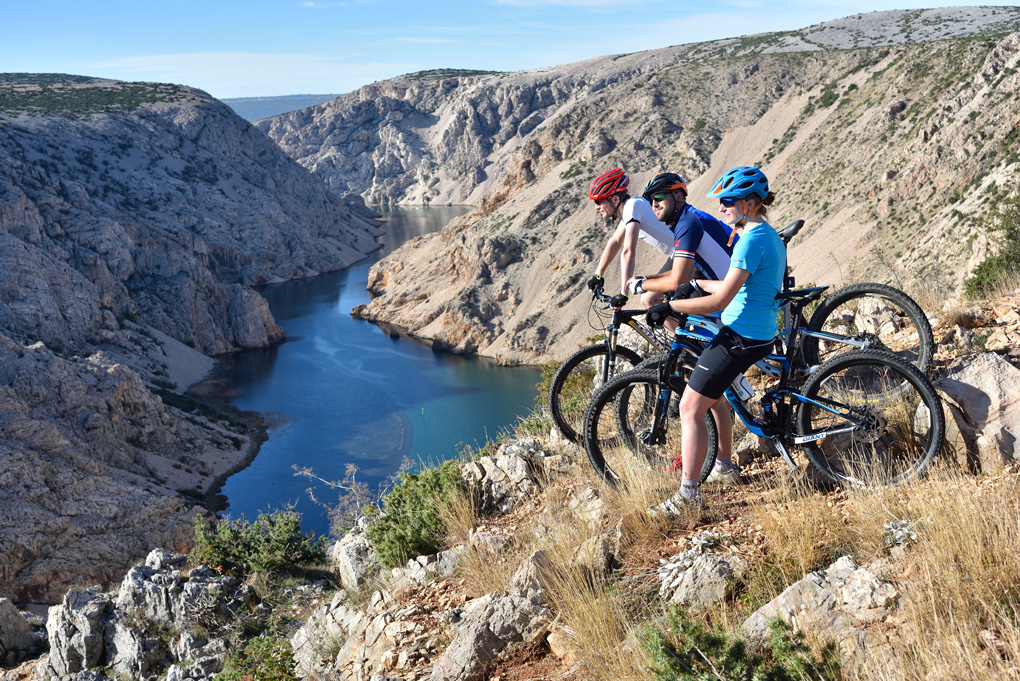 Zadar Bike Magic, V. Metelko
Following the sea in Zadar region
Set sail to your seaside adventure! One way to take in the stunning coastal scenery in its entirety is to set off in a simple boat and enjoy the sea, the sight of the coast with Mediterranean vegetation from a distance, a secluded cove where you stop for a swim. Whether you hop in a kayak to explore the coast a bit or spend a whole day boating in the wider area, look forward to a fulfilling day of discovery. Both a kayak or a boat can be rented at Zaton Holiday Resort.
Lovin' Zadar region at every turn
Do it your way, all the way! There are more ways than one to discover all that Zadar region has to offer and every one of them presents to you another fascinating side of it. So, use your favourite form of exploration or dare to try out new adventures by land, sea or air for the big picture of this amazing holiday destination.