Why the Seaside in Northern Dalmatia is the Key to Your Feel-Good Holiday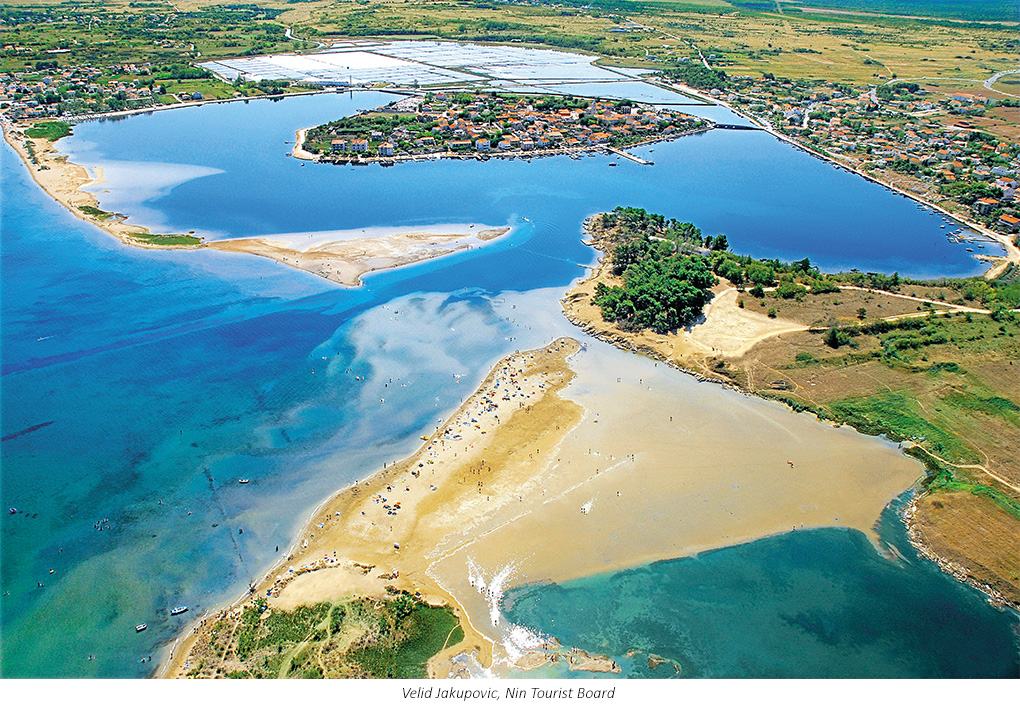 Aaaaah, ain't life just fabulous as you're lying on the beach listening to the sound of waves rushing to the shore? Life truly is great by the sea and absolutely fantastic at the seaside in northern Dalmatia for more reasons than just a pretty Insta-worthy picture. This is how it works:
1. Soothing effect of the sea and Mediterranean greenery
Crystal clear blue sea and endless shades of green Mediterranean vegetation is a true sight for sore eyes. It's been scientifically proven that spending time surrounded by such environment works wonders on mental relaxation. That's precisely what Dalmatia can offer you in abundance.
2. Rhythm
Whoosh… whooosh… whoosh… Let the rhythm of the waves washing the shore as you're lying on a towel or a lounger bring you absolute calm. The sound of the sea is often used in meditation, but nothing really beats listening to it live, with the sun rays and a light breeze caressing your skin on one of the best beaches in Croatia, the beach at Zaton Holiday Resort.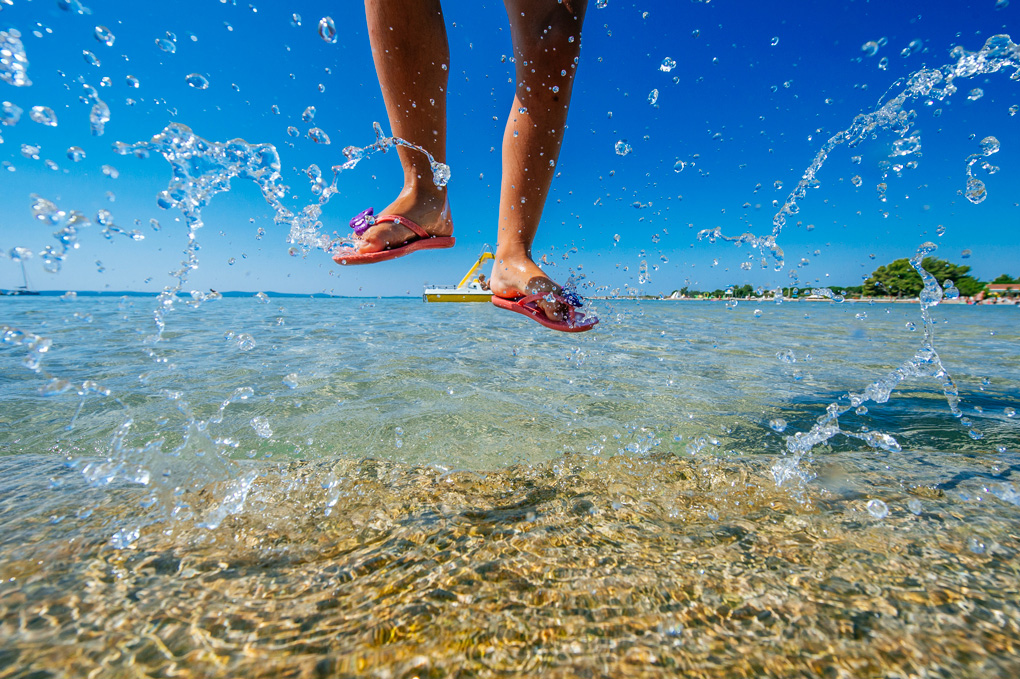 Zaton Holiday Resort - Beach
3. A breath of fresh air… vol.I
Take a deep breath, literally. Simply because it's good for you. The beneficial effects of sea air have been widely known, so the seaside is one of the best places to fill your lungs with oxygen and give your immune system a boost. With pine trees and native herbs such as rosemary and lavender all around, your sense of smell is given that extra special touch at places like Zaton Holiday Resort.
4. A breath of fresh air … vol. II
Living in an urban area or in the countryside, the seaside represents a refreshing change of scenery! Dalmatian seaside won't take your breath away only with transparent water, but also with its coastline, hidden coves and beautiful beaches, numerous islands diverse in size, shape and scenery.
Just call to mind the bare island of Pag, green 'garden' of Ugljan island, cliffs of Dugi Otok island (Telašćica Nature Park) and the amazing Kornati Islands National Park, to name just a few. And then there are peaks to reach - from the island tops to Paklenica National Park. In other words, stunning Dalmatian seaside thrills with its landscapes and also awakens your curiosity, your inner explorer.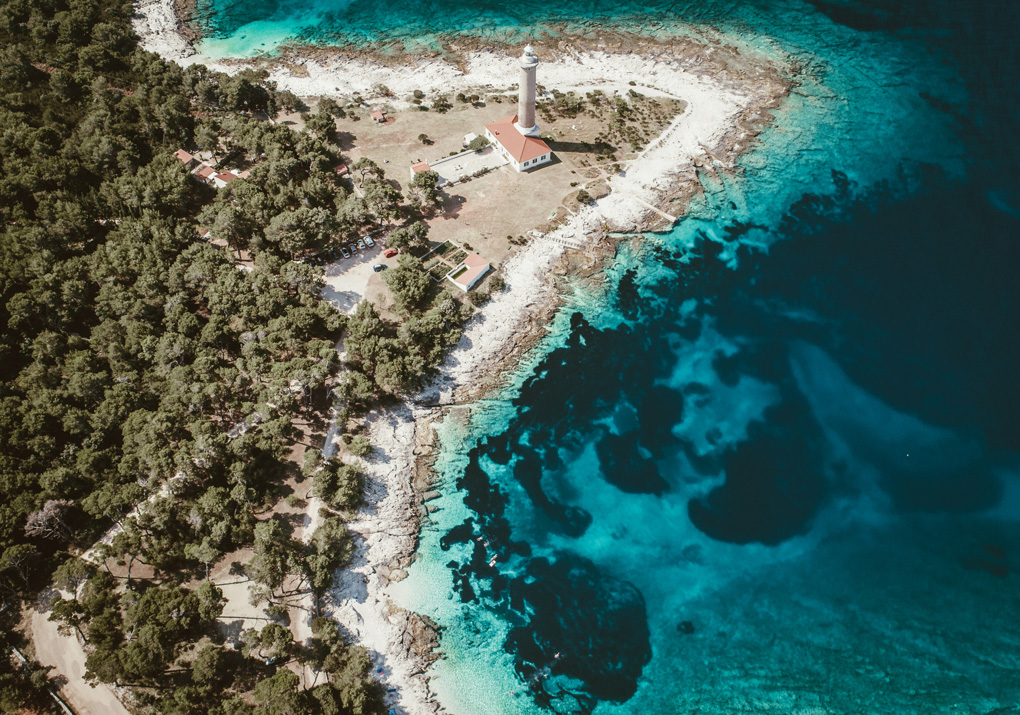 Dugi Otok - Veli Rat Lighthouse
5. Getting a good rest after a fulfilling day
A morning jog, swim or water aerobics. Water sports, beach volleyball or mini golf. Playing games and sports, taking part in competitions or dancing the night away. Zaton Holiday Resort keeps every member of the family happily busy with numerous activities all day long. So, relax and take an afternoon nap in the shade or in your air-conditioned room, then sleep like a baby after a perfect action-packed day.
6. Eating well
Healthy and yummy, can food get any better than in Dalmatia? Whether you simply enjoy seasonal fruit such as figs and watermelon as the perfect refreshing snack or you have a nice dish prepared with fresh seafood, fish, locally grown produce, herbs and olive oil, your palate will love it!
Looking gooooood, feeling great!
That's what a holiday in Dalmatia is all about! You get a nice tan, tone your muscles, find inner peace and get a healthy dose of happy hormones doing the things you greatly enjoy in wonderful surroundings without time limits or stress. So, head to northern Dalmatia and open your treasure chest of feel-good moments!