Have an Amazing Pentecost Holiday in Zadar Region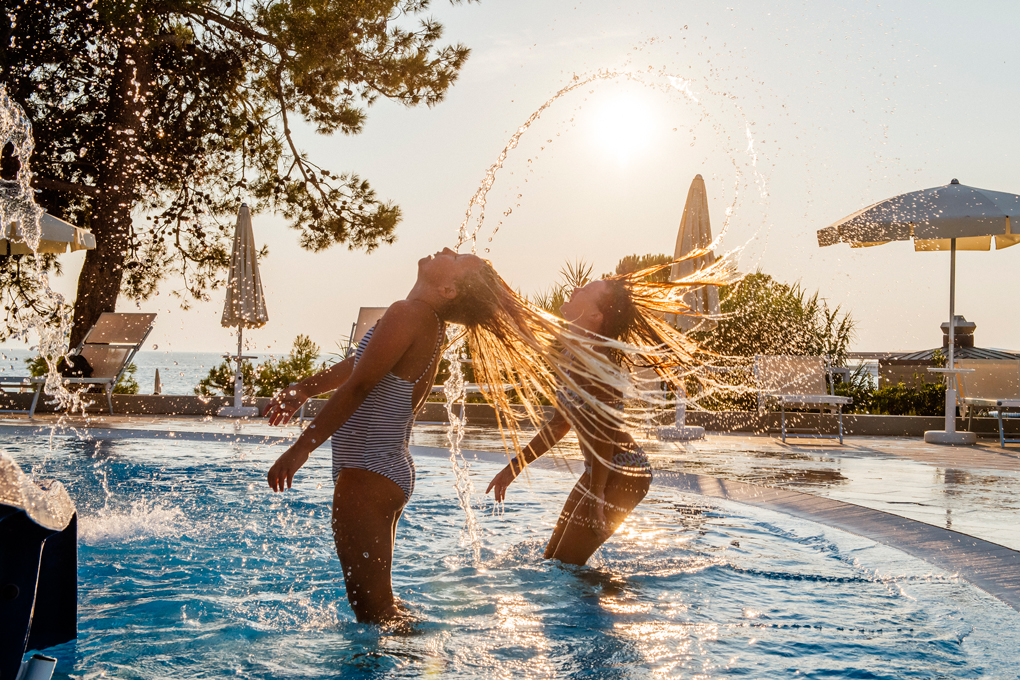 Knock, knock… summer's just around the corner! So, can you think of a better way to welcome its arrival than to take a looong weekend break or an early holiday in June?
Choose the Pentecost weekend as the perfect excuse or opt for an even longer holiday mid June and look forward to some fabulous time at Zaton Holiday Resort:
The perfect timing
Come in June … it's not a second too soon! Easily reachable by plane from many European destinations or by car on the scenic motorway, Zadar region is your ideal destination for a June holiday. Also, June is the month with the longest days not to mention the warm and sunny weather with more than 10 hours of sunshine every day, just perfect for a number of fun activities outdoors. Most importantly, the offer on your holiday is equally attractive as during top season, while the prices are lower and it's less busy.
Time to be active and have fun
Rest, relax and have a great time all day long! Play your favourite sports, be it (table) tennis, football, handball, basketball or beach volleyball, or take up new ones such as bocce or archery at Flip Flop Activity Park. The Park also offers great fun for your family with Adventure Golf and mini driving school for the kids as well as outdoor fitness.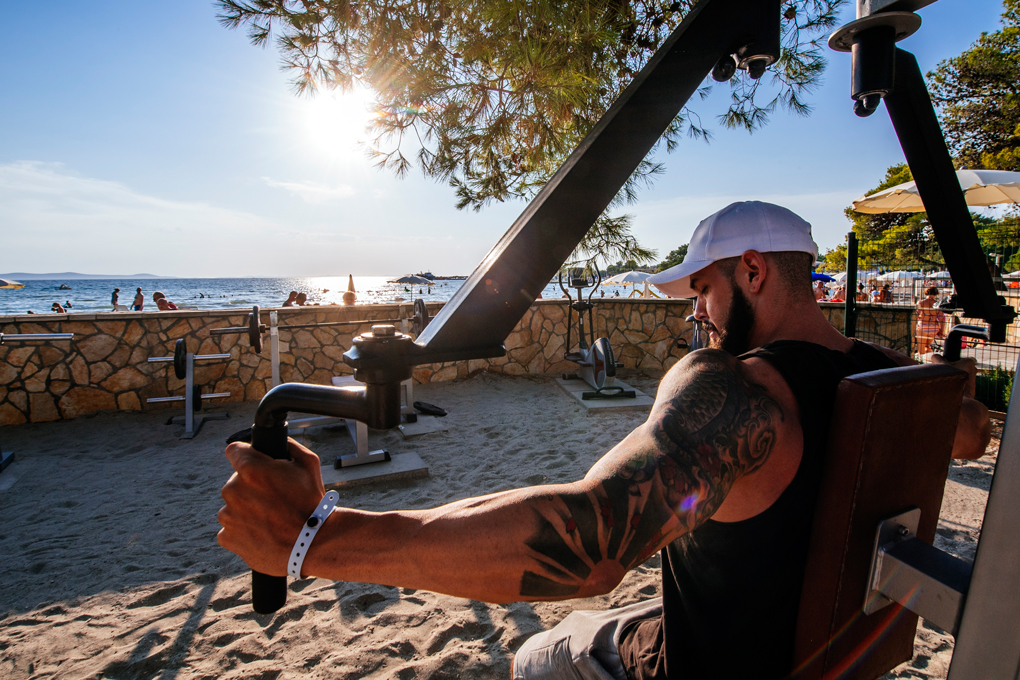 Why not also go for a jog along the shore on a quiet morning or take a walk under the starry evening sky? For more challenge, both the coast, nearby islands and the hinterland represent great places for hiking or cycling trips of discovery particularly this time of year.
Let your feel-good moments last! Be active and take part in exciting activities led by our enthusiastic animation team and don't miss our memorable entertainment programs and shows with evening highlights such as live musical performances by bands, musicals at the theatre and a pool party.
See the best of wider Zadar region
The time is just right for the most pleasant experience of top attractions in Zadar region! Take a walking tour of Zadar when it's less crowded and experience the charm of Nin. Go for a smooth sailing trip around the islands of Zadar archipelago and to Telašćica Bay Nature Park before the summer heat kicks in.
Take your time to fully appreciate the beauty, peace and quiet of Krka and Paklenica national parks with stunning refreshing greenery and fascinating nature wonders all around. Visit the largest Croatian lake, Vrana Lake Nature Park, for amazing views and bird watching opportunity. Admire the incredible force of nature along Zrmanja river and canyon.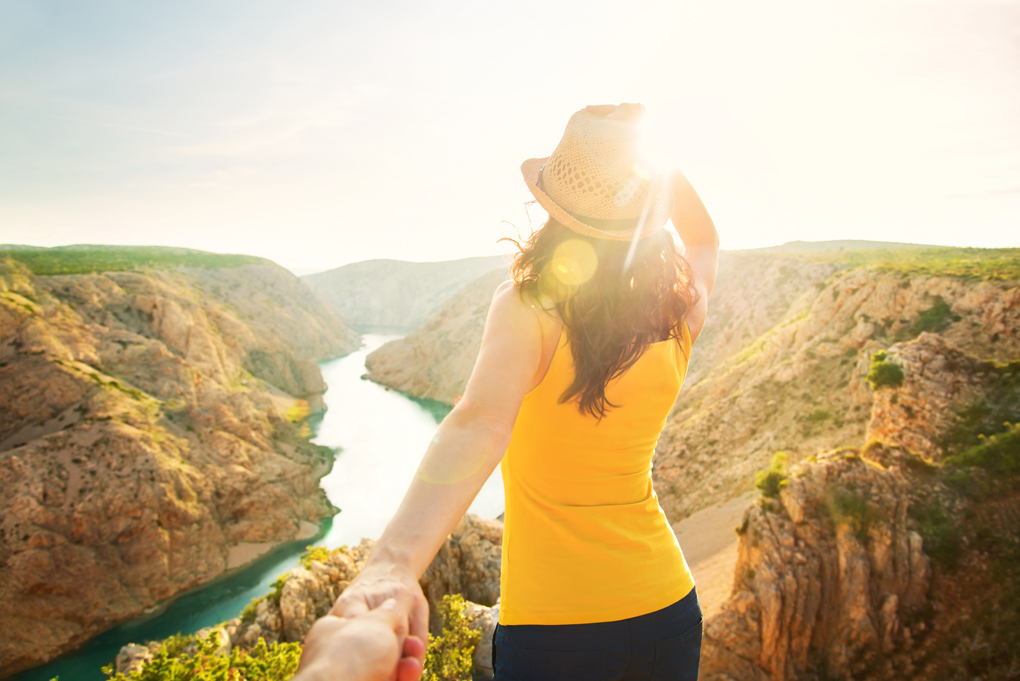 Feel at home in Zaton Holiday Resort
Find your perfect home on holiday in Zaton, home where you can get a restful sleep after a busy day, home to spend quality moments with your favourite people! After all, Zaton Holiday Resort offers you wonderful options that entirely match your preferences.
Have a camping adventure and enjoy your time outdoors on an extensive pitch with all the necessary hookups, state-of-the-art sanitary facilities and playgrounds nearby. Feel like on a safari in a glamping tent or enjoy a cosy stay in nature by opting for a mobile home with a garden patch for your free use. Relax in the privacy of your wonderful apartment with furnished terrace where you can have a lovely time while your kids play on the playground close by.
A Pentecost holiday to remember
Warm up for the upcoming summer 2019 by opting for an early holiday in June! Grab the opportunity for an exciting Pentecost holiday at Zaton Holiday Resort full of wonderful moments to remember.