Public Holidays in Croatia - What Travellers Need to Know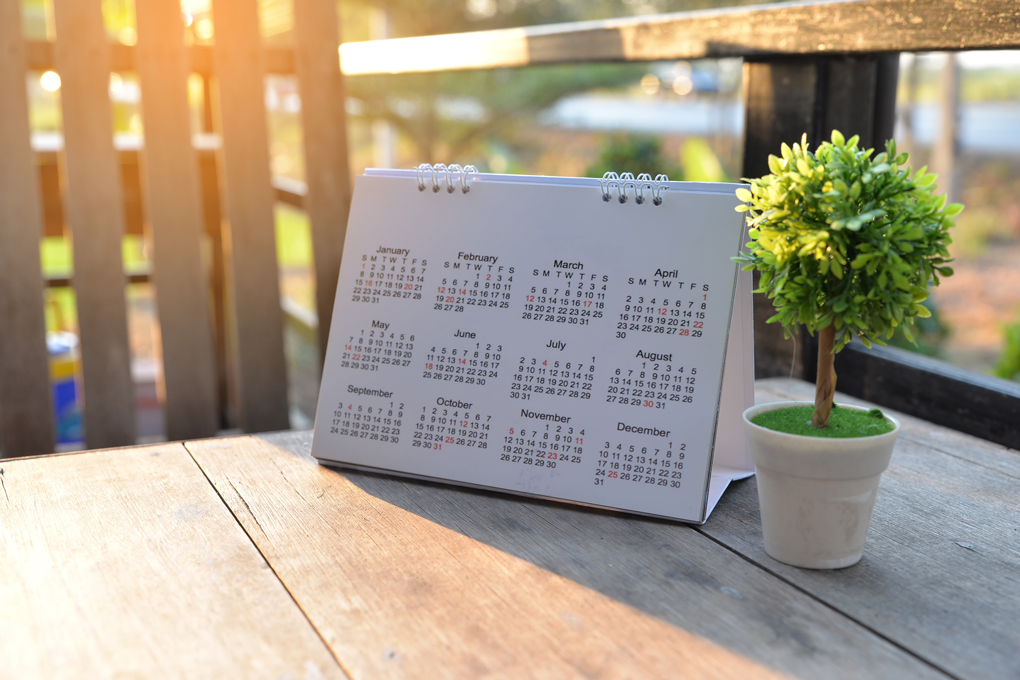 The pre-travel jitters, the excitement you feel as you set off, the eagerness as you approach your final destination … Don't let anything spoil your holiday buzz and make sure you have all the right information for a smooth ride and a pleasant stay. Here's what you can expect during the Croatian bank holidays:
The busiest times of a year on the road
Driving home for Christmas… And Easter. And All Saints' Day. There are several days a year which Croatians like to spend at home, where the family is. No matter how long the trip takes, no matter how many countries and border crossings to cross. In other words, just a few days ahead these major non-working holidays you can expect busy main roads and border crossings. Then, on the actual day , particularly for Easter Sunday and Christmas Day complete peace and quiet takes over.
Mastering the art of long weekends
How to spend maximum number of days on holiday and use the least number of annual leave days at the same time? The calculation requires a special skill perfectly mastered by Croatians. As real fans of long weekends, many try to make use of any such possibility to get some sunshine. An obvious example is Corpus Christi Feast, which always takes place on a (non-working) Thursday usually in June. So, for just one day of work leave (Friday) there are four days of pure enjoyment.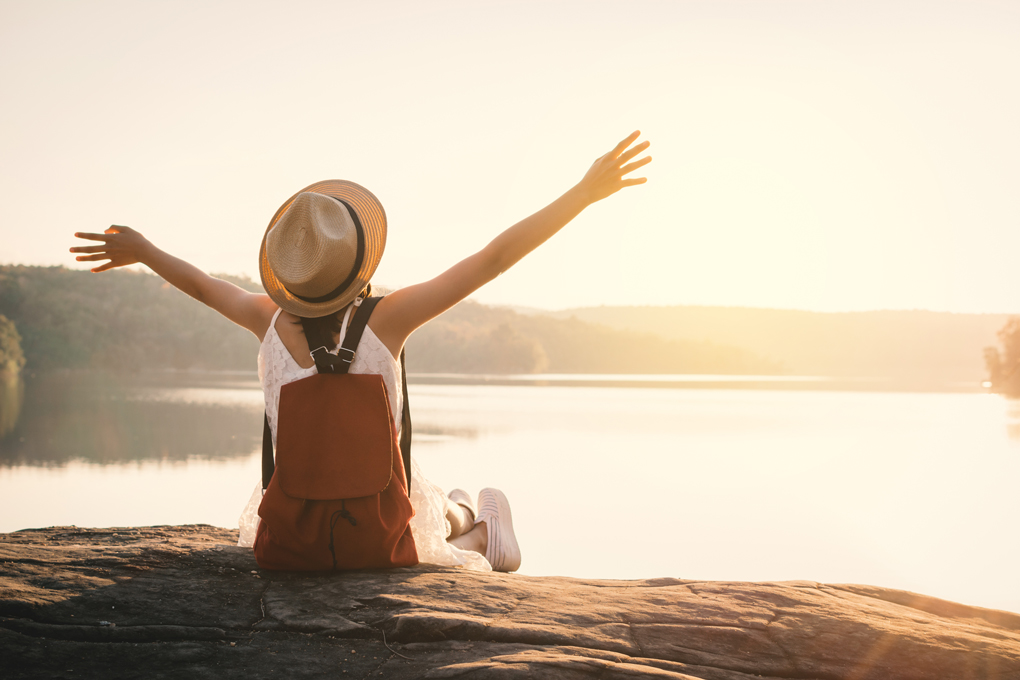 End of June has also become a great time for Croatians to mark the end of school year, say hello to the summer and celebrate as many as two non-working bank holidays at the same time: Anti-Fascist Struggle Day (June 22) and Statehood Day (June 25). Guests travelling just ahead or on the final day of the long weekend should expect busy roads, even if it's not yet the high season officially.
Other holidays during high season and off season
Say: hello sunshine, hello barbecue! The work-free 1 of May, known as International Workers' Day, is the moment to gather with friends, spend the day out in the open and start the barbecue season. So, celebrate the day like Croatians do by using barbecue zone available at Zaton Holiday Resort.
On August 5 Croatia marks Victory and Homeland Thanksgiving Day, which might result in more traffic towards Zadar hinterland. Similarly, one of the most observed religious holidays (also non-working) in Croatia is Assumption of Mary on August 15, so there might be some additional traffic close to the largest Marian sanctuaries such as in Rijeka and Sinj.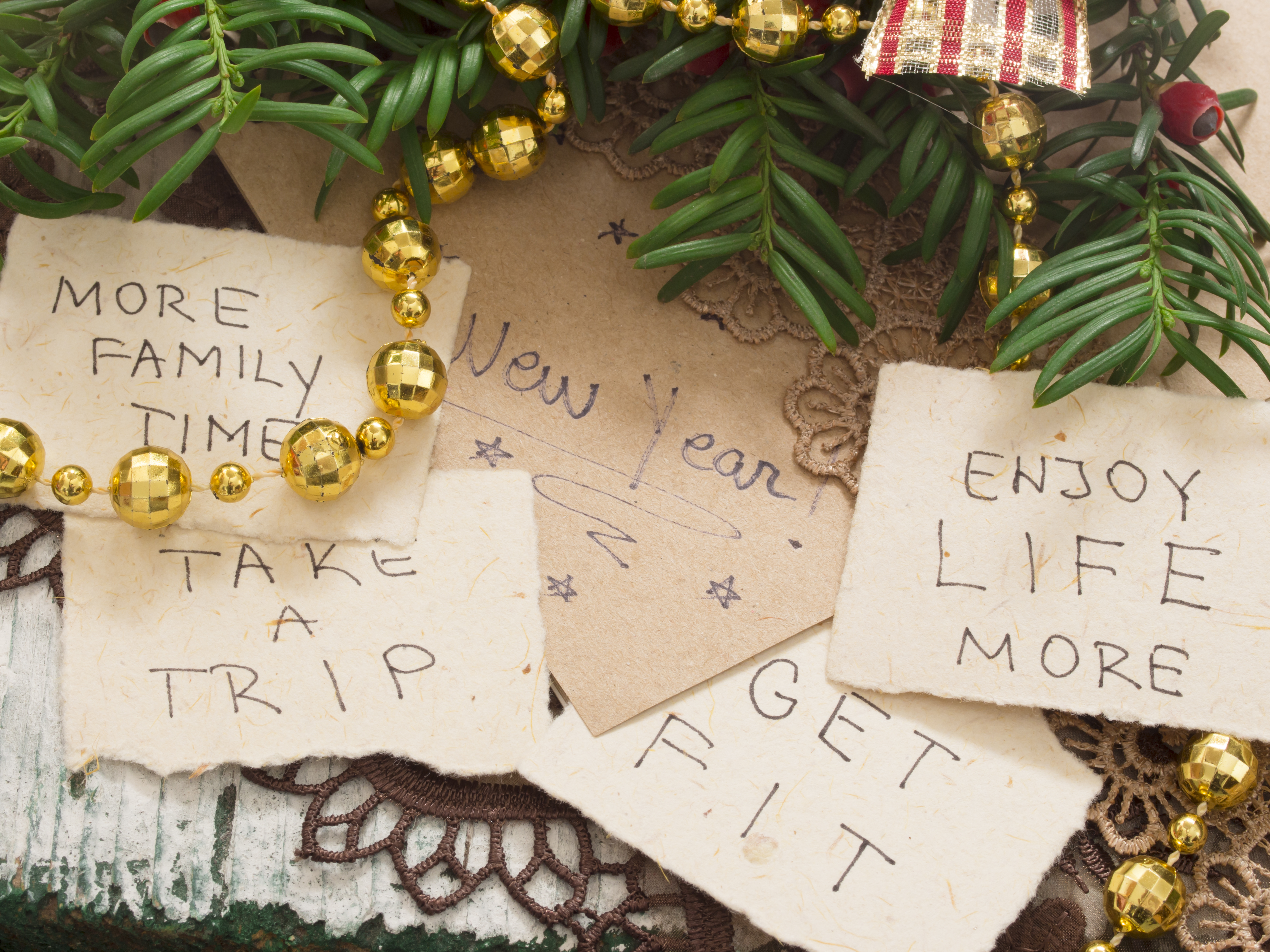 Aside from previously mentioned holidays, Croatians also get time off work on New Year's Day, Epiphany (January 6), Easter Monday, Independence Day (October 8) and Boxing Day (December 26).
Shops' working hours on bank holidays
Bank holiday or not, you needn't worry! Apart from Christmas and Easter Day, many shops are open on bank holidays, occasionally with shorter working hours. However, during the high season not even that is likely to happen and many remain open just as any other day. In other words, you can expect to have everything at hand at Zaton Holiday Resort regardless of bank holidays in Croatia.
Keep in mind and … enjoy
Check out the bank holidays in Croatia and see if there are any during your stay. They may be the reason for some busy traffic just as they are a cause of celebrations for Croatians. Celebrations you are invited to join in!