Ecology in Zaton Holiday Resort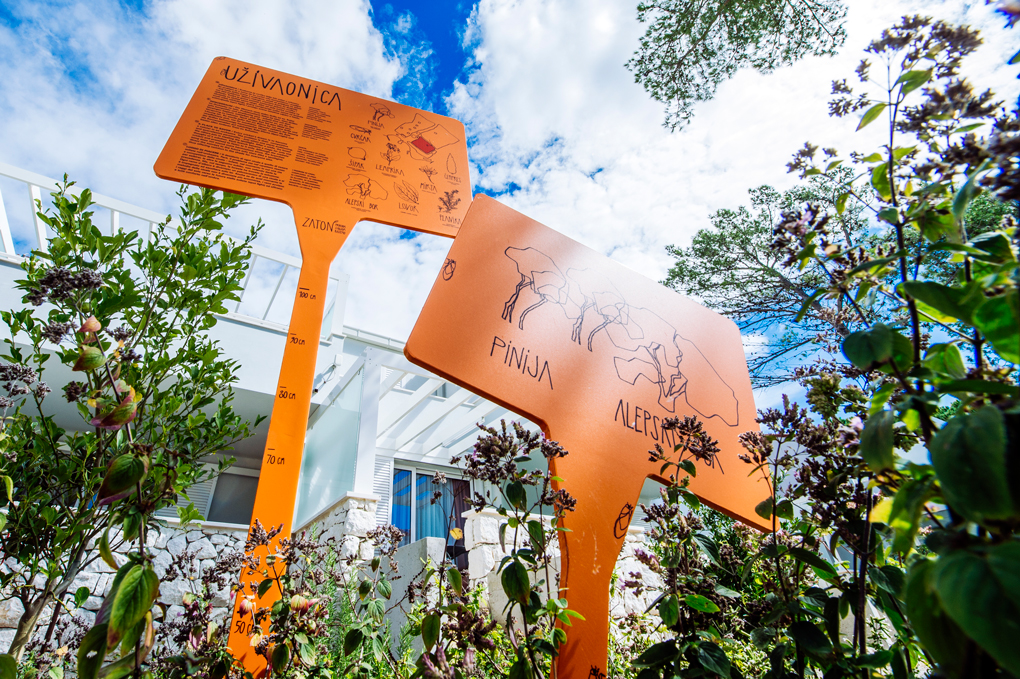 Refreshing scent of the pine trees and rosemary, lovely purple colour of lavender or always healing immortelle - these are more than just several features of a well-tended garden. They are excellent representatives of Dalmatian vegetation and caring for them reflects respect and love of nature and the will to preserve it for future generations.
Ecology has become a very important part of hospitality - it does not only invite visitors to come and enjoy the clean environment, but also to encourage them to participate in its preservation.
Indeed, raising awareness and responsibility about ecology in tourism and travel has benefits both for nature and local people as well as for visitors. The impact of tourism on nature is minimized and the visitors not only contribute to its conservation, but they are also given a better understanding of local environment and people and their culture. The overall holiday experience becomes in that way so much more fulfilling.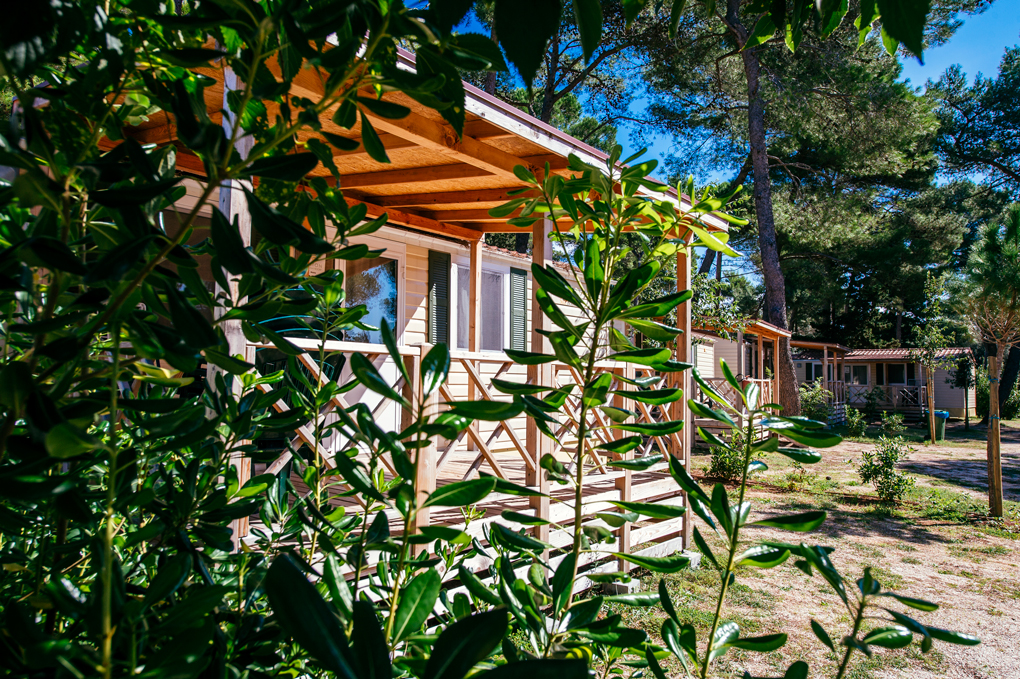 Zaton Holiday Resort cares
Therefore, Zaton Holiday Resort is so much more than just a place for spending a holiday by the sea. It has embraced the concept of ecology and continually strives to nourish the flora and fauna, native to Zadar region, making the stay so much more pleasant and even more healthy, we might add.
The resort's eco project is called 'Zaton - nature we grow with' and it reflects the notion of preserving the natural environment we were born into, as well as achieving personal growth by reconnecting with nature. Visitors cannot but notice the wonderful scenery at the resort and are invited to learn about the project by contributing to nature preservation and by finding out more about the fascinating peculiarities of plant and animal species all around.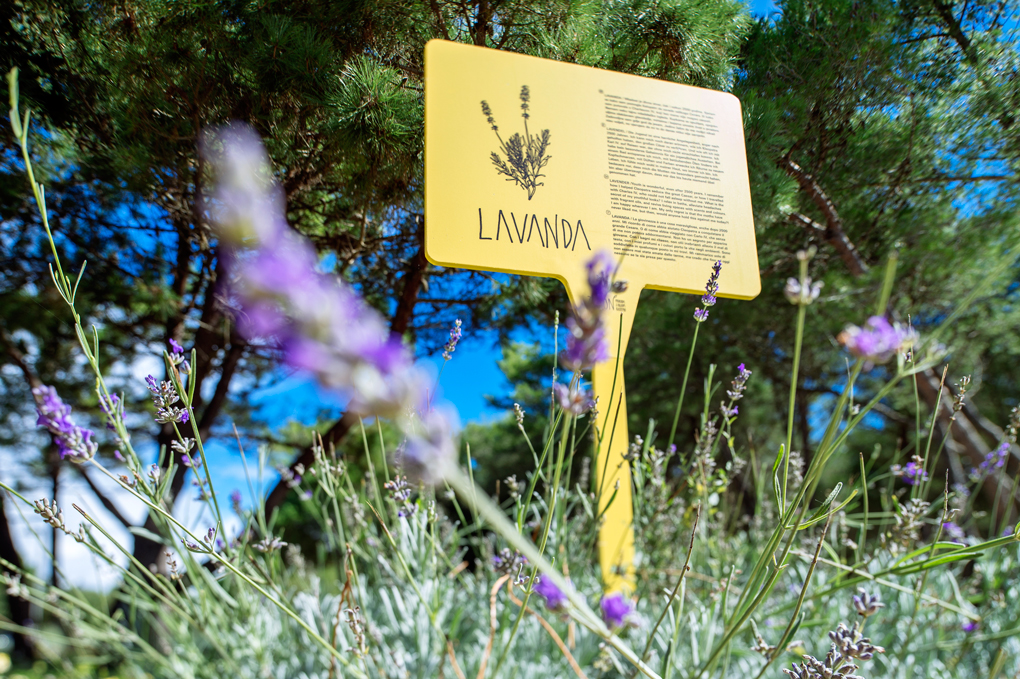 Furthermore, Zaton Holiday Resort has introduced a recycling station with sorted recycling bins as a part of the waste management program. The aim of the initiative is to reduce the volume of waste and to minimize its effect on the environment as a result.
The resort also supports fans of electric vehicles by having introduced a charging station, which allows them to recharge their car simple and easy at the resort. Apart from that, the staff members use electric vehicles to move around the resort grounds.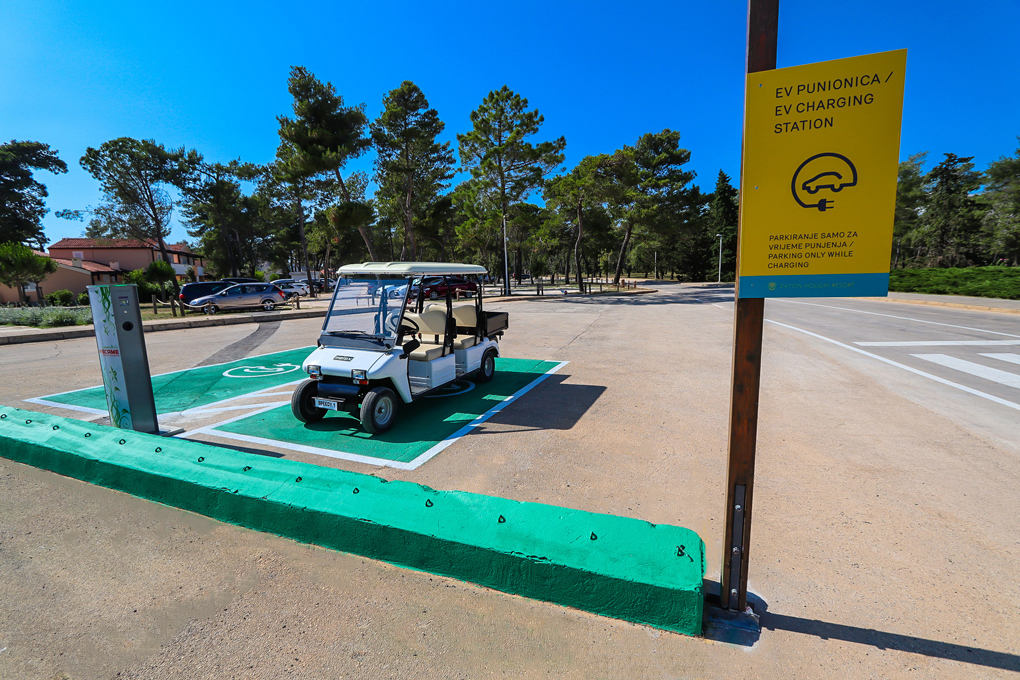 Eco labels as indicators of commitment to ecology
Ecology is definitely a part of the resort's story. Due to its dedication and effort invested in caring for the environment, Zaton Holiday Resort has been awarded the Eco Camping label by the equally named association which promotes protection and nature conservation paired with safety and quality of camping service. The resort has also received the Green Key label given to establishments around the world that have incorporated the idea of environmental awareness and sustainable development in their management policies and have put them into practice.
Take time …
...to connect with others, laugh, dream, hang out, relax, awaken, create, think and simply enjoy as Zaton Holiday Resort has designated and carefully arranged spots all over the resort for guests to do precisely that. And while you're at it, have a look at the signposts that inform you about the plants and animals around you. After all, love and taking care of nature, as reflected in the well-tended environment, is also an excellent indicator of the kind of service that can be expected at the resort. As you relax in the afternoon hours, just let the chirping of the crickets lull you to sleep, and you'll know you're at home, right here, in nature.