7 Tips for Safe and Stress-Free Arrival to Zaton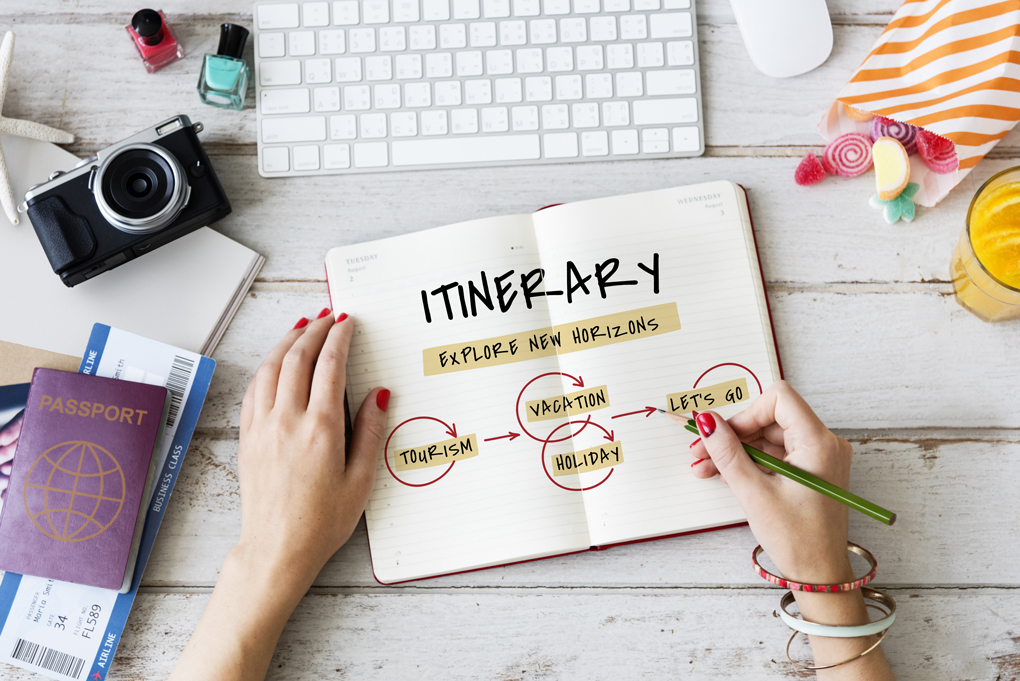 Zaton, here we come! Embrace pre-travel excitement and don't let it lose its intensity, despite the time you spend on the road and no matter how often your passengers repeat the question 'Are we there yet?'. So, prepare for the trip well and bear in mind the following:
1. Check your vehicle
Before hitting the road, have a look at the level of oil, coolant, windscreen wash. All clear? What about the lights, signals and tyres? All emergency equipment ready and in place? With such a simple safety measure, you're good to go!
2. Compare traffic rules
Are they the same as in your country? Learn about basic travel rules in Croatia and adjust your driving accordingly - speed limits: 50 km/h urban, 130 km/h motorway, 110 km/h expressway; acceptable limit of alcohol in blood 0,05%; headlights on at all times only in winter; use of seat belts are a must, while using a mobile phone is a definite no-no. You might feel impatient to finally reach your destination, but resist the temptation to speed up just because you're almost there.
3. Study the map
You have your GPS, so you feel confident enough? For just in case something unpredictable happens on the main roads, do check the major cities and secondary roads, nevertheless. For example, when going southwards to Zaton you need to follow directions towards Split and then Zadar, as you come closer. Similarly, why not take the toll-free scenic state road D1 which is parallel to the A1 motorway?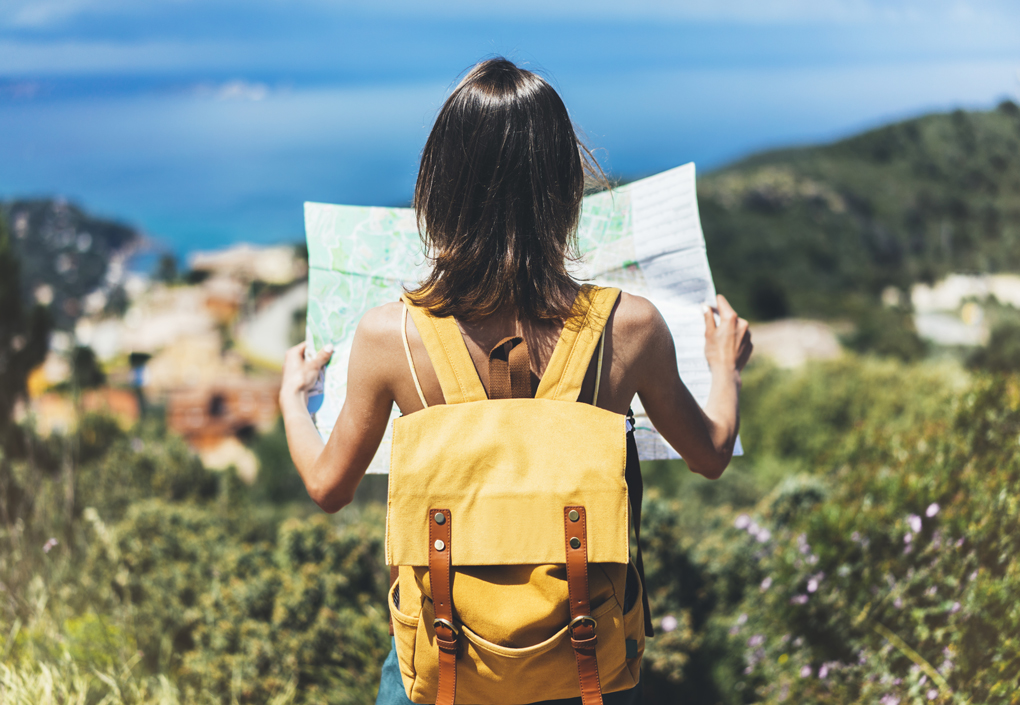 4. Pick the right border crossing
The right one, not the most obvious one! If you check the traffic report even before you enter Croatia, you will know what to expect at the border crossing. So, if you hear that there is a traffic jam in Macelj, Bregana, Pasjak, Rupa, Kaštel and Plovanija, consider taking a minor border crossing such as Hum na Sutli, Razvor, Harmica near Zagreb, Jurovski Brod and Pribanjci near Karlovac, Prezid and Brod na Kupi near Rijeka, Požane and Jelovice to enter in Istria.
5. Stay tuned to traffic news and the weather forecast
Music along the way, perfect! Checking the updates for traffic, a necessity! While HAK (Croatian auto club) is the number 1 source of information about current state of traffic, you can also listen to the Croatian HRT 2 radio station which has traffic reports every hour in Croatian, English, German and Italian. That way you can find out if there is a traffic jam anywhere, which mostly happens between toll station Lučko (Zagreb) and Karlovac. After all, it's so much better to get off the road to avoid jams, stop on time to stretch legs and for some coffee, than to get stuck on the road in hot weather.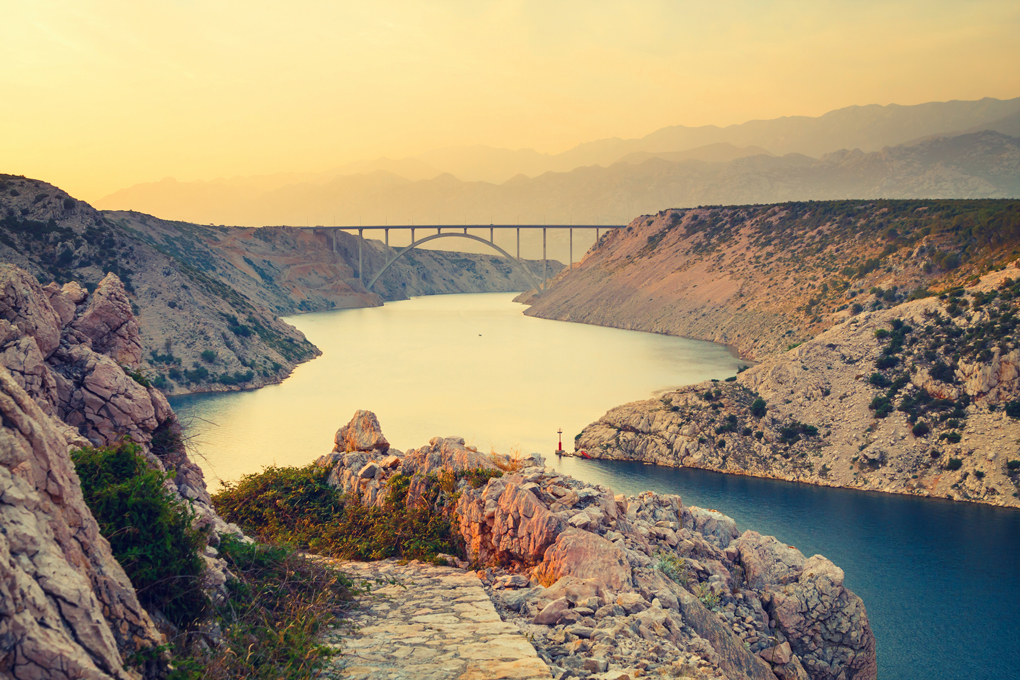 Also, pay attention to the weather forecast to avoid possible surprises. For example, if you are arriving precisely on the day when the strong bora wind comes out to play, a part of the motorway, usually near Sveti Rok tunnel and Maslenica Bridge, might even be closed. It's a reason more to check the map for secondary roads as well.
6. Choose the right moment to travel
Avoid the weekends during high season, if possible. Travelling by night is really tiring while at daytime expect traffic jams on certain sections. Or simply travel on weekdays. In any case, make sure you're rested and have all the info about what's ahead of you when you set off.
7. And the small things…
Eat light food and have some snacks ready together with plenty of fluids, then calculate in bathroom stops accordingly. Keep your phone charged for traffic info or to search for exciting places to stop along the way. Think of a few games to play such as guessing the licence plates, alphabet categories for geography, food or just anything, 'would you rather?' questions, 'I spy with my little eye', etc.
Don't let anything spoil your trip
Just keep in mind where you're going and just how fabulous holiday awaits you in Zaton. Every single kilometre is absolutely worth it!