Top 5 Reasons to Choose a Resort for a Summer Holiday in Dalmatia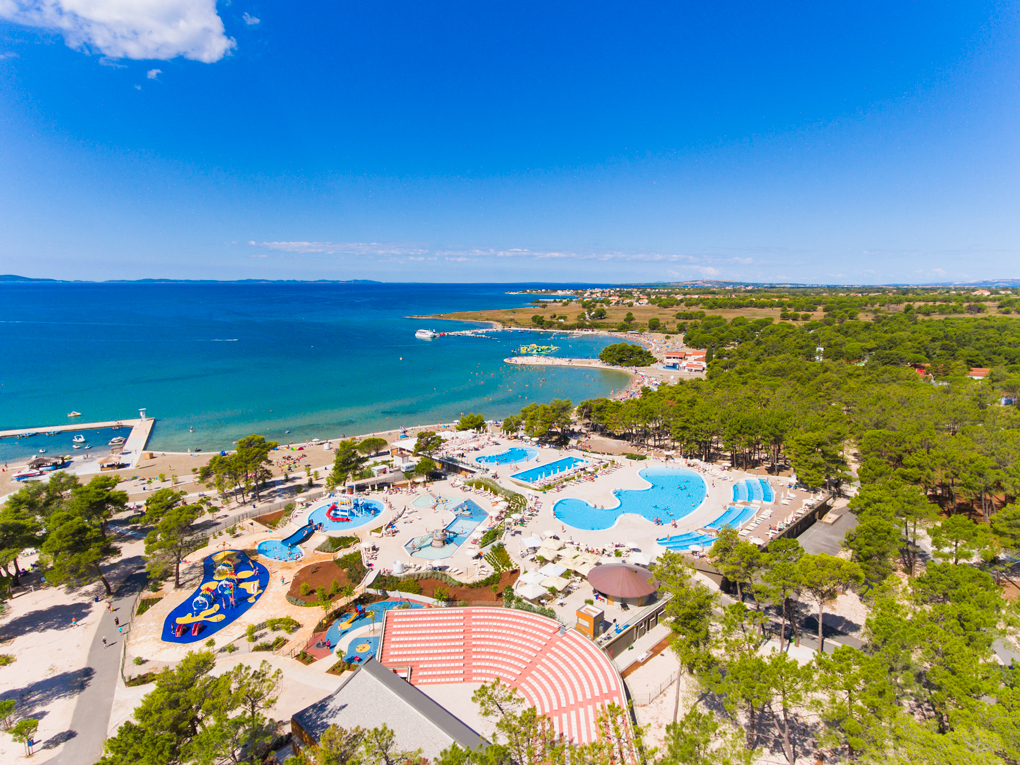 Time to take it easy, time to enjoy, time to be free of care in beautiful surroundings by the sea. Isn't that what a dream holiday should feel like? By choosing a resort rather than a hotel or a private apartment in northern Dalmatia, you are one step closer to that dream. Here is why at places like Zaton Holiday Resort you can expect not only a great stay, but a fabulous one:
1. Wonderful surroundings
Want to reconnect with nature and be outdoors as much as possible? That's exactly what happens at a resort! Surrounded by wonderfully tended Mediterranean greenery and pine trees, you cannot but enjoy nature around you. Also, Zaton Holiday Resort is proud of its eco project, which invites guests to contribute to nature preservation and informs them about plants and animal species around them.
2. Available amenities
All in one! Looking for a fabulous beach? Want to spend time at the pool as well? Not many hotels and even less so private apartments can offer you such a great beach and a swimming pool complex as a resort can. In Zaton you get one of the best beaches in Croatia, which is perfect for children, adapted for people with disabilities and with pet-friendly zones. At the same time, you have at your disposal various pools of different sizes and shapes, some with hydromassage beds, others with exciting slides and a spray park.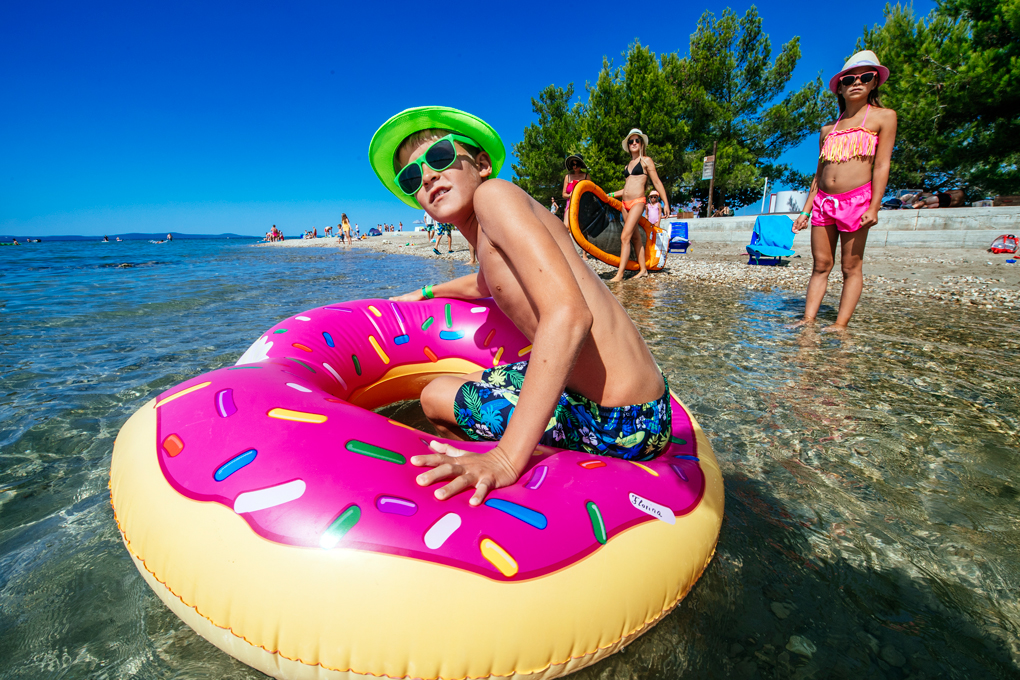 Ahhh, isn't life just great by the sea? Even more so, when you know you have at hand all that might come useful - a souvenir shop, newspaper stand, hairdresser's, ATM and exchange office, a doctor's office, shops to buy food and a choice of restaurants. At a resort you have all that and more in one place.
3. Flexible catering arrangements
Wish to keep your daily routine on holiday and make your own cooking arrangements? In a hotel you generally can't. In a private apartment you can, but you have to search for places to buy food. At the resort you not only have a supermarket, bakery and a greengrocer's within easy reach, but some accommodation units such as mobile homes have a garden patch for free use.
Prefer to have everything served? At a hotel you can look forward to precisely that, but Zaton Holiday Resort also offers you a half-board option besides various types of restaurants to choose from. For an authentic local dish, you can go to a Dalmatian tavern. Why not also treat yourself to an à la carte meal? You can also grab a pizza or a quick bite at beach bars or a pizza place. All one near the other at the resort.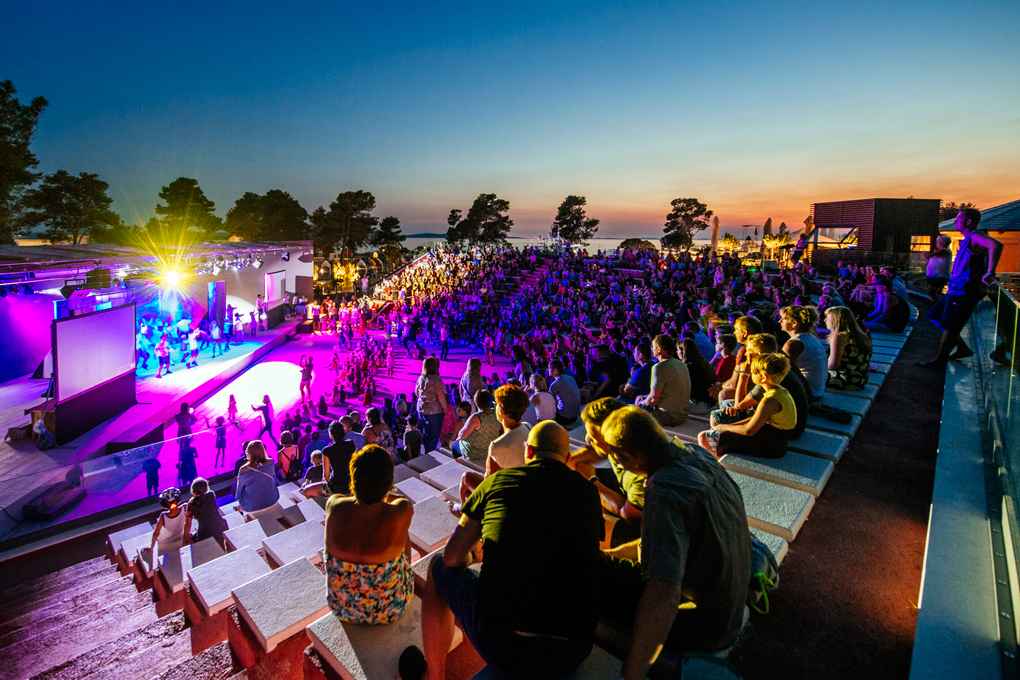 4. Fun & entertainment
Fun for everyone! Animation programs for kids and teens; sports activities and contests; games at the beach and the pool; concerts, musicals and show programs; entertainment just for you every single day. Sounds too good to be true? Not if you're talking about the resort, less so for a hotel. In a private apartment it's all up to you to find your leisure.
5. Privacy and opportunity to meet
Meet at the beach, team up for beach volleyball, chat at ecology spots in Zaton! The resort gives you plenty of opportunities to meet new people you cross paths with every day on holiday. At the same time your accommodation unit provides all the privacy you need to feel fully relaxed. It'a place you can call home, a sensation you never have in a hotel room.
High five for a resort
A holiday in hotel may be cosy and convenient. A stay in a private apartment may be the cheapest of the three. Still, neither can fulfill a dream of a complete, relaxing holiday as Zaton Holiday Resort. In a word, it's priceless.